At the end of Disney's Quarter 3 financial call yesterday, Disney CEO Bob Chapek chimed in to discuss the differences between Passholders and ticketed guests. Read on to see what he said in context.
As you probably know, Disney held their Quarter 3 financial call yesterday afternoon. CEO Bob Chapek and CFO Christine McCarthy both presented information and then took questions from various financial institution representatives.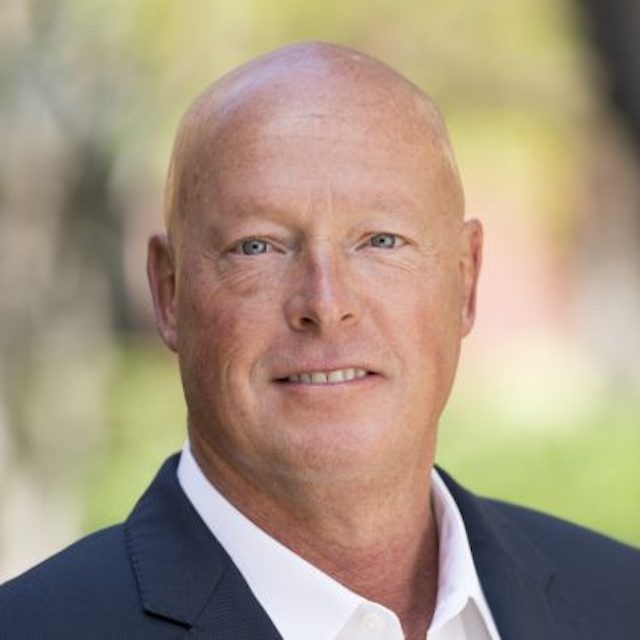 At the end of the call, Chapek was asked about the parks under-performing upon reopening. He made a comment about the relative value of Annual Passholders.
His comment has been circulating through social media and left a bad taste in the mouths of Disney's most loyal guests.
Chapek's Quote in Context
Chapek was aiming to clarify that the less-than-expected performance of the reopened parks was not due to offering discounts. Instead, the parks have been suffering from a "disruption in travel patterns".
With fewer out-of-state guests flocking to Florida to visit the parks, the proportion of local Passholders visiting the parks right now is much higher than usual.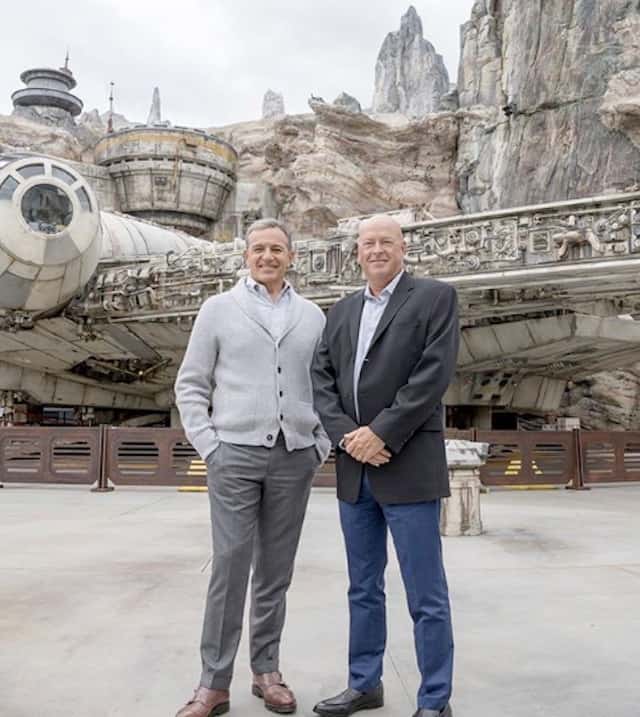 Chapek stated matter-of-factly that Annual Passholders do not bring as much value to the company in terms of revenue. Chapek compared them to guests who come from out-of-state and stay for a week in a Disney resort.
"As you know, different guests, depending on where they are coming from, have different relative values in terms of their contribution as a guest to the park. Typically someone who travels and stays for 5-7 days is marginally more valuable to the business than someone who comes in on an annual pass and stays a day or two and consumes less merchandise and food and beverage."

Disney CEO Bob Chapek, August 4, 2020
So, Chapek didn't explicitly state that Passholders are not valuable to the company. He implied that the company doesn't make as much money when the parks are filled with passholders.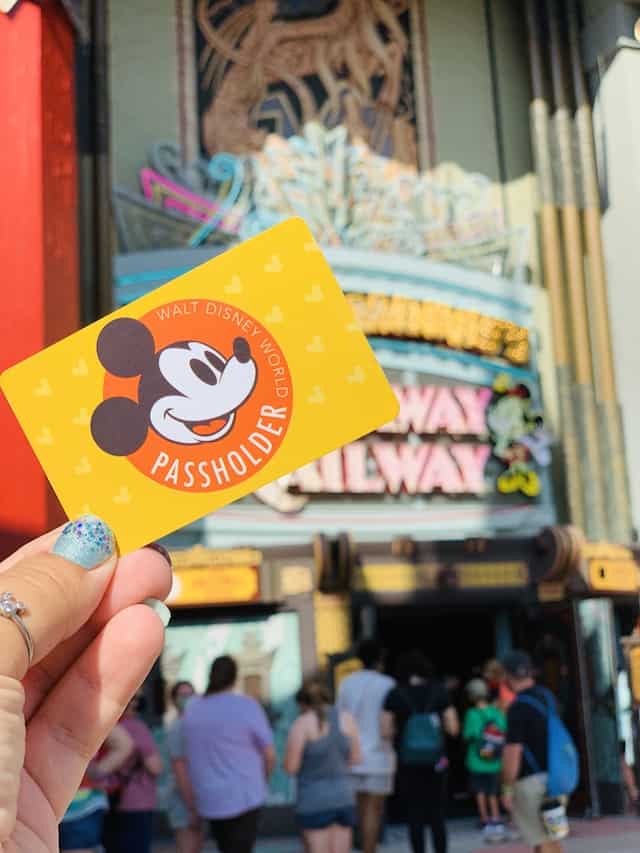 According to the call, the Orlando parks are currently about half out of state visitors and half local visitors. This is outside the norm for Walt Disney World.
Increasing Revenue From Passholders
Hopefully, Chapek and the parks division will start to think creatively about getting passholders and locals to spend more money inside the parks.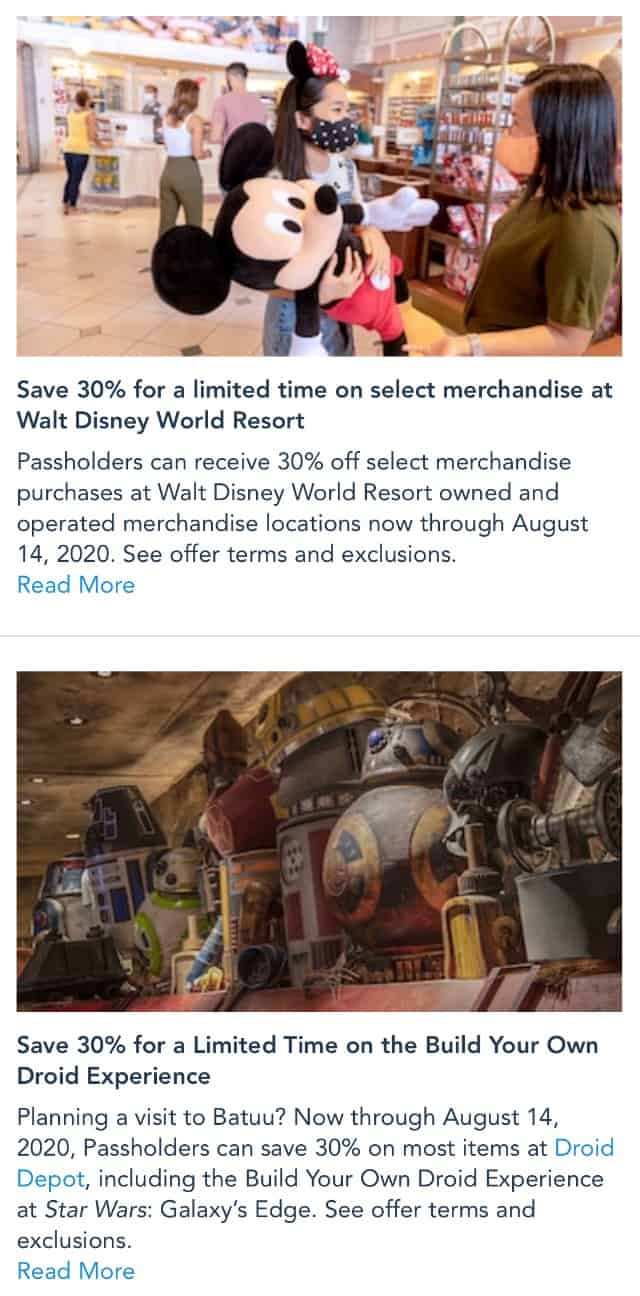 The current 30% discount on merchandise is a good start, and the Passholder resort rates for early fall are enticing!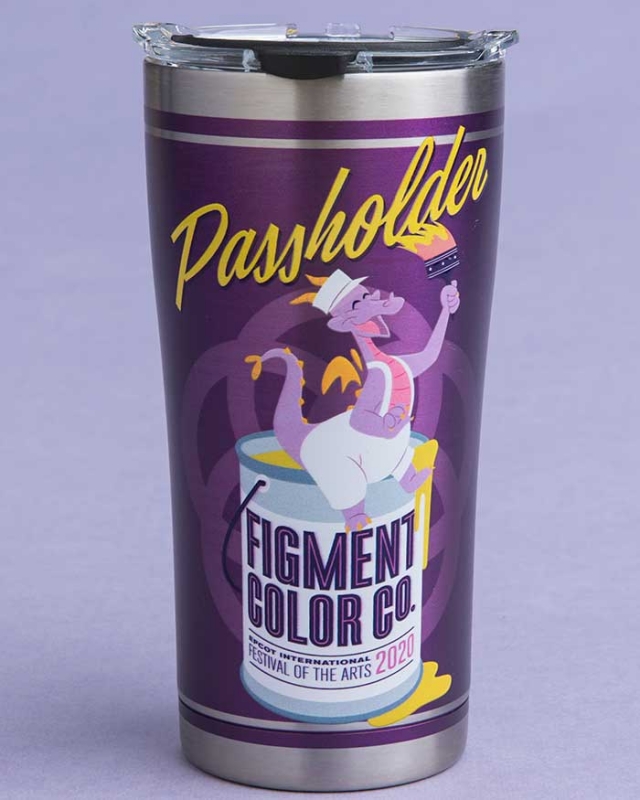 I (Rebecca) am hoping to see more food and beverage discounts soon. For the 45th anniversary, Passholders even received a discount on even quick service food options!
Another way to increase revenue with the Annual Passholder set? Passholder exclusive merchandise, snacks and menu items! Exclusive Passholder experiences, like tours, would also sell well.
Offering Passholder exclusive items and experiences conveys that Passholders are appreciated by the company.
Passholders Feel Taken For Granted
Many Annual Passholders feel like they are getting a raw deal from the Walt Disney Company. The Annual Passes we purchased prior to the pandemic don't have the same value today as they did in January.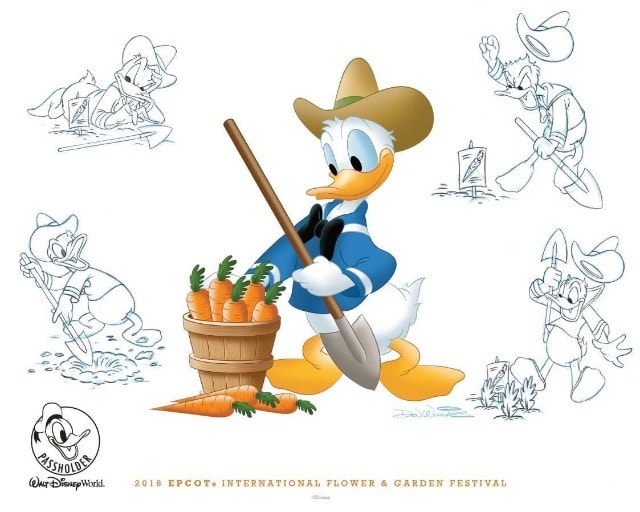 The main issues for Passholders are the loss of park hopping and the need for park reservations. Without a resort stay, Passholders are limited to booking 3 days in the parks at a time. And parks keep "selling out" for the Passholder category.
I have seen numerous comments in our Facebook group, Kenny the Pirate Crew, talking about feeling taken for granted as Passholders. Chapek's comment, while tecnically accurate, stung a little.
Final Thoughts as a Passholder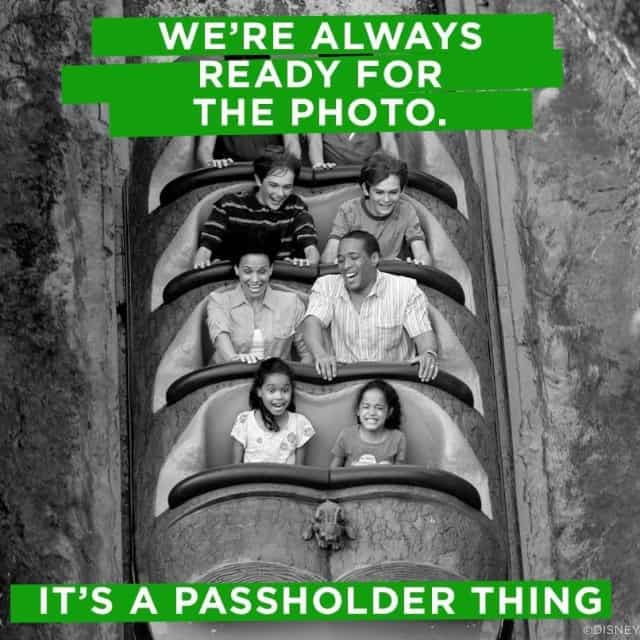 When the park pass reservation system was announced, like many Passholders I felt a bit swindled. After all, I purchased a pass without blockout dates and now my pass can be blocked out if the park reservations are full.
However, as someone who stays in Disney resorts when using my pass, I have been minimally affected. Other Passholders are local or use outside accommodations when they visit.
REminder: You Can Cancel your Annual Pass Until August 11, 2020 for a partial refund.
Personally, I buy annual passes because I love to come and go as I please and to visit parks on my arrival and departure days without feeling like I wasted a ticket.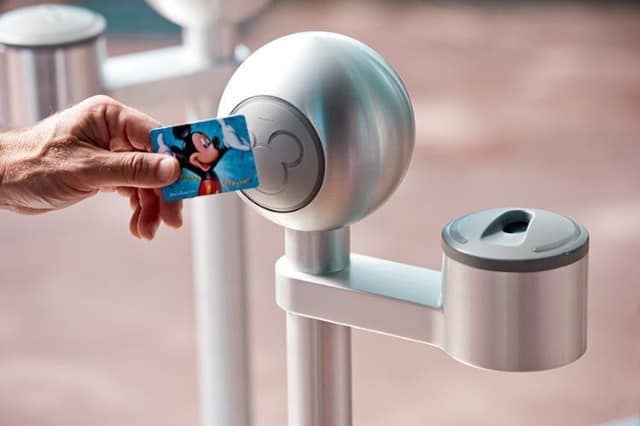 Until the pandemic hit, I always felt valued as an Annual Passholder and loved all the little perks they offer from magnets to discounts to special merchandise.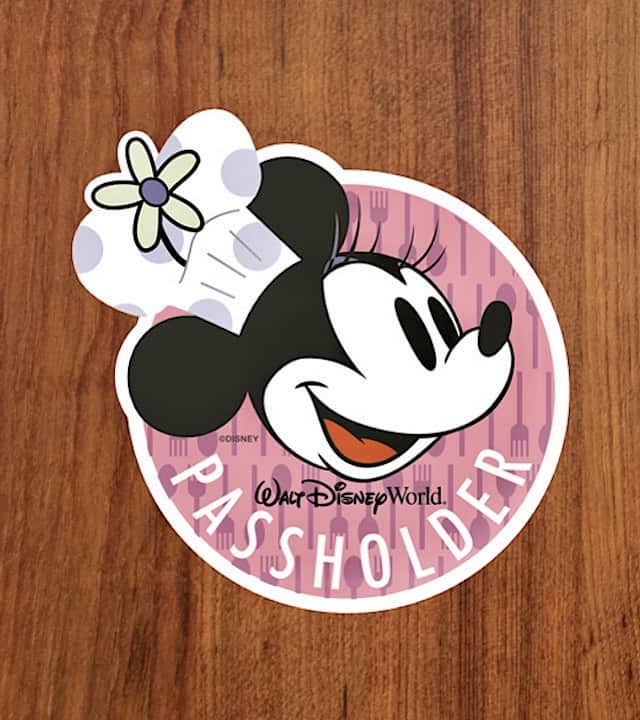 It's really in the last few months that I've started to feel like they think I'll stick around no matter what they do.
Here's hoping that the Walt Disney Company soon sees that they shouldn't take Passholders for granted. We may be their "most loyal" customers, but we don't wish to be seen as guests who will keep coming no matter what.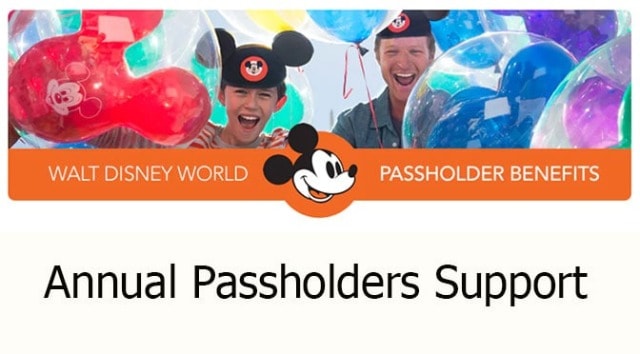 Are you an Annual Passholder? How are you feeling in terms of Disney valuing your loyalty at this time? Sound off in the comments on Facebook and in our Facebook group!