Guests planning a vacation to Walt Disney World probably have visited the Disney Parks Moms Panel at least once. Today it has a new name!
The Disney Parks Moms Panel has been a source for anyone wanting to know any information about all things Disney. Each year, up to 10,000 applicants apply just to be on it!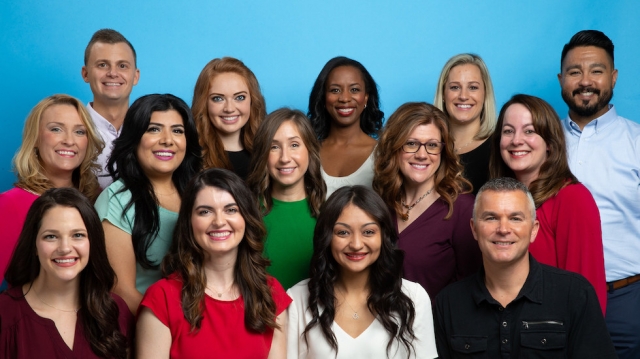 Applicants go through multiple rounds of questions before finally being chosen. As a matter of fact, fellow KtP writer, Rebecca was selected for round 2!
What is in it for these applicants? They receive a training trip at the beginning of the year and then a family trip at the end of the year. Trip to Disney? Sounds pretty good to me!
Recently, Disney extended their current panelists for another year to provide stability to the program since this year has been like no other. You can read more about this here.
planDisney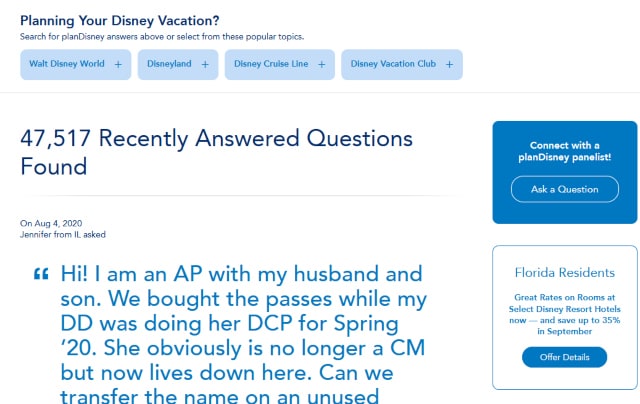 Today, the Disney Parks Moms Panel has been renamed! After thirteen years of being known as the Disney Parks Moms Panel, it will now be known as planDisney.
planDisney is Disney's official website that offers all kinds of information, tips, advice and recommendations for guests planning a Disney vacation. To visit planDisney, just go here.
Information regarding Walt Disney World, Disneyland, Disney Cruise Line and Disney Vacation Club is available. Guests can even connect with a planDisney panelist online.
Planning a trip to Disney?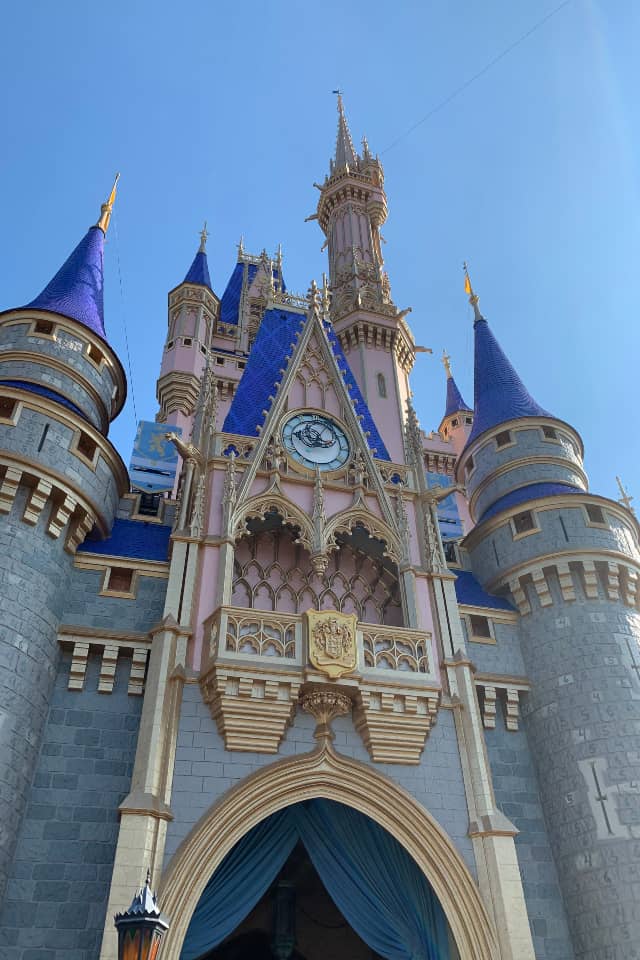 Disney trips take a lot of planning and many times the information can be overwhelming. Be sure to use all of the tools you have available such as planDisney and don't forget to follow Kenny the Pirate and subscribe to Character Locator!
Character locator is current and up to date!
Kenny has indeed kept Character Locator updated since the reopening of the parks. You will find updated park maps, menus, showtimes and the most accurate wait times! He is also in the parks frequently and looking out for anything new that might be happening.
Will you be using planDisney or Character Locator for planning your next Disney trip? Tell us about it in the comments below or on our Facebook page.
Maggie Baltz