Have you ever applied to be a member of the Disney Parks Moms Panel? Ever since the New York Times covered the new training class last month, people have been talking about it! I'll tell you about my experience with the application process and why we crazy Disney folks do it!
I was surprised to see the Times reporting that 10,000 applicants throw their hat in the ring each year (Disney had not previously released numbers on the process). But it seems that over 10,000 moms (and dads!) apply each year to be on a panel to answer guest's questions about Disney travel.
For the first round, panel hopefuls are asked to give some information regarding their most recent Disney vacations and answer a few basic questions.
I'm in a Facebook group for panel applicants and we pretty much all agree the toughest part of the application process is the limit of 100 words.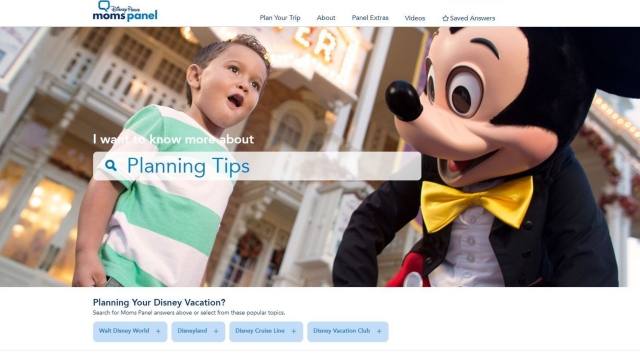 100 words to answer the question "What advice would you give to guests visiting Disney World for the first time?" is just not enough! Panelists also feel the need to use appropriate titles and Disney nomenclatures, such as Cinderella Castle (NOT Cinderella's Castle) or Disney's Animal Kingdom as opposed to just Animal Kingdom.
10,000 of us fill out the form, answer the questions and wait with bated breath to see if we were selected to advance to the next round!
One year (2017) I was lucky enough to be selected for round 2! I was so excited and surprised as I know they narrow down that initial list quite a bit!
In round 2, you do more questions AND a video. They gave a selection of 3 or 4 possible questions for us to answer on video.
I chose to answer one about the benefits of staying at a Disney Resort Hotel. It's super dorky, but I was glad to finally get that short speech down to exactly one minute:
Alas, my dorky video did not help me to advance to round 3, which is the phone interview round. After round 3, the panel is announced!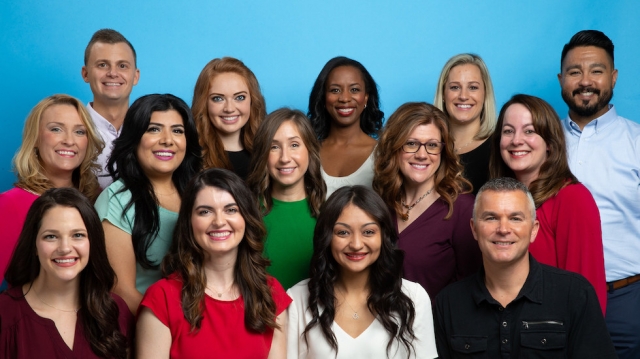 So, why do we go through all this trouble to apply for the unpaid panel?
In exchange for answering questions for guests who are planning their Disney vacations, panelists receive a training trip at the beginning of their year and then a family trip at the end of their year of answering questions. But for most of us, those benefits aren't the draw.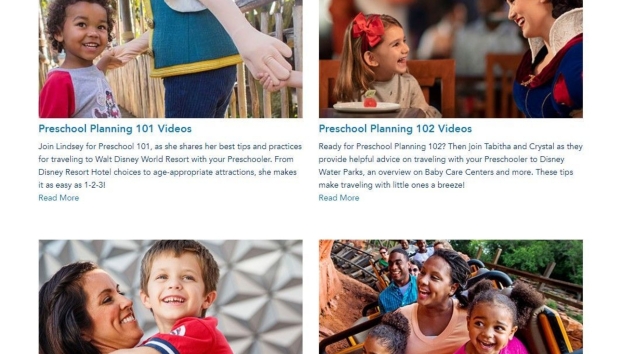 Personally, I applied for the excitement of advancing and the chance to have my Disney knowledge recognized. I've also heard that the training classes make lifelong friends, and friends who love Disney as much as I do are awesome!
This year, I didn't apply because I was starting to work here on the Kenny The Pirate blog. Honestly, while it's definitely not as competitive and the pay probably won't buy a family trip, I've gotten exactly what I want out of doing this instead!
Our writers group message is a source of laughs, friendship, and strength and a place to share our love of Disney. Not only that, but I have given advice and helped people plan their trips in our Facebook group for years and made many friends there!
Plus, writing for the blog and interacting with the crew online beats the Mom's Panel any day for an outspoken girl like me. At least I feel free to express my opinion about Disney World (and Cruise Line) even if it's not 100% positive.
That reminds me: don't eat at Boatwrights, and I hate the boarding pass process for Rise of the Resistance.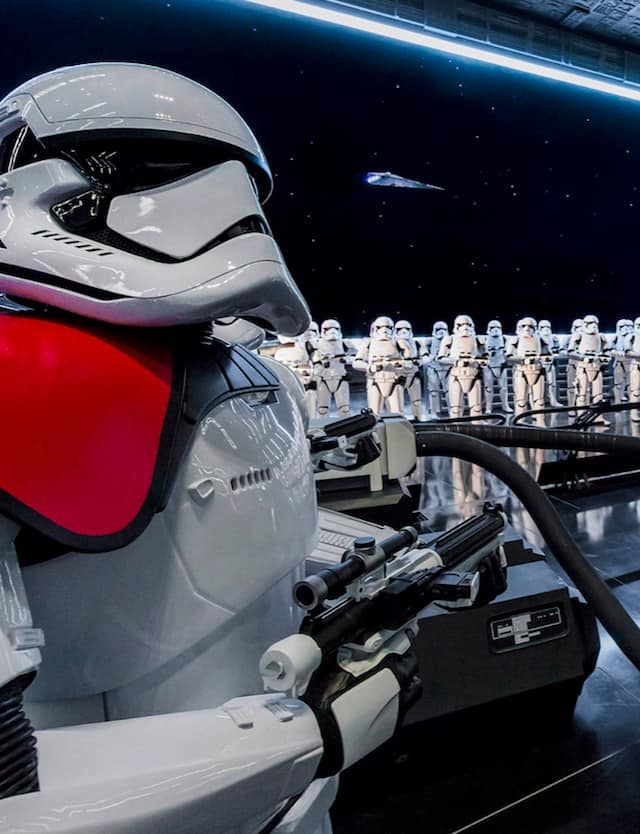 So, are you thinking of applying for it when the applications open in September? Let us know on Facebook! And don't forget to join our crew– the kindest pirates to sail the Disney seas!
-Rebecca W Davis