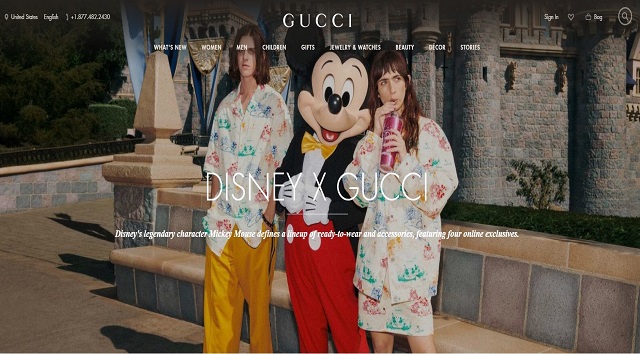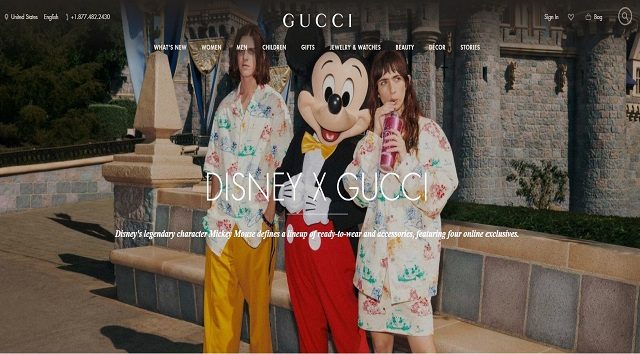 It comes as no surprise that many different companies like Target, Vans, Lularoe, and high-end designer brands such as Gucci and Coach have been collaborating with the big mouse himself to produce exclusive merchandise.
Consumers have had no problem being very accepting of the brand collaborations as many pieces of merchandise have sold out quickly.
Just this week, it was announced that Columbia Sportswear, which is known for outdoor gear has launched a Disney collaboration with many different ready-to-wear pieces just in time for the winter cold months such as rain jackets and hiking clothing.
Back in the fall, Vans shoewear also collaborated for a "Nightmare Before Christmas" footwear line as well as the Disney/Vans collaboration for Mickey's 90th birthday that featured an array of footwear and clothing back in 2018.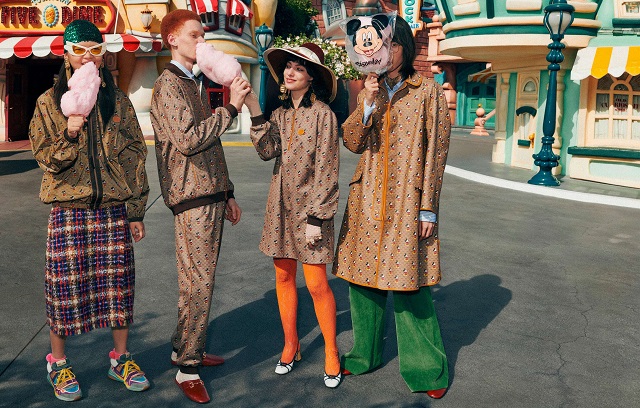 Well, the high-end Italian designer Gucci has collaborated with Disney but this time launching a Mickey Mouse themed collection for the 2020 Lunar year. Quite fitting, isn't it, as 2020 is the year of the Rat?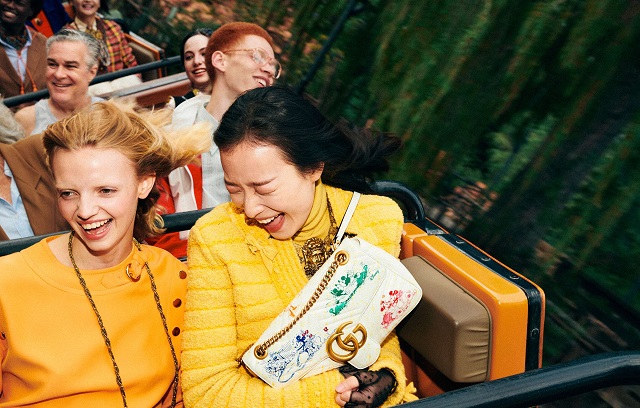 This is not the first time that both companies have collaborated together. In the Spring-Summer 2019 fashion show runway, models walked the catwalk sporting the 3D Mickey Mouse Top Handle Bag ($4,500) as an homage to Mickey's 90th birthday in 2018.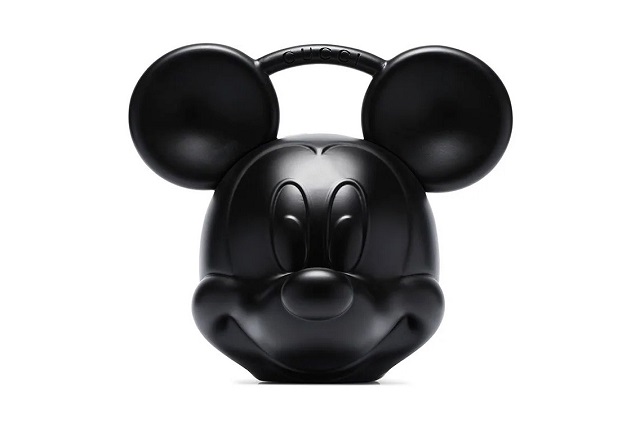 The limited release of ready to wear pieces and accessories features four online exclusives. The collection offers an array of pieces that Disney fans and fashionistas will surely adore especially with the opening of Mickey and Minnie's Runaway Railway as some of the merchandise shares the same vibe as the ride itself!
Here are a couple of pieces from the Disney and Gucci 2020 Lunar New Year collection: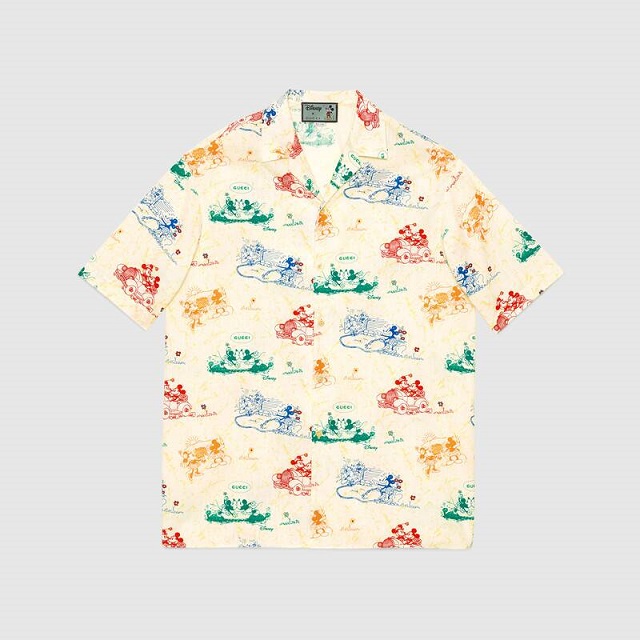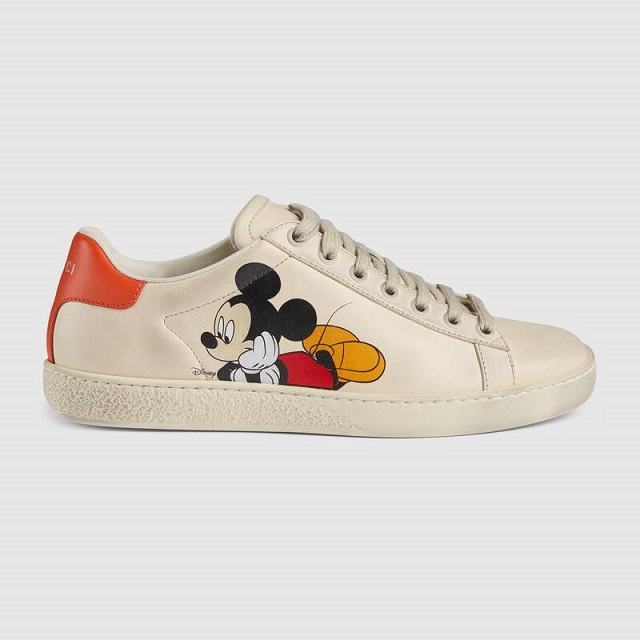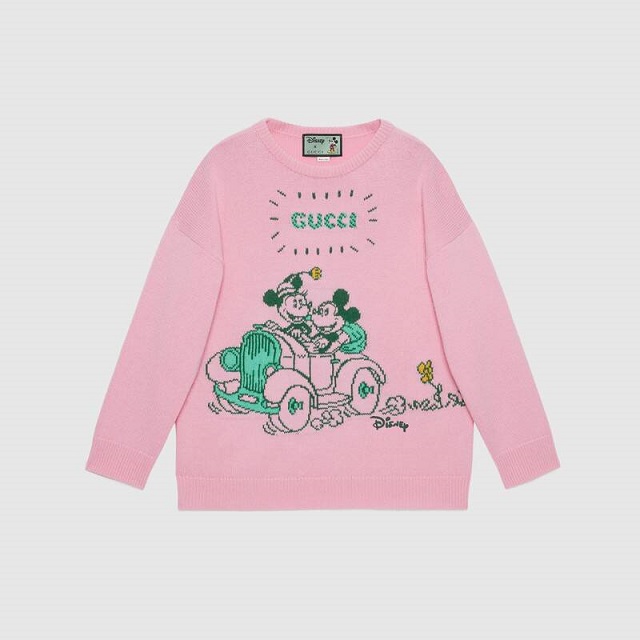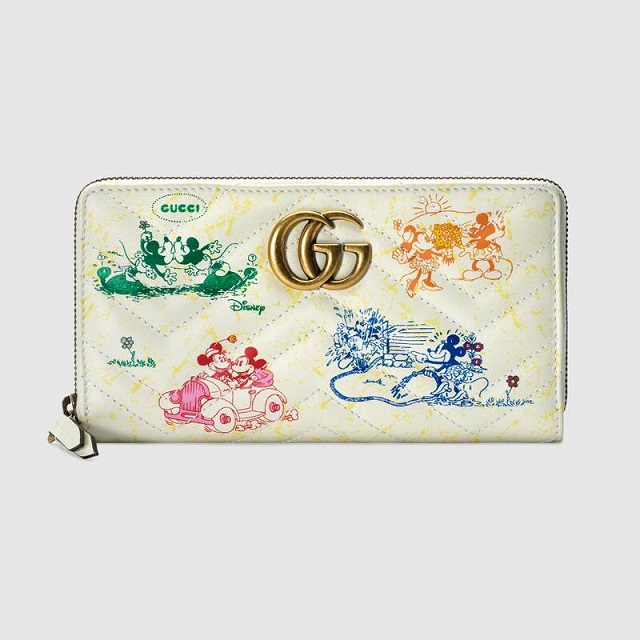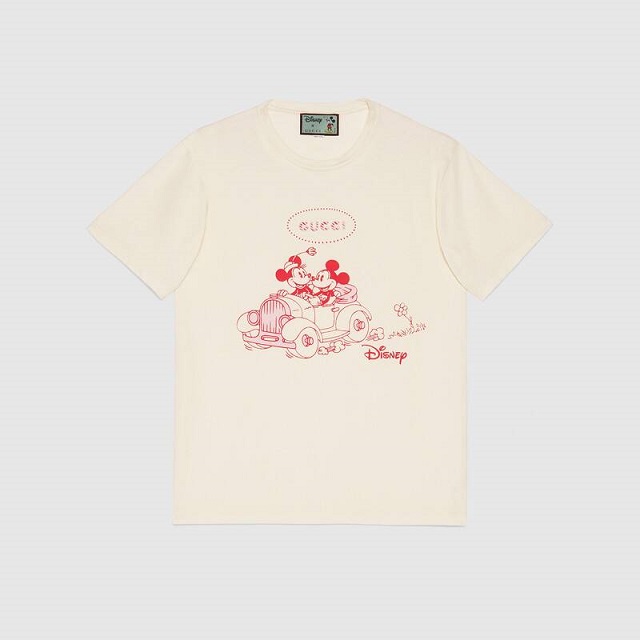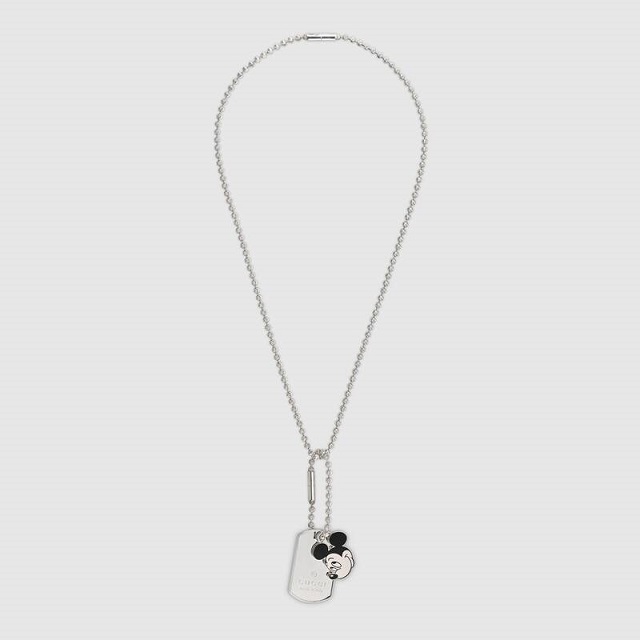 You can find the entire Disney and Gucci collaborative collection on their online website.
What are your thoughts regarding the collection? Will you be adding a piece to your Disney wardrobe to sport at the parks? Let us know in the comments or on the official KtP facebook page!
-Marisol White