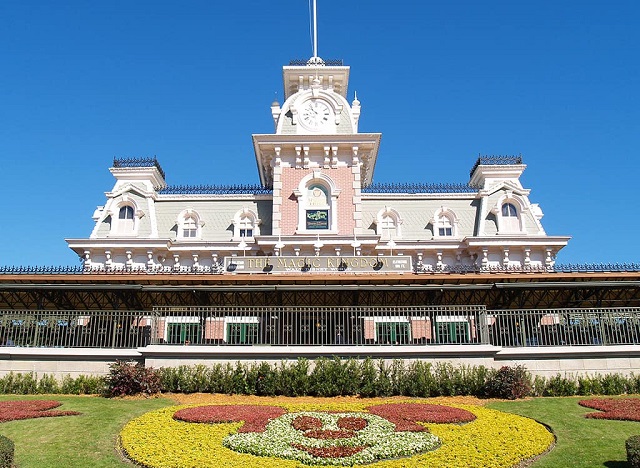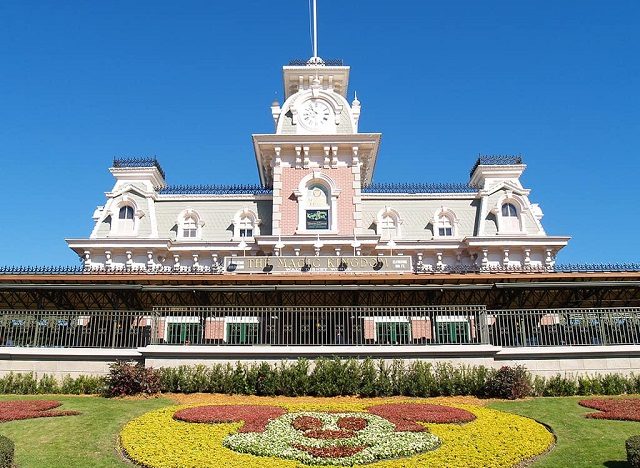 Operating hours have been changed for both Magic Kingdom and Hollywood Studios for February 2020. Read on for dates and times and what this means for you if you are visiting during this time.
Disney has updated another round of park hours. Hollywood Studios hours have been updated a few times already for February, so most of these new hours are for Magic Kingdom.
Go HERE and HERE to check out our recent posts highlighting changes in February.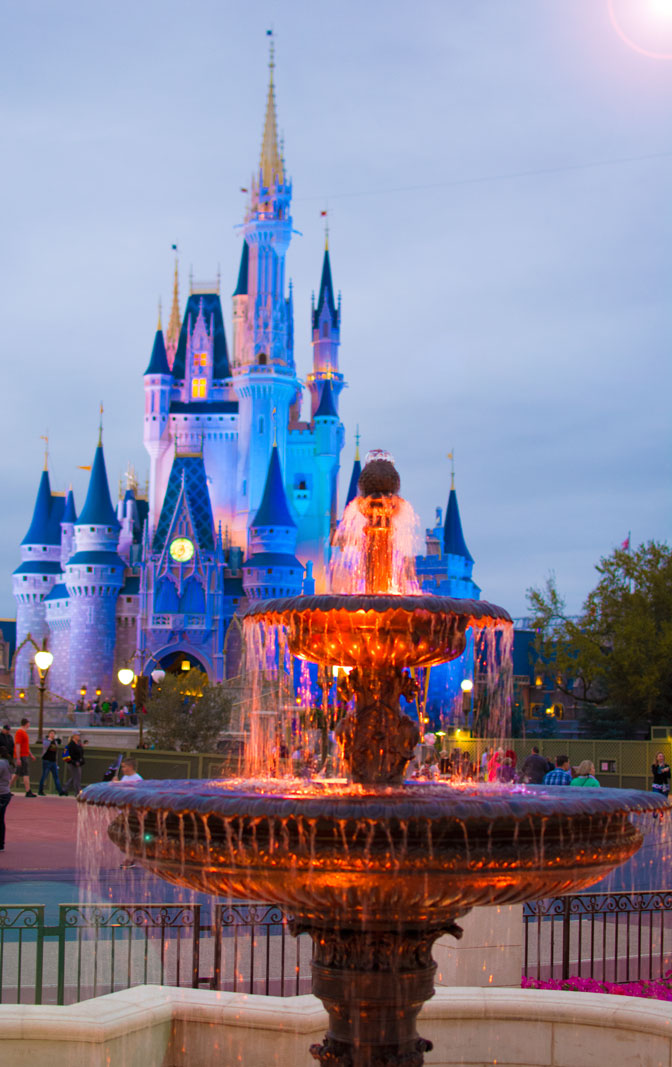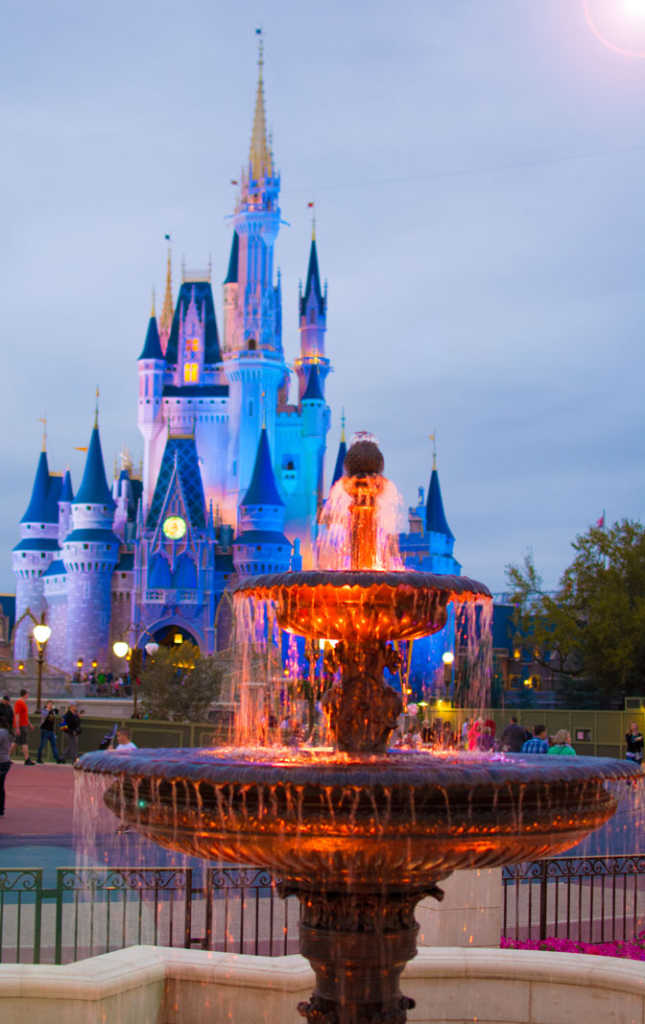 Now, for the new hours! Here are the dates that see a change in operating hours at Magic Kingdom and Hollywood Studios.
Magic Kingdom
February 2, 3, 7, 8, 9, 10, 14, 15, 16, 17, 18, 19, 20, 21, 22, 23, 24, 26, 29
Basically weekends and the busy week of President's Day and the Princess Half Marathon Weekend see a change in hours.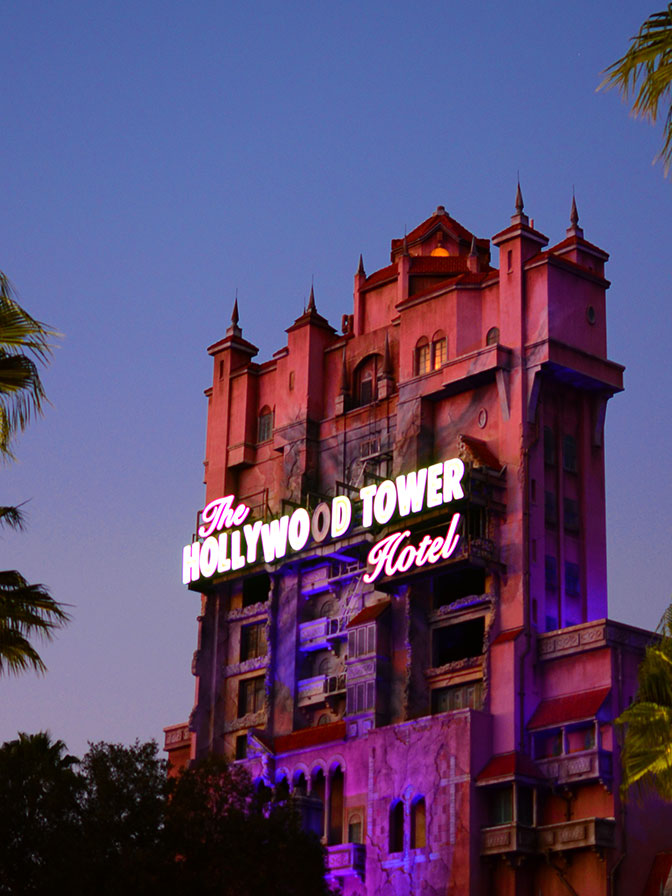 Hollywood Studios
February 1
Kenny's crowd calendars have been updated so be sure to head over HERE or to characterlocator.com to see the new hours.
So, what does this mean for you?
If you are visiting during one of these dates, more FastPass+ selections will open during the new hours.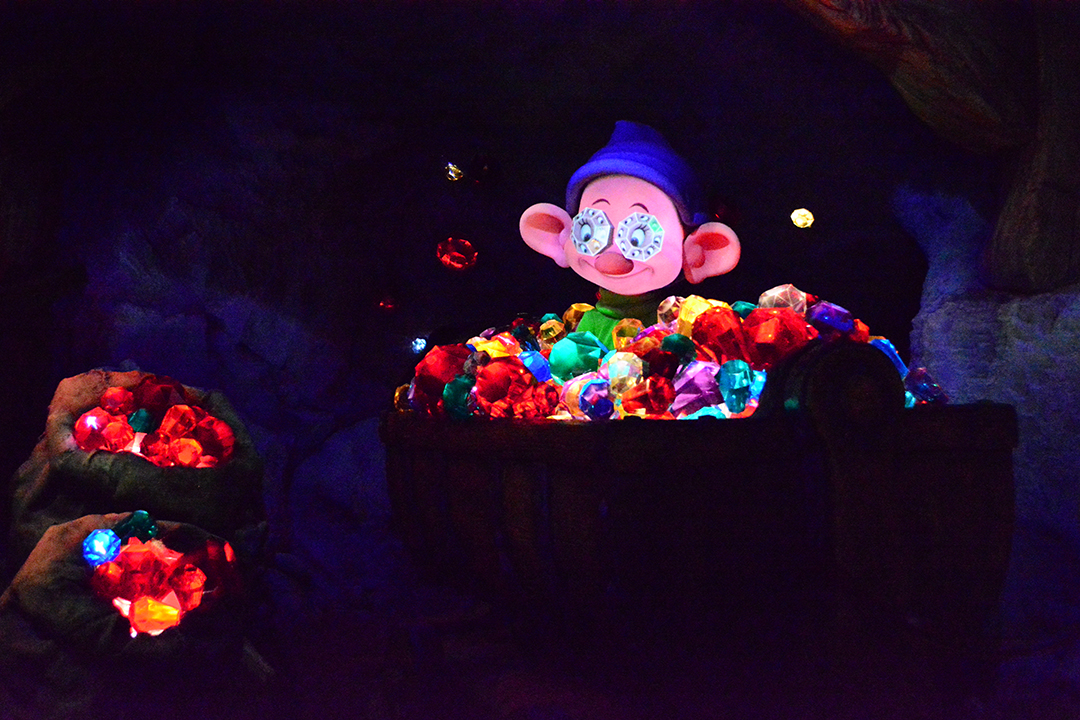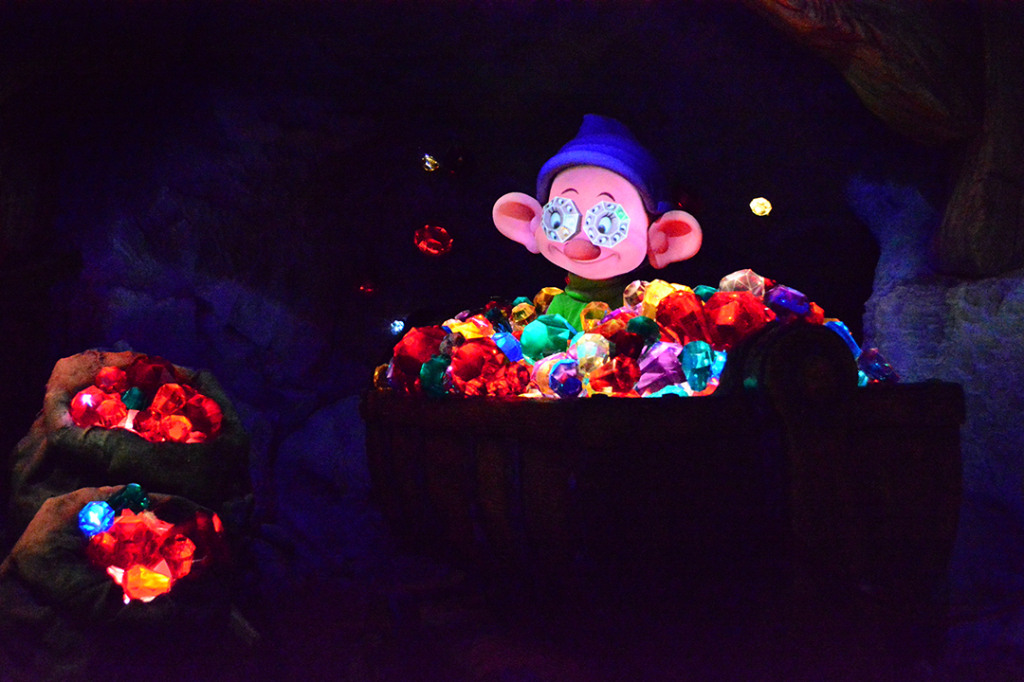 If you were not able to snag a hard to get FastPass like Seven Dwarfs Mine Train at Magic Kingdom or Slinky Dog Dash at Hollywood Studios, be sure to check multiple times over the next few days for new FastPasses.
You may also be able to move up any FastPasses that you had reserved for later in the day. If you have Seven Dwarfs Mine Train for 6 pm that doesn't leave much room for using Tap, Grab, and Modify tips (details on characterlocator.com) aftward.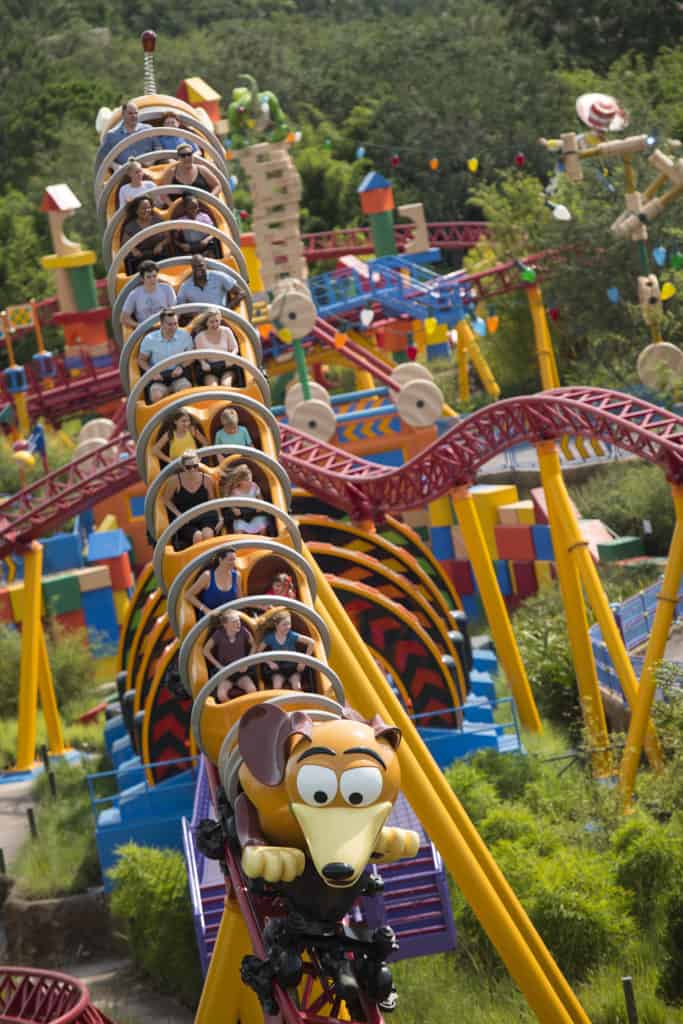 This is indeed my current situation, but unfortunately, my Magic Kingdom day is not on the list above. I'll keep checking though! I love using all three initial FPs earlier in the day to open up my day for Tap, Grab, and Modify!
Are you visiting Disney World in February? We'd love to hear you if you got any new FastPasses with these updated hours – head over to Kenny the Pirate's facebook page to let us know. You can also join the KtP Crew where Crew Members love to share helpful tips and advice for their upcoming trips.
-Monica S.