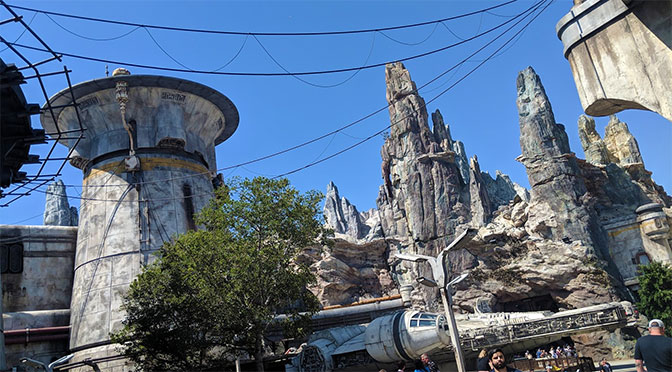 New year, new park hours.
Disney has been monitoring the crowd levels since the opening of Rise of the Resistance and adjusting park hours as needed.
We have seen a lot of changes in just the last month. Original park hours seemed normal at first, starting with 9 a.m. openings.
When they realized the crowds were too large to open at 9 am, they have been adjusting opening hours and adding Extra Magic Hours frequently.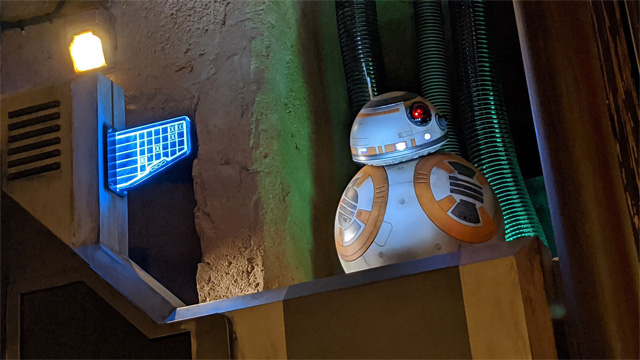 Basically, what you see now on Kenny the Pirate's crowd calendars for the next few months likely will change (and more than once).
Park hours are now being updated for a few dates in January and February:
January 17-20 and January 24-26 see new opening hours.
Every Sunday in February also sees a switch in Extra Magic Hours.
Be sure to check the crowd calendars and Character Locator to see what these new changes are. It would also be a good idea to save these links so you can check back as needed. We will be sure to keep the calendars updated and readers informed of any new changes to park hours – at Hollywood Studios and the other parks.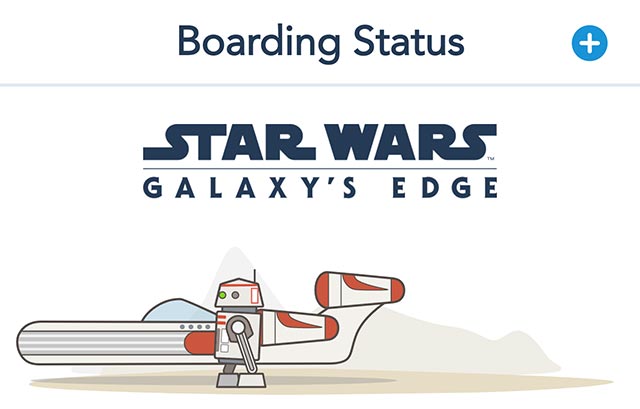 If you are visiting Disney's Hollywood Studios this winter or early spring you can pretty much guarantee you will need a boarding group in order to ride Rise of the Resistance and a good touring plan for the rest of the park. This virtual queue system will likely remain in effect for the foreseeable future.
Smuggler's Run has been open since the end of August and they still do not offer a FastPass; it is standby only. We can expect the same with Rise of the Resistance – just with boarding groups.
Check out Kenny's guide to boarding groups and then head over Character Locator for a good touring plan to help you navigate the crowds and maximize your time.
Are you visiting Hollywood Studios this winter? Are you happy they keep updating park hours or do you wish they would stay the same? Let us know on the KtP Crew facebook group or use the facebook share button below!
-Monica S.