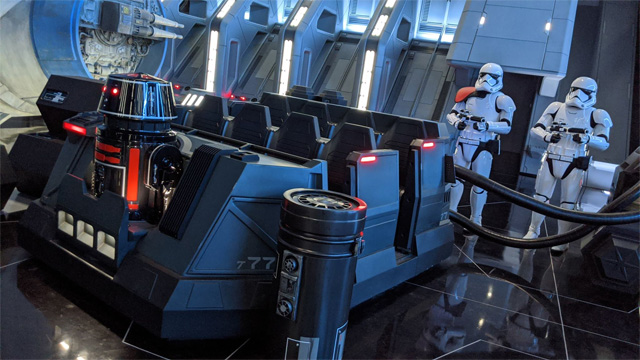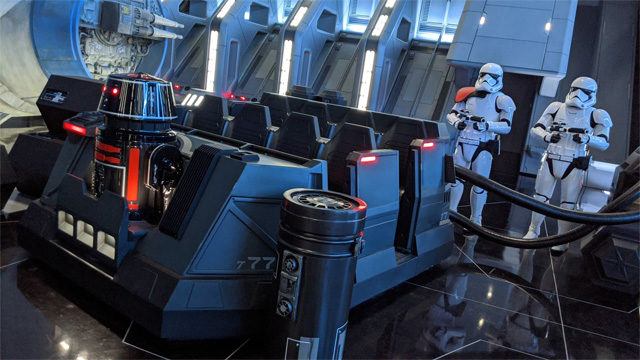 Disney has extended operating hours next month at Hollywood Studios.
In keeping with the norm, it seems Disney has been analyzing crowds and increasing the hours the park remains open to accommodate guests.
With Rise of the Resistance opening earlier this month, the masses have flocked to Hollywood Studios to experience this attraction.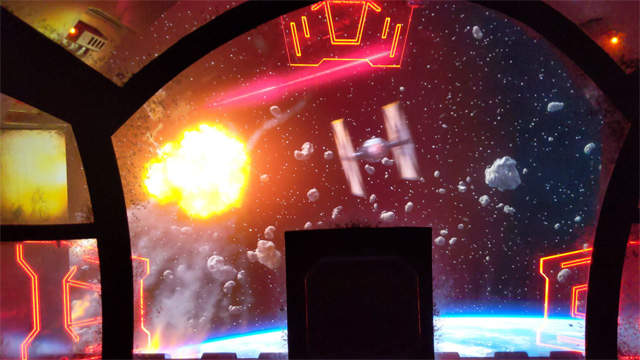 We have seen early Extra Magic Hours, late Extra Magic Hours, hours moving up from 8 a.m. to 6 a.m. around the holidays, and now the park is opening earlier on certain days in January.
The change reflects the continuing crowds that will remain even after the busy holiday season at Disney. Disney anticipates Rise of the Resistance will continue to bring guests into the park, but they have been slowly increasing park hours – usually a week at a time.
From January 5 to January 11, 2020 Hollywood Studios operating hours have changed.
Head over to the January crowd calendars to see if your trip is affected.
Character Locator has also been updated so that way your touring plans will be accurate!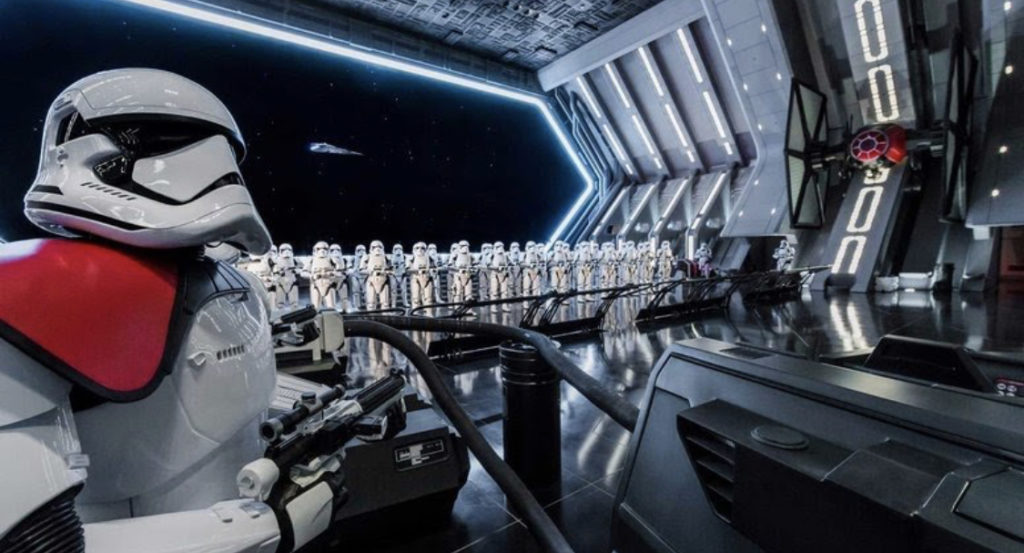 So, what does this mean for your trip?
Well, for one, FastPass selections will open up for the new times. You may be able to snag a hard-to-get FastPass like Slinky Dog Dash or move your times around if needed.
Second, even with the changes to park hours, it is still necessary to arrive at Hollywood Studios 1-2 hours before it officially opens.
Disney implemented boarding groups on the first day of Rise of the Resistance being open to park guests. They have since changed the process of how to obtain boarding groups.
However, even if you have the same opportunity as every other guest in the park, you still want to be towards the front of the line so you can be ahead of the mass of guests going to the popular attractions.
Is your January trip affected by these new operating hours?
-Monica S.