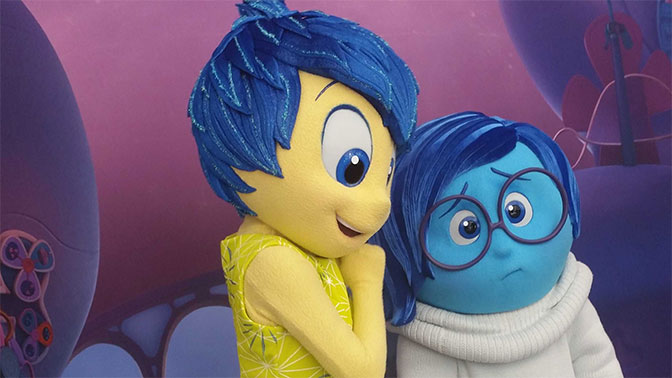 Epcot's Mouse Gear merchandise location and character meet and greets will be on the move soon. Here's the details!
Epcot is undergoing its most massive transformation in the park's history. Innoventions has been closed, the Starbucks location closed, then moved to another temporary spot.
The West side of Innoventions is being completely demolished to make way for a new water walk-through area inspired by Disney's "Moana." It will be called "Journey of Water." Epcot will build a new Festival Center and renovate the Electric Umbrella.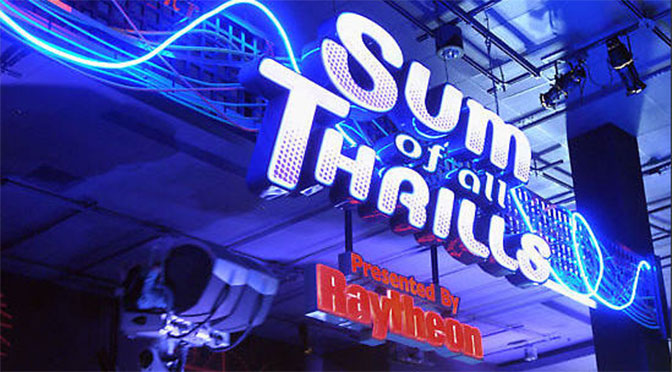 In order to accommodate these new additions and construction areas, several things will change at Epcot. Mouse Gear will move into a temporary location and the character meets in Innoventions West will relocate.
Epcot is also building a bypass area that will allow guests to go from Spaceship Earth directly to the Seas with Nemo and Friends, but you won't be allowed to walk forward beyond Spaceship Earth for a very long time.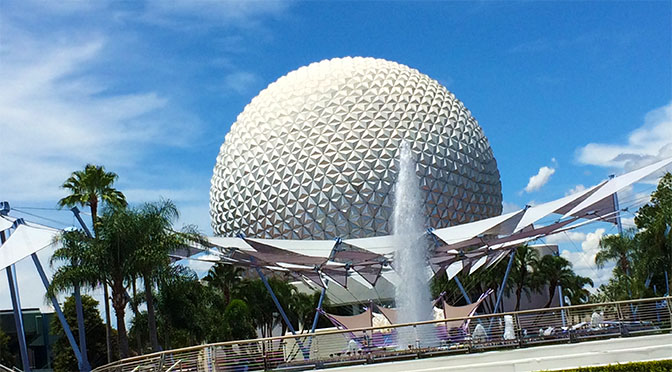 Another new bypass will allow guests to travel from Spaceship Earth to the East side of the park, including Test Track and Frozen Ever After.
Mouse Gear will move from it's current locations to Innoventions East. You'd see it on the left as you go through the breezeway on the way toward Mission: Space, with the current layout. It will relocate on January 5, 2020.
Also on January 5, several Epcot characters will move or close their meets. Mickey will meet in the entrance area for the Disney-Pixar Short Film Festival in the imagination pavilion.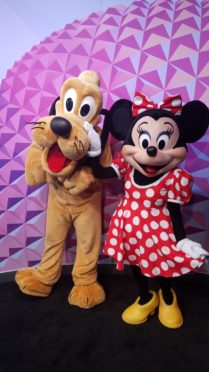 Minnie Mouse will move to Daisy's current location at the World Showcase Gazebo. Daisy will move to a point in Future World East.
Goofy will move to the main entrance area near Spaceship Earth. It's unknown if he will join Pluto at his meet area or meet near him in the same area.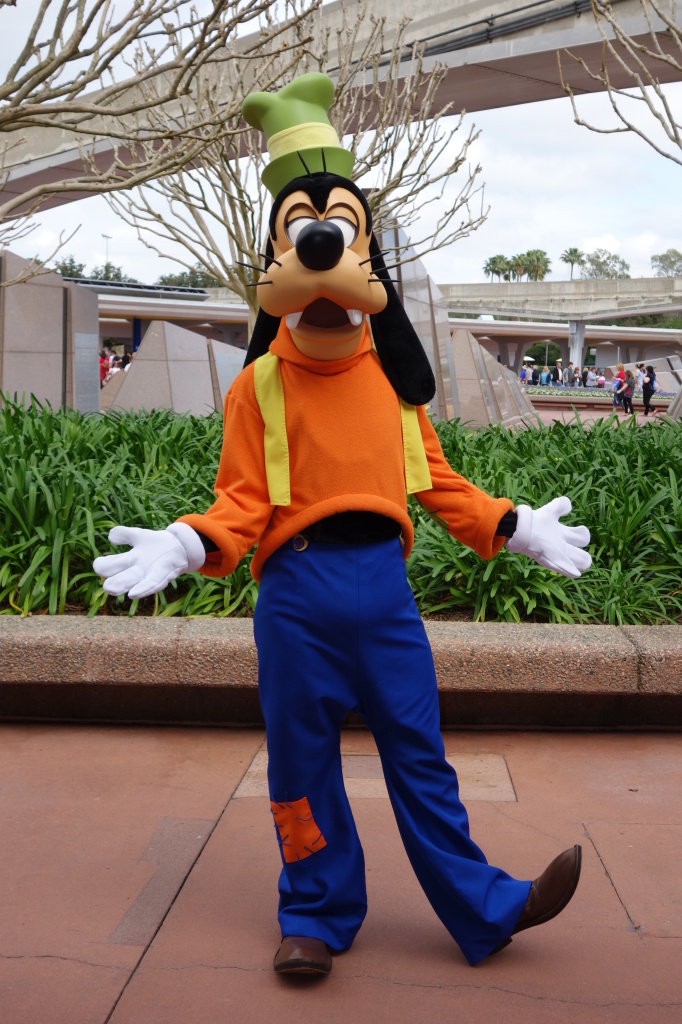 Joy from Pixar's "Inside Out" movie will move to the Imagination pavilion's Image Works area. Disney is completing construction on her new meet area near Ralph and Vanellope.
Sadness and Baymax will not offer meet and greets in Walt Disney World beyond January 5, 2020!
Epcot will also open it's 3 new films on January 17!