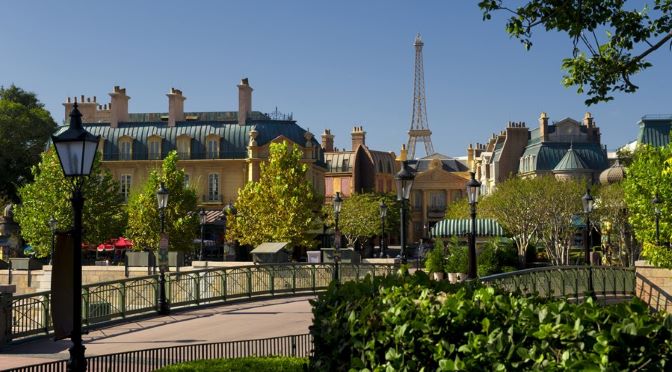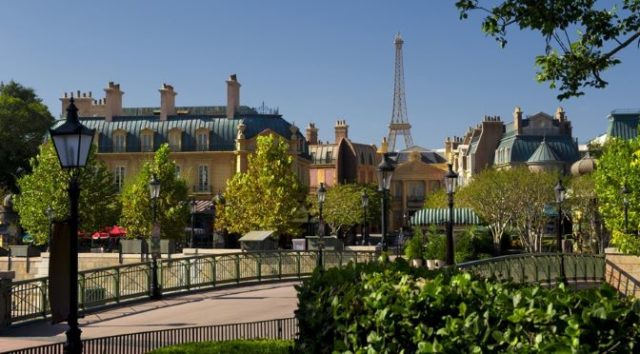 By now Fans of Walt Disney World have probably heard, or potentially even seen first hand, that major overhauls are coming to Epcot. Changes have been popping up everywhere from the construction of the new Guardians of the Galaxy ride to the demolition of the front entrance; even Starbucks is part of the update.
But it doesn't end there. Epcot's visionaries have not left shows out of the re-imagining. Two brand new shows were announced at the most recent D23, and now one of Epcot's classic shows is receiving a make-over! Today Walt Disney World announced that Epcot's 3 new shows will launch on January 17, 2020.
Canada Far and Wide
"Canada Far and Wide in Circle-Vision 360" is coming to the Canada Pavilion. It is a revamp of the old, familiar "O'Canada!" The film will feature new scenes and new music, as well as new narration as it celebrates Canada with its viewers.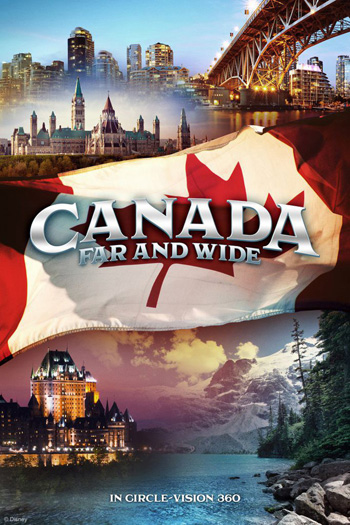 Awesome Planet
2. "Awesome Planet" is bestowing the Land Pavilion with breathtaking scenes of our unique planet Earth as it takes viewers on a visual tour of some of its most impressive features. The film will last about 10 minutes, and it is sure to fit in nicely with it's fellow Land Pavilion attractions as it joins in celebrating the world where we live.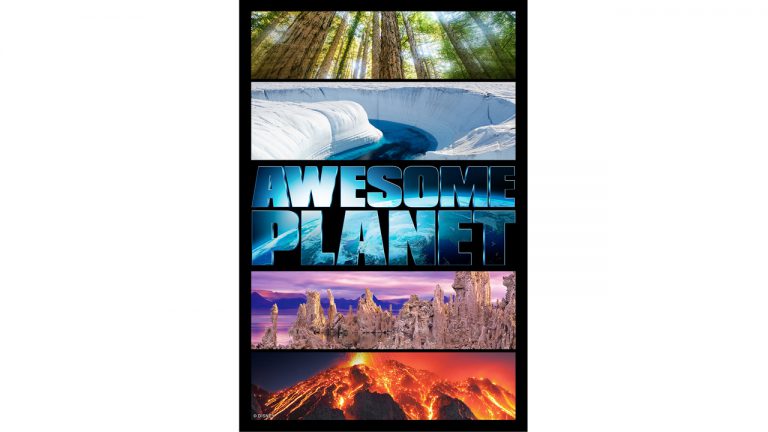 Beauty and the Beast Sing-Along
3. "Beauty and the Beast" sing-along is sure to delight fans of the film as it debuts in the France Pavilion in the World Showcase.This Beauty and the Beast devotee was particularly excited to learn that Angela Lansbury of Mrs. Potts fame will serve as the narrator! Guest participation is encouraged. Fans of "Impressions de France" have nothing to fear. The film will still play in a rotating schedule with the new sing-a-long.
Will you be enjoying any of these shows in 2020? Which one are you most excited about?