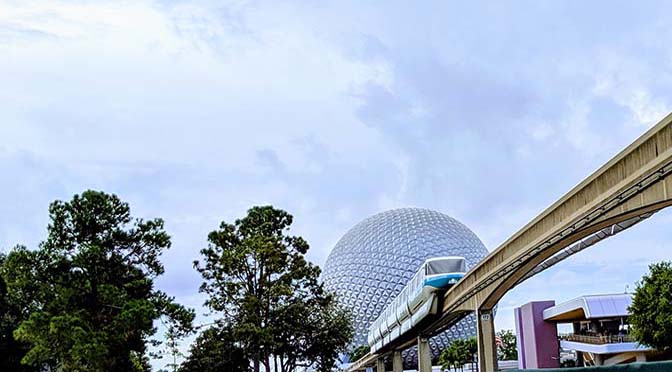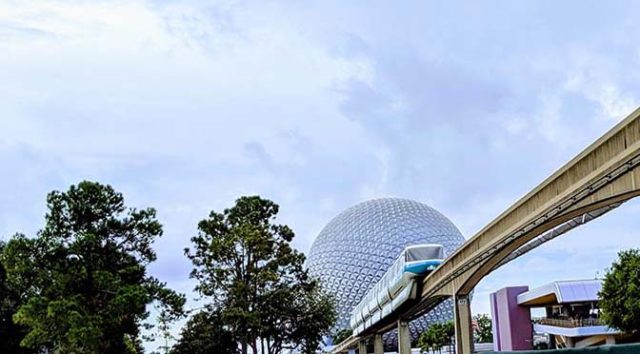 Epcot has been Starbucks-less for several months now, but guests will be able to enjoy coffee and lattes this month at a temporary location.
Back in September, the Fountain View Starbucks located in Future World closed and then demolished to make way for all the additions and upgrades coming to Epcot in the next several (and we mean several) months.
Epcot's new temporary Starbucks will be located near the Refreshment Port on the newly-expanded and widened Rose Walk (near the new restrooms). Rose Walk runs from the Future World West area to World Showcase.
It is planned to be opened on December 20th.
This temporary location will offer a selection of Starbucks beverages, pastries, and breakfast sandwiches.
Guests have been getting their coffee fix from Joffrey's Coffee & Tea Co. kiosks, which is the other coffee place that is all over Disney. There are 5 locations in Epcot alone if you count the one at the Epcot monorail station.
Kenny recently ventured out to Epcot to take photos and update all of us on the construction progress. I'll be honest it doesn't look too pretty, judging off his photos. Lots of dirt, concrete, and barricades.
When the construction is all complete, Epcot will be beautiful, and there will be so much to do. With the new Guardian of the Galaxy ride in 2021 and the new Space 220 restaurant this winter, plus the Moana water play area, Epcot is sure to have so many new experiences to see and do.
In the meantime, you may be tempted to skip Epcot because so many attractions are closed and construction is happening everywhere you turn. Don't be! Here are 5 reasons why you should not skip Epcot on your next trip – there is still so much to do!
Are you excited about the temporary Starbucks location coming to Epcot, or do you prefer Joffrey's instead?
-Monica S.