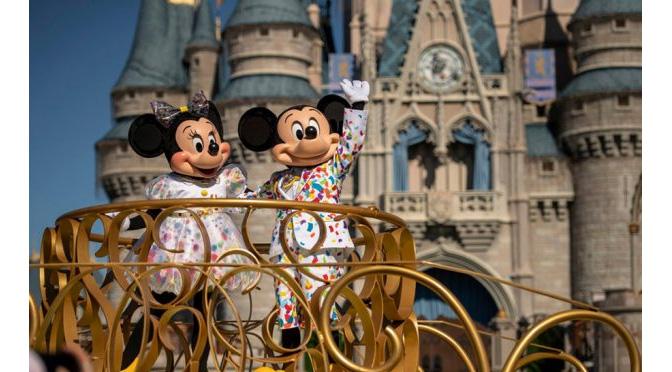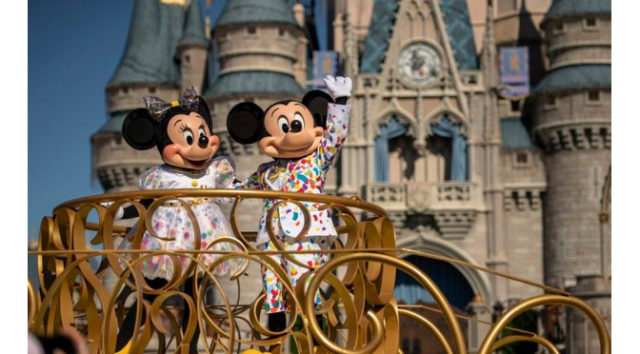 There are a lot of people out there who might call themselves "Disney Veterans." Those are the people who are fortunate enough to have gone on multiple trips to Disney again and again.
So, let's say you are a Disney veteran or at least a person who has been to Disney more than once. How do you keep your trips still feel like your first and not seem like your previous trip? Read on to see how!
One of the things I love most about Disney is that there is always something new to try. To me, it seems like there is no possible way to see and do everything in one trip in all four parks plus Disney Springs and water parks. It just isn't possible. Disney always leaves you with wanting more.
TRY A NEW PARK OR RESORT
Maybe on one of your last trips, you got to spend time in Magic Kingdom and Epcot, but you had very little time to experience Hollywood Studios or Animal Kingdom. On your next trip, focus on the park you felt that maybe you did not see enough of.
For example, during our last trip, Toy Story Land was still under development. Now that it is open and has been for a long time, I cannot wait to experience it all on our next trip!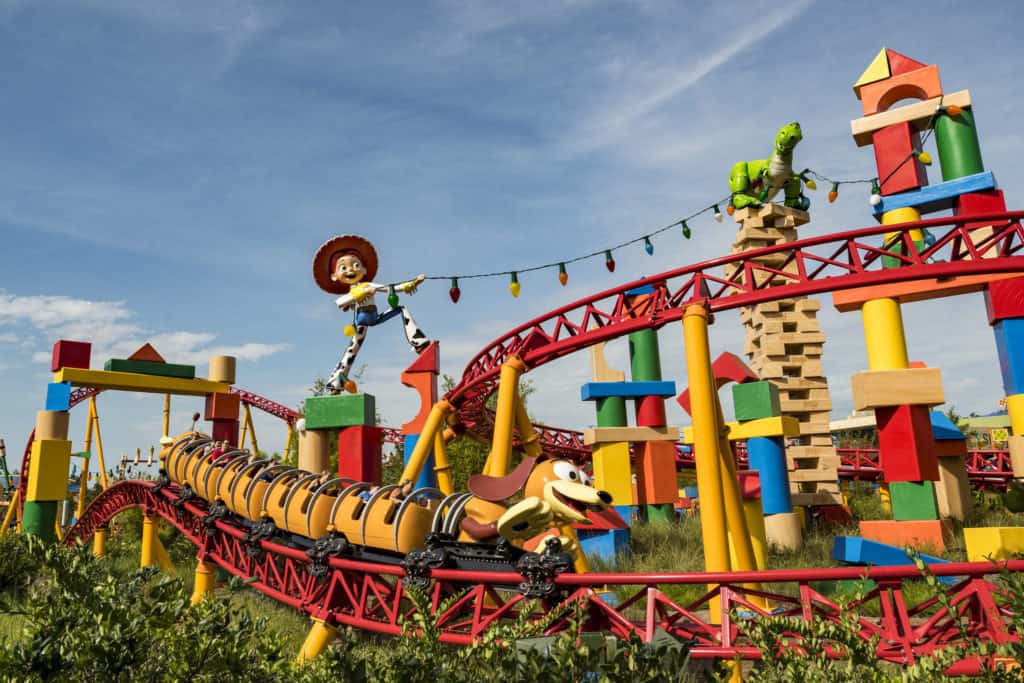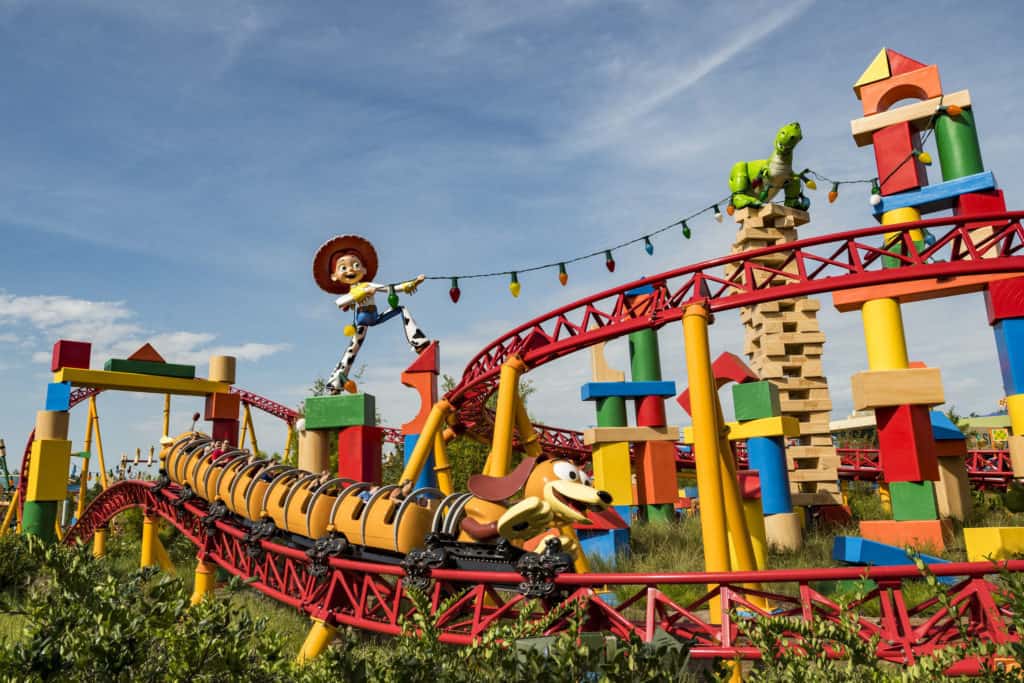 Another way to keep things fresh is to try a different resort than your last trip. Maybe on your last trip, you stayed offsite. Stay onsite and take advantage of the benefits, such as Extra Magic Hours or earlier access to FastPass reservations.
Maybe you want to try staying offsite if you have always stayed onsite. You can read more about deciding to stay onsite or offsite here. Either one of these is sure to give you a different, new, and exciting experience!
FOCUS ON THE EXPERIENCES
Let's say you have seen the parks and have been on almost all of the rides again and again. Okay, so now what? How about making this trip focus on character meet and greets? Have you interacted with the characters before?
Check out the tips in Character Locator and make your next meet and greet something you might not have known about before. Sometimes interacting with the characters is the best part of the trip!
If you would rather put more focus on the rides, try seeing how many rides you can fit in one day? If you subscribe to Character Locator, try one of the ride challenges and see if you can do it!
Were you not able to go on a ride the last trip that you find yourself able to this trip? Was one ride closed or maybe not even open on your last trip? This is your chance to try it for the first time!
For example, on our last few trips, my sons have been too little to go on some of the bigger rides like Big Thunder Mountain Railroad. On our next trip they will be, so we will definitely be trying that with them for their first time.
Try seeing how many Magic Shots you can find in the parks or maybe try to find as many Hidden Mickeys as you can.
You could even try playing the Sorcerers of the Magic Kingdom and try seeing how many cards you can collect. You can read a little more about this fun game that is in the Magic Kingdom here and here.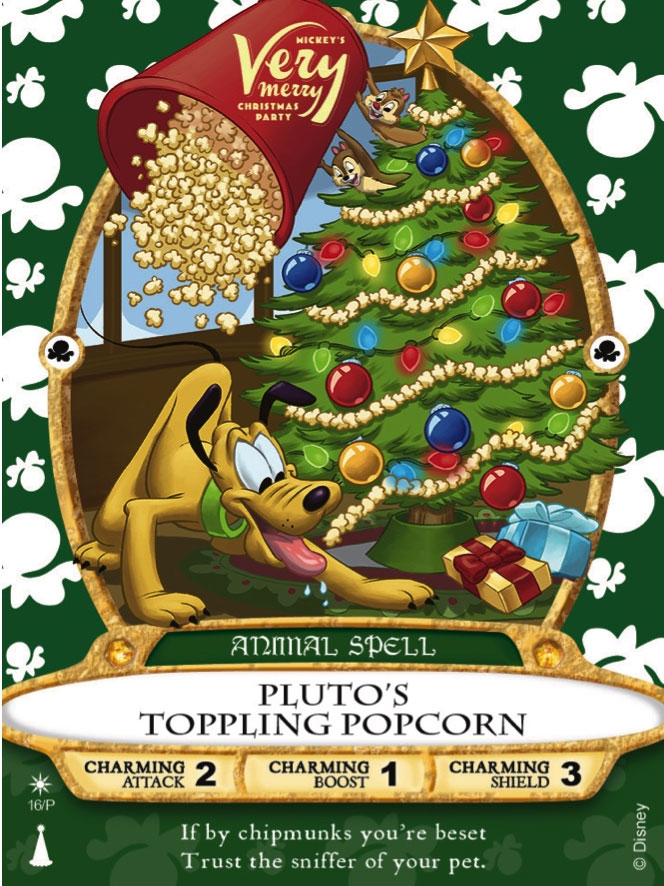 RESTAURANTS
One of the ways I try to make the trip feel new to my family is by trying different restaurants, food, or different ways to eat. During our last trip, I decided to try places that weren't even in the parks.
My family went to Chef Mickey's for breakfast for the first time. It was my first time visiting The Contemporary and first time experiencing Chef Mickey's for everyone in my family.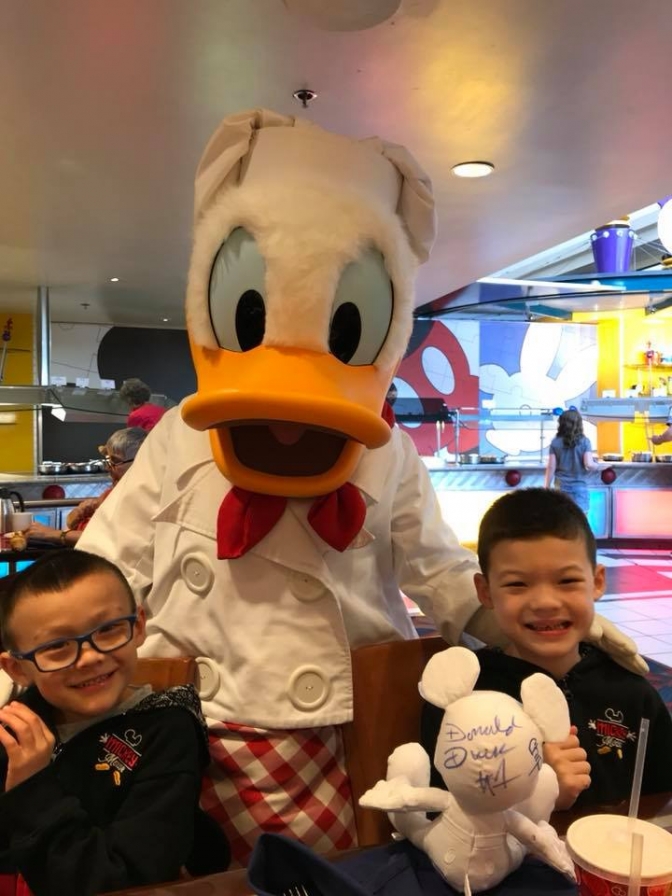 We had a great time and it was a fun way to kick start our trip! We even took advantage of it being close to the Magic Kingdom and walked over to the park, which I had never done before.
Other ways to experience different dining experiences is by possibly having a dining package or maybe trying a dessert party. I booked a dining package on one of our trips so that we could see one of the nighttime spectaculars and it worked out great!
EVENTS
Your trip might coincide with one of the park's Special Events, such as Mickey's Very Merry Christmas Party or maybe Disney Villains After Hours.
Try a new event for a different park experience. You might find that the crowds are fewer. You might have a chance to meet a rare character or experience the park in a whole new way you have not seen before.
RESORT HOPPING
Don't forget that a lot of the resorts surrounding the parks are venues in themselves. There are a lot of dining experiences that have character greetings or are different than what you might find in the parks.
I cannot wait to try Storybook Dining at Artist Point With Snow White at Disney's Wilderness Lodge. I am looking forward to meeting Snow White and a few dwarves on our next trip. It will be a first for us and from what I hear is a great experience!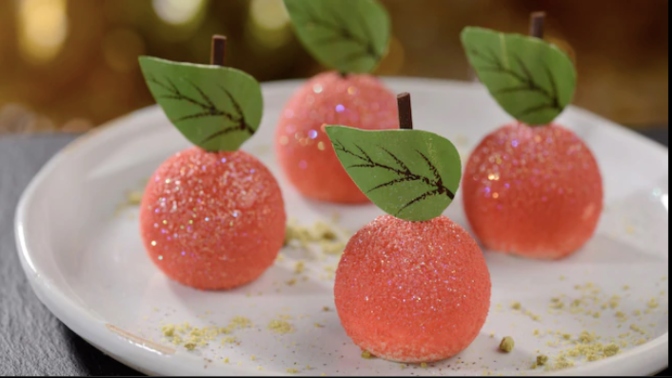 We are also looking forward to taking the Pirate and Pals Fireworks Dessert Voyage at The Contemporary for the first time. Just these two experiences mentioned above are both things I have never tried before.
Everything mentioned above is only a handful of things you can do to keep your trip fresh and will make you want to come back again and again. I know there are still things I have not done that are on my Disney bucket list.
What is on your Disney bucket list? What special event or attraction is there that you want to see or do that you have not done before?
Maggie Baltz