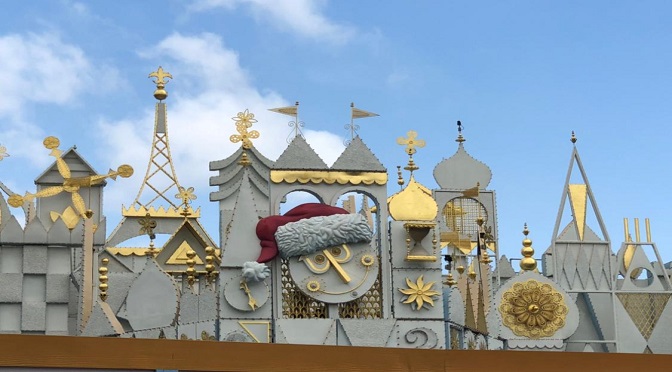 Disneyland Park is busy today!
According to Disneyland Today, tickets to Disneyland Park are not being sold as of 11:40 a.m. PST.
However, California Adventure Park tickets remain available.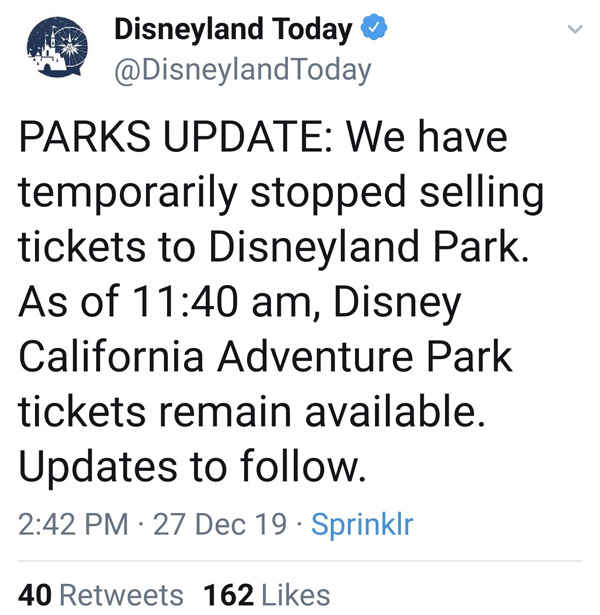 Judging by the current wait times as of 12:15 p.m. PST, I can see why they have temporarily stopped selling tickets!
Big Thunder Mountain Railroad has a wait time of 75 minutes, and you'll be waiting 115 minutes to ride Hyperspace Mountain. Even Astro Oribitor has a wait time of 60 minutes!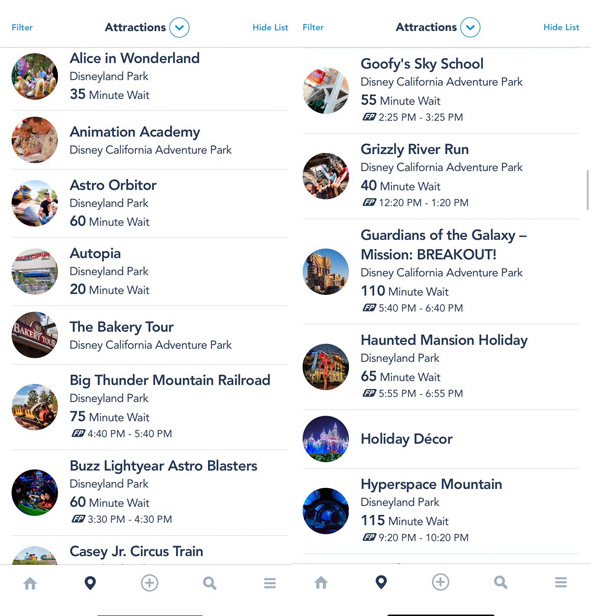 Smuggler's Run has a wait time of almost 2 hours, and Radiator Springs Racers reaches an almost 3 hour wait time. You can also see there are no FastPass selections available for the attraction either.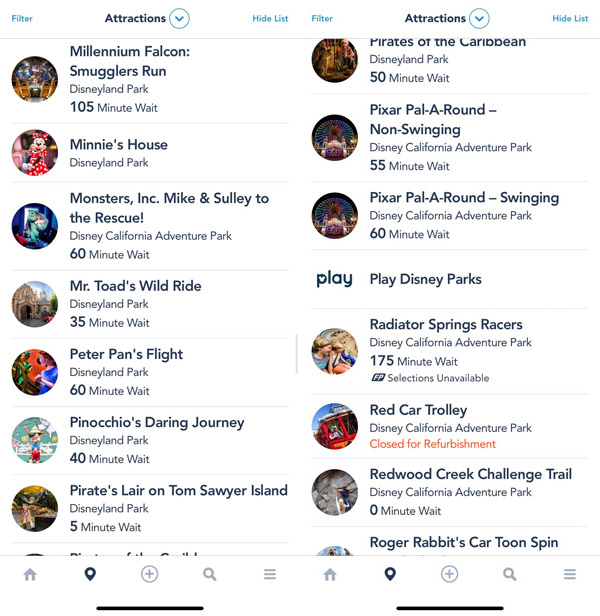 If you have an Annual Pass (and you're not blocked out) or have already purchased your ticket for today, you will still be able to enter the park! California Adventure Park is also still selling tickets if your Disneyland Park plans have been derailed.
The holidays are a busy time at both Disneyland and Disney World Resort. The week between Christmas and New Year's Eve is arguably the busiest time of the year, and Disney brings in the highest crowds during this time.
With all of the holiday entertainment plus schools across the country on break, it is easy to see why the parks are so busy.
At Disneyland, parades, fireworks, and overlays at Haunted Mansion and it's a small world are just some of the ways the holidays are celebrated. Fellow writer, Donna, wrote about why you should celebrate the holidays at Disneyland!
There are also so many festive treats to indulge in. If you are visiting Disneyland, here is a handy guide to all the food items available!
Do you ever celebrate the holidays at Disney World or Disneyland? What's your favorite tip for navigating the crowds and long wait times?
-Monica S.