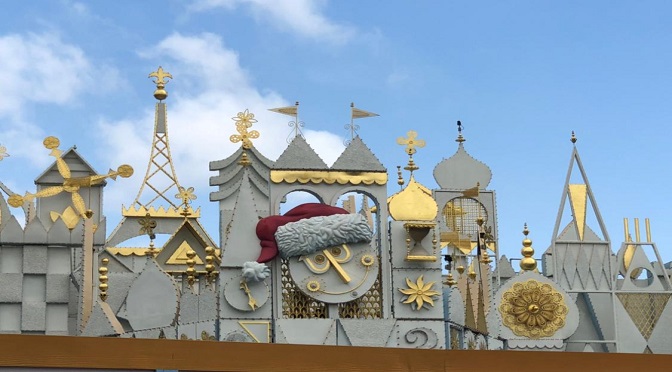 It has become a well-known tradition for It's a Small World to receive a holiday overlay for the holidays, and this year's overlay will include some new scents!
If you are like me and enjoy the scents that come from your favorite Disney rides, then get your nose ready for three brand new scents throughout It's a Small World!
[the_ad id='41482′]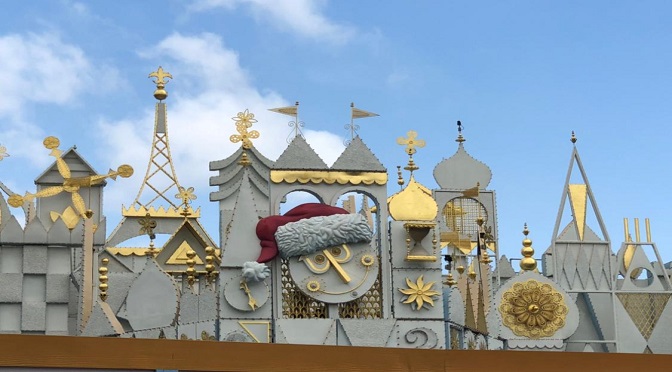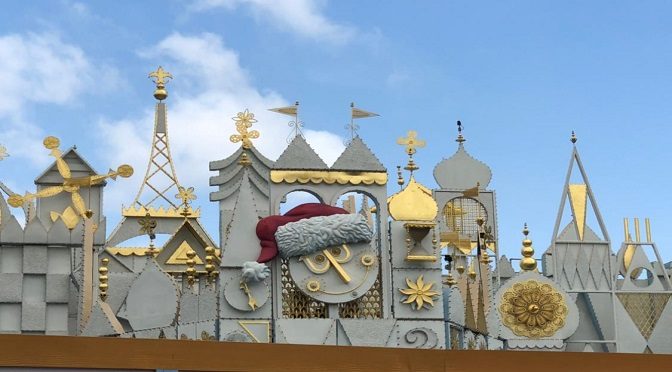 It's a Small World Holiday will now feature a cherry blossom fragrance in Asia, classic cinnamon in South America, and the smell of tropical coconuts in the South Seas. Guests already enjoy the fresh pine and peppermint candy aromas in Europe all while our beloved Small World characters are adorned in their festive holiday gear.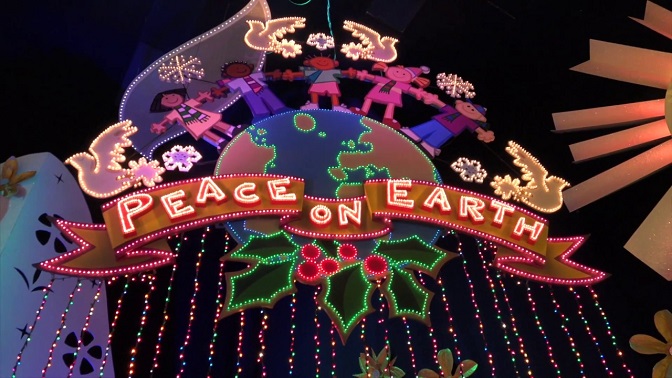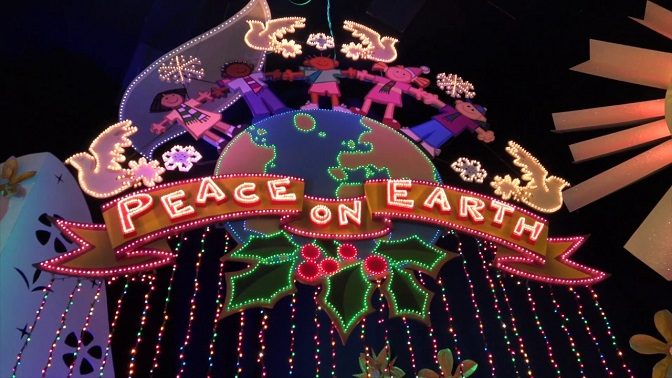 It's a Small World Holiday opens on November 8, which is the beginning of the holiday season at The Disneyland Resort. It closes on January 6, 2020.
Now if they only brought this amazing overlay to Magic Kingdom, right? Will your sense of smell be visiting It's a Small World Holiday this joyful season?
-Marisol White