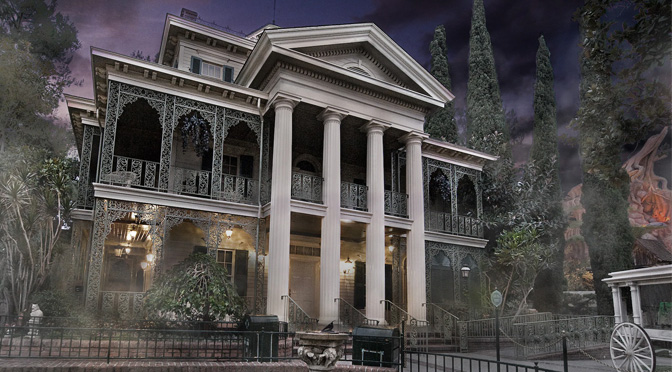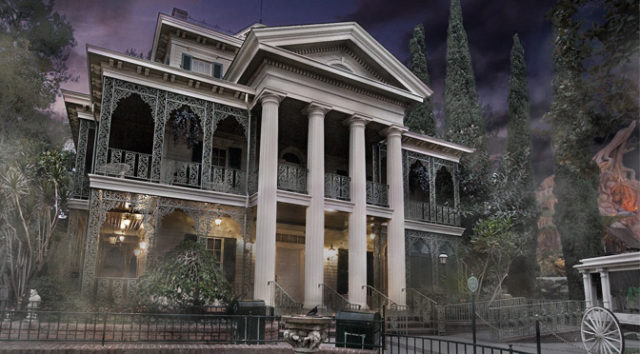 The Haunted Mansion attraction at Disneyland in California will close for refurbishment in 2020, making this the third Disneyland attraction to undergo refurbishment in 2020.
Once the ride, which just celebrated 50 years in operation, completes its "Nightmare Before Christmas"-themed holiday run, it will close for a few months to refresh the interiors and exteriors as well as refurbish some attraction mechanics.
The last day to ride Haunted Mansion will be January 20, and the refurbishment will begin on January 21. The ride is expected to open again in the spring.
Usually, it takes one to two weeks for Disney to transform the ride back to its traditional year-round mode. This year marks its 19th season of the holiday version, which is only available at Disneyland. The work will include painting interior and exterior trim as well as working on lighting and mechanical components.
No visual changes are expected to be made.
Haunted Mansion is the third attraction at Disneyland to undergo refurbishment in 2020.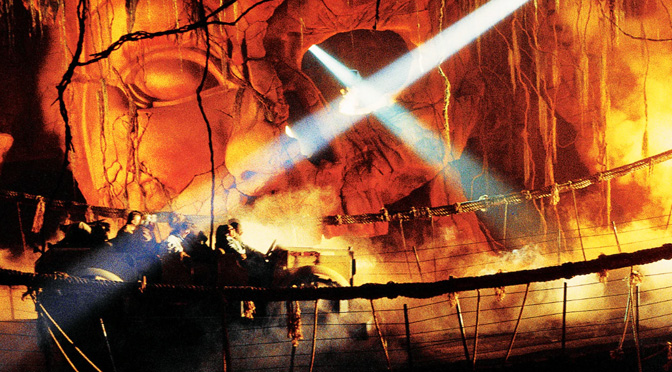 Just last month, it was announced that Indiana Jones would be refurbished as well. According to a building permit recently filed in Anaheim, California, a massive refurbishment is scheduled in 2020 to repair the perpetually collapsing bridge traversing a perilous molten lava flow in the crumbling Temple of the Forbidden Eye.
There is no official date or timeframe for this refurb.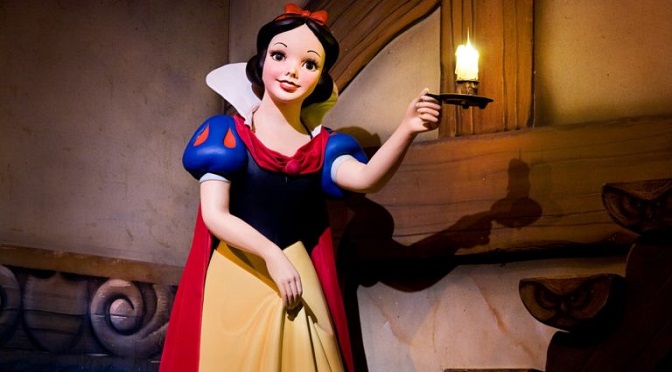 Also announced last month, Snow White's Scary Adventure will undergo updates beginning after January 6, 2020.
New scenes, music, LED black lighting, laser projections, and animation system are expected to be added.
The ride will be updated inside and out with a fresh new look. In 1983, the popular ride was refurbished, as the new version of Fantasyland was unveiled, and Snow White's Adventures reopened with new technology and a brand-new facade, along with a new name.
Whew, quite a lot of updates happening at Disneyland in 2020! Do you have plans to visit the Happiest Place on Earth? Will these refurbishments affect your trip?
-Monica S.
Credit: ocregister.com