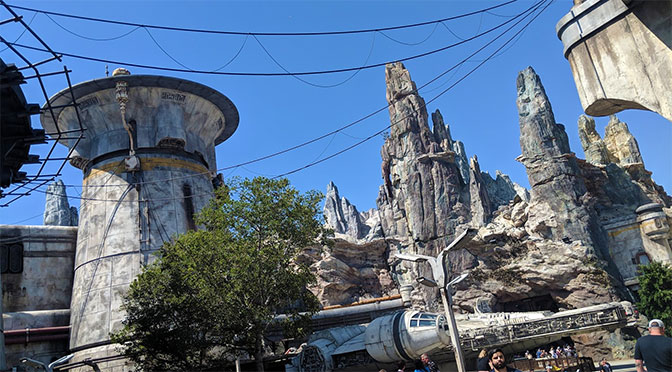 Hollywood Studios will be opening earlier than expected to accommodate the increase in guests coming into the park to experience Rise of the Resistance.
But, what does this mean for you? Read on to see the new park hours and what time you should arrive at Hollywood Studios.
It's been chaos the last two days as the masses have entered the park to try to grab a boarding pass in order to ride the newest ride open in Galaxy's Edge. Even with a boarding pass, guests are not guaranteed a spot on the ride with it breaking down and evacuating guests several times a day.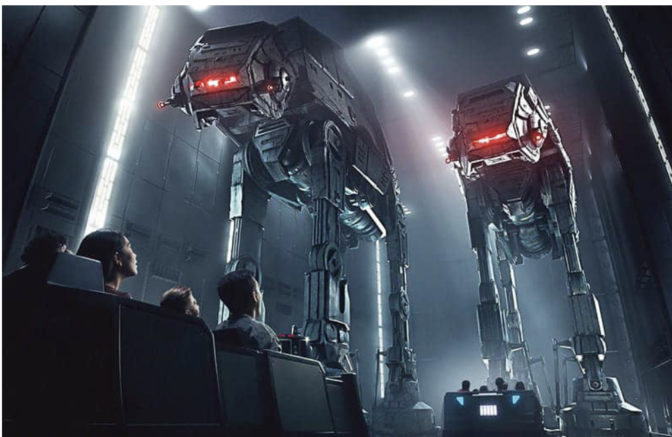 Disney has been generous enough to offer a FastPass and 1-day Park Hopper Ticket to compensate for guests who had a boarding pass but were not able to ride.
Hollywood Studios is adjusting its hours to open every day at 8:00 a.m. except when Extra Magic Hours are offered on Sundays. Rise of the Resistance will not operate during Extra Magic Hours…or so they say.
The earlier hours will start December 9, 2019 and continue through January 4, 2020.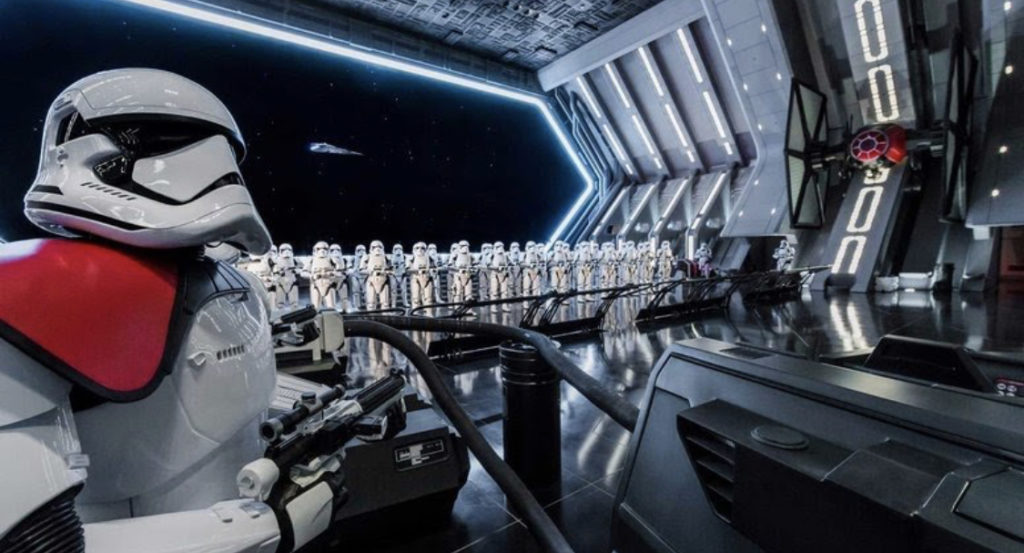 So what does this mean for you?
Well, you're going to have to get there even earlier than you originally planned! With the park opening at 9 a.m. the last two days, guests have been lining up as early as 4 a.m.
Upon tapping into the park, guests can get into their My Disney Experience app to try to claim a boarding pass. Cast Members have been leading the mass of guests back to Galaxy's Edge as early as 6 a.m.
Even with a 9 a.m. opening, guests have been able to ride well before official park opening.
It seems with an official opening of 8 a.m. you will probably need to get to Hollywood Studios at 5:00 or 5:30 a.m. in order to get close to the front of the line and then tap in.
Kenny's crowd calendars both on this site and Character Locator will soon reflect this change.
What do you think of this change? Are you happy with the earlier park hours or do you think it doesn't make a huge difference?
-Monica S.