There are so many reasons to celebrate the holidays at Disney: the decor, treats, special events and parties, and the festive excitement that fills the air. Now there is another reason to celebrate because Disney has been updating their hours across the parks for the holidays and beyond!
You'll now have access to Magic Kingdom, Animal Kingdom, and Hollywood Studios longer as they are all opening earlier in the morning or staying open later. We may see Epcot update their hours in the coming days as well.
Take a look at the updates below. Character Locator and Kenny's crowd calendars will also reflect these changes.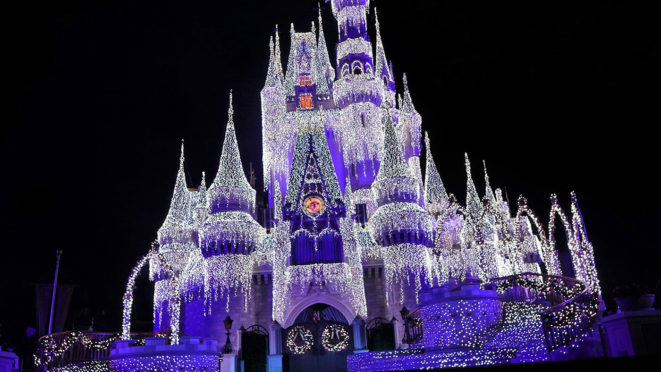 Magic Kingdom
We just reported last night that Magic Kingdom will be opening earlier and closing later in the evening for several dates in December, January, and February.
You can click on the article linked above to see all the dates affected. There are a few in December and February, but the bulk of the new park hours take place in January.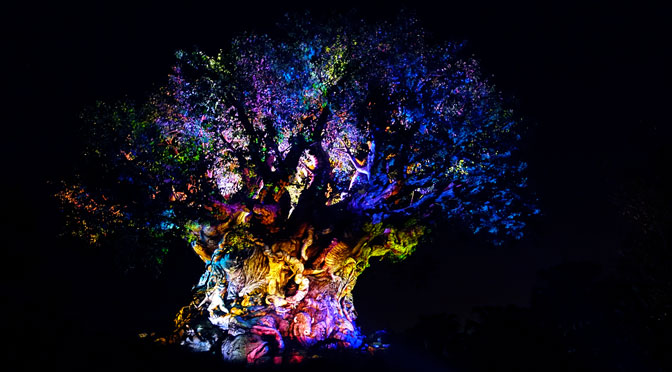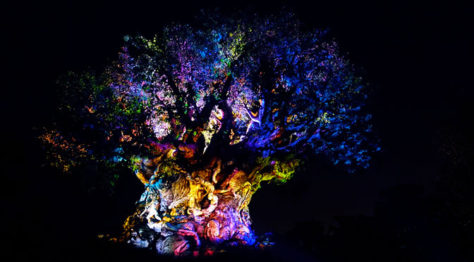 Animal Kingdom
Have you ever wanted to spend Christmas day at Animal Kingdom? Well, you will have a full day to enjoy Pandora and Tree of Life Awakenings! On December 25, Extra Magic Hours are from 7-8 am and the park will officially be operating from 8 am to 9 pm. Originally, EMH took place from 8-9 am.
Maybe New Year's Eve at Animal Kingdom is more your speed. Hours have changed for that day as well. The park will open at 7 am (originally 9 am) and will remain open until midnight. There will be no Extra Magic Hours on this day. Enjoy 17 hours at Animal Kingdom on New Year's Eve!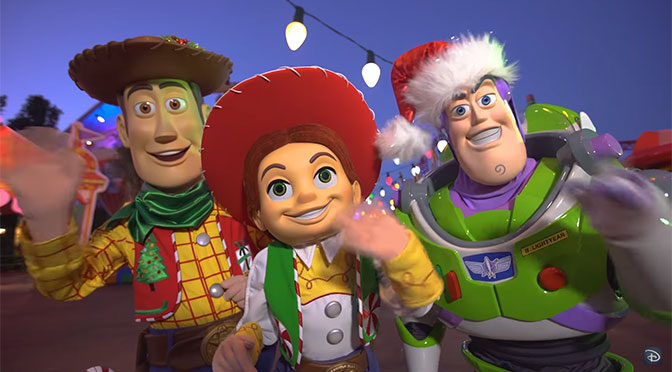 Hollywood Studios
And the doozy: Hollywood Studios. Park hours at Hollywood Studios seem to change daily (and even more than once a day). Here are the newest updates.
December 22-25: park opens at 7 am instead of 8 am
December 26-31: park opens at 6 am instead of 8 am
January 1-4: park opens at 7 am instead of 8 am
There are also many other dates that have recently been updated. To see the most recent updates go HERE and then HERE.
You will see FastPass selections open up for the new hours. Make sure you check to see if any hard-to-get FastPasses like Flight of Passage, Slinky Dog Dash, and 7 Dwarf Mine Train have availability at your preferred times!
Then make sure you go to Character Locator to update your touring plans!
It's going to be a great holiday season at Disney. Make sure you have the best planning tool, Character Locator, ready to go!
-Monica S.