If you have plans to visit Hollywood Studios for Rise of the Resistance in the next few months, please be aware that Disney seems to be changing their mind on when to open the park by the hour!
Yes, this is the SECOND time today Disney has updated Hollywood Studio's operating hours.
Just this morning, we reported that LATE Extra Magic Hours were replacing MORNING Extra Magic Hours and that the park was opening at 8 am instead of 9 am for many days in January.
Beginning December 12 (that's tomorrow) and through December 21, Hollywood Studios will open to guests at 7:00 am. Before, the official opening was 8:00 or 9:00 am depending on the day, but they were allowing guests to enter the park around 6:00 or 6:30 am.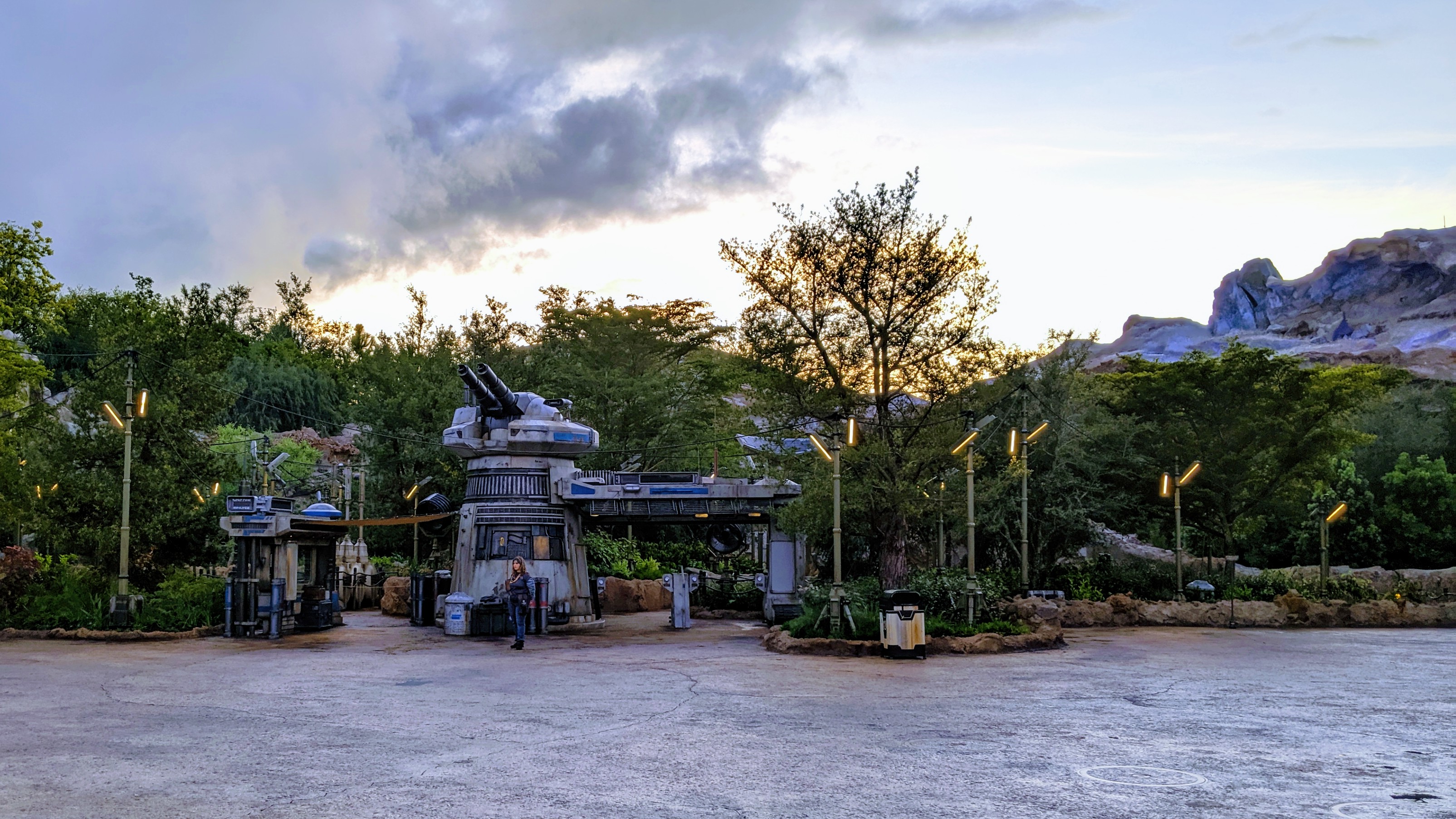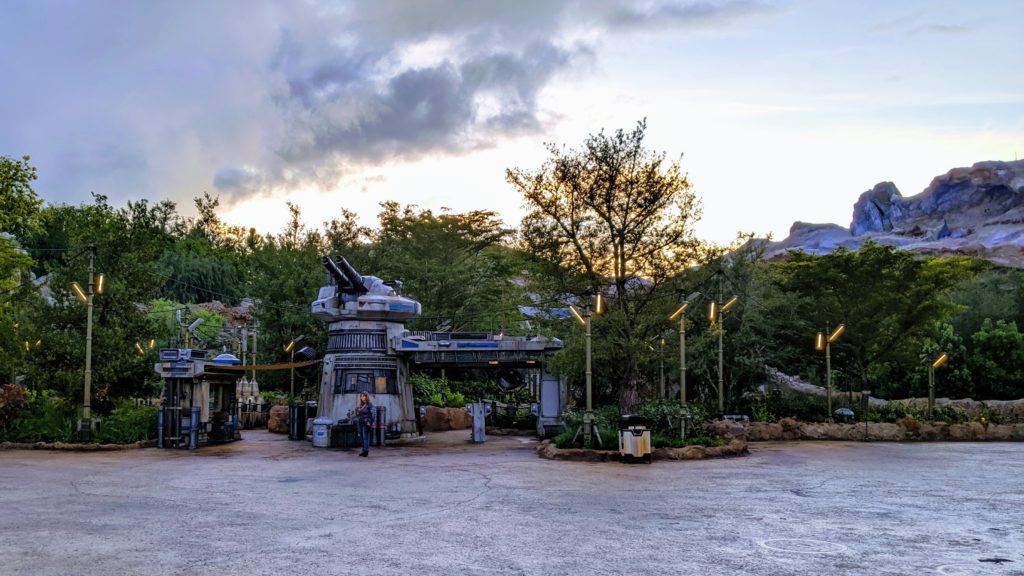 With these changes, it's likely that Hollywood Studios will open at its scheduled time and guests will be able to join the virtual queue for Rise of the Resistance.
Since its opening on December 5, Hollywood Studios has been opening earlier than announced times, confusing guests and leaving many unable to get a boarding pass before it reached capacity.
With these earlier hours, you may be able to snag a FastPass for rides you were not able to previously get or were not at a desirable time. Slinky Dog Dash is still a very popular ride, and you should see FastPass selections open up for days with new and earlier operating hours.
Please note, you will still need to arrive at 6:00 am at the latest to ensure you get a boarding number!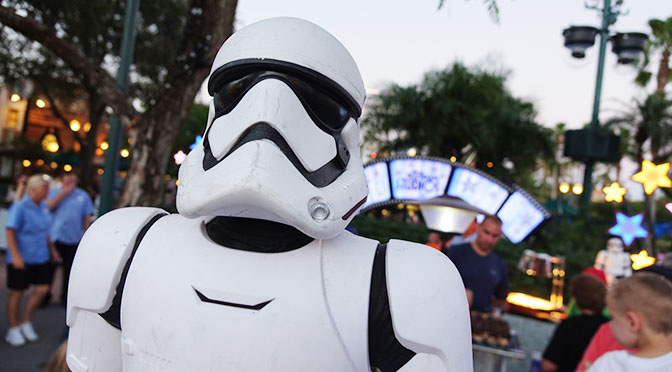 If you are still absolutely lost regarding Rise of the Resistance, what a virtual queue is, or how to ensure you get to the park early to ride check out Kenny's ultimate guide to boarding passes for Rise of the Resistance!
One of our writers also had a very unique experience over the weekend when she got a free "Character Meal" in the line for Rise of the Resistance. Disney sure is making up for all the issues they have had with the ride breaking down from snacks and characters to FastPasses and 1-day tickets.
As always, ensure you are staying up to date with park hours at Hollywood Studios and the other parks by checking out Kenny's crowd calendars and Character Locator for park hours, touring plans, and the best tips for your vacation.
-Monica S.