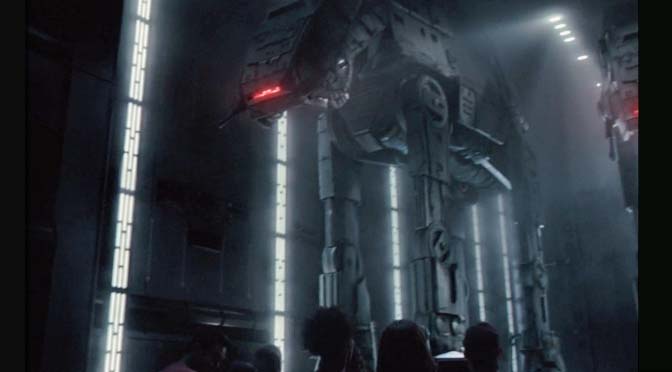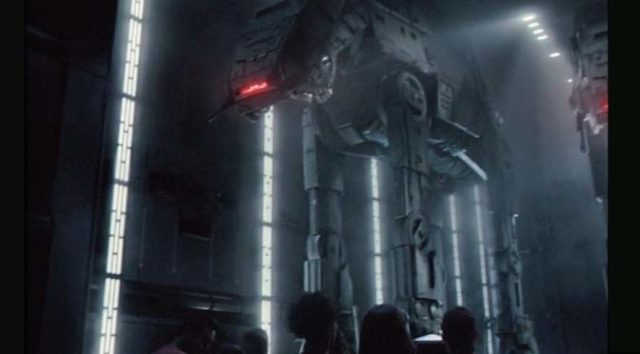 With Rise of the Resistance officially opening, Disney is making adjustments to operating hours in December and January. What does this mean for you?
Extra Magic Hours have been removed for the mornings of December 15 and 22, but evening Extra Magic Hours will take place on those days from 9 pm to 11 pm.
January hours have been changed from a 9 am opening to 8 am. Additionally, morning Early Morning Hours have been replaced with evening Extra Magic Hours.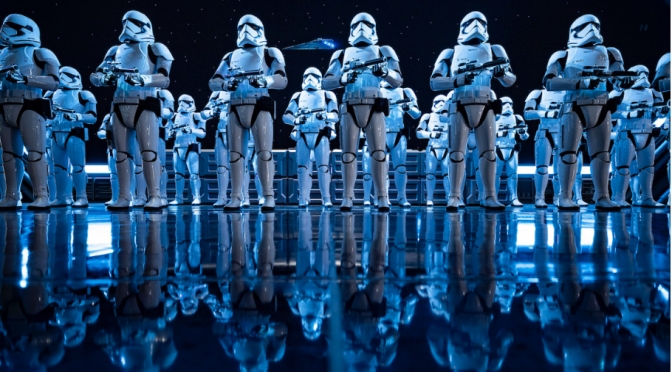 We reported last week that the park would be opening at 8 am through January 4, but now those morning hours have been extended through the end of January.
Be sure to check Character Locator and the crowd calendars on this site for the dates of your trip so you can adjust your touring plans.
What exactly does this mean for you?
Well, it means Rise of the Resistance will be opening even earlier. With "official" opening times being 8 am but "unofficial" opening times being around 6:00 or 6:30 am you will need to adjust your arrival time to Hollywood Studios. Kenny has an excellent game plan for making sure you get your boarding pass to ride.
With an official opening of 8 a.m. you will probably need to get to Hollywood Studios at 5:00 or 5:30 am in order to get close to the front of the line and then tap in.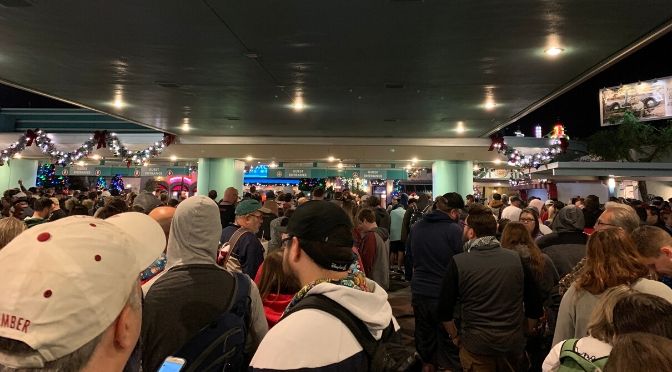 Updated hours also means you may be able to snag FastPasses for an earlier time on days that operating hours were moved up to 8 am for rides like Slinky Dog. So be sure to check if you were not originally able to snag a FP or have one later in the day because more FastPasses will pop up for those times!
With Disney assessing Rise of the Resistance and crowd levels on a continuous basis, it is likely that operating hours for Hollywood Studios will continue to be adjusted in the coming months. It is also likely that boarding groups will be used throughout the rest of the winter so be sure to pay close attention to Kenny the Pirate's crowd calendars and Character Locator so you are ALWAYS in the know!
Have you ridden Rise of the Resistance yet? Do these park hours affect your upcoming trip?
-Monica S.