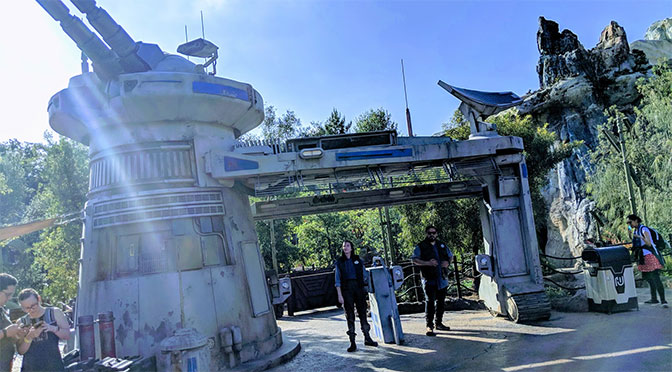 Rise of the Resistance is the newest, and undoubtedly best, attraction to hit Star Wars: Galaxy's Edge at Hollywood Studios.
The ride is so wildly popular that Disney has implemented a boarding pass system in My Disney Experience to ensure that guests are not standing in line all day to experience this attraction.
Kenny the Pirate does have the ultimate guide to this virtual queue and how to ensure your travel party gets into the system to ride.
Basically, you need to get to the park at least 1.5 hours (2 would be best) before the park "officially opens" (I put those in quotes because Hollywood Studios has been routinely opening before its posted hours).
Once they open the park, all members of your party need to tap in and then you can hop onto your My Disney Experience app to join the queue. You are then free to tour the rest of the park until your time is called.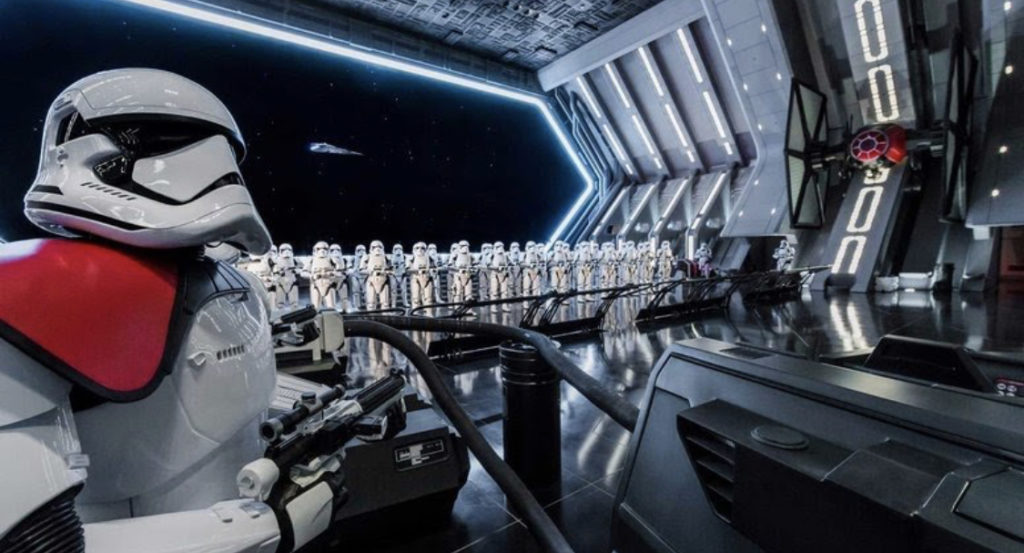 Hollywood Studios' operating hours have changed so much over the course of the last week. Originally, they were not going to open until 8 or 9 am on most mornings.
Then they updated hours to reflect some Extra Magic Hours in the morning. We also reported that Rise of the Resistance would NOT be participating in MORNING Extra Magic Hours.
Next, LATE Extra Magic Hours were added to several dates in December and January. But then just a few hours later, we reported that Disney once again changed operating hours to reflect 7 am opening times for almost every day until December 21.
Most recently, we have seen another change in operating hours – this time across 3 of the 4 Disney parks. Hollywood Studios will be opening at 7 am leading up to Christmas, and then 6 am for the week between Christmas and New Year's Eve.
We know that Hollywood Studios will be opening very early in the coming weeks, but with the LATE Extra Magic Hours, you may be wondering if Rise of the Resistance will be operating that late at night?
The answer to that, unfortunately, is NO. Rise of the Resistance will not be participating in Extra Magic Hours.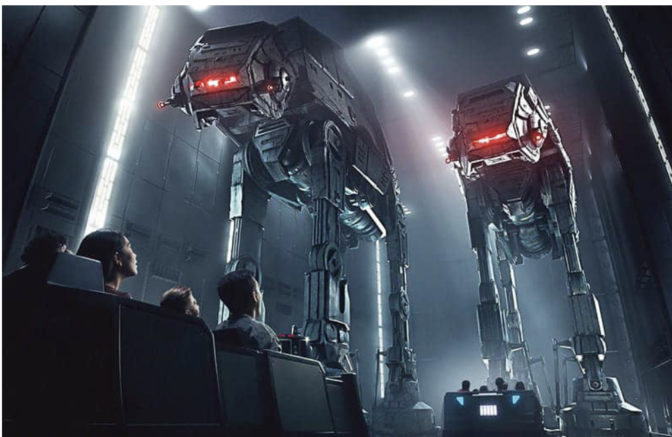 We have known that the ride was not very stable in terms of breaking down before the ride even opened, which is why we speculated that RotR would not operate during any Extra Magic Hours. This played out in the days after opening, and the ride would be down for an hour or more at a time. One of our writers had an interesting experience with this over opening weekend.
Even with Rise of the Resistance not being in operation during EMH, with the early mornings and a good touring plan, you should still have no problem riding everyone's favorite attraction in the galaxy.
-Monica S.