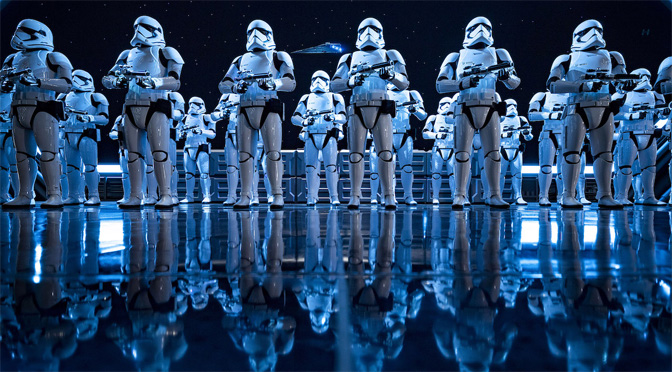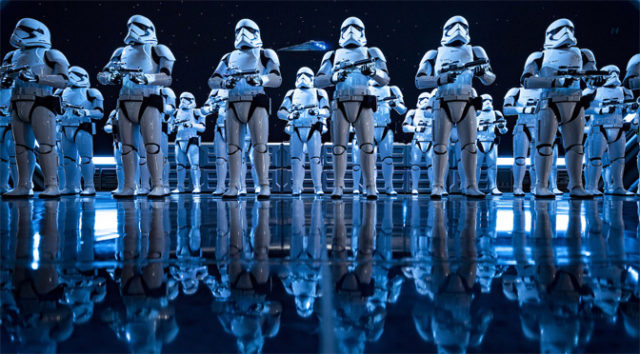 Guests noticed a change regarding boarding groups and attractions this morning, December 18, as they entered Hollywood Studios.
Since its opening, guests have been able to grab a boarding pass for Rise of the Resistance upon tapping into the park. The boarding passes are what Disney has implemented to ensure the most efficient and enjoyable guest experience.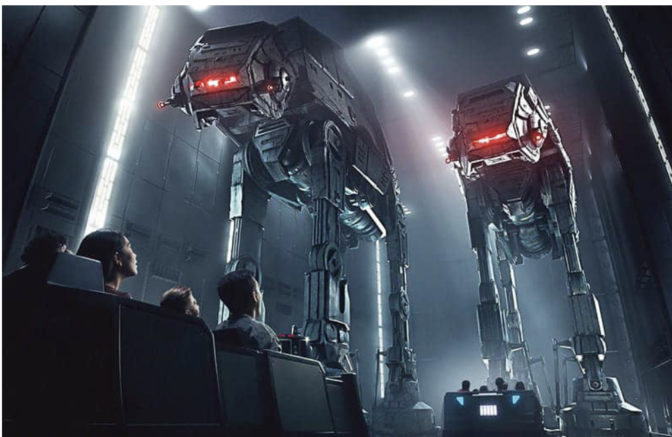 Once you entered the park and joined the virtual queue, you were able to then tour the park as usual and wait for your boarding group to be called back. This was really nice because you didn't have to spend hours hanging out in a stand-by line waiting for your turn.
Not to mention the fact that the park has been opening earlier than its announced time. At first, Hollywood Studios was opening at usual hours, 8 or 9 am. Then they moved hours around, added morning and late Extra Magic Hours, and then changed park hours even more for the weeks around Christmas.
So Disney has closed the gap between when they let guests in and when the park officially opens. For example, yesterday the park opened at 7 am and they didn't let guests in until 6:30 am. This is a far cry from opening weekend when the park opened at 9 am and they let guests in at 6 am.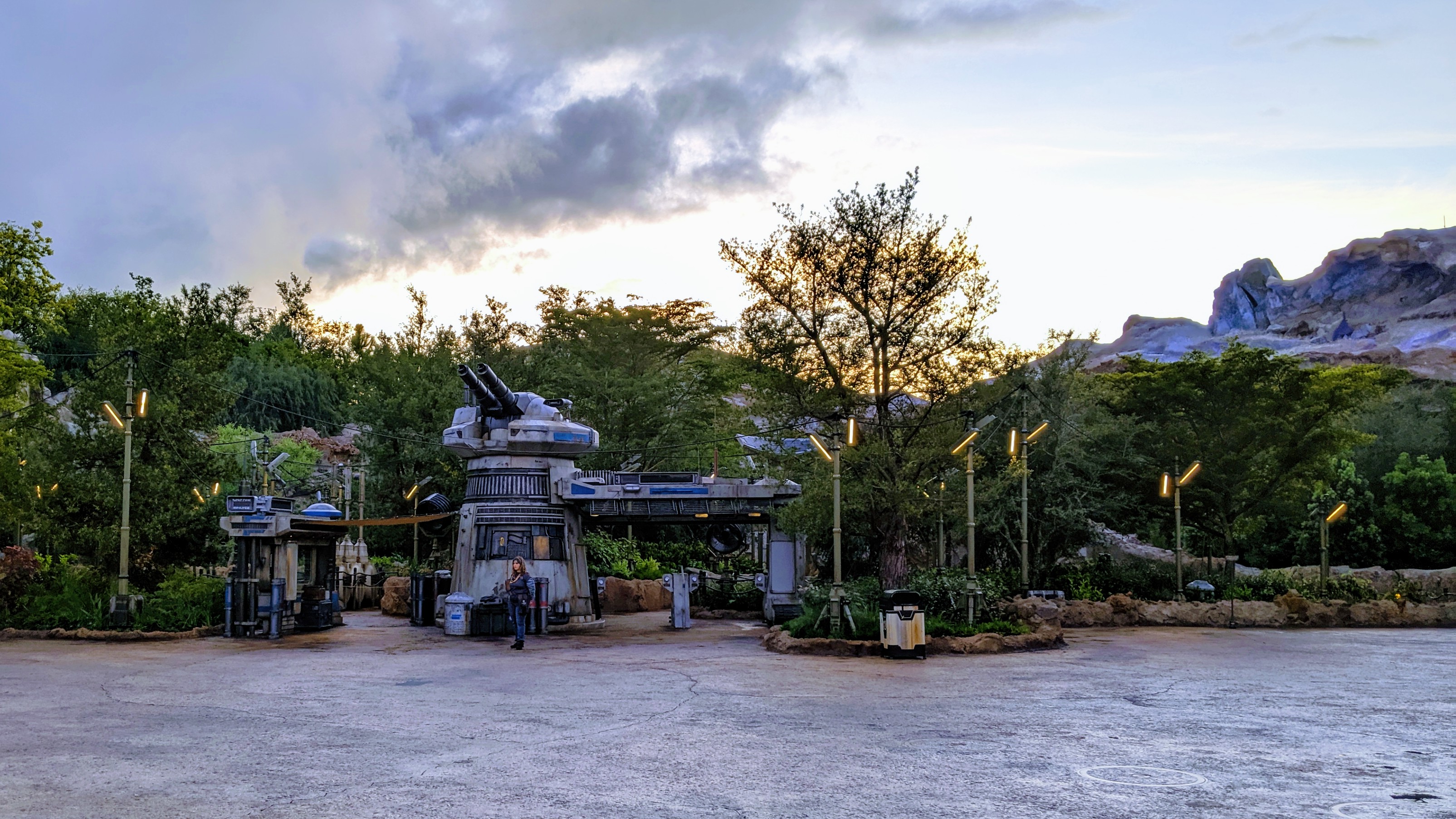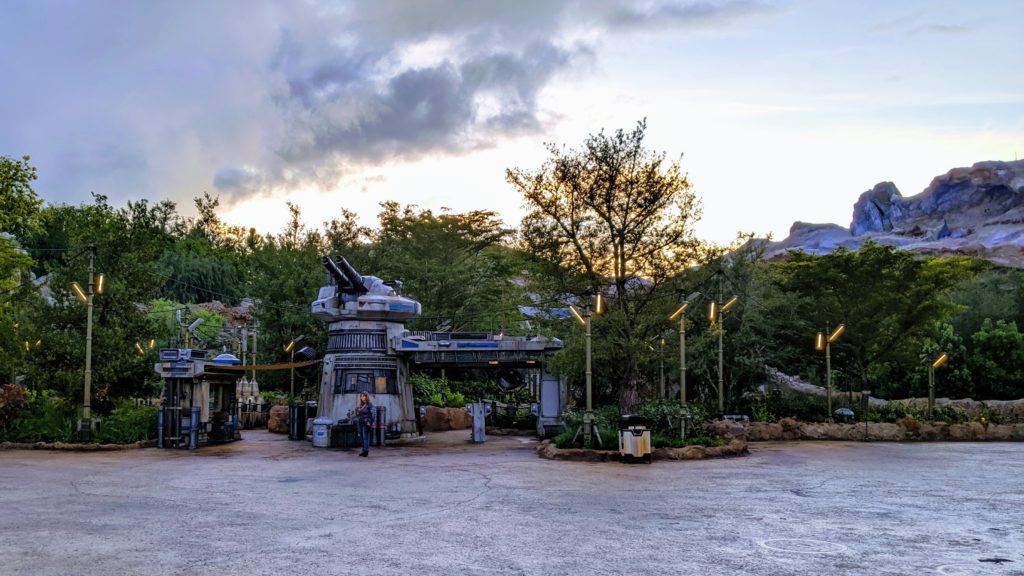 They have also implemented backup boarding groups, which allow them to call more groups back closer to closing time as long as the ride operates smoothly during the day.
Well, guests noticed something different this morning when they tapped in and were led to Hollywood Blvd around 6:30 am.
They were not able to join a boarding group for Rise of the Resistance until the park officially opened at 7 am.
There were also no attractions open before the official opening.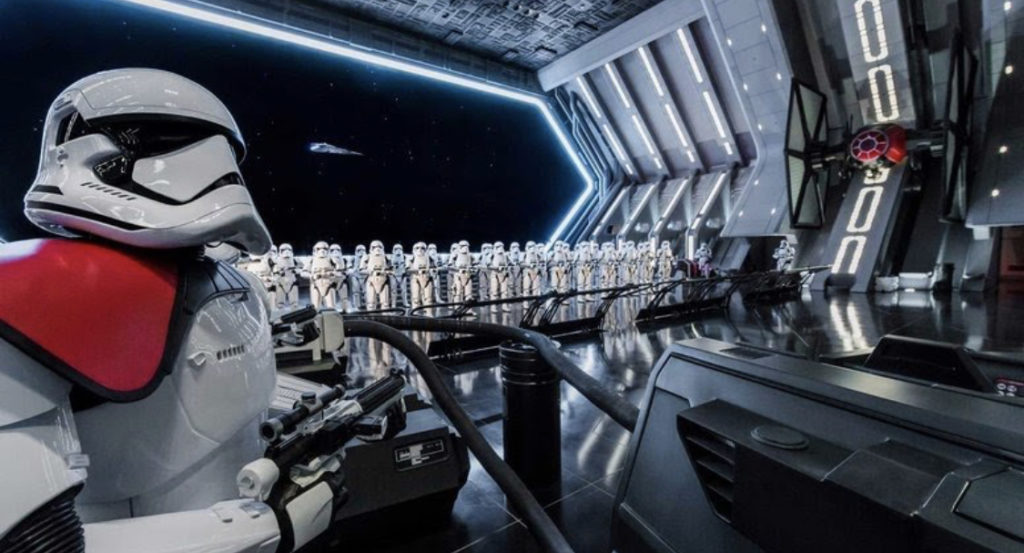 It remains to be seen if this process will continue and become the new norm, or it is just temporary. It is still recommended that you get there early (preferably 1.5-2 hours early) until we know whether this is a permanent change or not.
Plus, if you are there early you will still be first in line for Slinky Dog Dash or Smuggler's Run so there is still benefit to getting there before everyone else. If you get there later or closer to park opening, you will wait in line for 30 minutes for every ride, unlike the short waits guests experienced in the last few weeks.
We will keep you updated in the days and weeks to come! Make sure you're following Kenny the Pirate on facebook and have a subscription to Character Locator so you have the best plan.