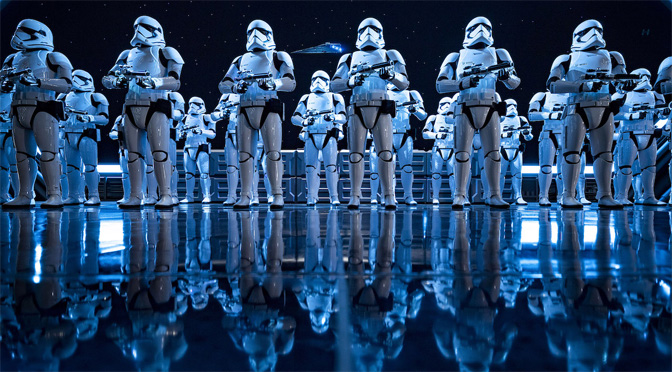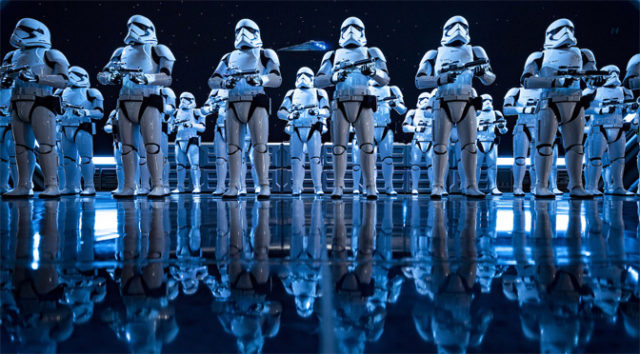 Disney has implemented a new system to allow guests the chance to ride Rise of the Resistance even after all boarding passes are taken for the day!
If you have been following Kenny the Pirate since the attraction opened on December 5, you know it's been very crazy.
First, operating hours have been all over the place. From moving opening hours up, to adding Extra Magic Hours (both morning and evening), to moving opening hours up even more around Christmas…basically, you need to get there 1.5 to 2 hours prior to the announced park opening.
Even then, you may not get to ride the newest Star Wars Galaxy's Edge attraction. With the park opening earlier than announced hours, the virtual queue system reaches capacity early on in the morning and all boarding groups have been assigned for the day.
This means you may not be able to ride…until now.
According to photos of flyers being handed out at Hollywood Studios this morning (December 16), Disney is giving you the opportunity to get into a backup boarding pass.
The backup boarding groups will only be called if all initial boarding groups have been called back for the day and there is still capacity left for riders in the evening.
As you can see in the photos, if you do not get into the virtual queue system you can join a backup boarding group through your My Disney Experience app. Make sure you have your notifications enabled on the app so you can be notified if/when they do call these backup boarding groups back to Galaxy's Edge to ride!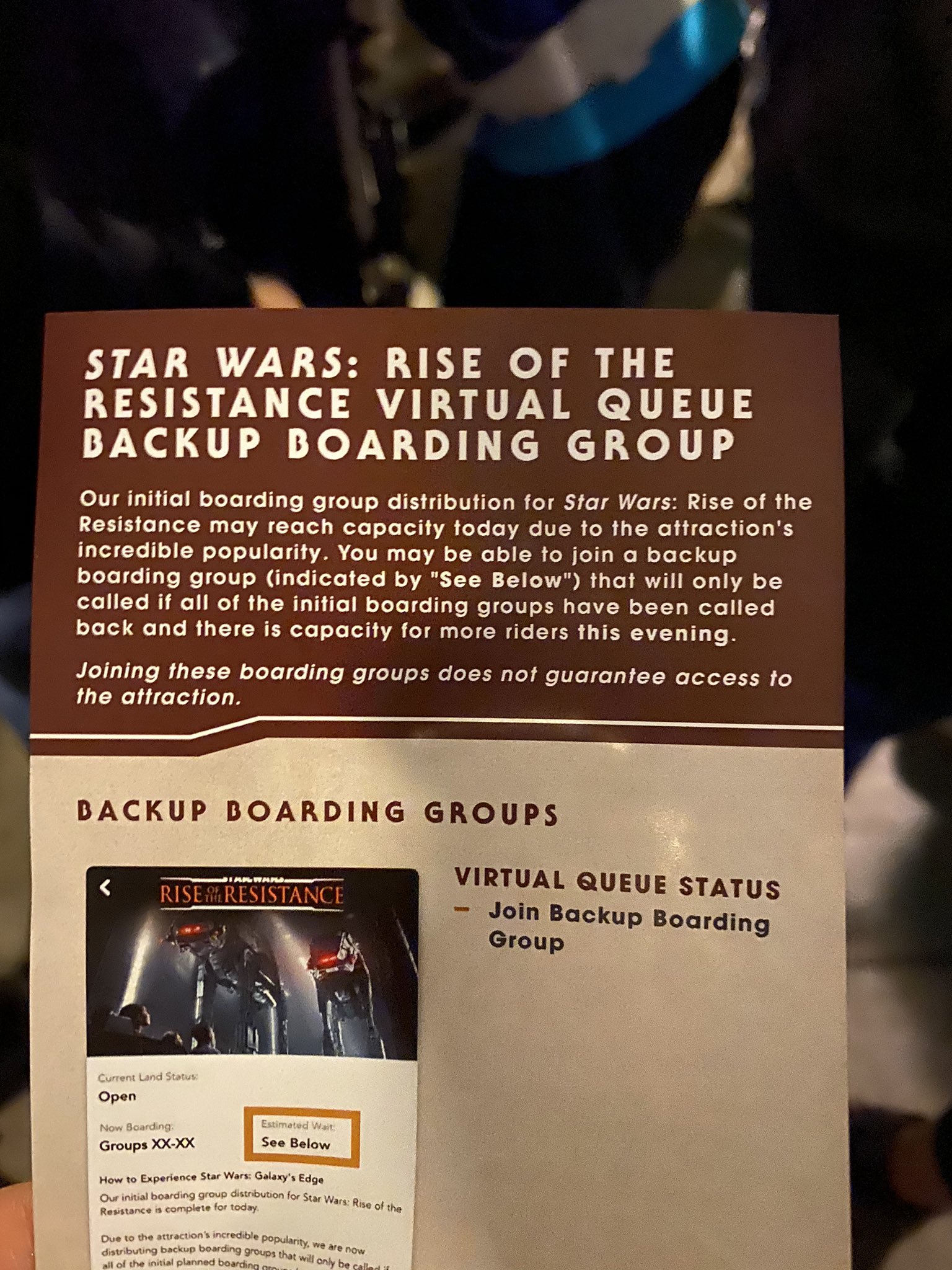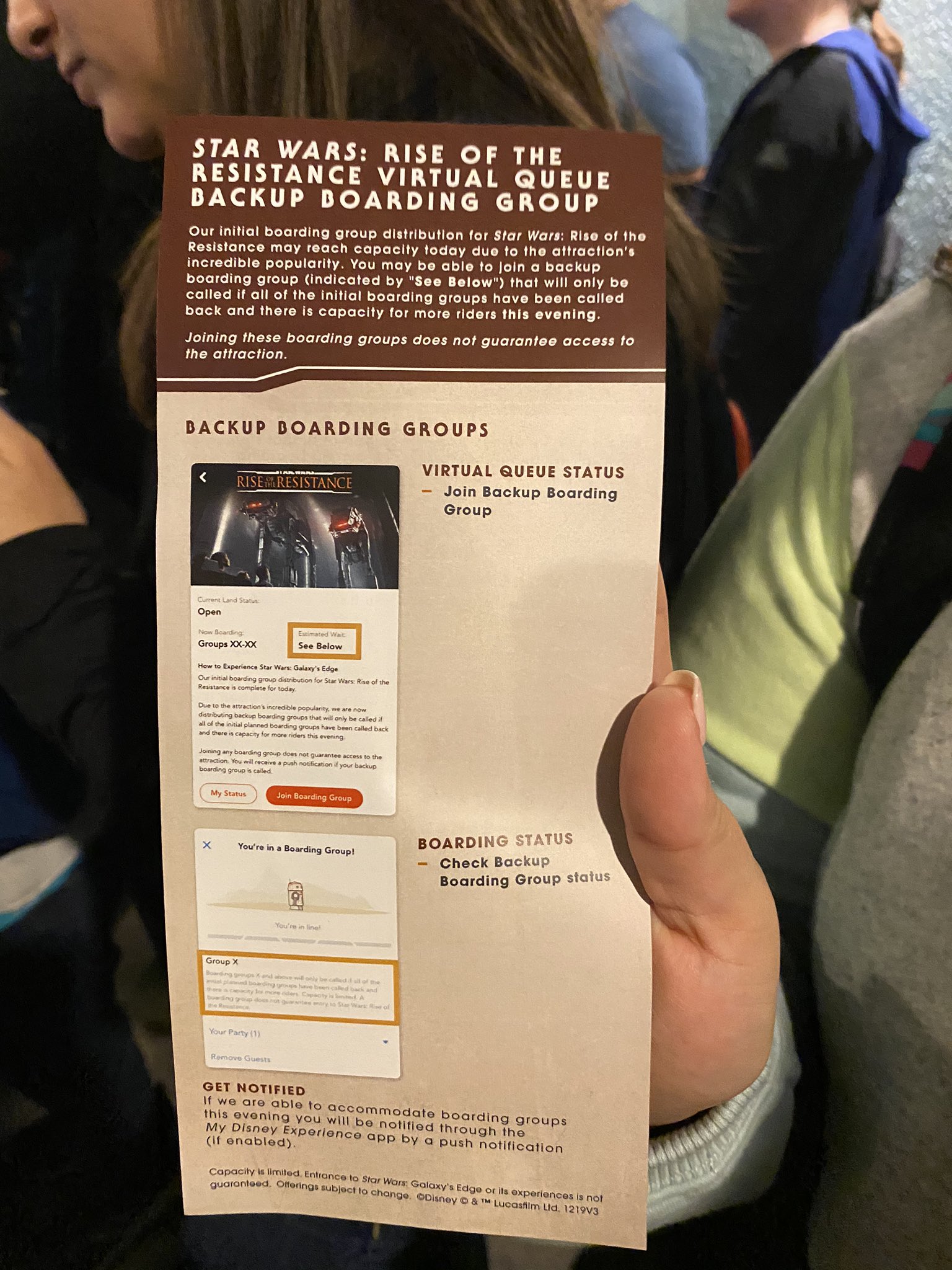 Backup boarding groups are not guaranteed the opportunity to ride. If they do get called, it will likely be closer to closing (but not during evening Extra Magic Hours), and only if all regular boarding groups have been called for the day.
This does not (and should not) change your touring plan. The goal is still to get into the virtual queue as early as you can so you have a better chance to ride!
Remember, even if you do get into the virtual queue, ride break-downs happen and later boarding groups are not always called, so you are not guaranteed a spot on Rise of the Resistance.
Make sure you read Kenny's guide to boarding passes for Rise of the Resistance so you know exactly how the process works and ensure your party gets an early boarding group!
Do you think backup boarding groups are a good idea? Share in the comments or on Kenny the Pirate's facebook.
-Monica S.