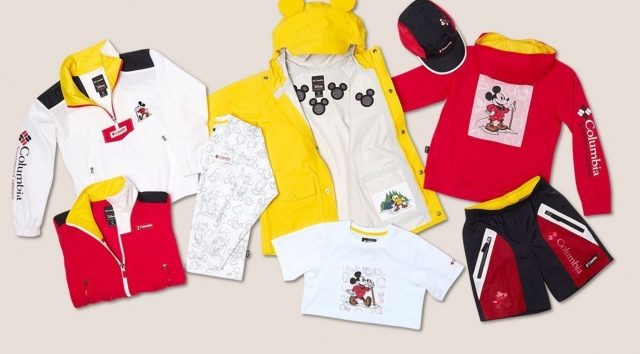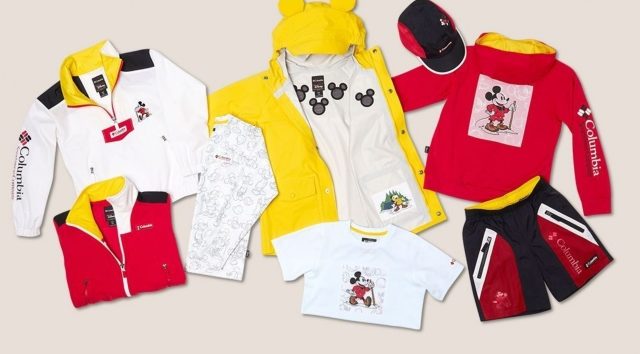 Tomorrow is the day! Columbia Sportswear will launch its new collection inspired by the mouse who started it all!
On January 10, 2020 Columbia Sportswear will launch a new Disney collection heavily influenced by Mickey Mouse! The collection prominently features not only Mickey's signature colors but also an outdoorsy sketch of the mouse himself!
The Columbia Sportswear company is known for their outdoor gear, such as rain jackets and hiking clothing. This collection draws inspiration from Mickey in an outdoor setting.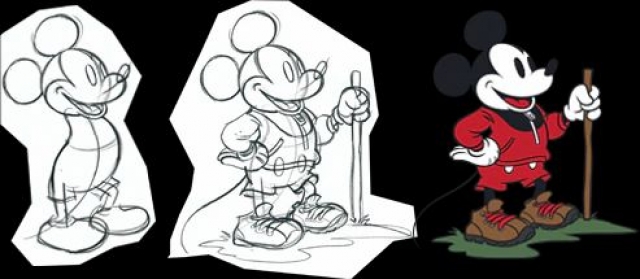 The collection will have clothing and jackets for men, women, and children! Let's take a look first at the cutest items: the ones for kids!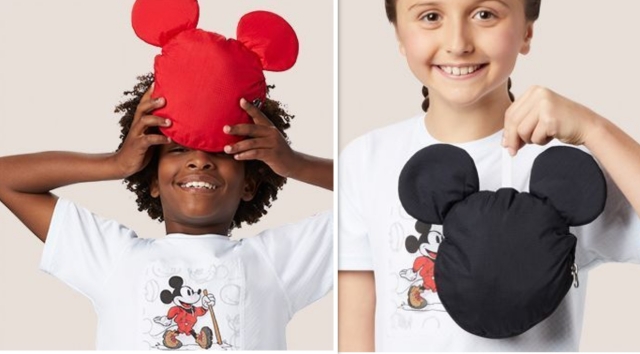 My son already has a red Columbia brand rain jacket that he dons in the parks, but I don't know if I'll be able to resist one of these for him!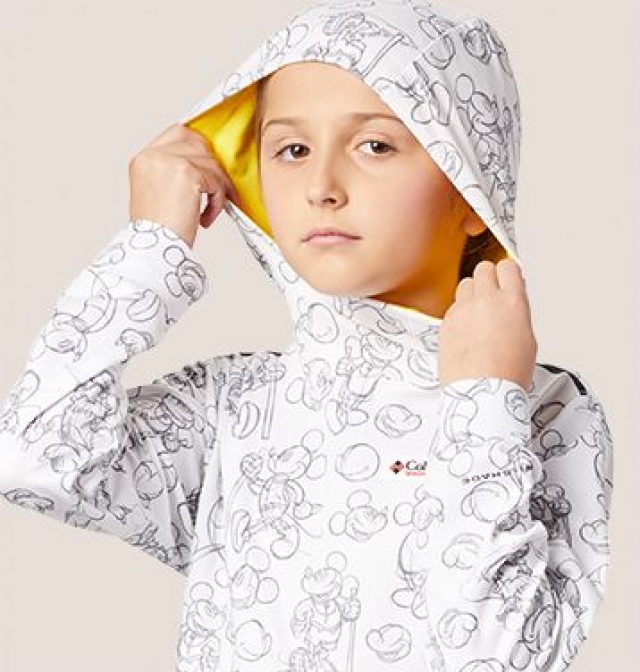 In case you need even more pictures of the adorable Mickey adorned jackets, here's another from the Columbia website. I get the feeling these will be a hot item when the collection goes live!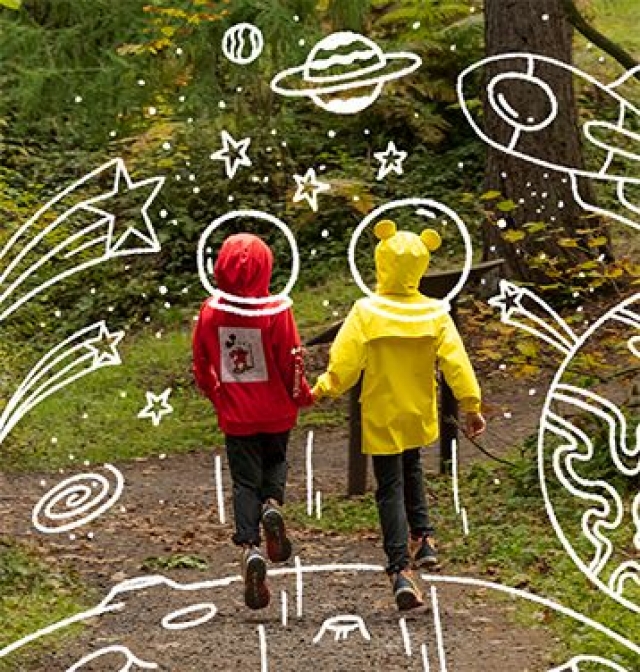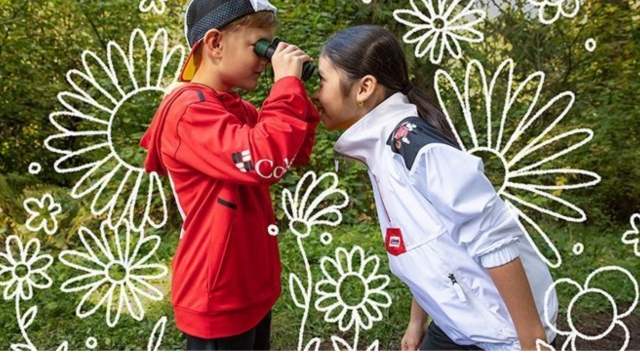 There's also plenty of gear here for adults! However, it doesn't appear from the teaser pictures that the adult jackets fold into Mickey shapes. Darn.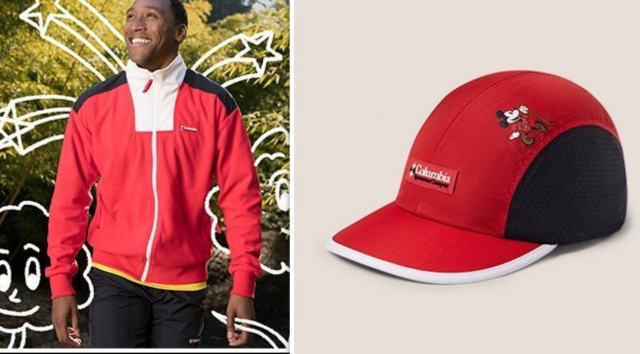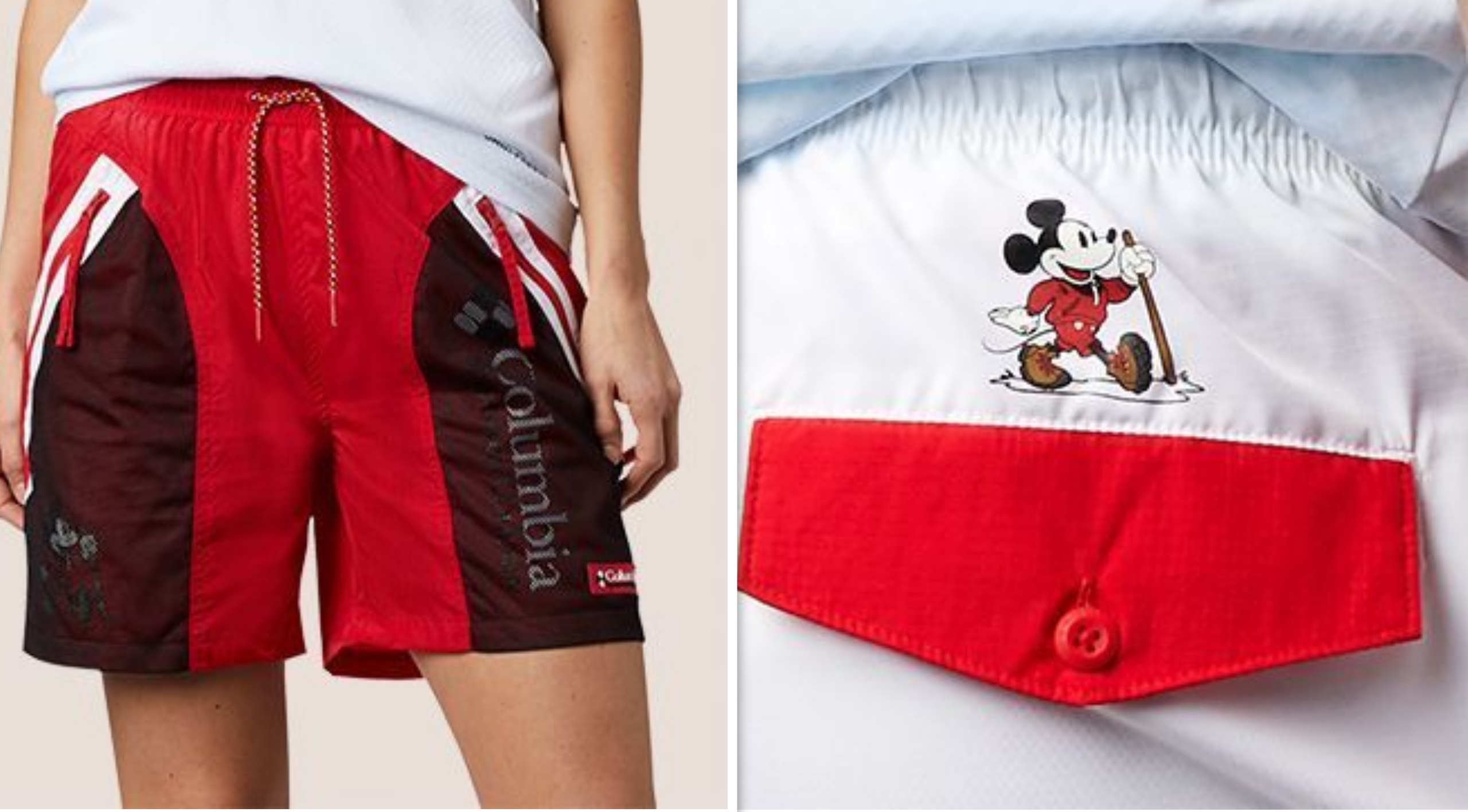 As with most of these designer collaborations, the Mickey accents tend to be more understated in adult clothing. But here you can see the cute Mickeys in the lining of a women's jacket: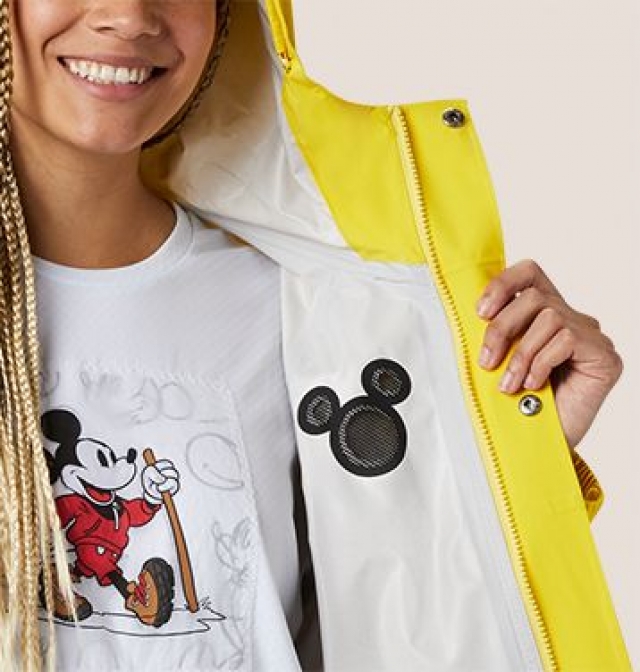 So, where can this collection be purchased? It will be live on Columbia.com tomorrow, though the email I received did not give a specific time. You can sign up for email alerts on the Columbia website.
If I'm up at midnight, I'll check, otherwise, I'll be logging on in the morning around 9 or 10. I'll definitely update the Pirate Crew Facebook group when I see it up!
It will also be in stores tomorrow. There's even a Disney Springs location for guests who are currently visiting the mouse at Walt Disney World in addition to the locations below:
New York City
345 W. 14th St., Ste A
New York, NY 10014
Phone: 212-401-6367
Portland
911 SW Broadway
Portland, OR 97205
Phone: 503-226-6800
Portland Airport
7000 NE Airport Way, STE T2572
Portland, OR 97218
Phone: 503-287-3318
Mall of America
112 West Market Space W112
Bloomington, MN 55425
Phone: 952-854-5260
Dolphin Mall
11401 NW 12th St. #336
Miami, FL 33172
Phone: 305-704-9140
Disney Springs™
1520 East Buena Vista Drive
Lake Buena Vista, FL 32830
Phone: 407-560-0868
Citadel Outlets
100 Citadel Dr. #636
Commerce, CA 90040
Phone: 323-726-2182
Orlando International
4971 International Dr. #3D03A
Orlando, FL 32819
Phone: 407-363-0708
Orlando Vineland Outlets
8200 Vineland Avenue. #1765
Miami, FL 32821
Phone: 407-238-0631
Silver Sands Outlets
10746 Emerald Cost Pkwy W. #154
Destin, FL 32550
Phone: 850-650-2250
Sawgrass Mills
12801 W. Sunrise Blvd. #5010
Sunrise, FL 33323
Phone: 954-233-3749
Outlets at Orange
20 City Blvd. Suite C-5
Orange, CA 98286
Phone: 305-506-0306
Woodbury Common Outlets
173 Niagara Lane
Central Valley, NY 10917
Phone: 845-928-1530
What do you think? Will you be checking out this collection for comfort and rain protection in the parks? Let us know in the comments or on the official KtP facebook page!
-Rebecca W Davis