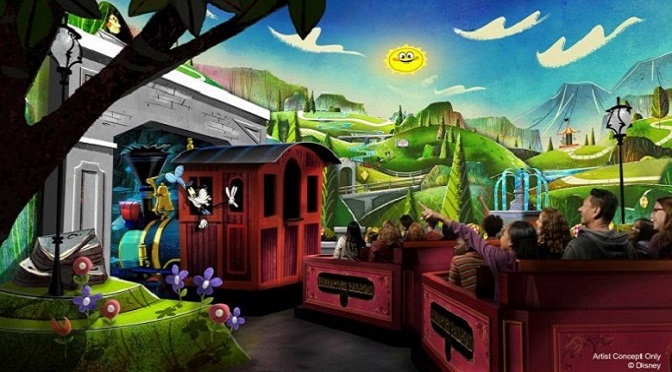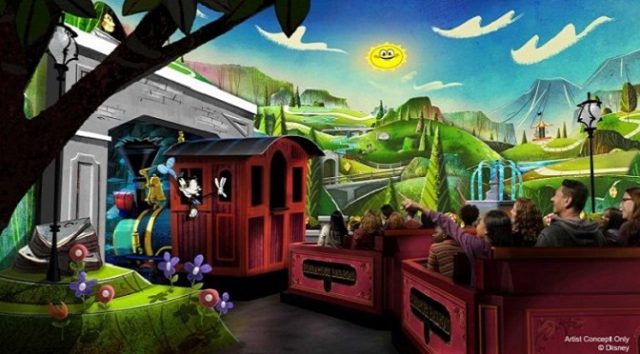 Is it just me or does it feel like we've been waiting for the opening date of this attraction to be announced for a long time now? The rides opening date has been changed many different times thus far.
Fortunately, my family and I were able to ride The Great Movie Ride which closed on August 13, 2017. It was located inside the park's replica of Grauman's Chinese Theatre.
Mickey & Minnie's Runaway Railway has now received its opening date of March 4, 2020. Just in time for EPCOT's International Flower and Garden Festival that begins March 4, 2020.
Originally, the ride was to be open this fall of 2019, but Disney had made the announcement of postponing its opening date to a later time. No reason for the delay was provided.
It was also announced in April of 2019 by Disney Parks Blog that Mickey & Minnie's Runaway Railway will be arriving at The Disneyland Resort inside ToonTown in 2022.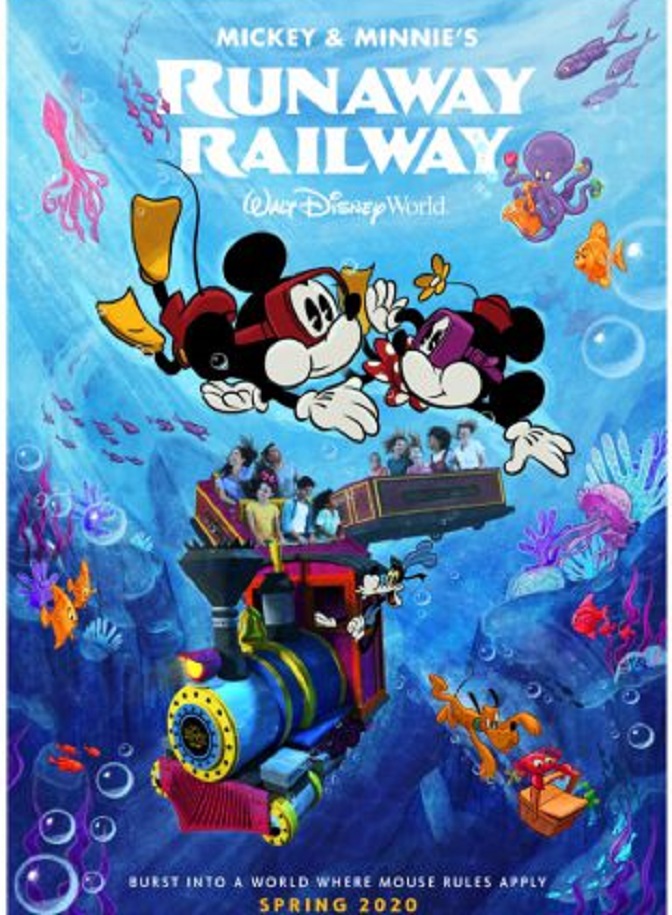 The breaking news of the opening date for the ride was presented by Disney Parks, Experiences and Products Chairman, Bob Chapek, during a presentation on Tuesday afternoon.
As of now, Disney has released that the ride will be Disney's first ride-through attraction that will feature the dynamic duo that we love so much, Mickey and Minnie Mouse. The ride will place guests inside a Mickey cartoon which will surely be quite the adventure!
So far all we know is that Mickey and Minnie's Runaway Railway will give riders a 3-D effect without requiring any glasses.
Disney has described the attraction as: "once you step into the cartoon world of Mickey and Minnie, you'll board a train with Goofy as the engineer. Then, one magical moment after the next leads you to a zany, out-of-control adventure filled with surprising twists and turns."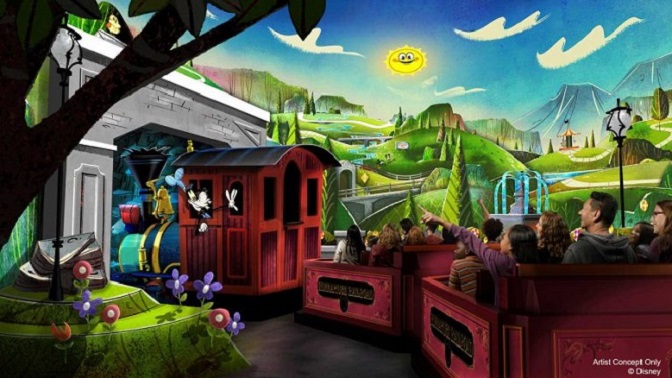 More information is to follow at a later date according to Disney.
Are you excited to have an opening date for Mickey & Minnie's Runaway Railway? What are you most looking forward too when riding this state of the art technological ride?
-Marisol White