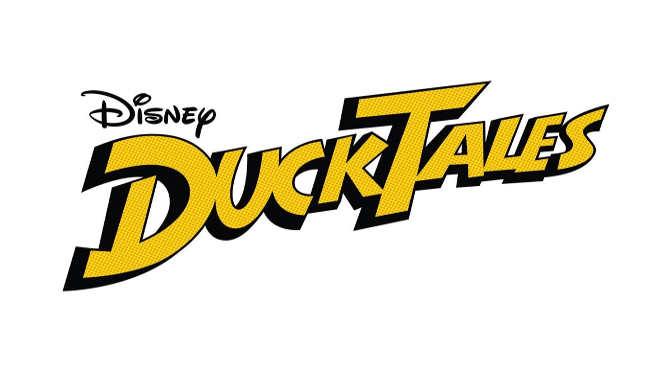 DuckTales ooh ooooh!! Are you feeling nostalgic yet? Fans of the popular series, DuckTales will be excited to know that Disney just announced DuckTales will replace the Agent P game this upcoming Spring 2020.
For guests who are not familiar with Agent P, it is a World Showcase Adventure that guests can interact with through their mobile phones. Guests are able to go to the China, France, Germany, Japan, Mexico, and the United Kingdom pavilions as they act as secret agents trying to solve clues before Dr. Doofenshmirtz ruins all of the fun.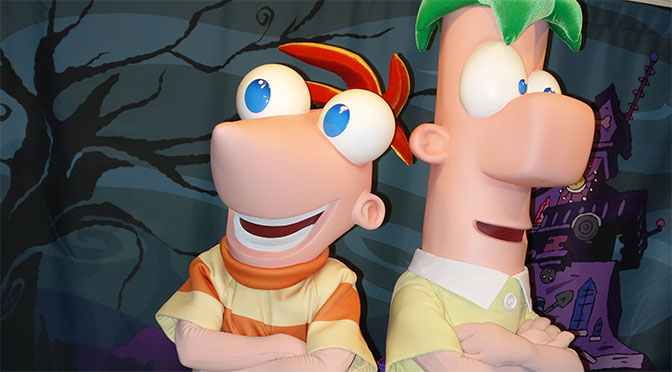 In the new adventure, guests are invited to join your favorite DuckTales characters, Scrooge McDuck, Donald, Launchpad, Webby, and Donald's nephews, Huey, Dewey, and Louie to search for treasure.
Guests can take part in this new scavenger hunt adventure via the Play Disney Parks mobile app. As they play, guests can find exotic destinations, mysteries, thieves or maybe even artifacts.
The new game will be one of the many new developments set to arrive in Epcot.
It seems like Epcot is going to have a fresh new look, not only in their attractions and landscape but also right down to their Play Disney Parks mobile app. As someone who "grew up" with DuckTales, this actually seems really exciting to me!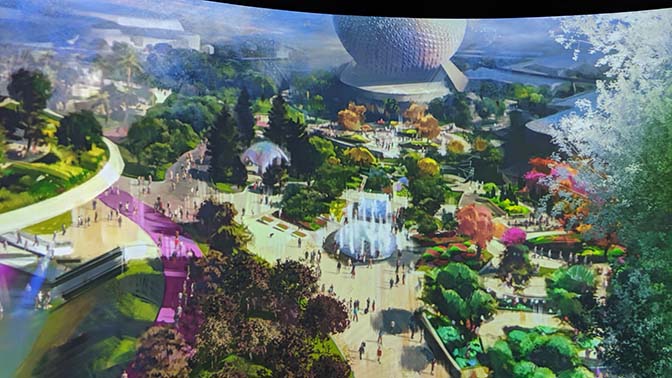 As previously mentioned, Epcot's new attractions include Guardians of the Galaxy, Remy's Ratatouille Adventure, and a whole new pavilion offering guests new ways of interaction.
Not only that, but Epcot will be undergoing changes to its main entrance, new pathways, and a new fountain greeting guests as they arrive.
Are you excited about all of the new changes coming to Epcot? Perhaps, this will NOT be the park that you skip on future trips. Instead, it is going to be the one park you are definitely not going to want to miss!
Will you participate in the new DuckTales World Showcase adventure? Which new development at Epcot are you looking forward to the most?
Maggie Baltz