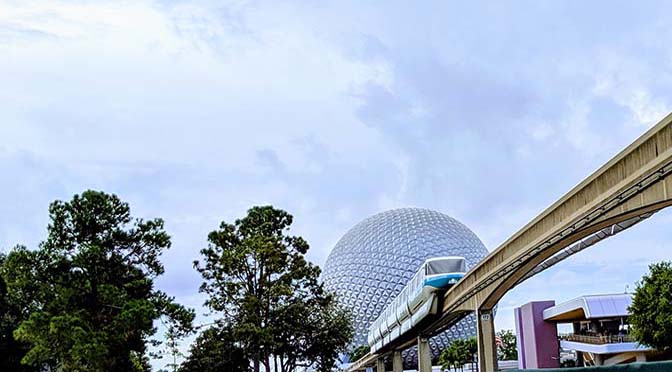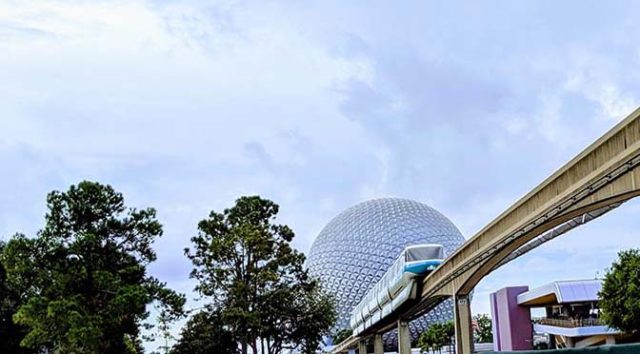 Are you a fan of collecting Disney pins? If so, grab those lanyards and look out for your next collectible pin because a new Pin Traders and Camera Center is opening!
Guests may have noticed that the Camera Center in Epcot recently closed in early October. This is just one of the many changes guests are experiencing in anticipation of Epcot's upcoming redevelopment.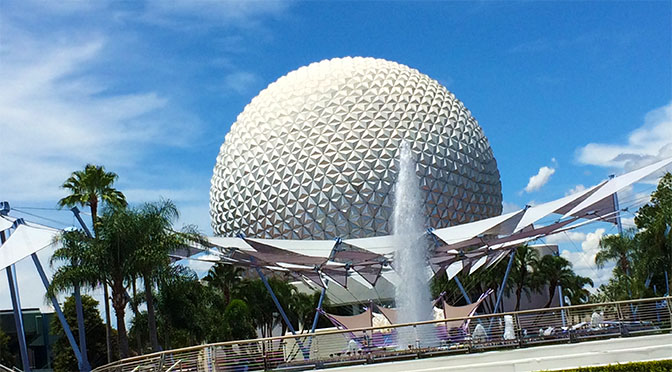 The current Pin Central in Epcot is closed in anticipation of the upcoming changes and will reopen as a combined Pin Traders and Camera Center in one location on December 8, 2019, in the former Camera Center beneath Spaceship Earth.
Are you new to pin trading or not sure what it is? Pin trading is a popular hobby and favorite of many guests at Disney World. It is another opportunity to have a special memento or souvenir from the parks.
Pins are available for purchase in any of the Disney parks or on shopDisney. This hobby quickly became a fan favorite and guests head to the parks to get their hands on the next collectible or exclusive pin created just for a specific holiday or upcoming celebration.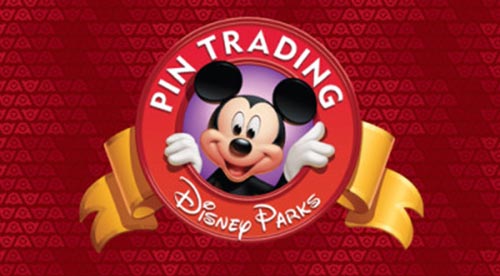 The future Pin Traders and Camera Center is just one of the many developments that are upcoming in Epcot.
Among the new developments are a whole new Guardians of the Galaxy Attraction, Remy's Ratatouille Adventure, and a new pavilion featuring new ways for guests to interact as never before promising guests new experiences and ways to immerse yourself in Disney characters in a whole new way.
Not only will Epcot have new rides and attractions to enjoy, but the park is also undergoing changes to its main entrance, with new pathways, sweeping green spaces, and a new fountain to greet guests. More details of the upcoming changes to Epcot will continue to be announced throughout the renovation process.
Are you excited about the new changes in Epcot? Are you a pin collector? Share your favorite pin in the comments below!
Maggie Baltz