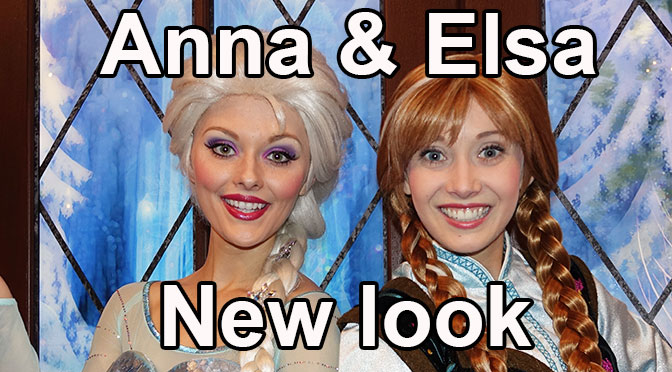 Frozen 2 will be out on Friday! I already have my tickets of course, as I have had Frozen Fever for years. For guests meeting Anna and Elsa at Epcot this week, you may want to check out this sneak peek of their new costumes!
Anna and Elsa are looking a little more sophisticated in the trailer for Frozen 2, and their meet at Epcot's Royal Sommerhus will reflect that. Starting on Friday, November 22 Anna and Elsa will get a costume change:
https://www.instagram.com/p/B3H0vmgo-BS/
Before you meet Anna and Elsa, you can purchase their new costumes for your little one! They are currently for sale at Target, Walmart and Amazon.
In case you didn't get to it before your trip, never fear! They will also be sold at Epcot in the Fjordling shop in Norway for those of us who like to wait until the absolute last minute!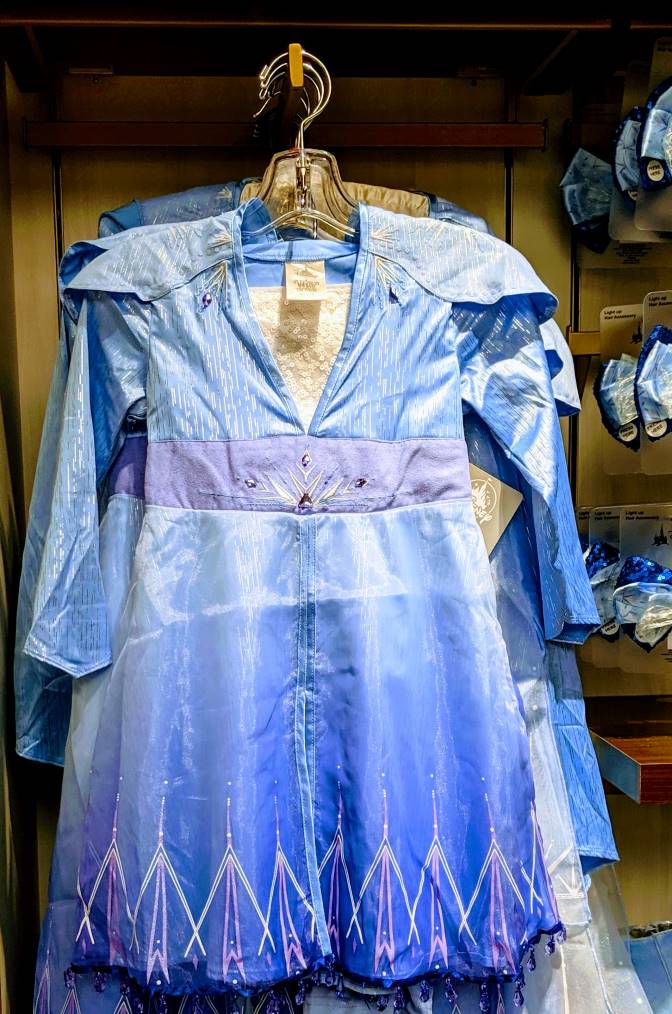 We at Kenny the Pirate have previously written about all things Frozen 2. I am not ashamed to admit that I have ordered both Frozen 2 make-up AND Frozen 2 Converse sneakers. I'm hoping they come in time for the movie on Friday.
Christmas and winter naturally lend themselves to Frozen themed activities and events throughout Walt Disney World. Elsa and the gang have returned to Magic Kingdom this year for a Frozen Holiday Wish!
As you can imagine, there are also Frozen 2 treats to celebrate the new movie! Grab one after a ride on Frozen Ever After!
An all-new treat will debut at Kringla Bakeri Og Kafe. Indulge in a cupcake filled with chocolate buttercream decorated with fire frosting and topped off with a white chocolate Bruni! Treats inspired by "Frozen 2" unique to this location are also available.
Guests can also combine 2 great Epcot experiences (the ride and the new Epcot Forever fireworks show) when they book the Frozen Ever After fireworks dessert party. And don't forget about the Frozen Sing-a-long at Hollywood studios!
I expect that after a few months Anna and Elsa will revert back to their original costuming, as has been the trend with the live-action remakes. So, if you're like me and prefer the old costume style, don't worry. If you love the new style, get your pics in ASAP!
Are you as excited as we are about this new release? What Frozen merchandise or treat has caught your eye?
-Rebecca W Davis