2020 has certainly dealt a lot of curve balls to the Walt Disney World Company. In a year that was supposed to be a building year (literally) for upcoming new attractions, we have instead seen massive delays and total scraping of other planned projects.
Now, according to a source with insider knowledge on the ongoing Tron Light Cycle Power Run roller coaster construction process, the project may be pushed back until 2022.
Tron Lightcycle Power Run
Tron Lightcycle Power Run roller coaster was first introduced to guests at Shanghai Disneyland Resorts. In this thrilling attraction, guests get to hop aboard a Lightcycle and race through the grid to capture energy.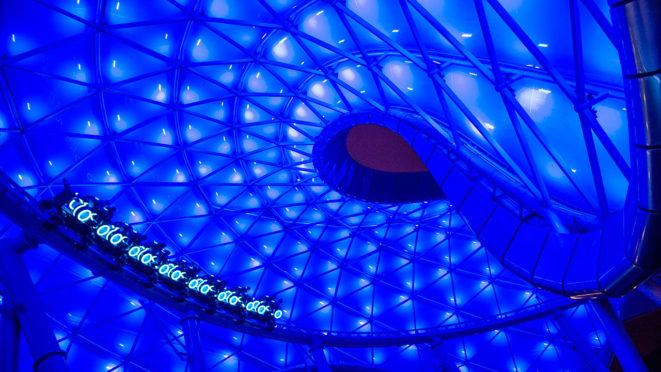 The ride video video looks amazing and definitely has us eager to try out this new experience!
Tron Lightcyle Power Run is DESCRIBED AS A DARK THRILL RIDE WITH LARGE DROPS.
Tron Construction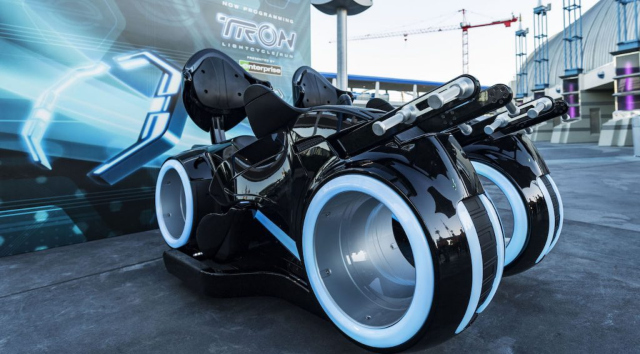 Back in 2017, it was announced that Walt Disney World would be building its very own Tron Light Cycle Power Run roller coaster in Tomorrowland at Magic Kingdom.
It's been a highly anticipated project and guests love to keep updated on the construction progress. Things have been progressing quite well on the exterior track and continuing work has had many hopeful that the attraction would still be on target for a 50th Anniversary/2021 completion.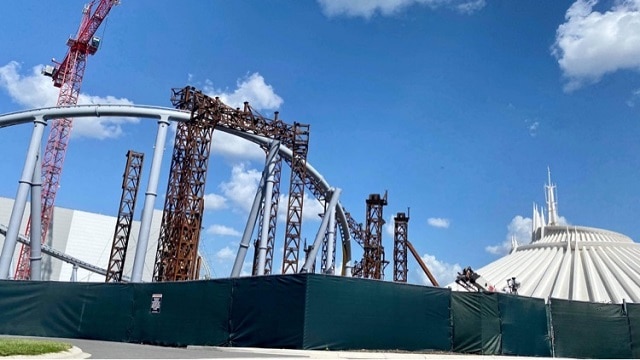 Unfortunately, recent reports from a source with close knowledge of the situation indicate the opening date will be pushed back into 2022.
Tron Delayed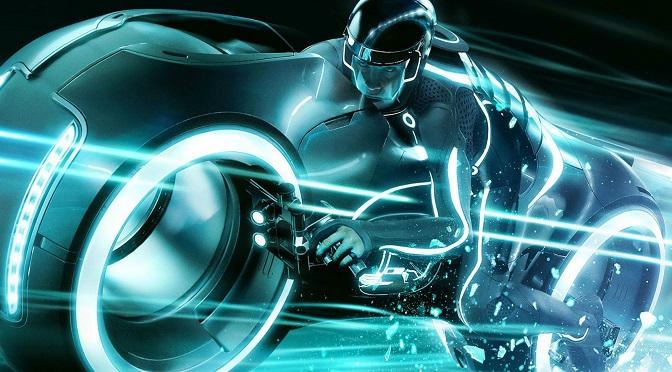 According to user Seanual757 on WDW Magic Forums:
Tron WILL NOT open fall of 2021. The exterior will be completed to clean up the area (still tons of work to be done). December will end the construction on this project and it will be suspended until October 2021. The outdoor canopies will continue to go up during the winter 2021. Depending on how the economy and attendance goes construction will pick back up fall of 2021. Plan on Spring/Summer 2022 for an opening.
This commenter appears to be a vendor who supplies products to the construction site. They have been alerted that crews will be pulling out and no work is scheduled for the rest of 2021.
It appears that work is continuing in order to complete the exterior of the project before all work ceases due to weather concerns. If all goes well, construction will resume in the Fall of 2021.
Plan on Tron's opening in Spring/Summer 2022
Future of Other Projects
According to Seanual757's post on WDW Magic's Forum, long anticipated attraction, Guardians of the Galaxy, will be also delayed till 2022.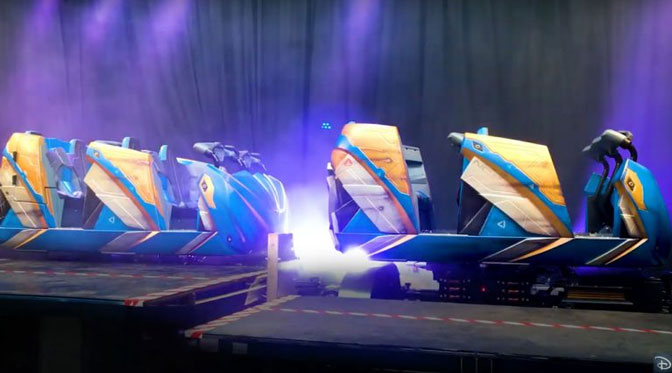 Remy's Ratatouille Adventure is currently in ride testing and will open well before then.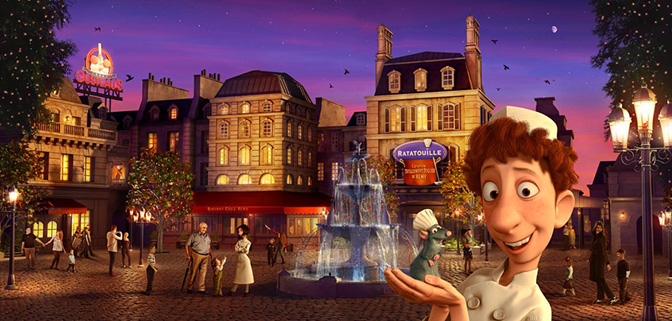 As far as opening for the 50th Anniversary goes, this is still technically possible since the Anniversary celebration will likely run for 18 months.
While we are super disappointed with the delays, the silver lining here is that the projects WILL come to fruition at some point in the future. Unlike other projects that have recently been cut due to the pandemic and economic crises.
There is currently no official word from Disney on the delays.
What do you think of the delay of the Tron Lightcycle Power Run roller coaster? Let us know on Facebook!
-Christina