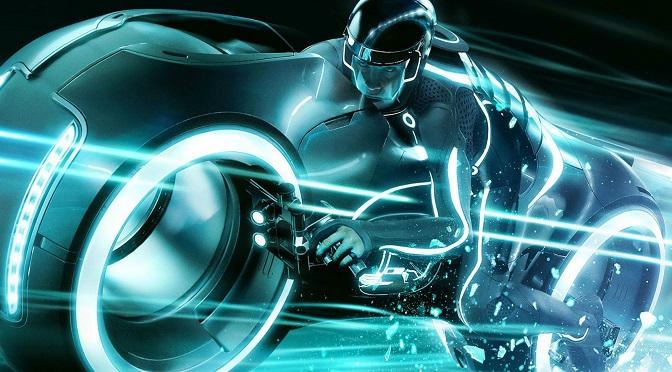 Coming in 2021, Magic Kingdom is getting a TRON-themed coaster that will be built right next to Space Mountain!
TRON Lightcycle Power Run was first introduced to guests at Shanghai Disneyland. This ride takes you on a thrilling journey filled with bright lights and energetic adventures into the universe of TRON.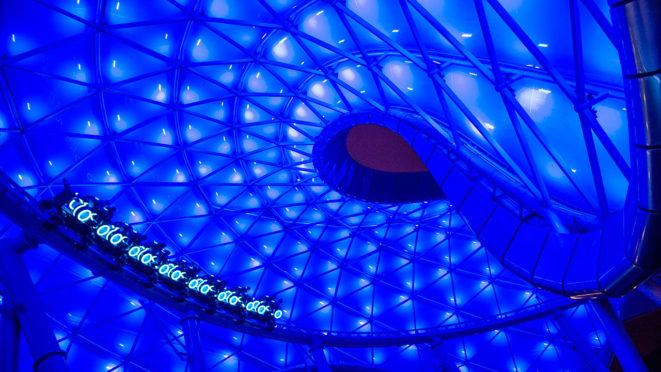 This thrilling coaster will allow riders to sit aboard a Lightcycle as they race through the Grid to capture energy. If you enjoy the TRON: Legacy film then you will probably love boarding the Lightcycle to race against opponents.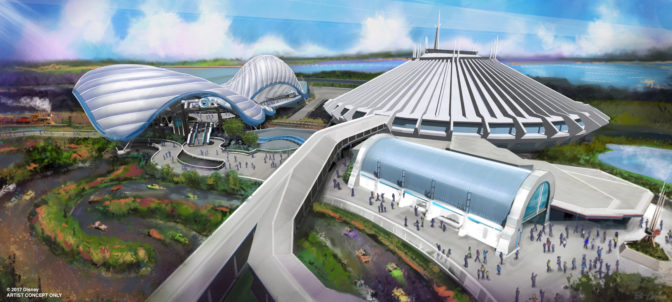 Good news: this new TRON attraction will NOT be replacing Tomorrowland Speedway as it was previously rumored. TRON Lightcycle Power Run will be given a place of its own right next to Space Mountain.
The attraction should be ready in 2021, just in-time for Walt Disney World's 50th Anniversary!
How do you feel about TRON Lightcycle Power Run coming to Magic Kingdom?