Disneyland has yet to reopen its doors, so what are we to do if we are missing the Disney magic? Fly over to Florida, of course. Read on to see my experience and if I would recommend taking the trip to WDW during this time.
Planning the Trip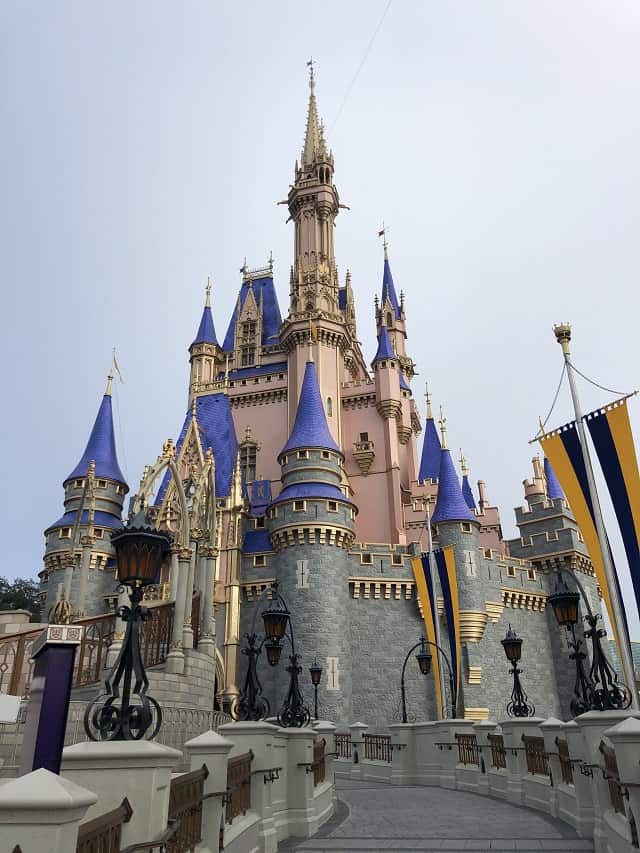 My husband and I have made it a yearly tradition that once a year we take a trip by ourselves without our children.
This year was not going to be any different as we booked our first "kids free" Disney Cruise.
We received an email during the month of July informing us that the cruise had been cancelled.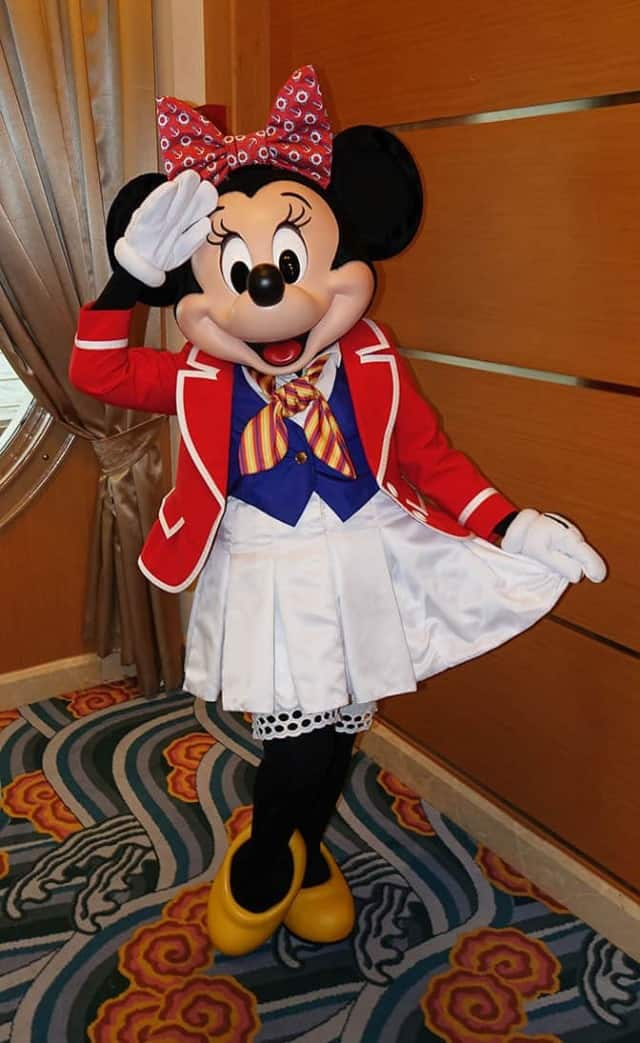 One evening in late July, my husband realized that Food and Wine was currently occurring at Epcot.
We both love the Festival and he asked me what if we went to Walt Disney World for our trip?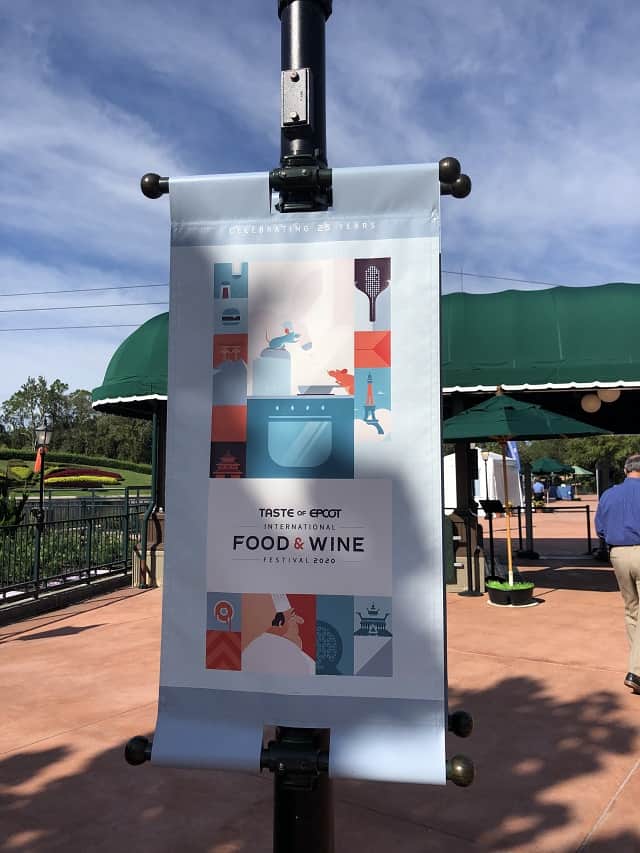 For those of you that know me, you'd know right away that I'm never one to pass on a trip to Walt Disney World or any Disney park!
Flying from Los Angeles Airport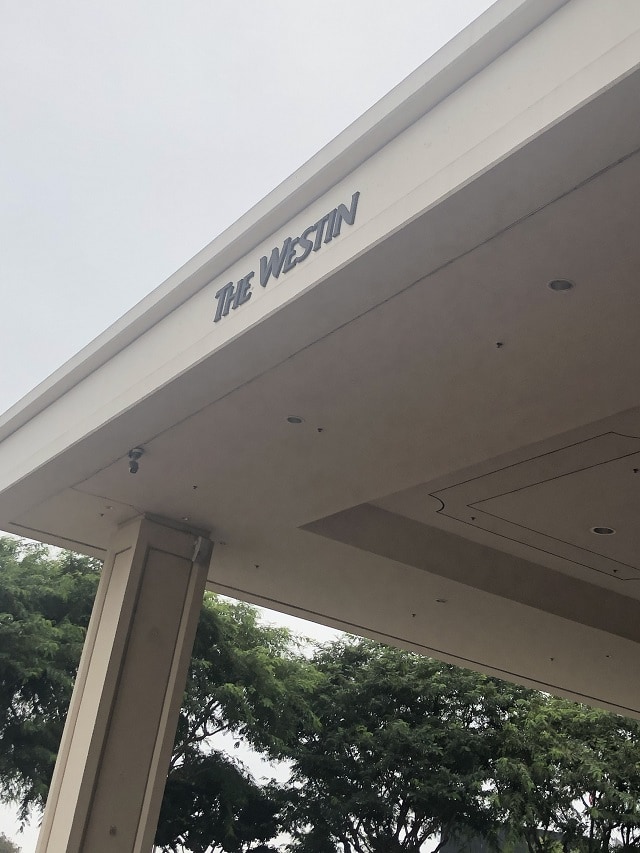 The flight was set to leave at 10:15 am Friday, the 25th of September.
We arrived at the Westin Hotel where we self parked the car for the duration of our trip and then took the shuttle from the hotel to the airport.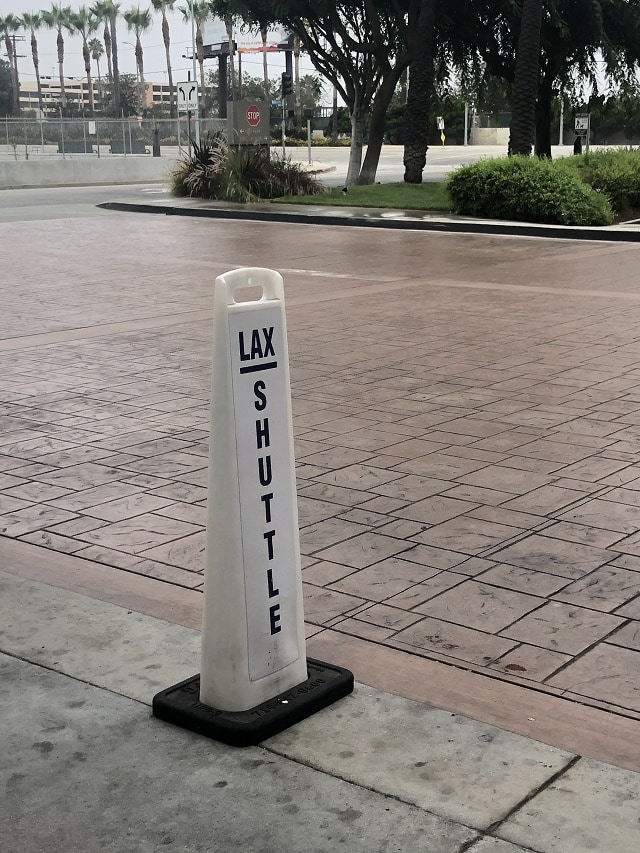 As a TSA passenger, I would highly recommend it. We headed straight to the gate with plenty of time before boarding.
This is where the fun began.
Long story short, the back up brakes on the plane were not working properly.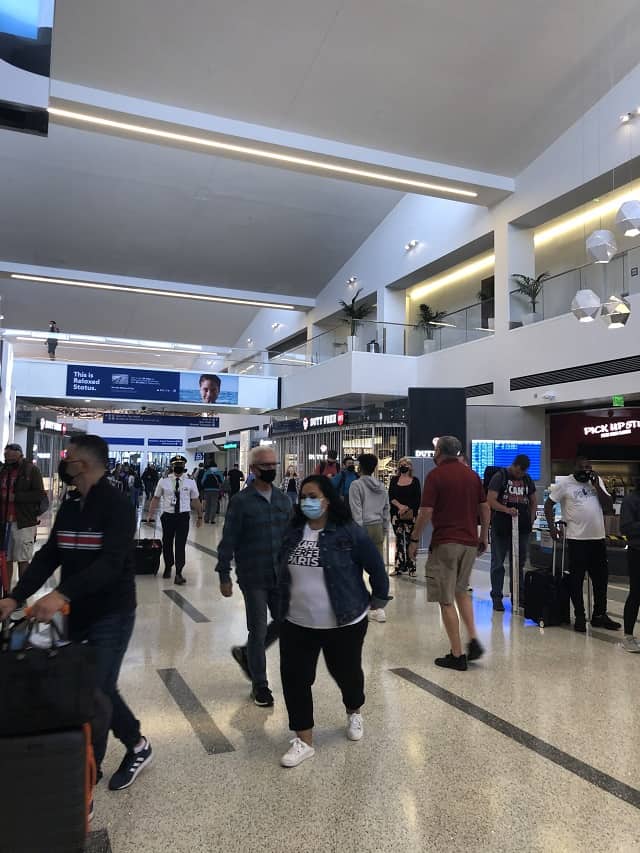 The maintenance team was not able to fix the problem so they had to bring a new plane.
We did not end up flying out until after 3 pm, which would have been the time that we would have been landing in Orlando!
Social distancing is not enforced around the terminals.
My husband and I stood as far back as we could so that we could give ourselves space.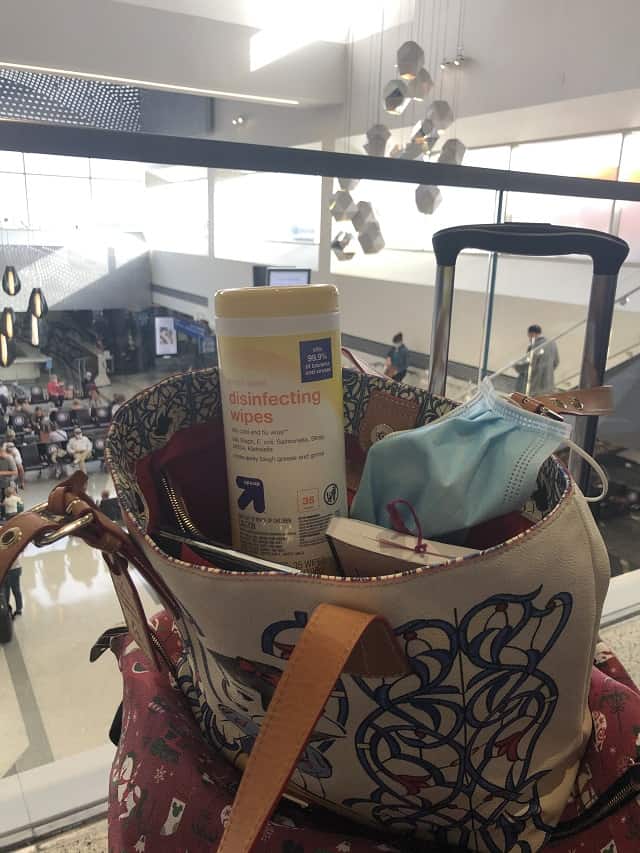 We also noticed that on our flight home in the terminal there were many people that either had their masks off completely or had them under their noses.
There was no airport personnel enforcing masks.
Flying Delta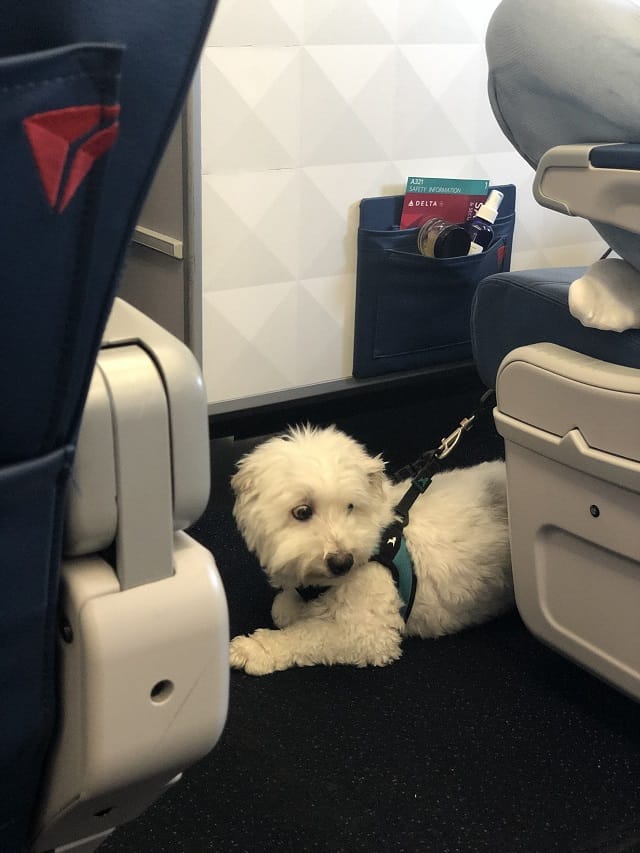 As we had purchased our tickets in late July, it was at a time that flight prices were low.
Therefore, we were able to purchase first class tickets for the first time in our lives!
You could not beat the prices. First class tickets cost as much as the regular price ticket of what we usually pay for coach. And again, no kids… so why not!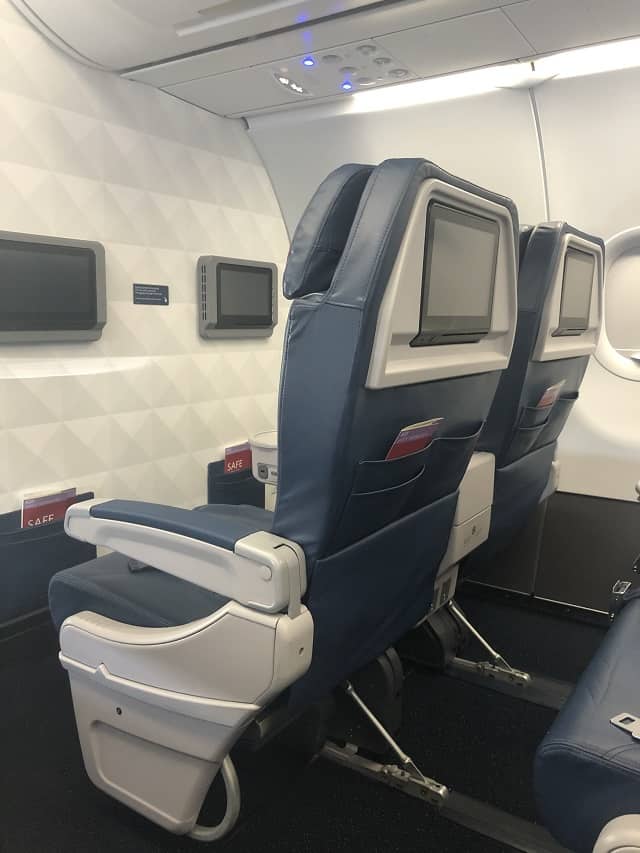 Delta is currently loading the plane row by row-back to front.
Safety Protocols on Delta Airlines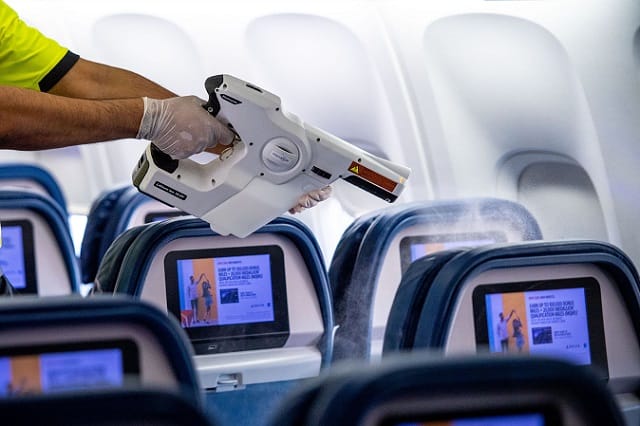 Upon entering the airplane, the attendant greeted us with a Purell sanitizer packet.
I came prepared with my own Clorox wet wipe container to wipe down the seat, arm rest, table tray, and seat belt.
I know that many airline companies are proud to announce that they sanitize in between flights, but I've always been a germaphobe so me wiping down was not news to me!
Delta has done a great job of enforcing that no one is to sit in the middle seats throughout the plane.
Adhering to social distancing protocols, half of first class seats are booked.
Once Onboard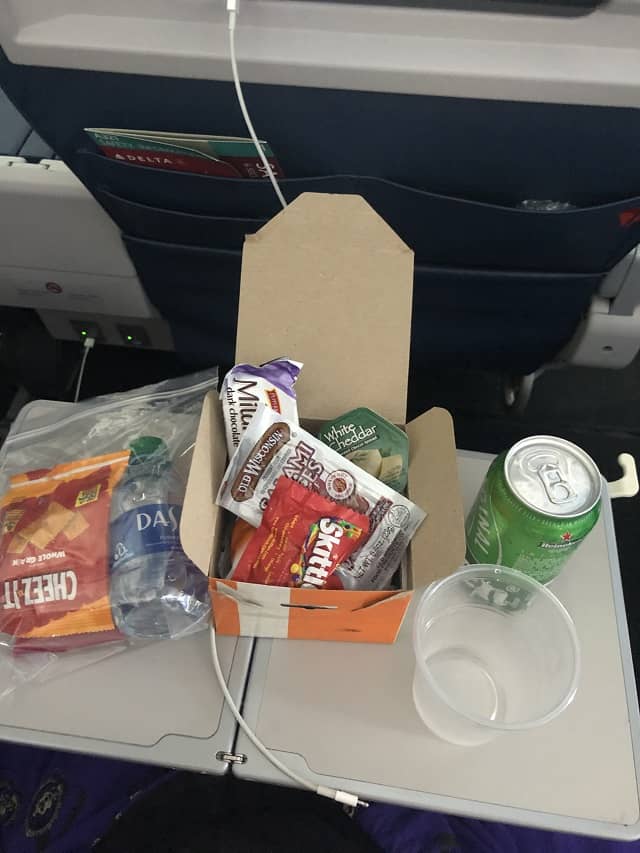 We were provided snacks and plastic water bottles in clear zip lock bags. First class was also offered snack boxes with a choice of beer or wine.
Additionally, there were no soft drinks or alcohol beverages provided during the flight.
Passengers were asked to keep our masks on our faces for the entire duration of the flight.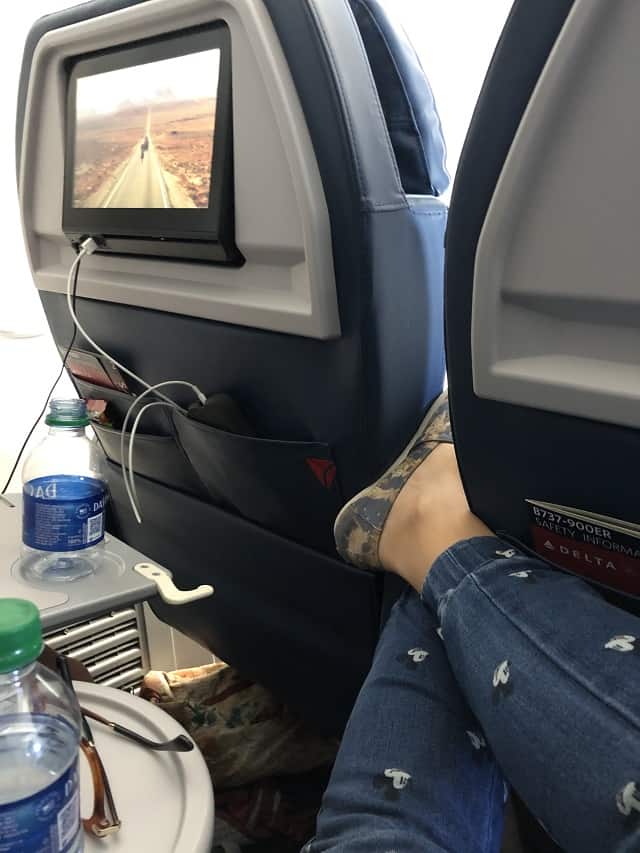 There were only two times that the flight attendant made the announcement reminding passengers of the protocol.
When we landed in Florida, we were advised to follow a social distancing protocol as we exited the plane.
To avoid congestion of everyone trying to get their belongings from the over head compartments, passengers would have to wait until the row in front of them had collected their belongings.
Overall, I would have to say that our experience with Delta flying to and from was a positive experience. I felt safe the entire duration of our flight and would have no issues flying with our children in the future.
Arriving to MCO and Resort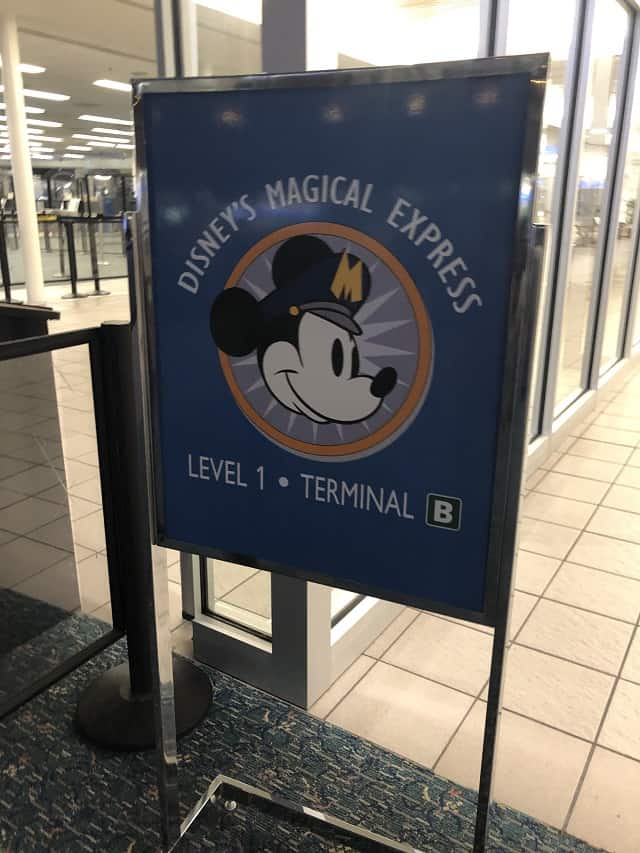 By the time that we landed at MCO it was past 11 pm.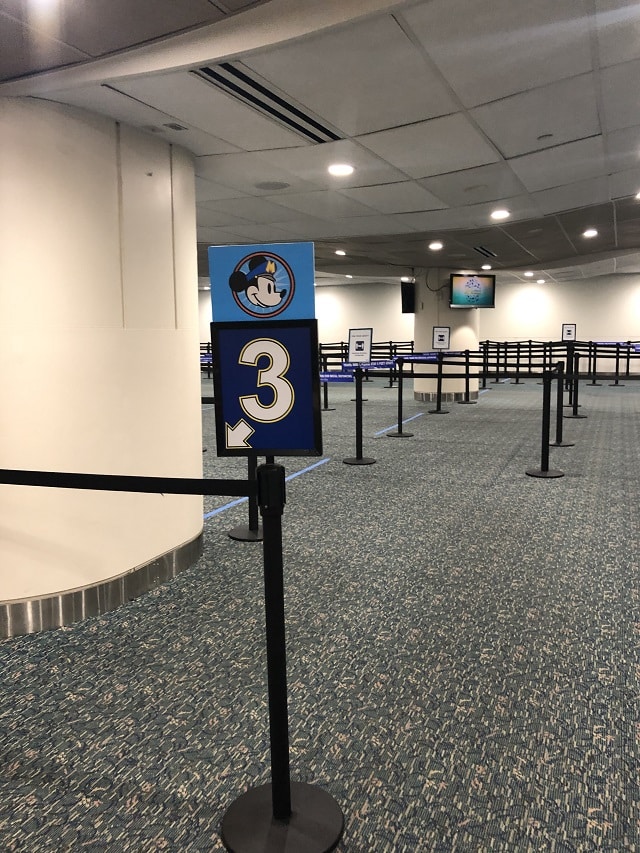 We did not have any trouble arriving to the Magical Express but what I did find interesting was that we and another family were placed in a shuttle van rather than the bus itself.
We arrived at Pop Century at 11:53 pm and walked straight to our room as we had completed the online check in prior to our arrival.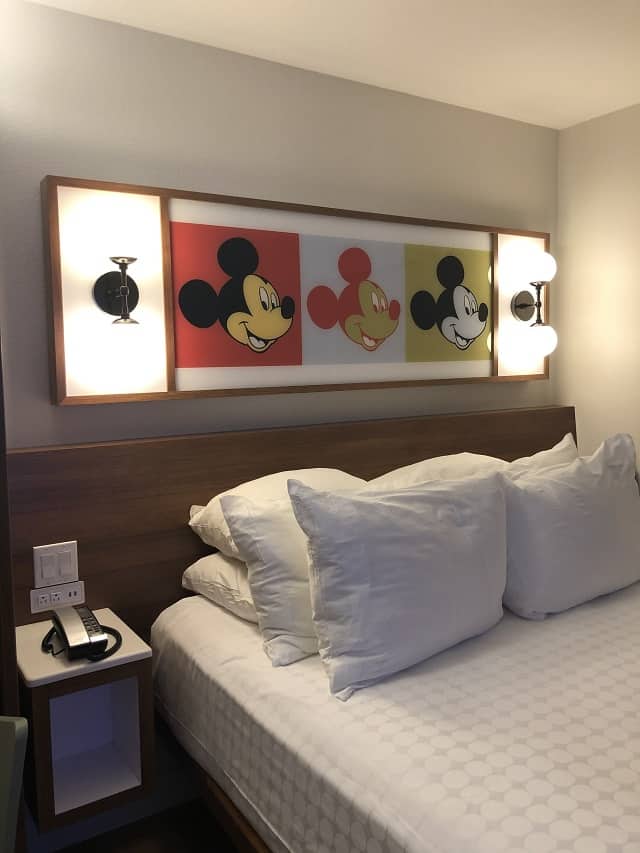 With some rumbly tummies but as everything was already closed my husband settled for a bag of Cheez its and then it was off to Neverland for us.
Split Stay at Resorts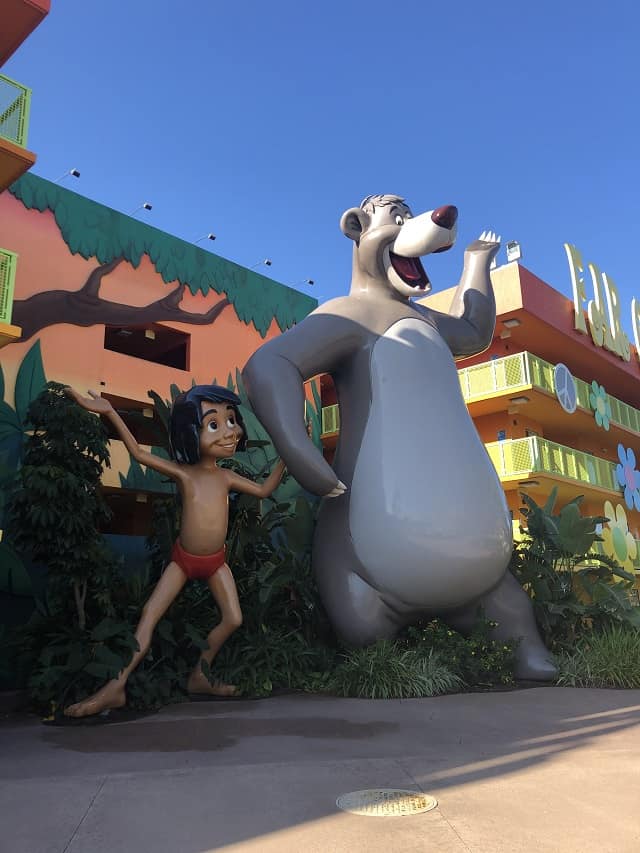 This was the first time that we had ever done a split stay during our trip.
We stayed at Pop Century for the first three days and then finished the rest of the trip at the Polynesian Resort.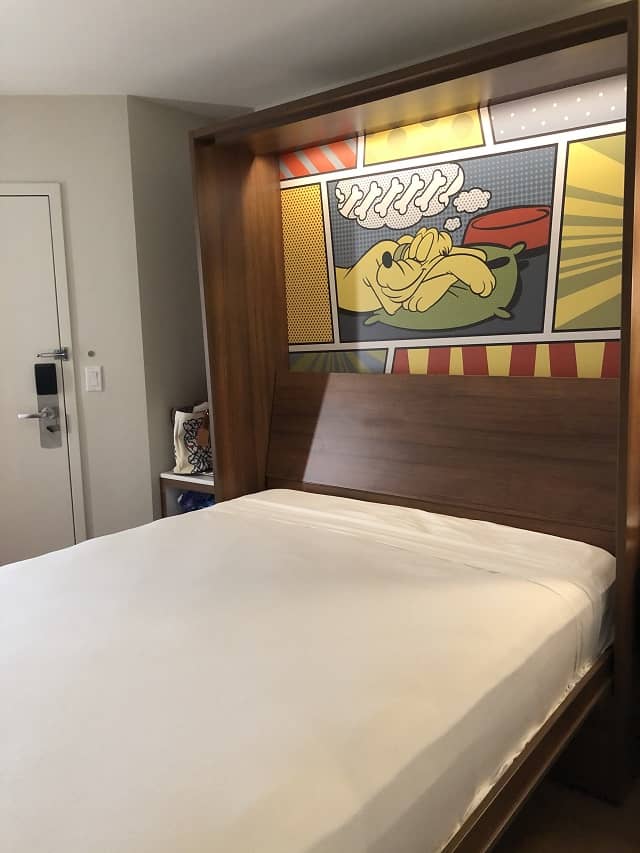 Our room at Pop Century was located on the 3rd floor facing the pool in the 1950's section of the resort.
We felt that this was a great location as it was a very short walk to the main entrance of the resort, the main pool as well as the food court.
It was farthest from the Skyliner, but it definitely was not an inconvenience to them either.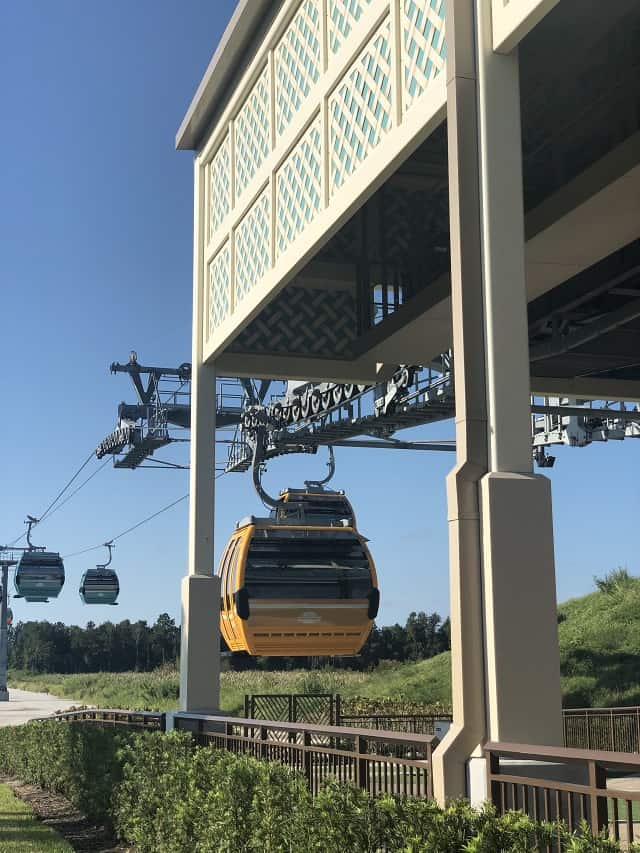 The morning of check out my husband took our luggage to bell services where he informed that we would be moving over to the Polynesian.
I was not with him as I took a trip by myself to the Character Warehouse. You can read about my experience here.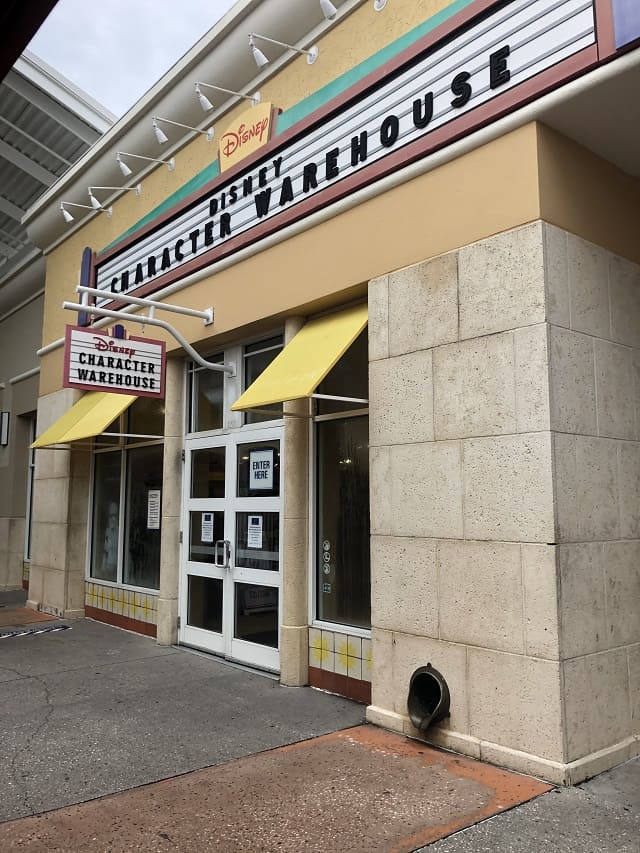 Switching Resorts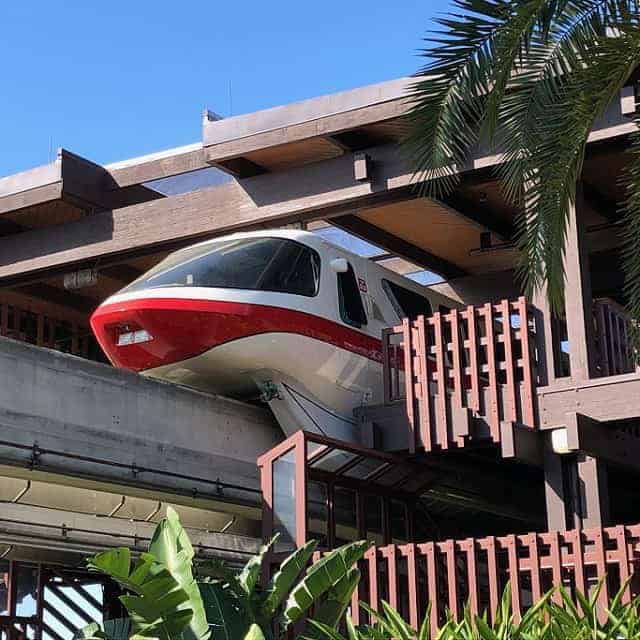 The night before we departed Pop Century, I had asked Guest Services if it would be possible to ask for a late check out time since we had no idea what time our room would be available at the next resort.
Our new checkout time was now scheduled for 1 pm.
I informed my husband that it would be best if we took the bus to the Magic Kingdom and then take the Monorail to the Polynesian.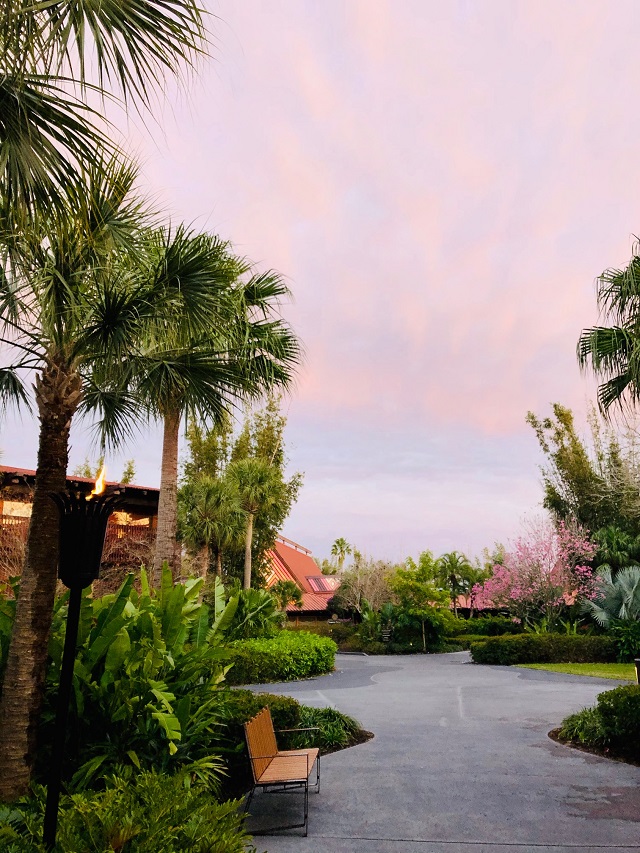 Our driver joked that he had purposely provided us with an empty bus just for the two of us. Upon entry of the bus, the bus driver provides you with a number which is labeled on the bus.
This allows social distancing between parties while riding on the bus.
After going through temperature check and security, we walked onto the Monorail.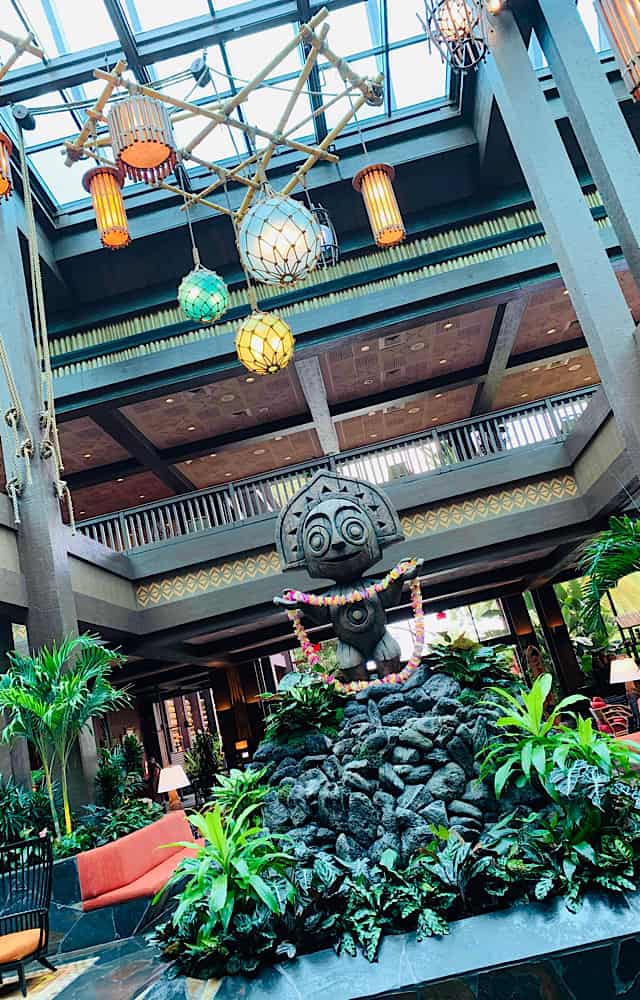 We were quick to notice when we first arrived to the Polynesian that the main entrance of the resort was closed off due to the beginning of an extended refurbishment.
We arrived to the resort around 1:30pm.
While we waited for our room we ate lunch at Captain Cook's, the quick service location and went swimming at the pool.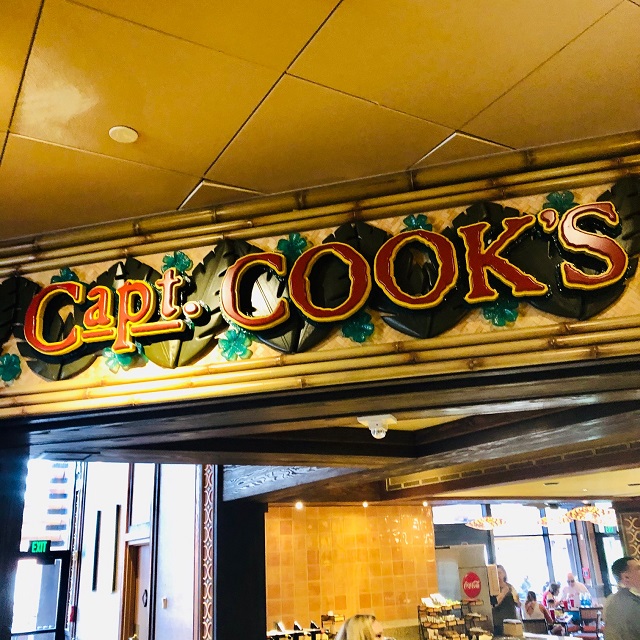 We were able to access our room around 3 pm.
Our Itinerary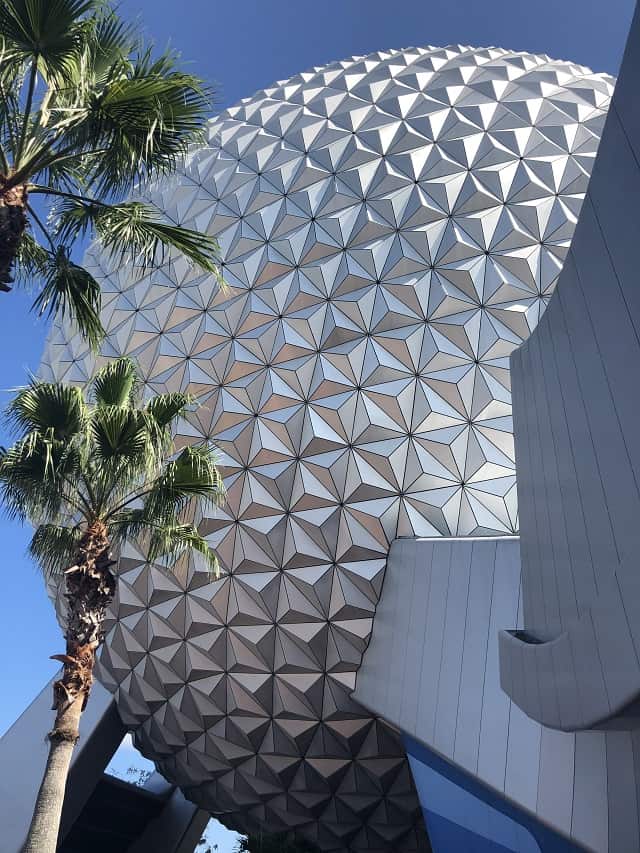 One of our intentions of visiting during this time is because we became mesmerized upon hearing how empty the parks were!
I can assure you that times are continually changing on a daily basis and that this is certainly no longer the case.
Our Trip Itinerary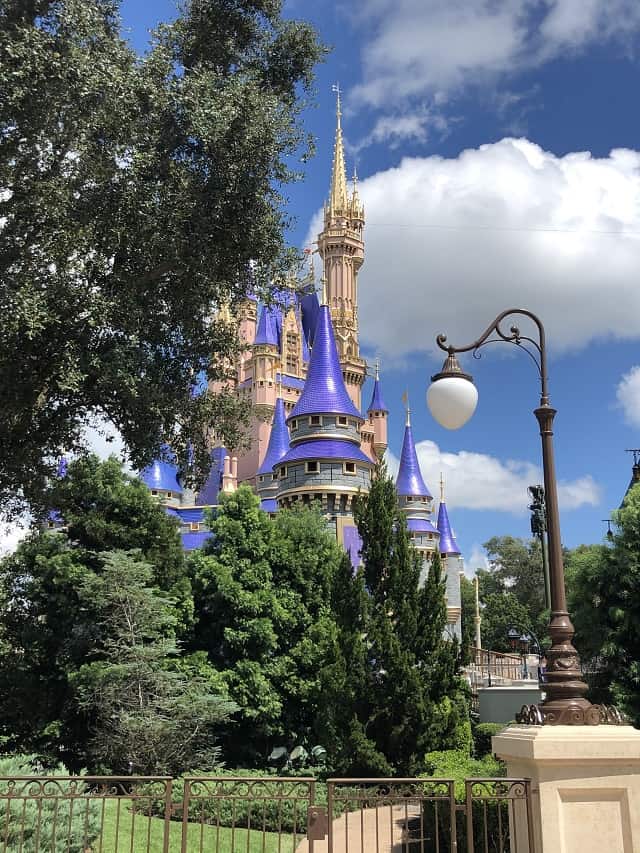 This was our itinerary for the trip:
Friday September 25: Arrive to Orlando
Saturday September 26: Epcot
Sunday September 27: Hollywood Studios
Monday September 28: Breakfast at Topolino's, Character Warehouse, switching resorts and Disney Springs for dinner (we took the resort bus to Disney Springs and back)
Tuesday September 29: Magic Kingdom
Wednesday September 30: Epcot
Thursday: October 1: Fly home to California
Skyliner to Epcot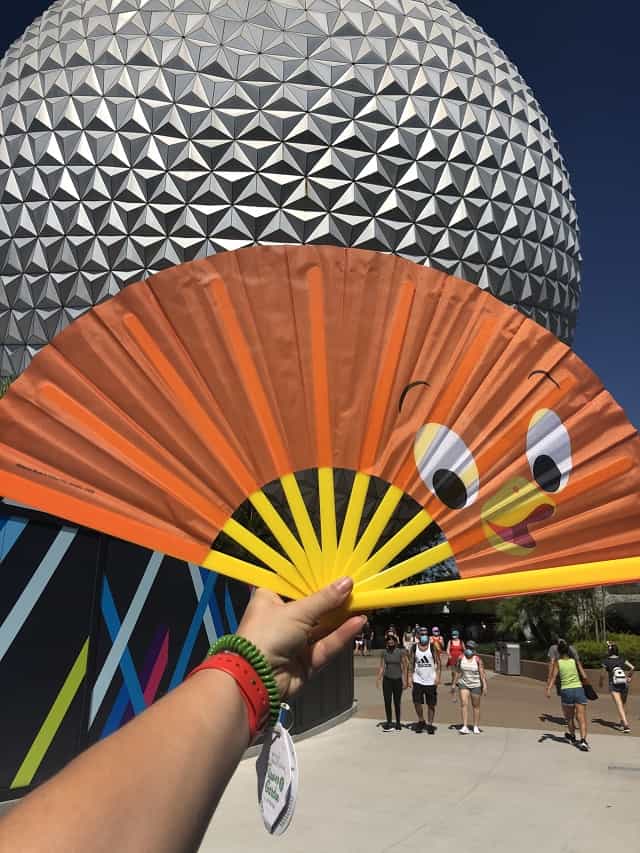 Coming over from Pop Century to Epcot is quite the adventure as you take the first Skyliner from Pop to Caribbean Resort and then you have to transfer to take another Skyliner to the International Gateway at Epcot.
We felt very confident when we caught the first Skyliner at 9:40 am.
However we were shocked to find quite the long line when we transferred over to the second Skyliner.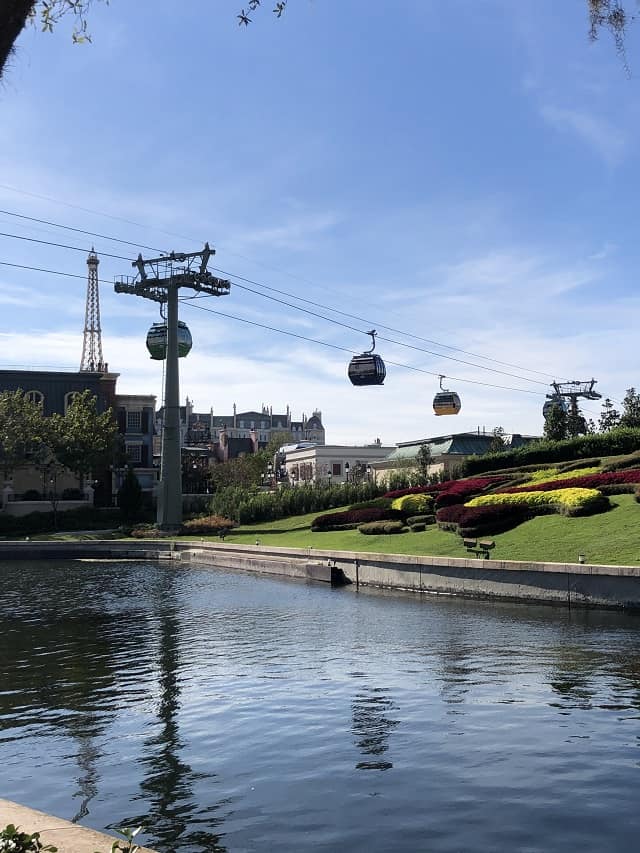 The second leg of the Skyliner was much longer than the first trip.
Upon entry for temperature check at the Epcot entrance, the line wrapped around the walking path coming from Boardwalk Resort.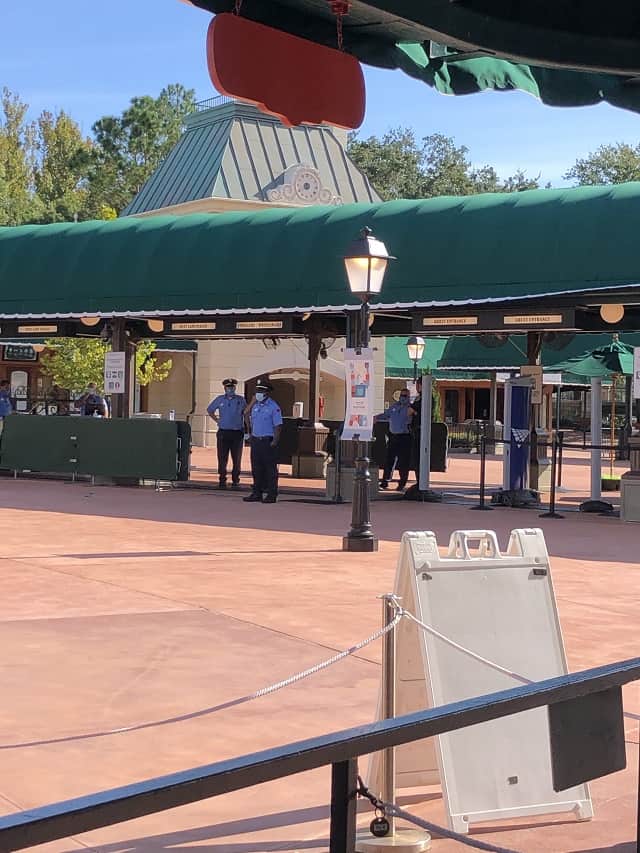 Epcot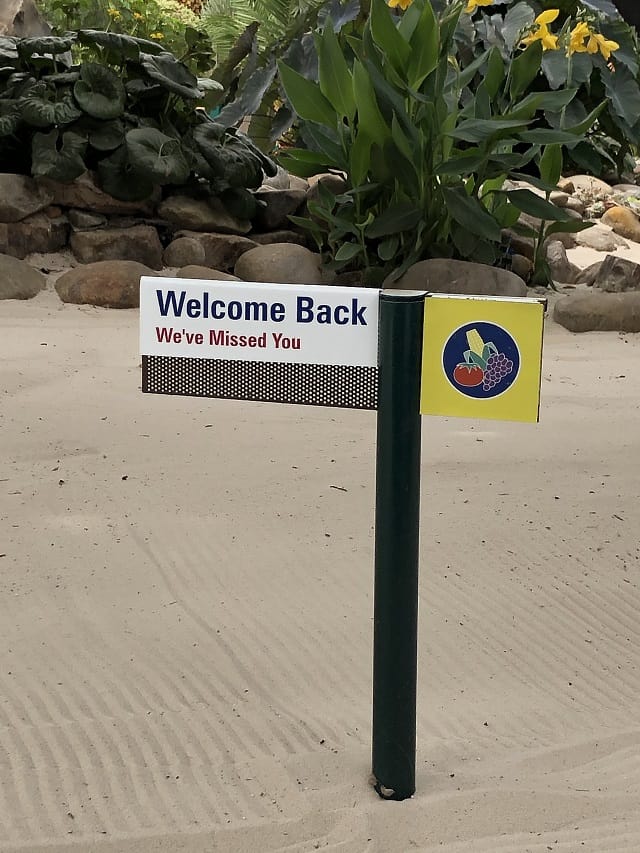 We entered the park at 10:33 am for an 11 am opening and walked onto Frozen Ever After.
Within the first hour of the park being opened we quickly noted how crowded the park was an how long the lines were both for attractions and the Food and Wine Festival booths.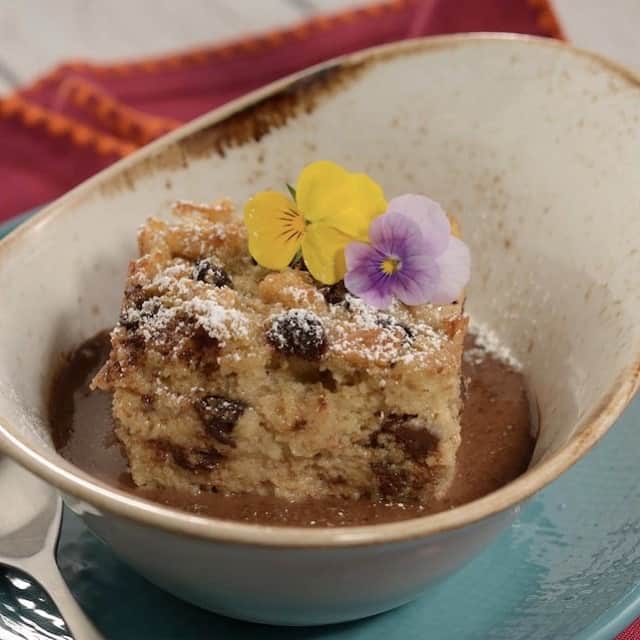 To give you an indication of what I mean take for example the Mexican Pavilion.
Never in my life have I ever had to wait in a line to enter the pavilion. On this day the line wrapped around to where Donald Duck holds his meet and greets!
This line was just to enter the Pavilion itself, not even to ride "The Three Caballeros" attraction!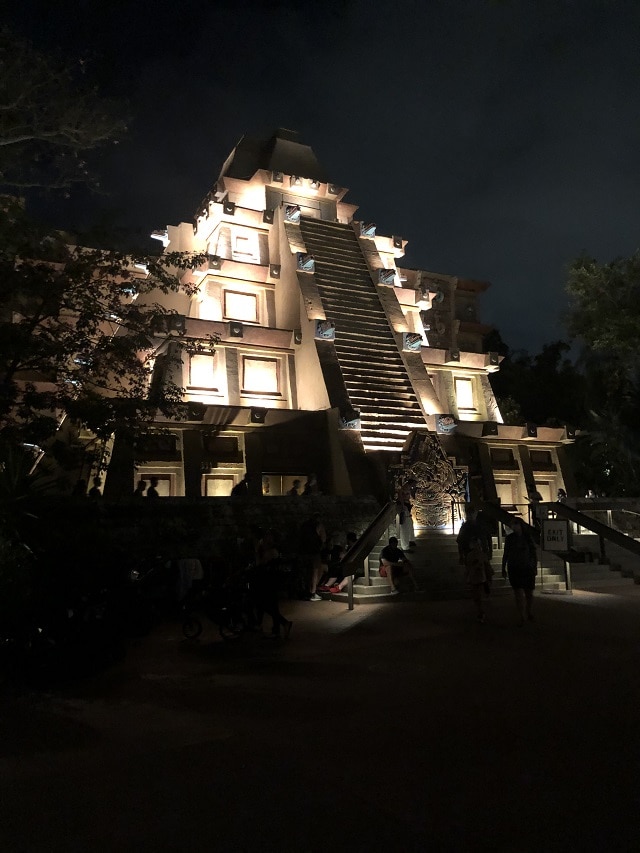 It was not what we had expected at all. To be honest, my husband was not very happy.
Around 3 pm I suggested to my husband that we go back to the resort and rest for a little bit and then come back to the park.
I am very happy that we did because no only were we able to get our second wind, but the lines for the food booths and attractions were almost next to none!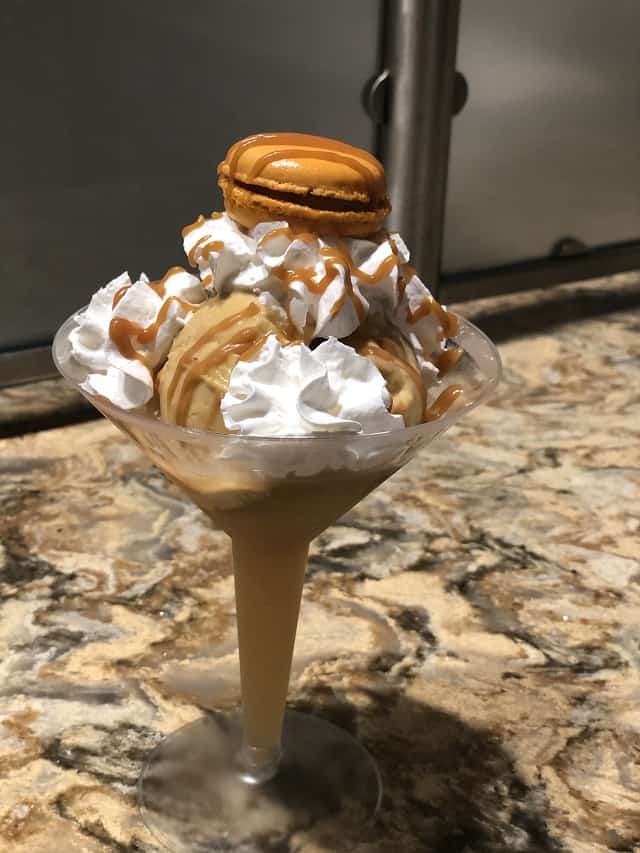 We again returned to Epcot for the second time but on a Wednesday and it was day and night.
Tips and Tricks for Epcot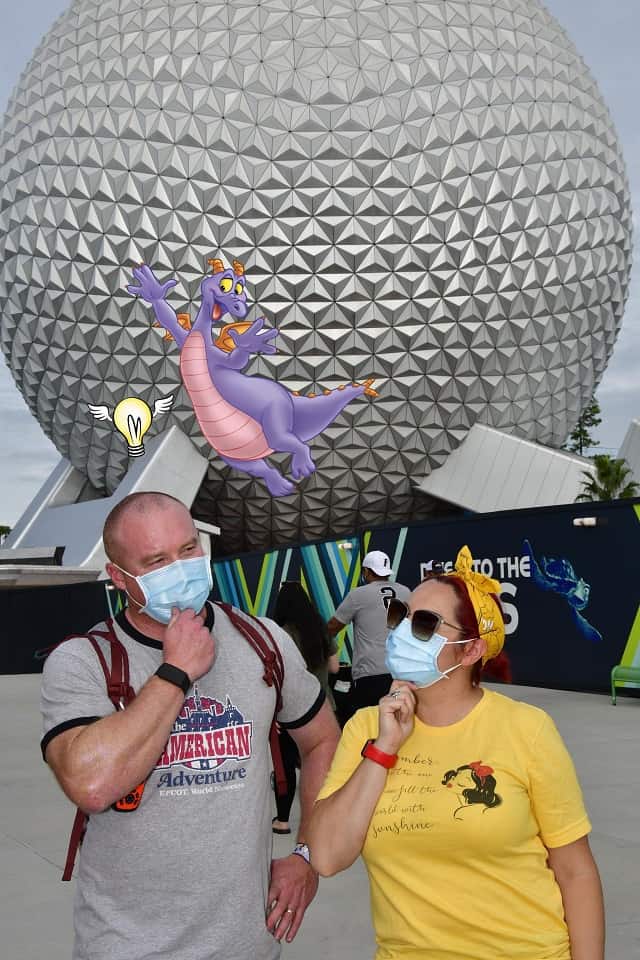 Parks are known to be opening before opening time. Therefore, arrive at least an hour prior to the parks opening for a better rope drop! However, make sure to keep into account the length of time for travel to the park.
If visiting on the weekend, I'd recommend taking a break around 3 pm and then returning back a couple of hours later.
Weekends are definitely the most crowded so be prepared that you will find many long waits in lines for attractions and Food and Wine booths.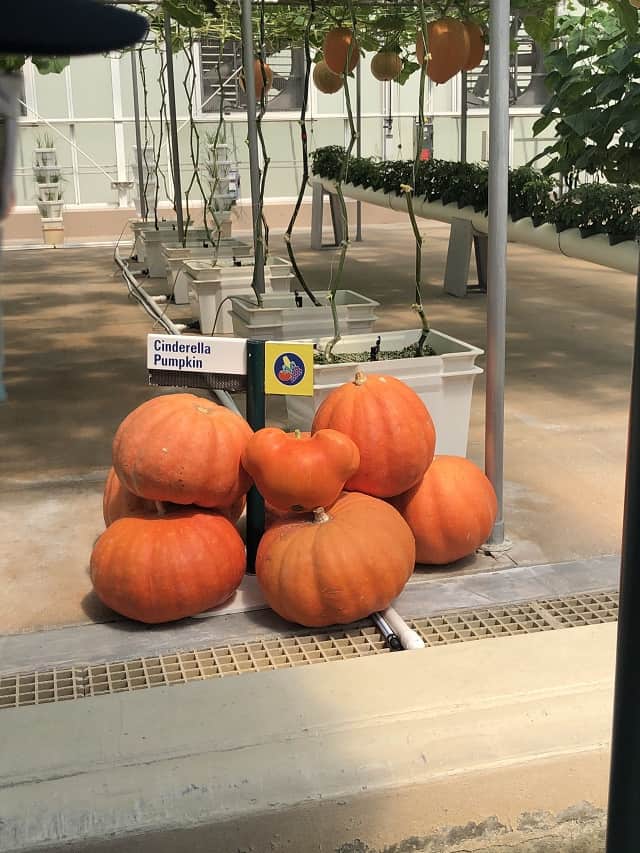 Attractions We Visited on Saturday September 26, 2020:
Frozen Ever After, Spaceship Earth, Living With the Land, Awesome Planet, The American Pavilion, Beauty and the Beast Sing-a-Long, Figment and the Three Caballeros.
We dined at Via Napoli for lunch, and for dinner ate at the various food booths for Food and Wine Festival.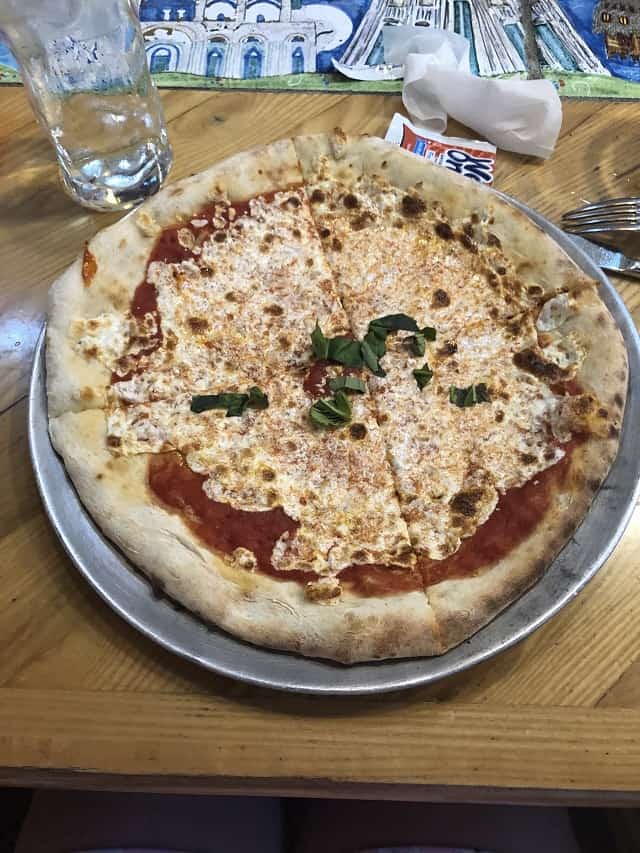 Attractions We Visited on Wednesday September 30, 2020:
Spaceship Earth, Living with the Land, Soarin, Figment (twice), The Three Caballeros, Reflections of China, and Visa Character Photo Experience
We dined at Le Cellier for lunch and ate at the various food booths for the Food and Wine Festival.
Wednesday's trip to Epcot was spent in great company of our friends and old neighbors that live in Orlando. We took our time during lunch and walked around all the pavilions throughout the day.
To read more about touring EPCOT, go HERE.
Lost and Found Experience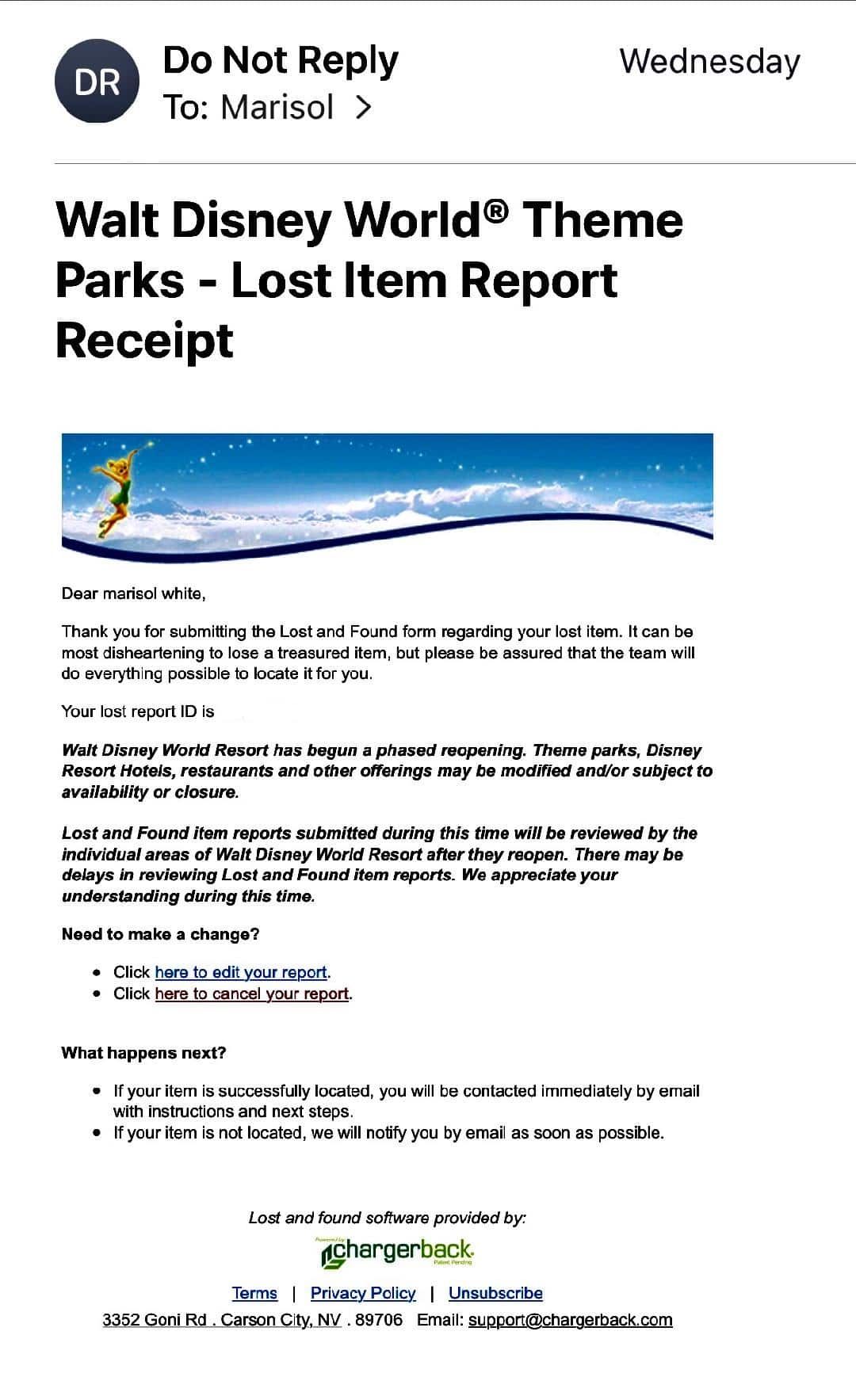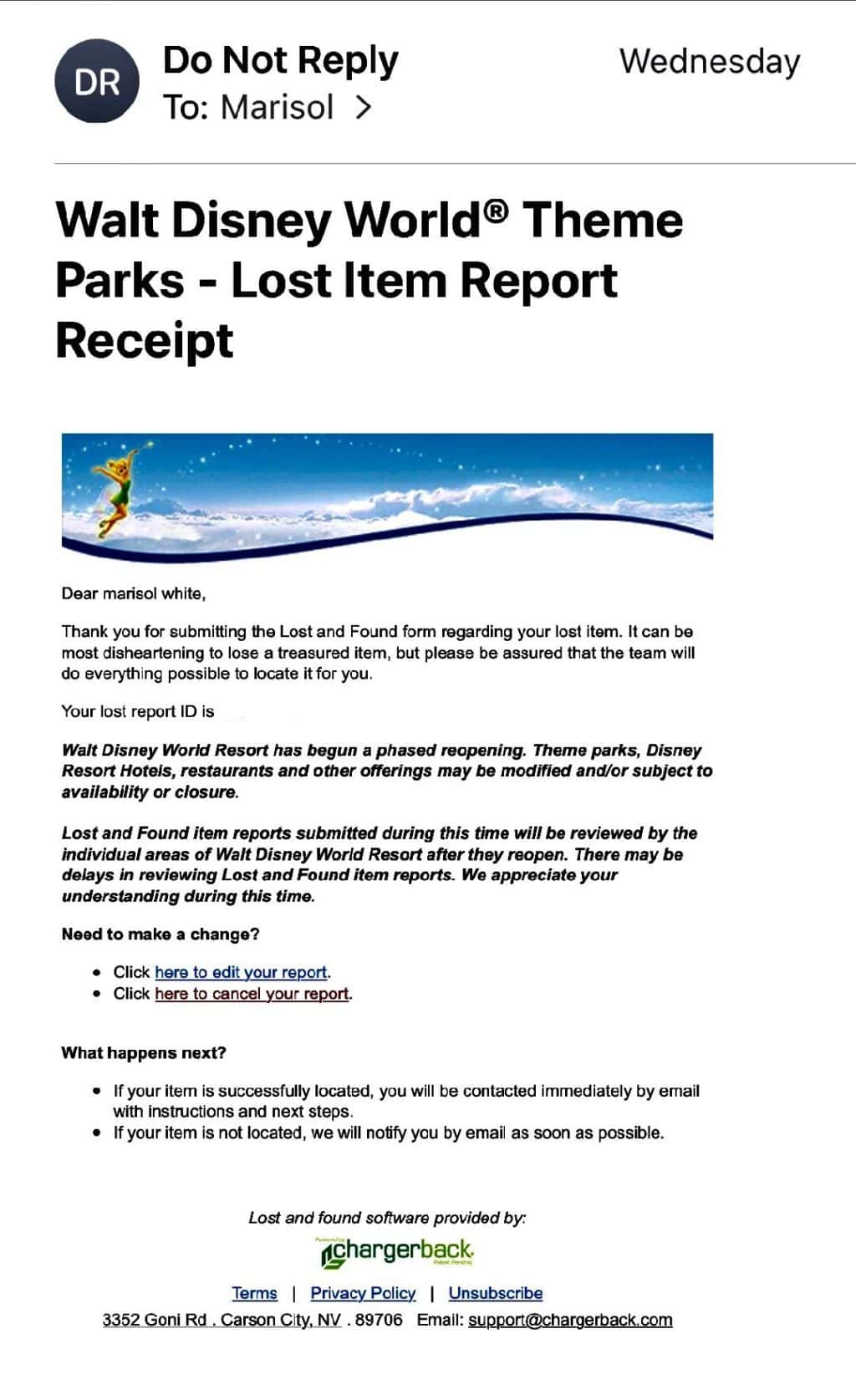 I also wanted to note that I lost my Visa card on the first day that we visited Epcot. I do not remember if I lost it on the Skyliner or at the gift shop at the International Gateway. It was a very easy process to fill out the form. You can find it here.
Within three hours I received an email that they had located my credit card and that they were holding it at Guest Services at Epcot.
Hollywood Studios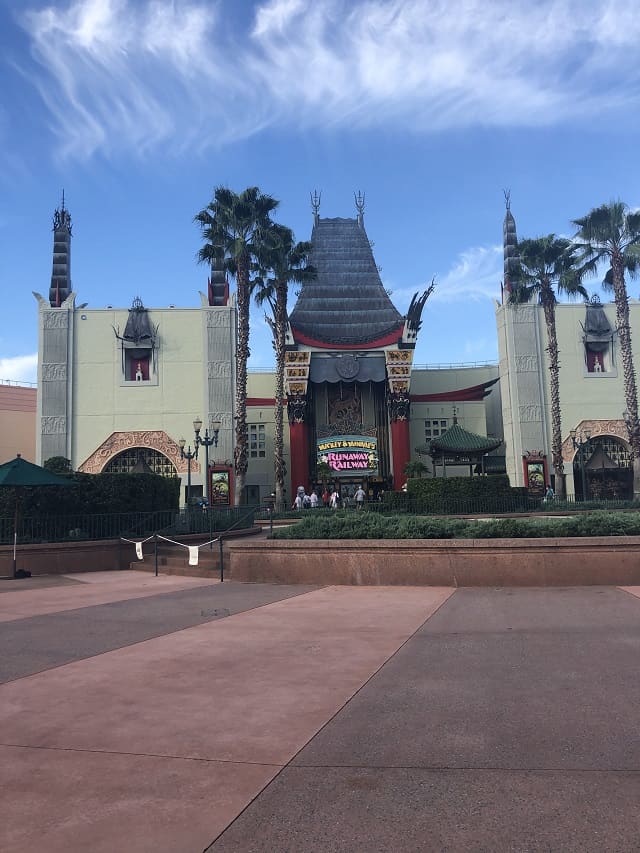 We visited Hollywood Studios on Sunday, September 27, 2020. The opening time for the park was 10 am.
This is yet another park that has allowed guests to enter the parks before opening time.
My husband and I took an Uber from Pop Century to Boardwalk where we had breakfast at Trattoria's before walking the path to Hollywood Studios.
A line had already formed by 8:45 am. After temperature check we walked through security and went straight into the park by 9:12 am.
I love this picture that my husband took of me walking, not running towards Mickey and Minnie's Runaway Railway.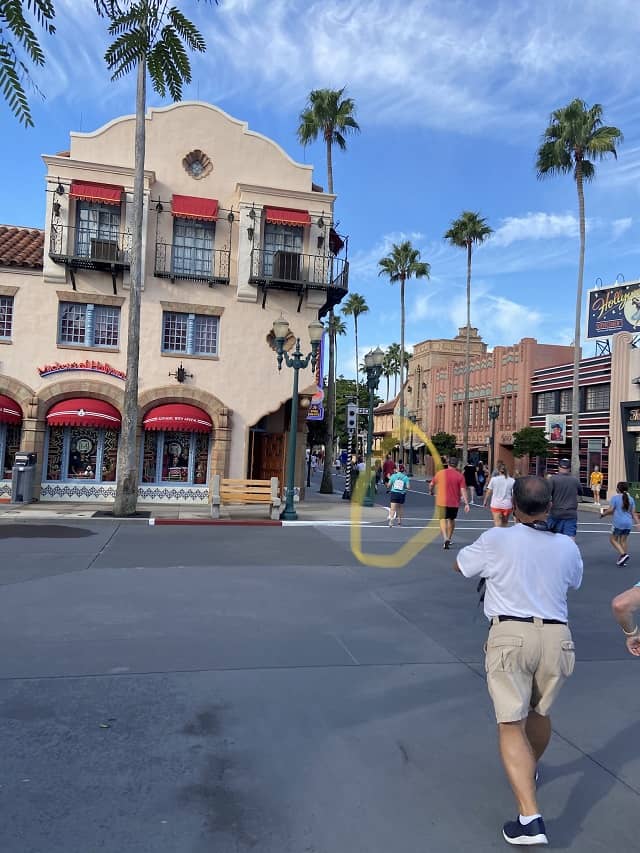 Everyone jokes that the only place that I speed walk is around the parks.
We walked onto Mickey and Minnie's Runaway Railway attraction and then headed straight to Slinky Dog Dash where we waited about 30 minutes.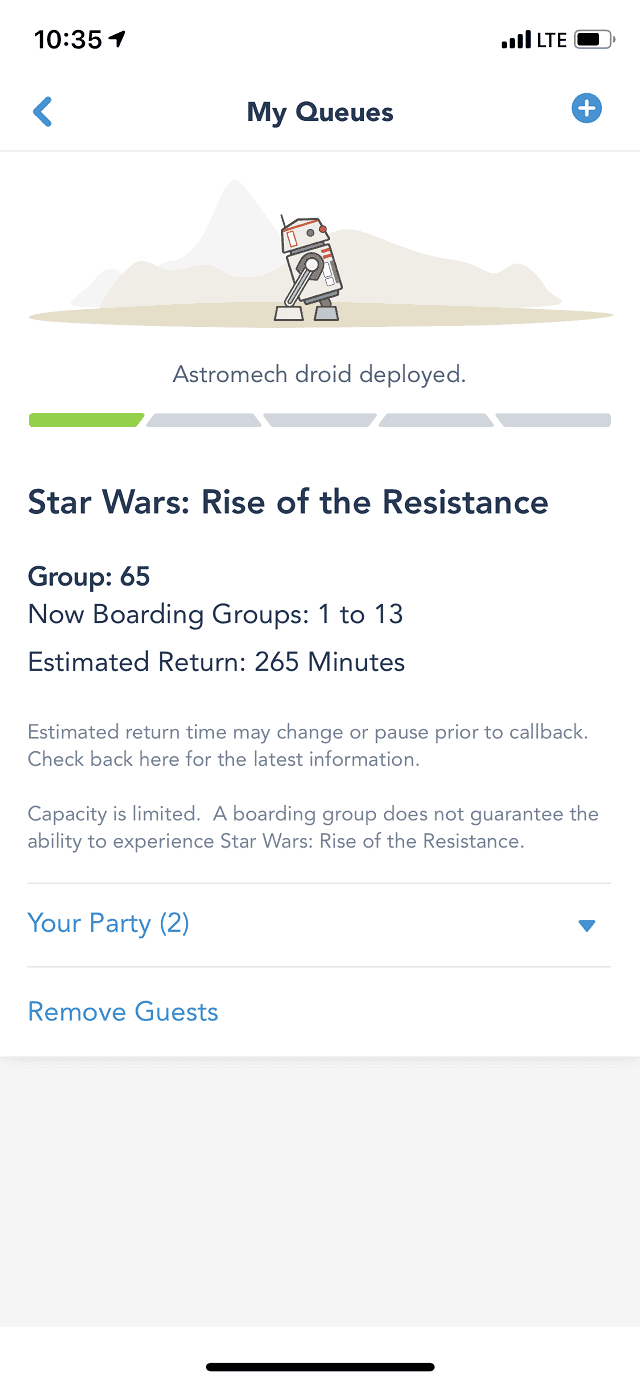 At 10:00 am we had a boarding pass to Rise of the Resistance. By 10:02 am we were on Slinky Dog!
Attractions that We Rode At Hollywood Studios
Mickey and Minnie's Runaway Railway, Slinky Dog, Star Tours, Muppets Vision, Toy Story Mania, Rise of the Resistance and One Man's Dream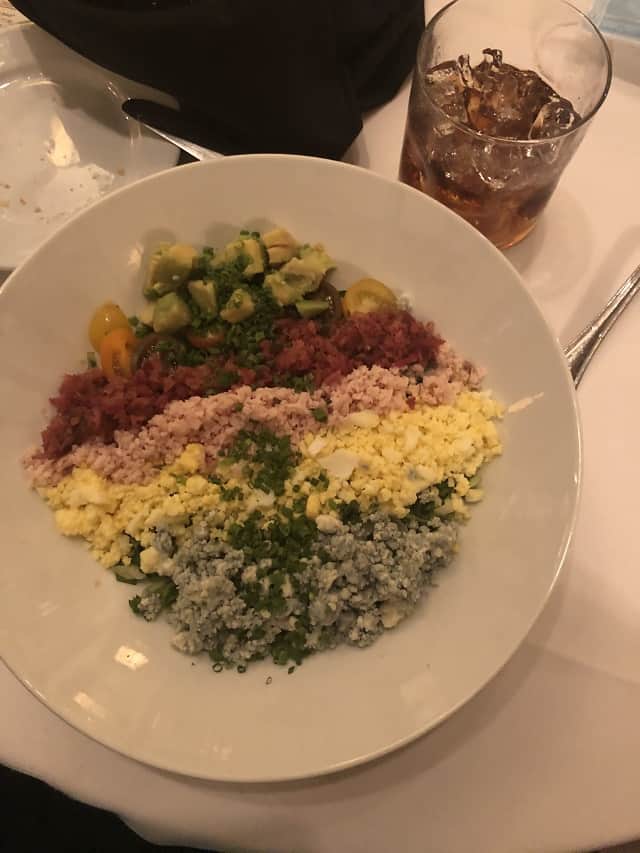 We dined at The Brown Derby for lunch and at Hollywood and Vine for Dinner. You can read about my review of the new Halloween character dining experience.
We left the park at 1 pm and headed back to the resort to take a break before coming back to ride Rise of the Resistance at 3:00pm.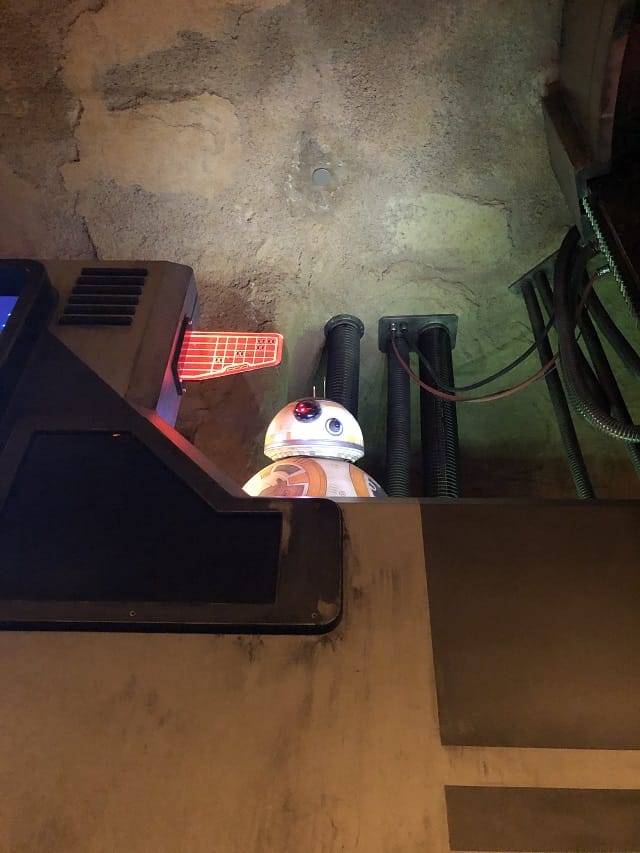 Upon re-entry to Hollywood Studios in the afternoon, I realized I had left my magic band in the room! I was informed to visit Guest Services that is located outside the park to receive an entry card.
To read more about touring Hollywood Studios, check out our guide HERE.
Magic Kingdom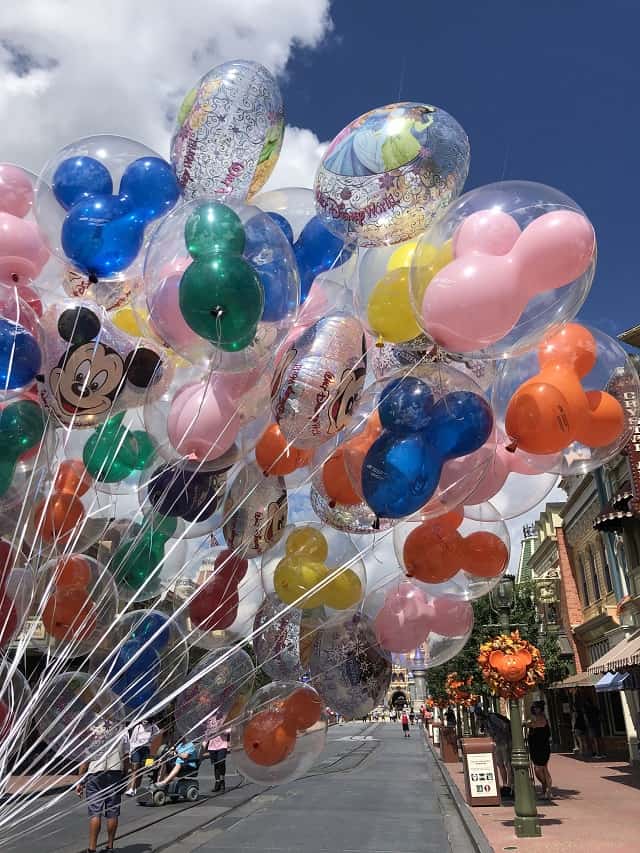 We visited Magic Kingdom on Tuesday, September 28th. The park opened at 9 am.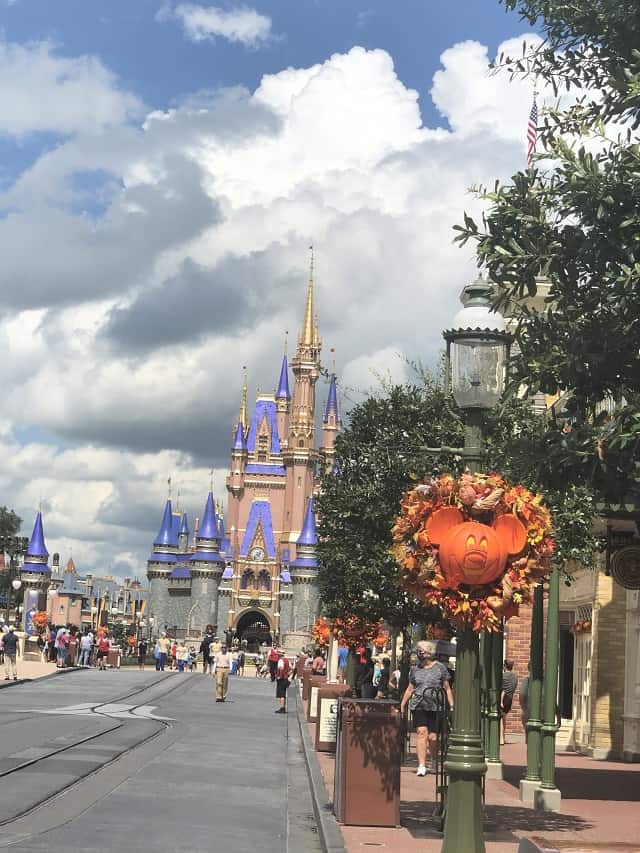 Since we were staying at the Polynesian, mode of transportation was extremely simple and quick as we took the monorail straight into the park.
We arrived to the monorail at 8:15 am and walked into Magic Kingdom at 8:35 am.
Our initial plan was to ride Seven Dwarfs Mine, but it was down. Therefore, we headed over straight to Peter Pan.
The morning was super successful as rode on so many rides before lunchtime. My husband decided to head back to the resort.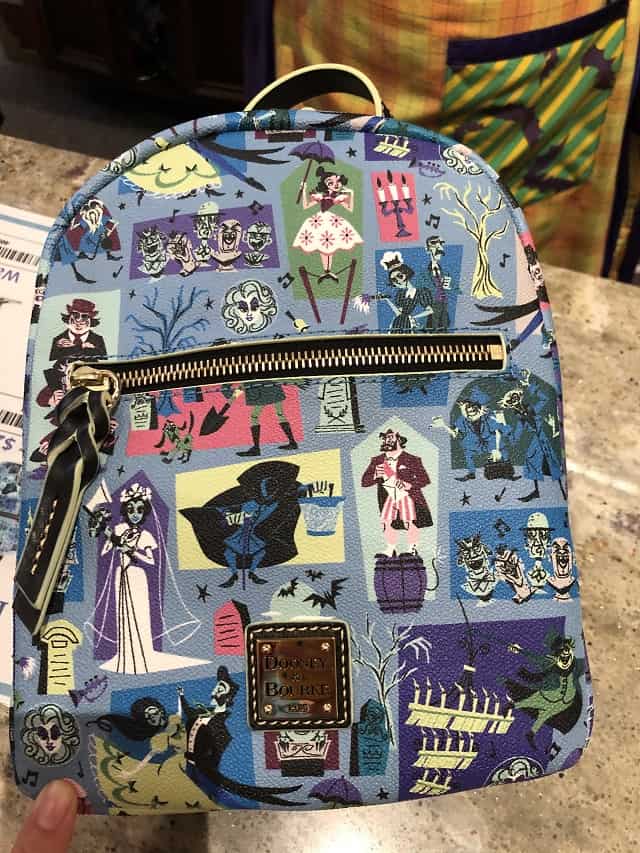 I, on the other hand, decided to walk around the park and take advantage of shopping on my own. I even bought myself my birthday present!
Attractions We Rode at Magic Kingdom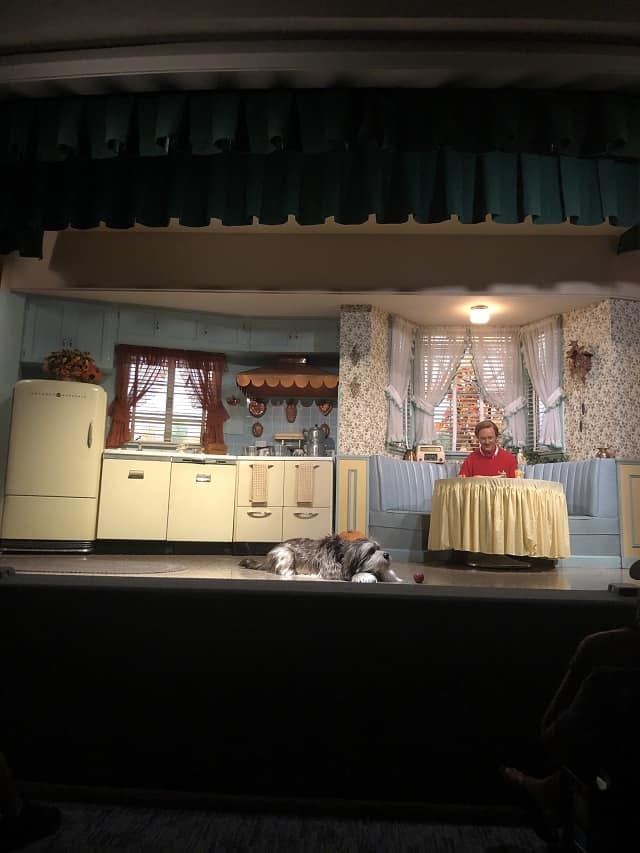 Peter Pan, Haunted Mansion, Thunder Mountain Railroad, Splash Mountain, Carrousel of Progress, Pirates of the Caribbean, Seven Dwarfs Mine Train, Dumbo, Space Mountain, Hall of Presidents and watched many of the cavalcades multiple times.
For lunch, we dined at Cosmic Ray's Starlight Café and enjoyed the seasonal Mickey's Monster Mash Burger.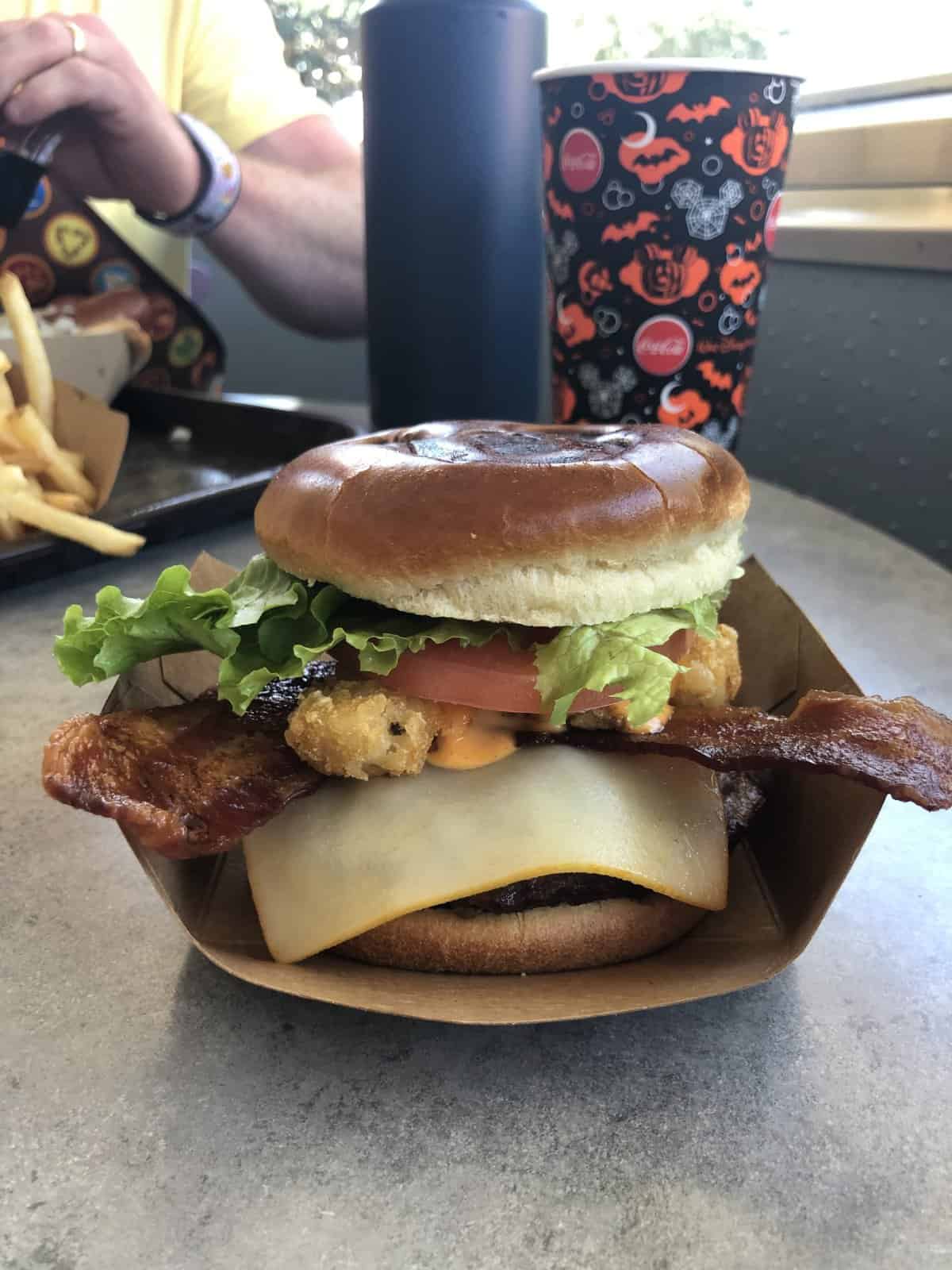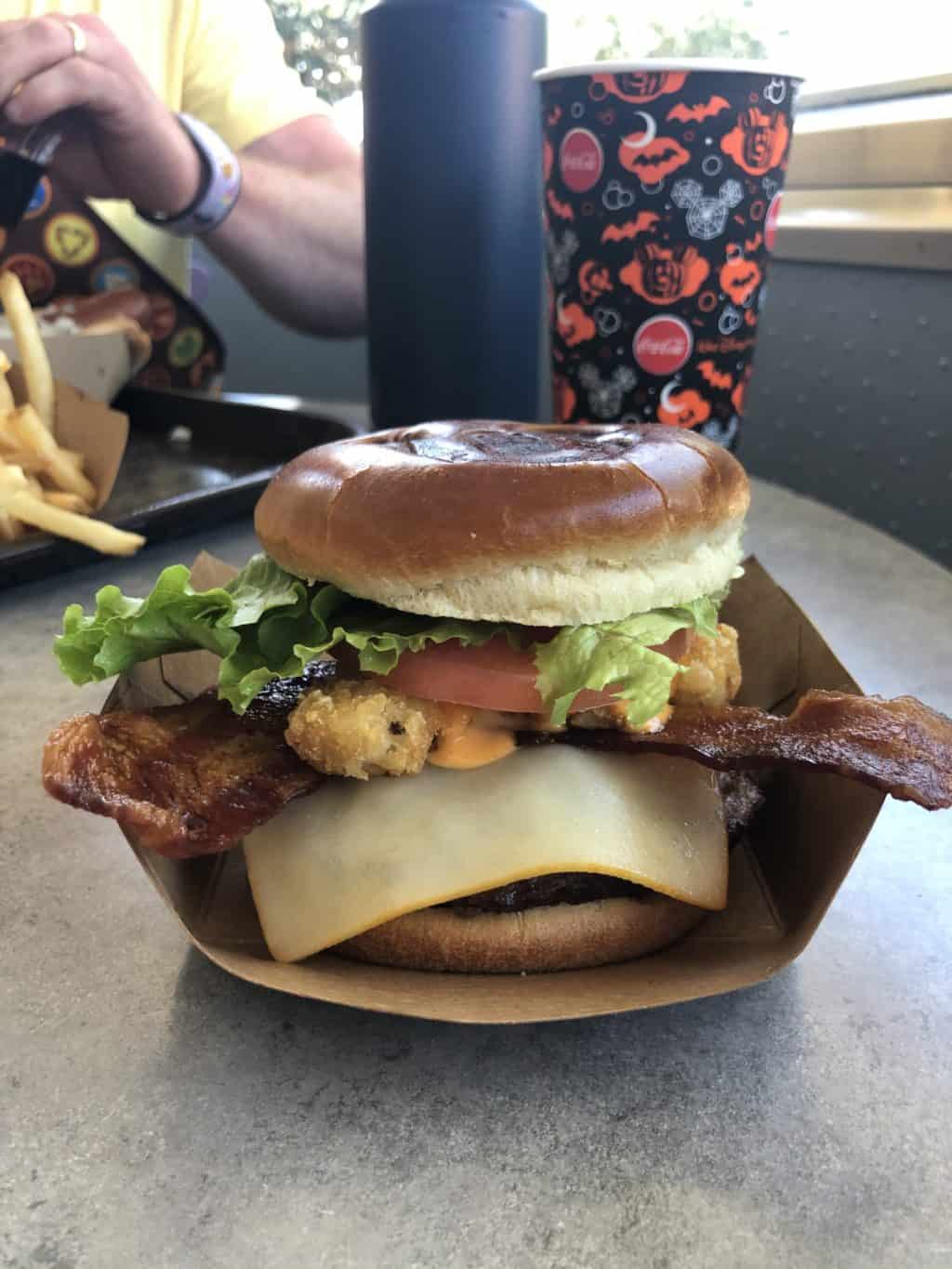 As the park closed at 6pm that day, we had dinner at Captain Cook's quick service location inside the Polynesian.
Halloween at the Magic Kingdom
Do make sure to dress up in a Halloween costume as this is the first time that Disney ever allows guests to dress up during the day due to the cancellations of the Halloween Party.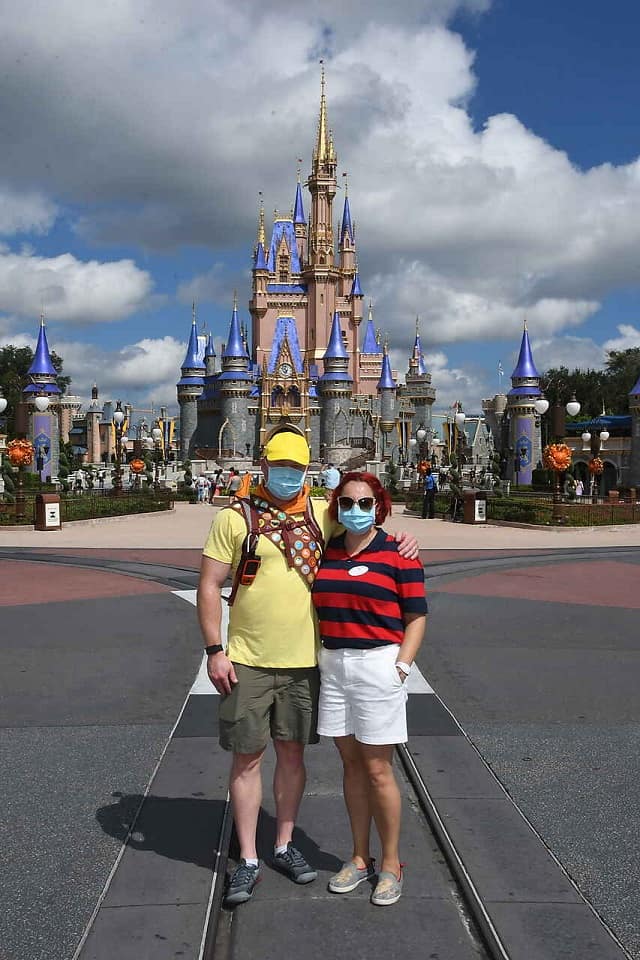 My husband dressed up as Russell from UP and I dressed as my favorite Cast Members from the Disney Cruise Line. Don't we look adorable together?
Check out out guide to touring Magic Kingdom HERE.
My Happy Place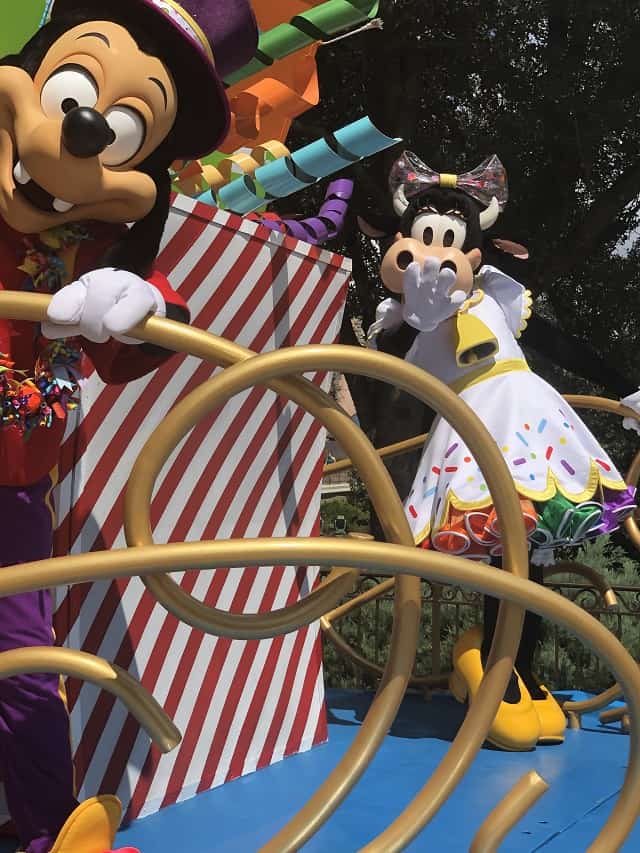 Without getting into the political aspect of California and the reopening of theme parks I am thankful and blessed that we were able to visit Disney World during this time.
I once again felt the reassurance and the feelings that I have knowing that Disney is my happy place. It's an escape from the real world and its problems.
I've always felt this way prior to the pandemic.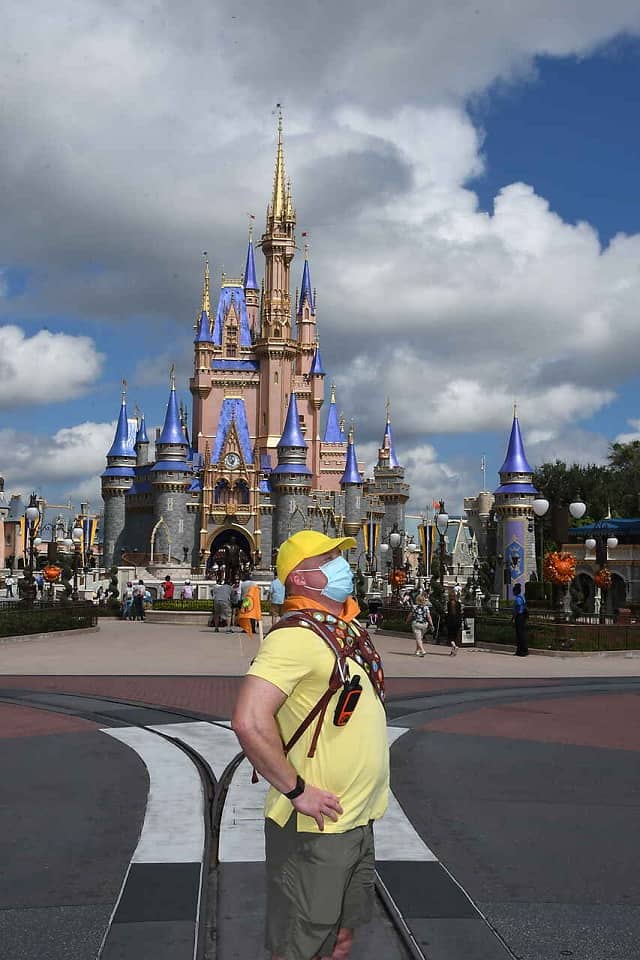 For the first time in over six months I felt the same feelings once again.
It made me realize that life does continue after such a rough year that we have all endured. Of course while following all safety protocols and guidelines.
Was It Worth It?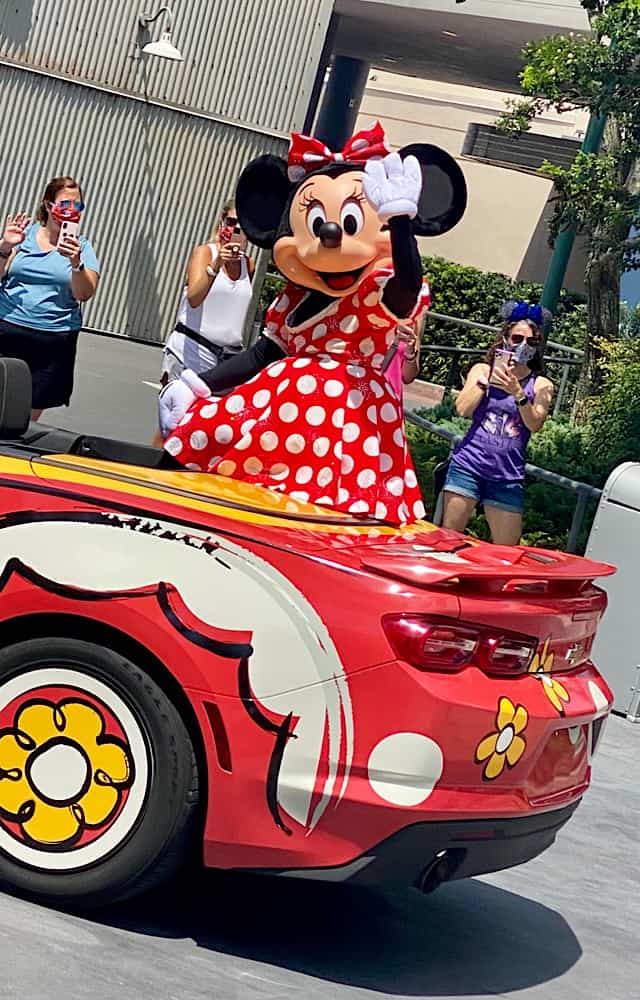 I asked my husband if he felt that the price of admission felt any different than it did with less offerings at the parks now than before.
We both agreed that we felt that there was plenty to do at each park such as Magic Kingdom and Epcot.
However we feel that Hollywood Studios was a different story.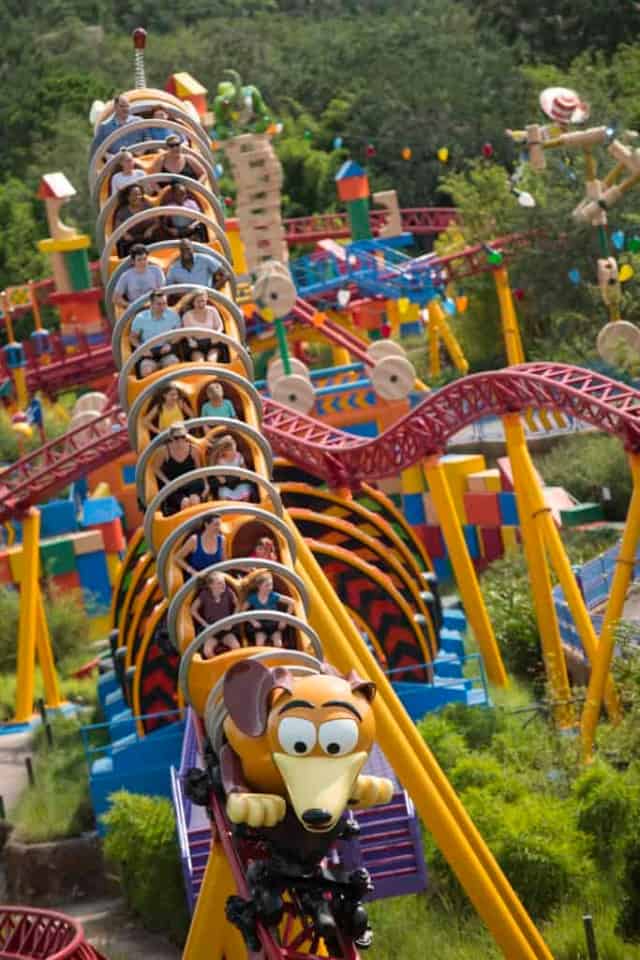 Initially, we were not going to go because we had never ridden Mickey and Minnie's Runaway Railway nor ridden Rise of the Resistance we felt that it would be worth it.
Personally I feel like there is less to do at Hollywood Studios in comparison to the other parks.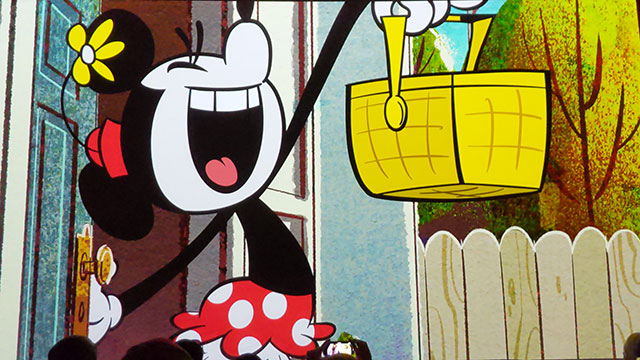 Mind you, the lines for attractions were atrocious in the morning but when we returned in the evening, they had diminished with the exception of Mickey and Minnie's Runaway Railway.
The lack of Fast Passes at the moment can at times be daunting as came to be the one with the magical powers of obtaining and modifying our passes throughout the day.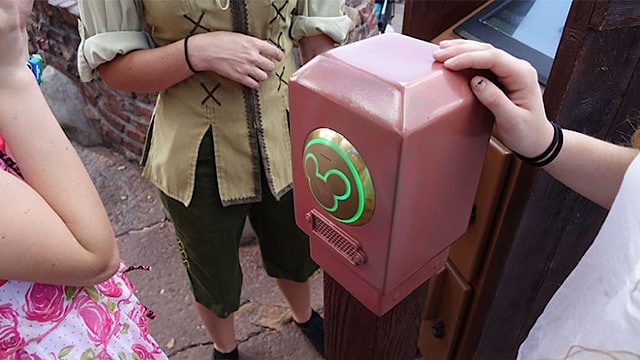 I do have to admit that it was wonderful not having to be on my phone all day throughout the duration of our time at the parks adjusting and changing Fast Passes. This was quite a treat!
It's helpful at the moment to keep a look out for wait times on the app. The earlier in the morning the shorter the lines as well as during the evening hours before closing.
The Disney Magic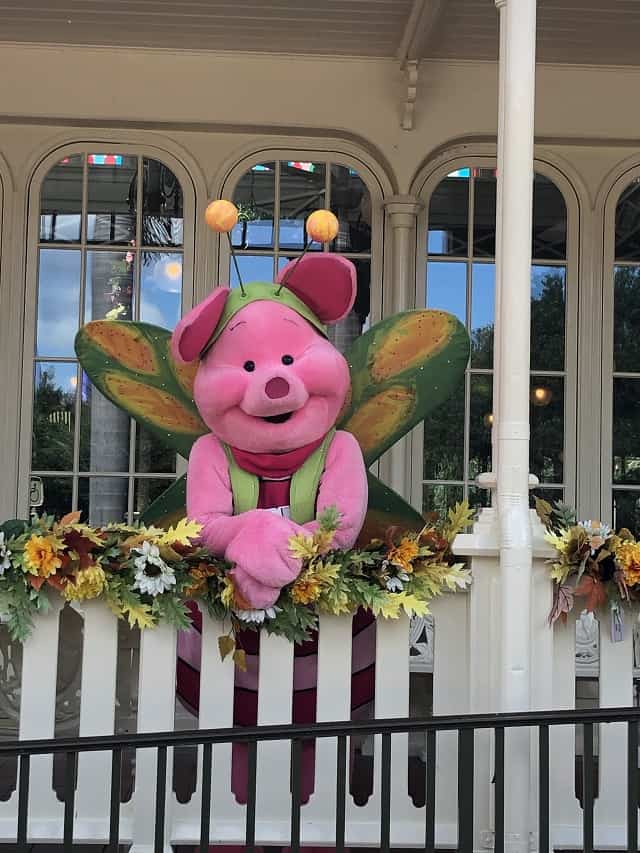 I truly believe that the love and kindness that the Cast Members radiate throughout the parks and resorts are truly what make the Disney experience magical.
The smiles, waves, being thankful for us visiting is truly why I love Disney.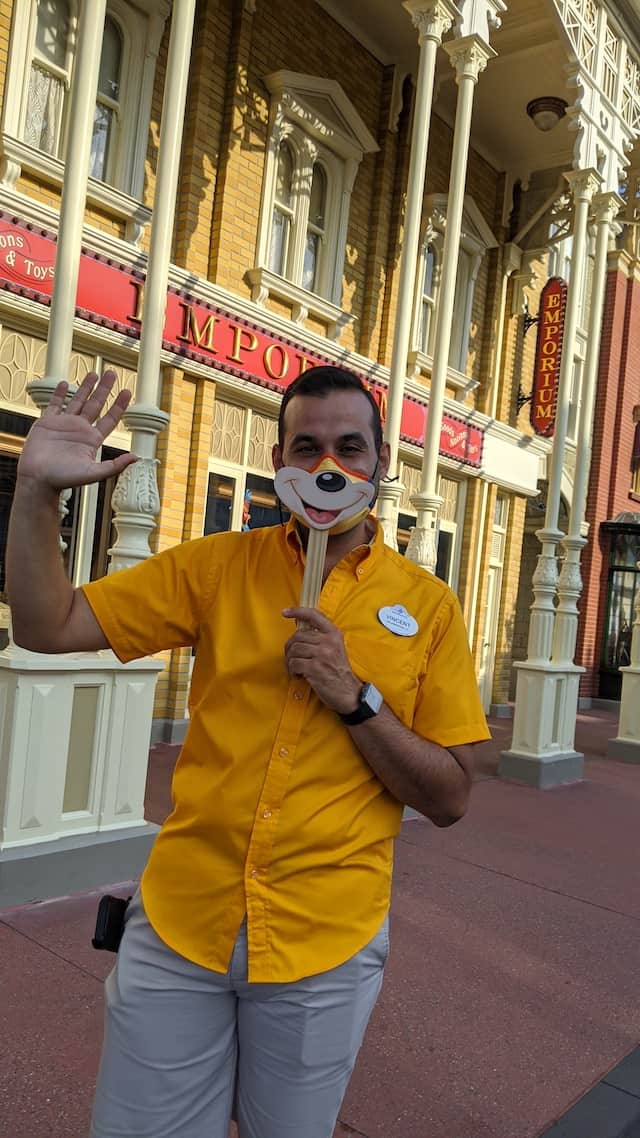 The characters are the other component to the magical formula of Disney magic.
There was something about watching Pooh collecting butterflies in his nest and watching Joy pretending to plant a garden.
Watching my favorite characters during the "Boo to You" cavalcade.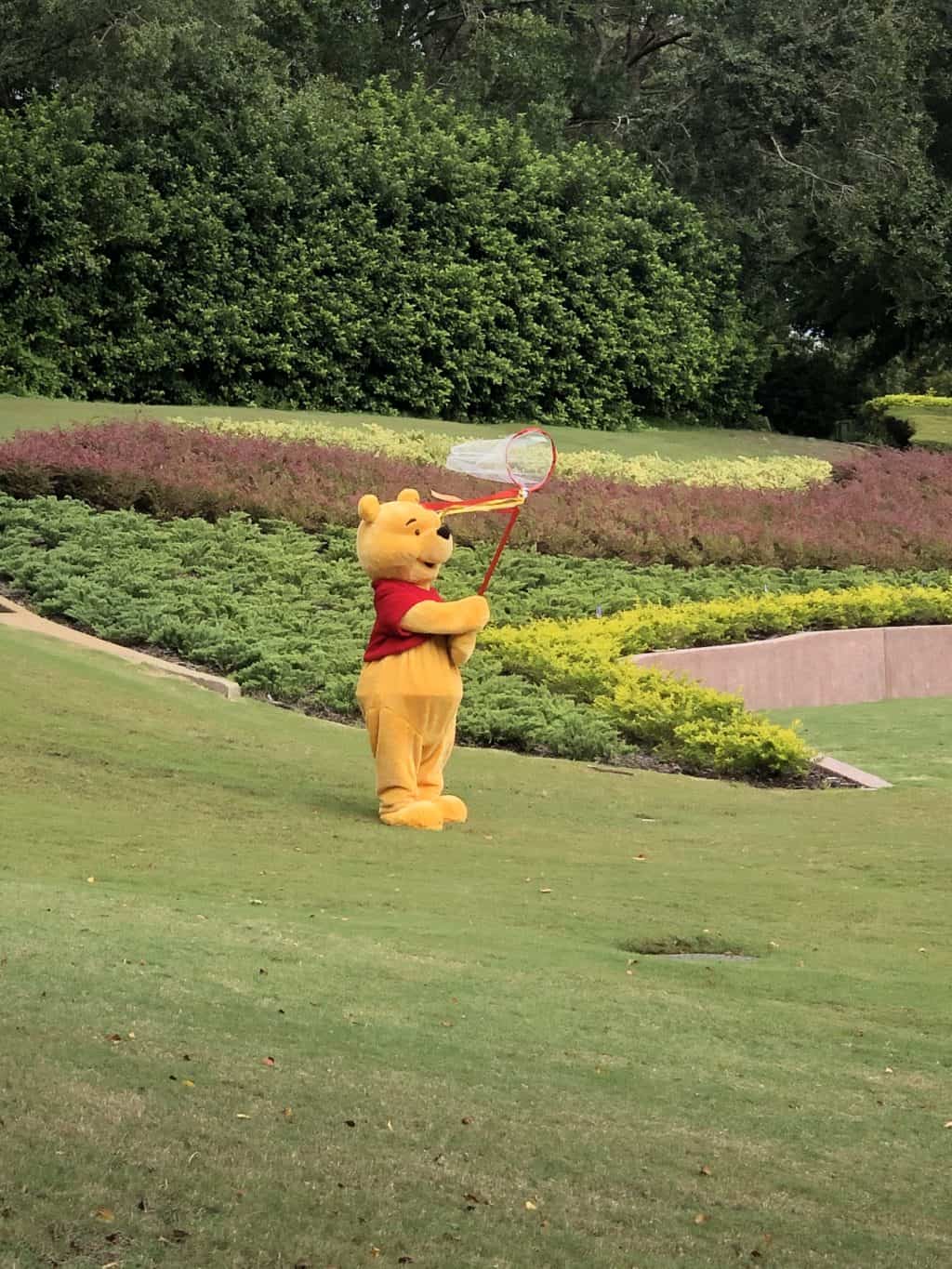 Smelling the familiar smells that we are familiar with. I especially love the sweet bubble gum scent before entering the fire scene in Pirates.
Having a taste of your favorite Disney treat.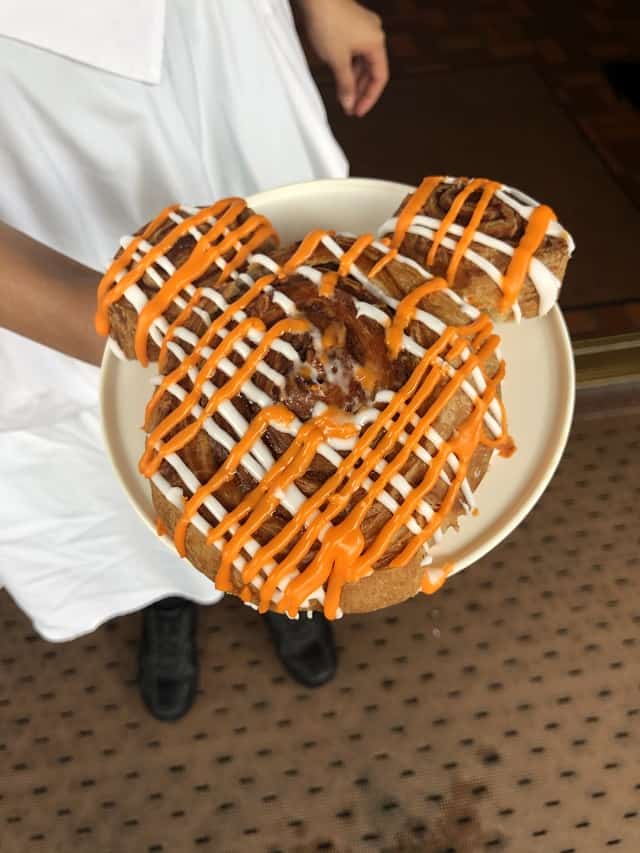 If you are hesitating whether to visit the parks at this moment and especially enduring a flight across the country, I can reassure you that my husband and I made some special memories during this trip and do not regret our decision of traveling to WDW.
I felt safer on vacation than during my visit to Costco on Saturday!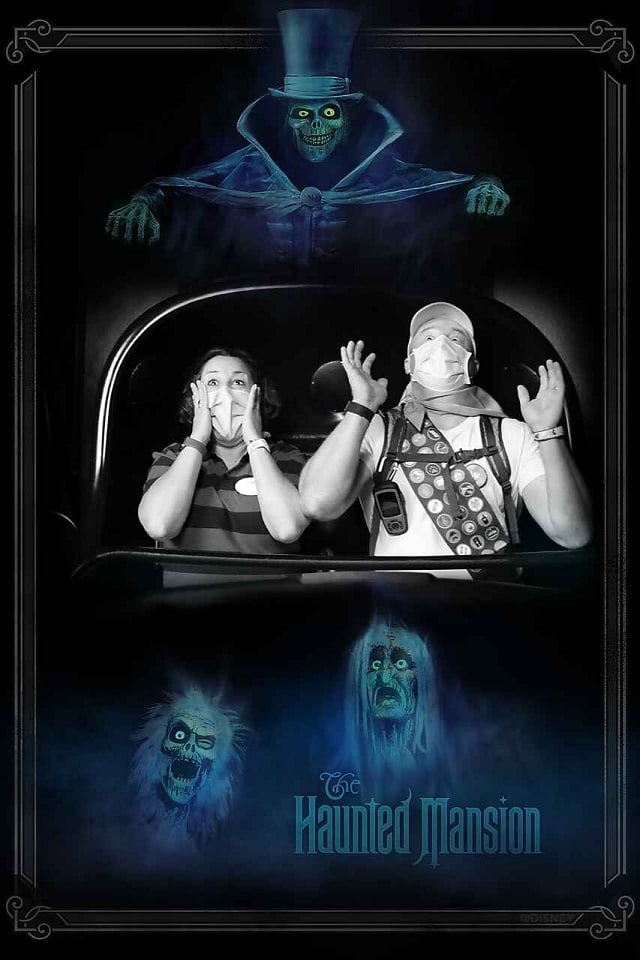 We were also tested when we returned home to be preventative for work and school. Our results came back negative.
Celebrations
The day after we returned from our trip was my 39th birthday.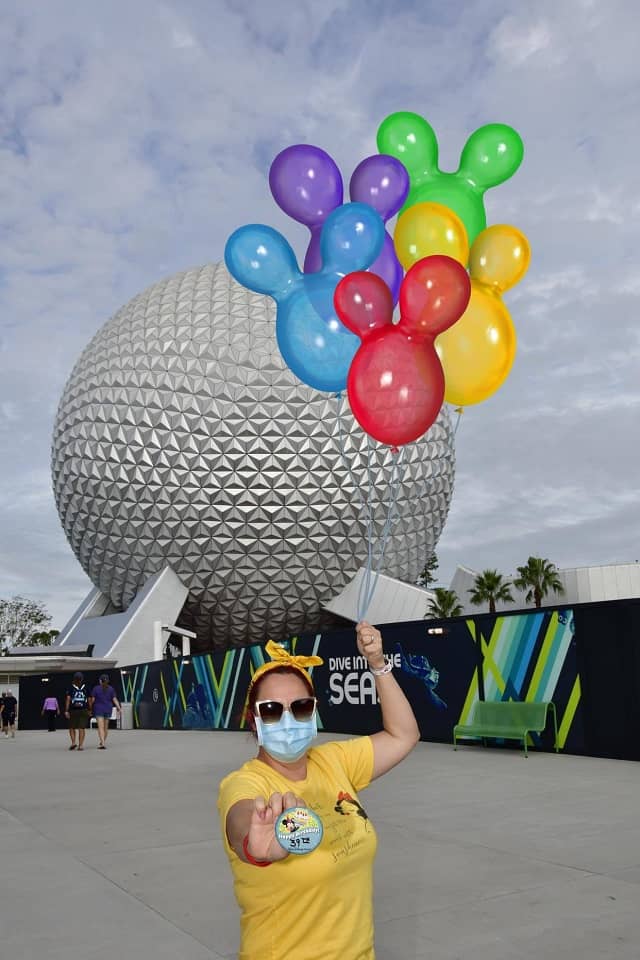 That did not stop me from taking my birthday picture with my button!
As a annual passholder that prays for Disneyland to reopen sooner rather than later, experiencing the Disney magic of the parks was completely worth it in each and every way.
I look forward to more celebrations which include our children during the holiday season!
Have you traveled from a distant location to the parks during the reopening? Share with us your experience and let us know in the comments on Facebook and in our Facebook group.