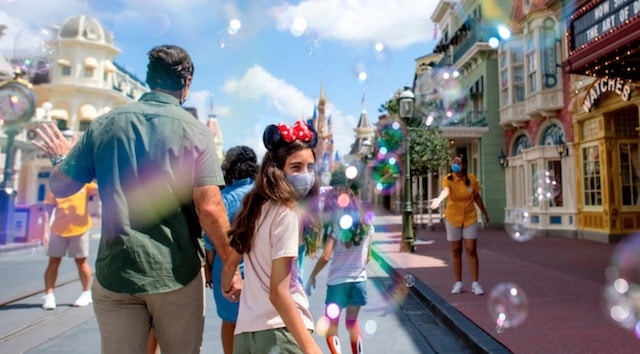 We finally know how to check park capacity before you leave one park to head to another! Read on for details!
Park hopping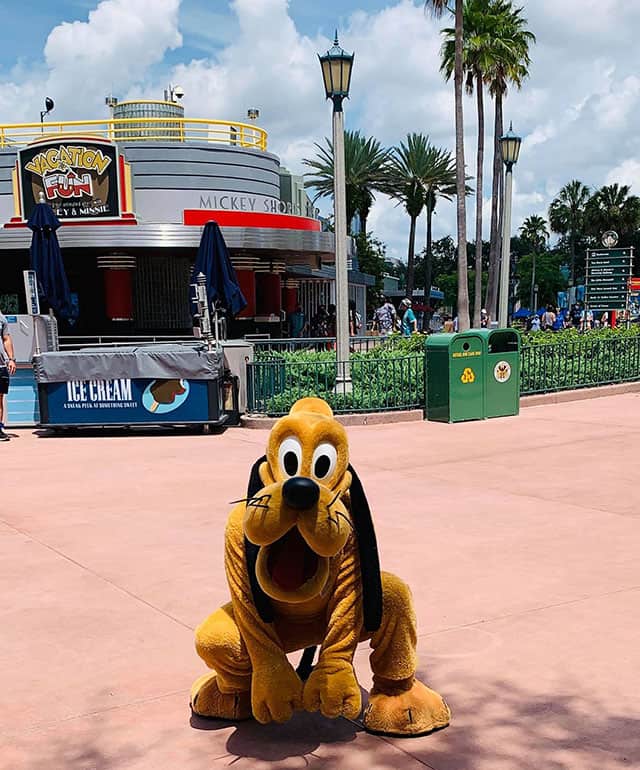 If you've been following along the past few days, we have been highlighting the return of park hopping. There are some new rules and changes to transportation options for park hopping.
To recap a bit:
You must have a park pass for the first park you wish to enter AND enter that park. Park hopping begins at 2 pm and ends at park closing.
You must have a valid ticket or pass with park hopper benefits. Cast Members will be checking this prior to boarding busses.
Speaking of transportation, park-to-park busses are available. However, the EPCOT monorail line is still unavailable.
One question in the midst of all this has been: but how exactly will we know if another park is at capacity?
How do we check park status before hopping?
With park reservations and capacity maxed at (officially) 35%, it would be awful to leave one park and get to another only to find out that park is not admitting new Guests into the park. Even worse, what if you went back to the original park you just left only to find out that park is at capacity too?!
It sounds like a big mess, and we didn't have a straight answer from Disney about how to check park status.
Hotline?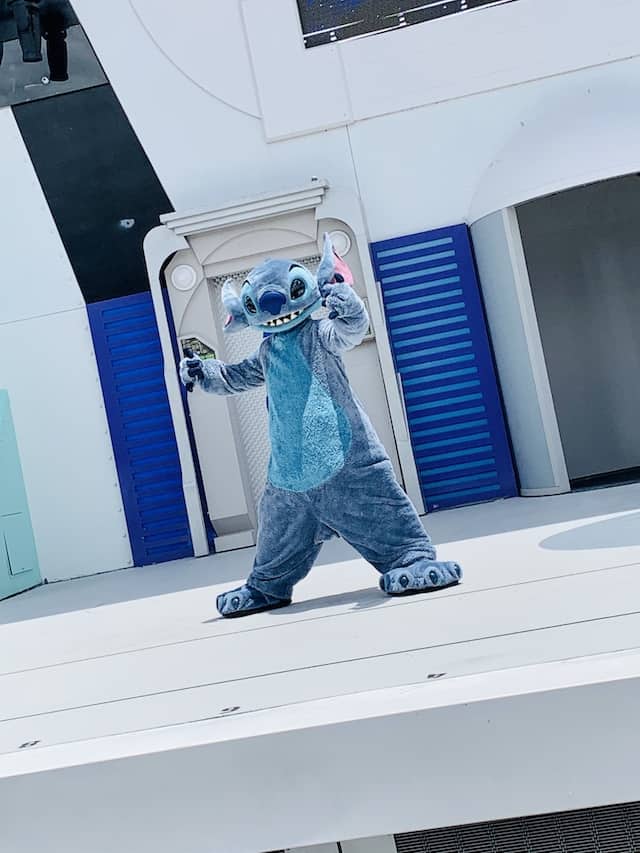 I predicted theme park status would be available on the My Disney Experience app, but that doesn't appear to be the case at all. There is a hotline number Guests can call to check park capacity.
The number to call is (407) 560-5000. When I tested this number, this is the message I heard:
"Greetings from Walt Disney World Resort. At this time, all theme parks are available for park hopper access. Thank you and have a magical day."
Maybe this is a short term solution until programmers can get that information into the MDE app. This seems like a very 1990s way of getting that information out. Like maybe I should check movie showtimes and the weather while I'm checking on park hopper status?
Either way now we have the answer to a burning question we all had! Are you in the parks today? How has park hopping gone for you? Let us know on Facebook!