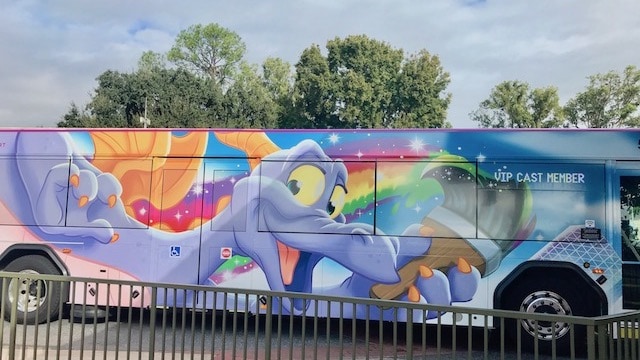 Park hopping is back! Many of you may have wondered what transportation will look like – which options are available and any guidelines regarding who can board that transportation. Official signage has been posted at Disney World. Take a look at the photo.
Park Hopping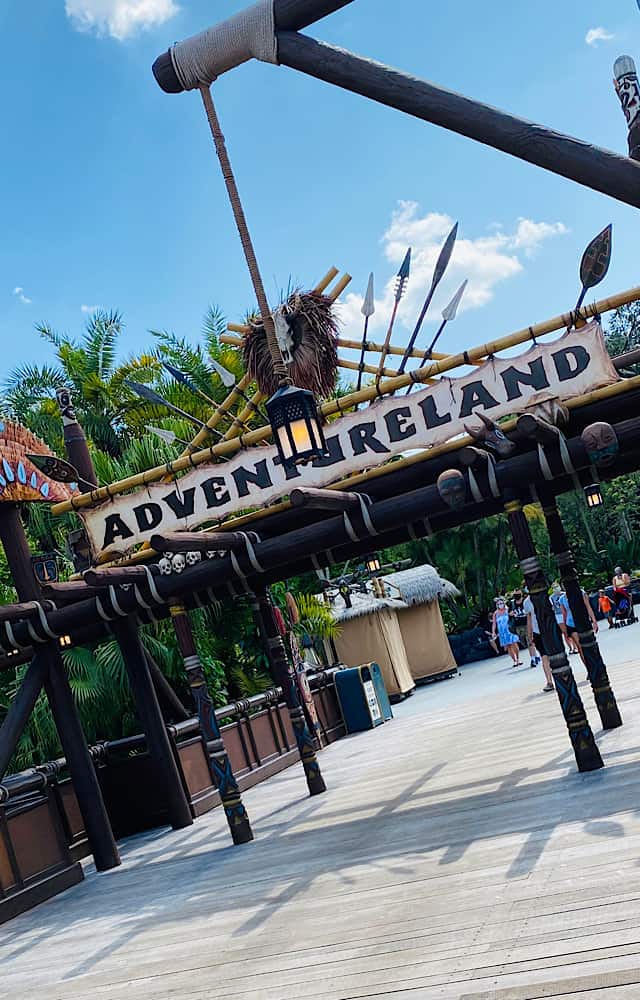 As we start to make our way back to normal (or a new normal), Disney is beginning to bring back many of the things we know and love. Even though character meets and FastPasses have not returned, park hopping is officially back as of today, January 1, 2021!
It does, however, look a little different. You will still need a park reservation for the first park you plan to visit that day and you MUST enter that park before hopping to another.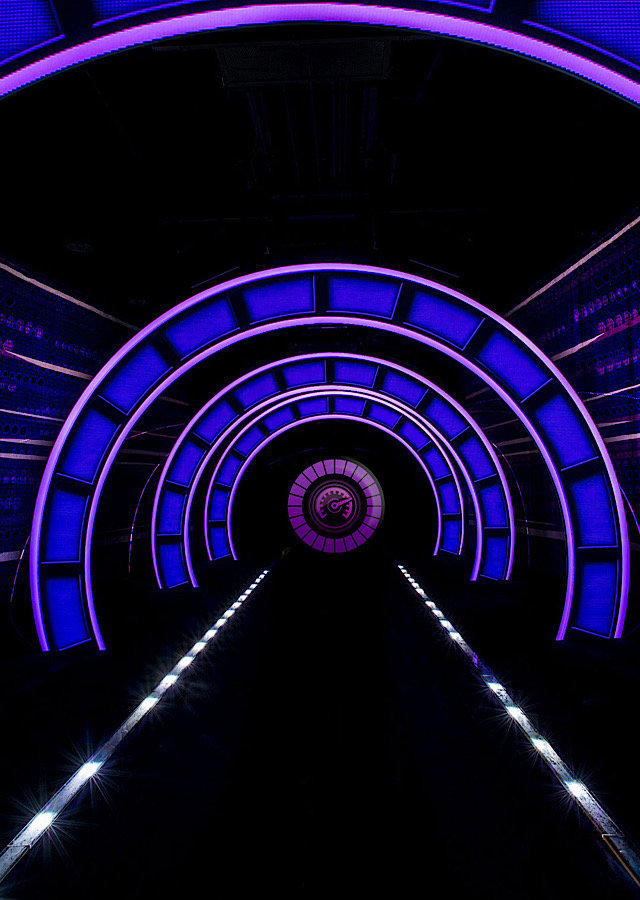 Also, park hopping will not begin until 2:00 pm, which means it will be impossible for you to grab a virtual boarding group for Rise of the Resistance if Hollywood Studios is not your first park of the day.
Additionally, you will not need a second park pass reservation to park hop, but Disney has made it clear this is all subject to change.
Transportation Options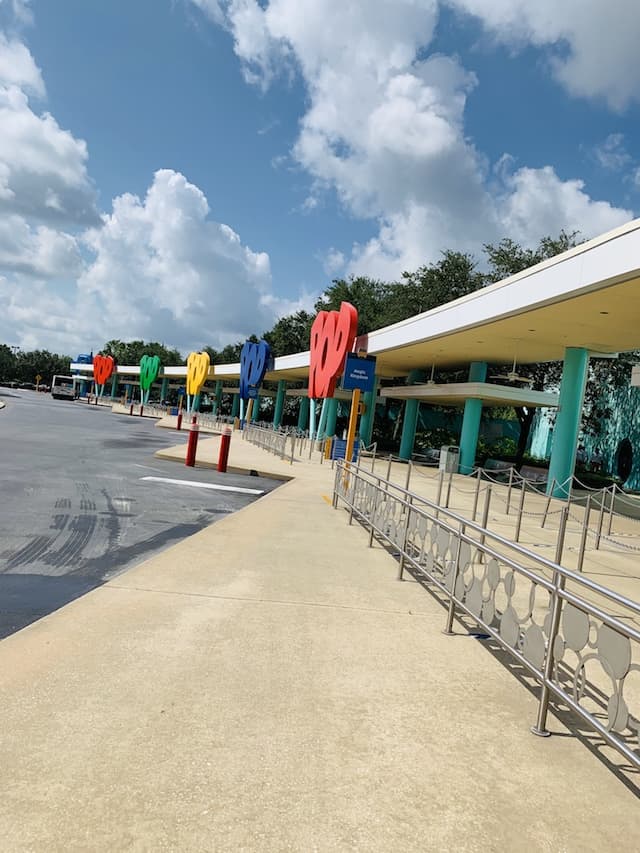 I covered all the transportation options that will be available for park hopping in this article. Park-to-park busses will resume, and the Skyliner will be able to take you from EPCOT to Hollywood Studios and vice versa.
Unfortunately, the EPCOT monorail line is still closed. Disney may open it in the future if park hopping needs determine it beneficial.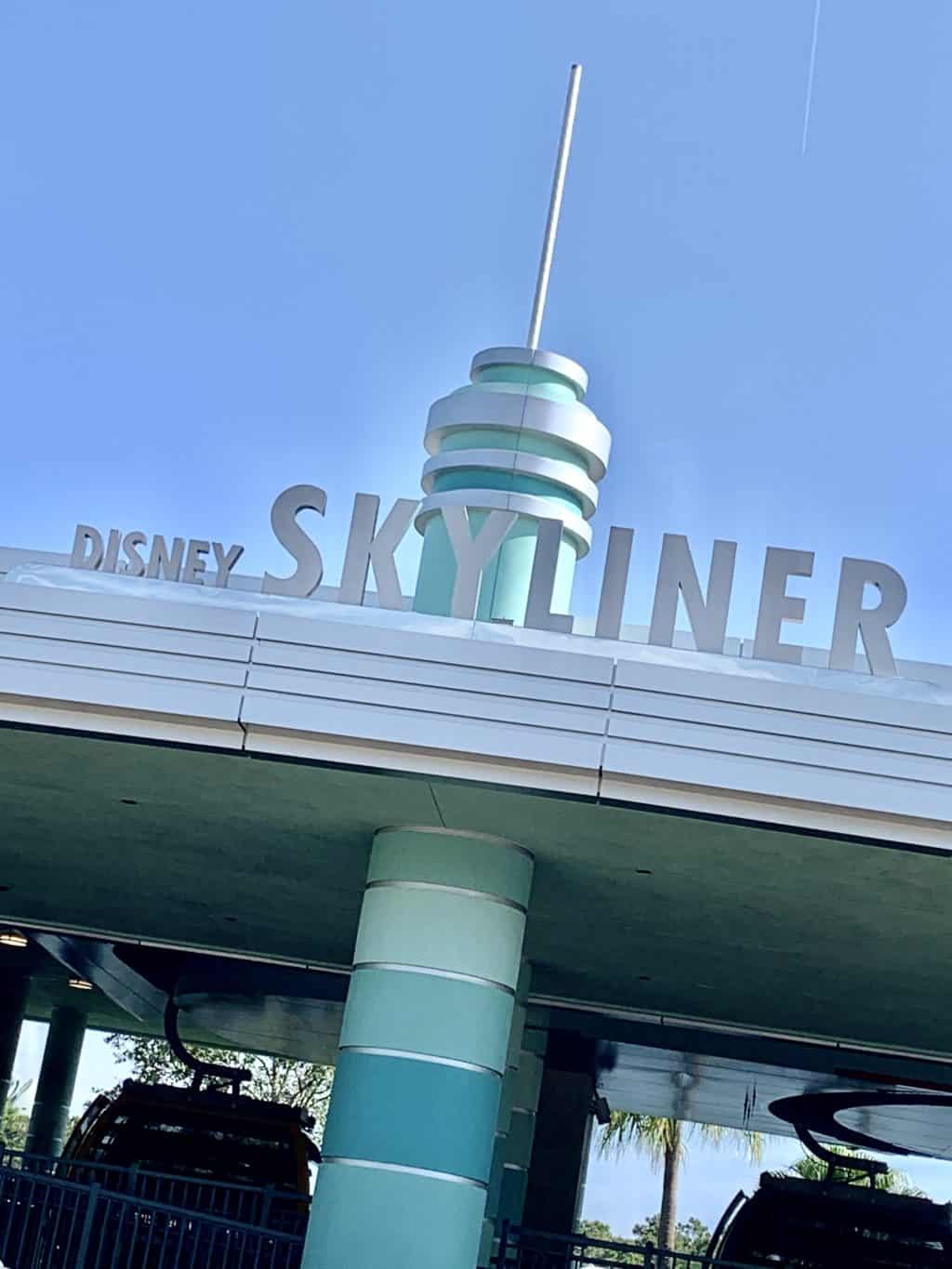 In my previous post linked above, I also shared Cast Members would be checking for valid park hopper tickets before Guests can board the busses.
In order to board, you must have a ticket or pass with park hopper benefits valid for that day. Cast Members will verify this before you board. Additionally, you must have a Park Pass for the first park you visit and have entered that park before hopping to another.
Check out the signage posted in front of the theme parks.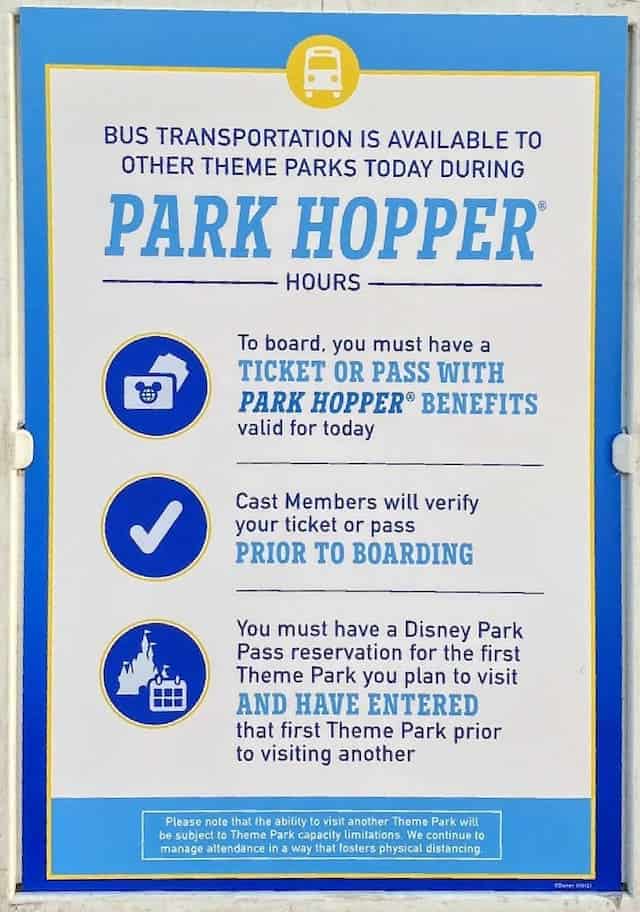 How to check park availability
Disney has not directly expressed how Guests will be able to check park availability. However, the website does mention that you can check out the park hours for the most up to date information. For what it's worth, I am not seeing park hopper hours on the app yet but do see them on the website.
It is possible we will see some sort of notification on the park hours calendar or somewhere on the app stating if there are any parks at capacity for the day. You could ask a bus driver or guest services to check availability.
As we see this played out in the coming days and Disney works out any kinks, we will have a better understanding of how to check park availability before leaving a park to go to the next.
Are you excited to park hop in 2021? Let us know on Facebook!