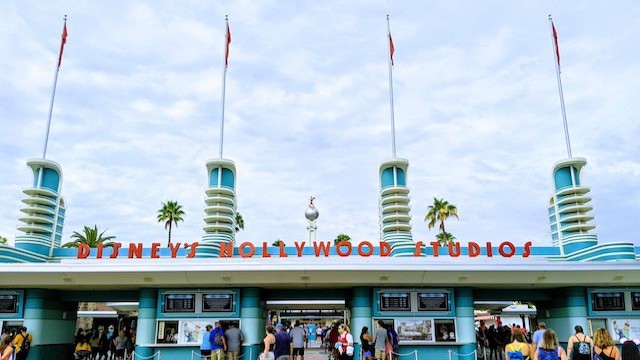 As things slowly start to resemble what park touring was like before the closure, we are still reminded that things aren't quite the same. In particular, what do the new park hopping changes mean for those who want to visit Hollywood Studios and experience Rise of the Resistance? Join me as I unpack it all below.
Return of Park Hopping (and Changes)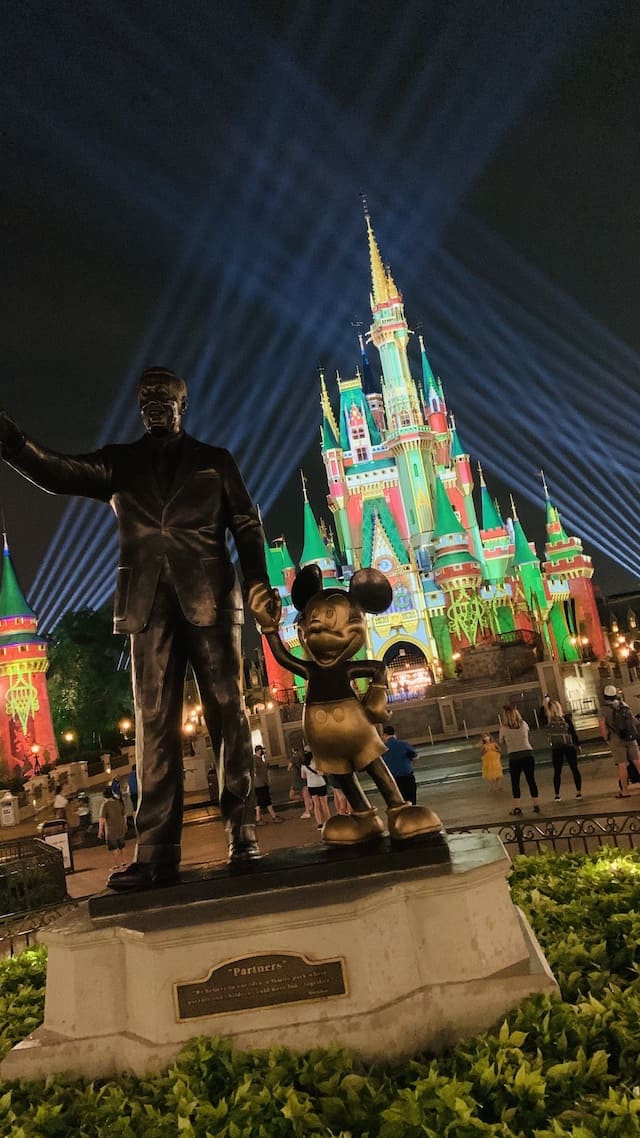 Hopefully you have heard the good news by now: park hopping returns with the start of the new year! Talk about fresh beginnings. It's a reminder that we are at the tail end of a crazy year, and the return of many of our favorite things about Disney are hopefully on the horizon.
Starting January 1, 2021, guests who purchase a ticket or annual pass with park hopper benefits will be able visit more than one park per day. However, park hopping is not what it used to be. There are definitely some changes.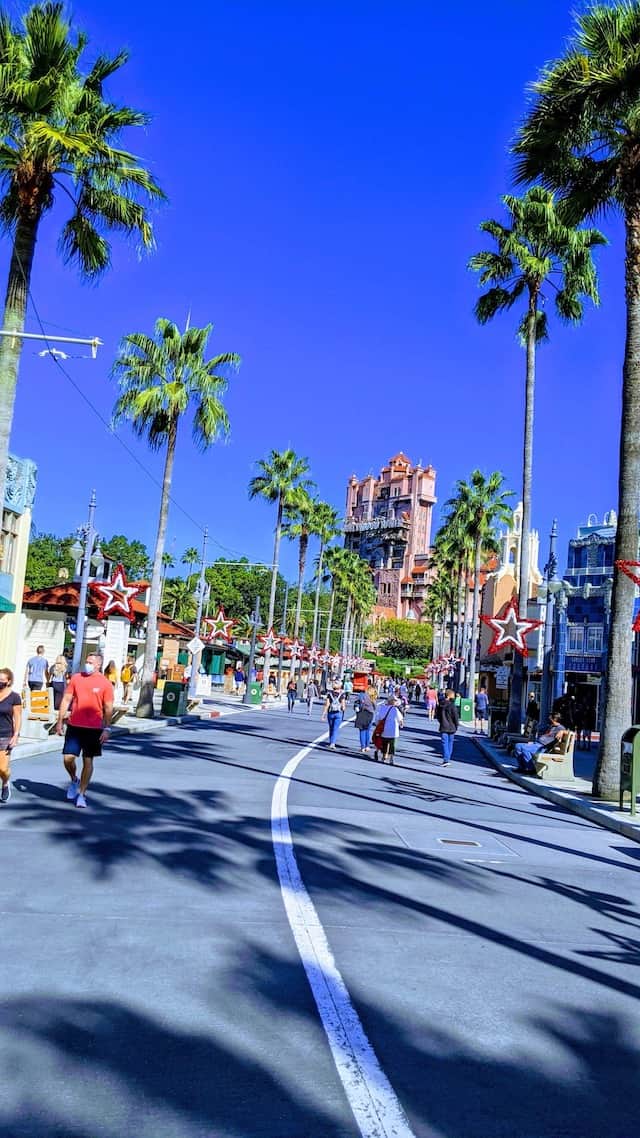 Guests who intend to park hop will continue to make a Disney Park Pass Reservation before entering the Theme Parks. If you would like to visit another park, you will first make a reservation for the first park you intend to visit AND you will need to enter that park first prior to visiting another.
You must make a reservation for the first park and enter that park before visiting another park.
Currently, you will not need to make a park pass reservation for the additional park or parks you intend to visit. Disney does note that reservation requirements are subject to change.
There will be specific hours during which park hopping will be available. Those hours begin at 2 pm each day and will end at the park's scheduled closing time. It is important to note that Park Hopping is not a guarantee. Guests will be limited in the ability to visit other parks if that park's capacity is filled.
Be sure to check Character Locator for updated hours for each park before you visit!
Hollywood Studios – specifically Rise of the Resistance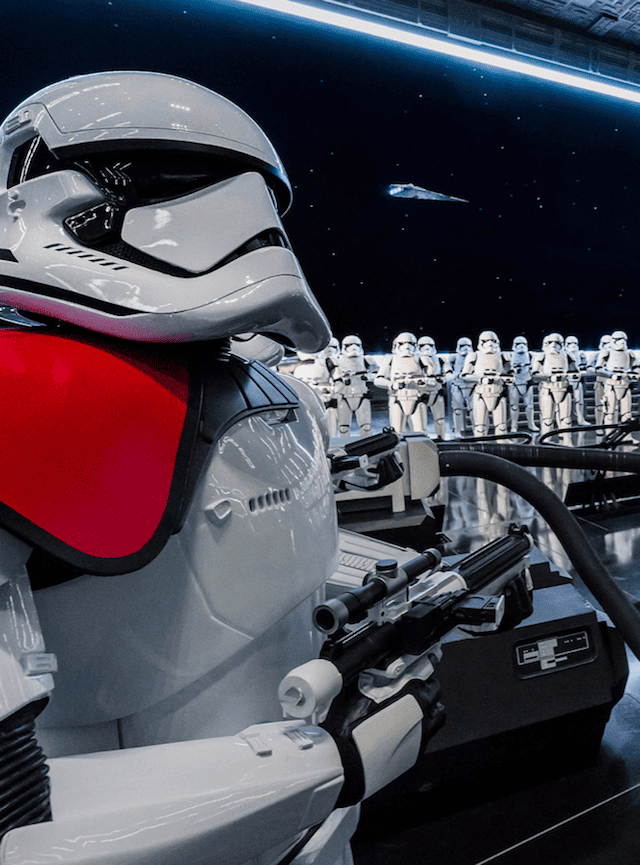 Ok, so now that we have all the new rules and requirements for park hopping laid out, what does this mean for Hollywood Studios? Specifically, can Guests park hop to Hollywood Studios and experience Rise of the Resistance?
Answering that question means we need a refresher on the relatively new process for getting a chance to ride. Earlier in November, Disney announced the new process for Rise of the Resistance virtual queues.
Guests with a valid ticket or annual pass and a Disney Park Pass reservation for Disney's Hollywood Studios are able to access the virtual queue system and check for an available boarding group starting at 7 a.m. on the day of their park reservation. This can be done before you leave your Disney resort hotel, or wherever else nearby you might be at that time.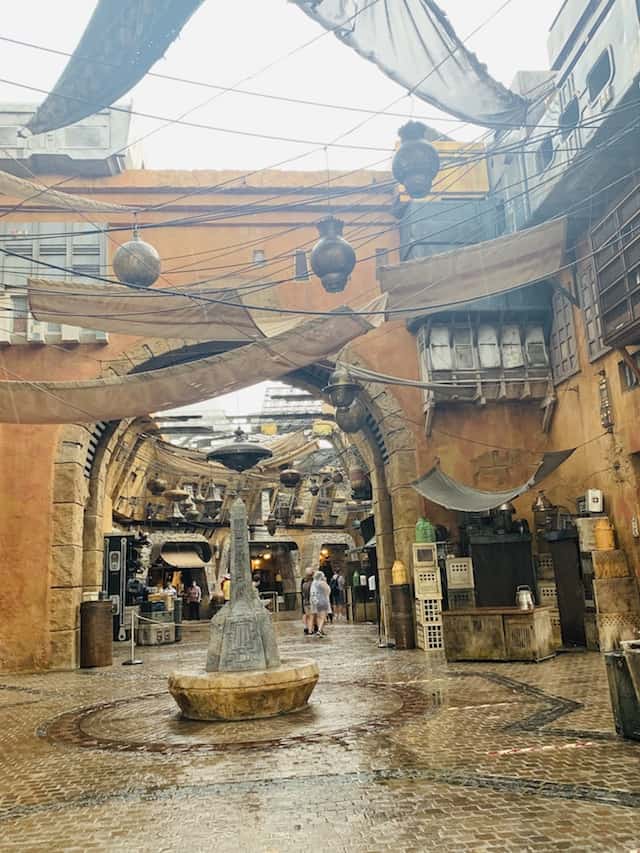 The virtual queue reopens daily at 2 p.m. for anyone who wasn't already able to join a boarding group earlier in the day. Guests must be inside Disney's Hollywood Studios to access the second virtual queue opportunity. Access to a boarding group is subject to availability and not guaranteed.
Putting Both Processes Together
So, you don't need a park pass reservation for your second park, and you can't enter until 2 pm.
In order to join the virtual queue for Rise of the Resistance, you need a valid park pass reservation and be inside the park for the second drop at 2 pm.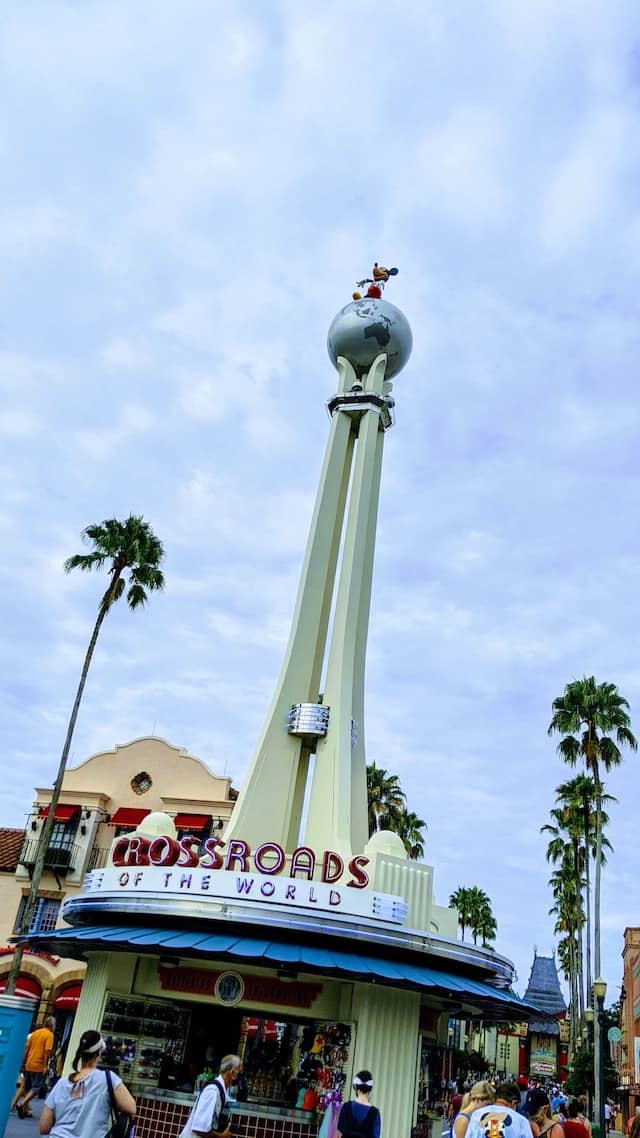 In short, you cannot experience Rise of the Resistance if Hollywood Studios is not your first park of the day. If you want to absolutely be sure you experience this ride, you must have a park pass for Hollywood Studios and join the virtual queue at either 7 am or 2 pm.
I hope this helps you as plan your park days with the return of park hopping. Be sure to subscribe to Character Locator as part of your planning process! Everything from the best touring plans around to full menus and park maps are laid out for you in a simple to use website. Plus, it costs less than a cheeseburger at Disney World!
Will you be park hopping in 2021? What are your thoughts on experiencing Rise of the Resistance with all the changes? Let us know on Facebook, or join our Kenny the Pirate Crew and continue the discussion.
Are you planning a vacation? Reach out to our trusted travel agency sponsor Authorized Disney Vacation Planner
Mouse Class Travel
!