Walt Disney World is a magical place to visit during the holidays. The entire resort is decorated in the most wonderful way! Check out this new video showing exactly what it takes to transform the most magical place on Earth into a Christmas wonderland!
I just love Walt Disney World during the holidays. Walking down Main Street with the wreaths, garland, Christmas lights, and "snoap" falling is among my most favorite Christmas memories.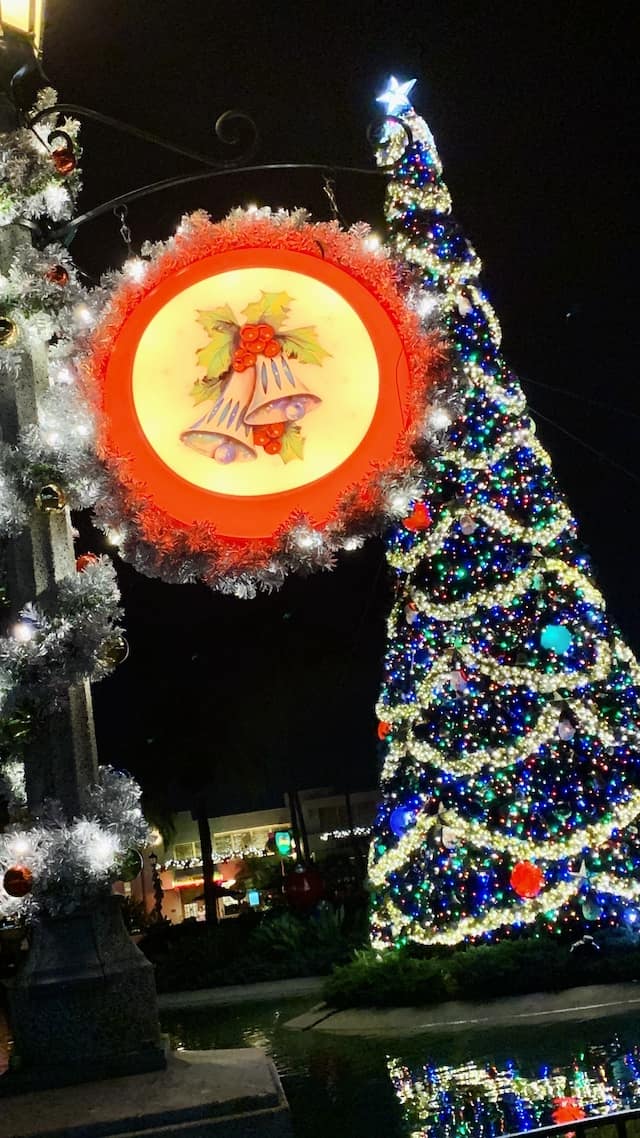 Each theme park "decks the halls" and goes all out for decorating.
The resorts each have their own specialty decorations as well! The resort Christmas trees are absolutely stunning!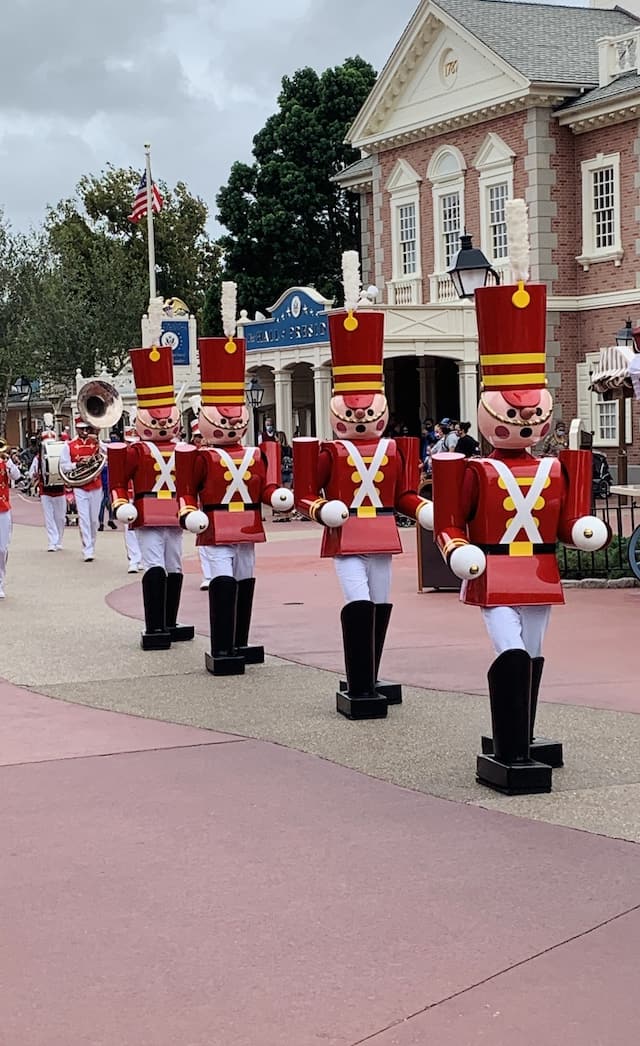 Disney Springs is also stunning, with a beautiful Christmas Tree Trail you won't want to miss!
Magic Kingdom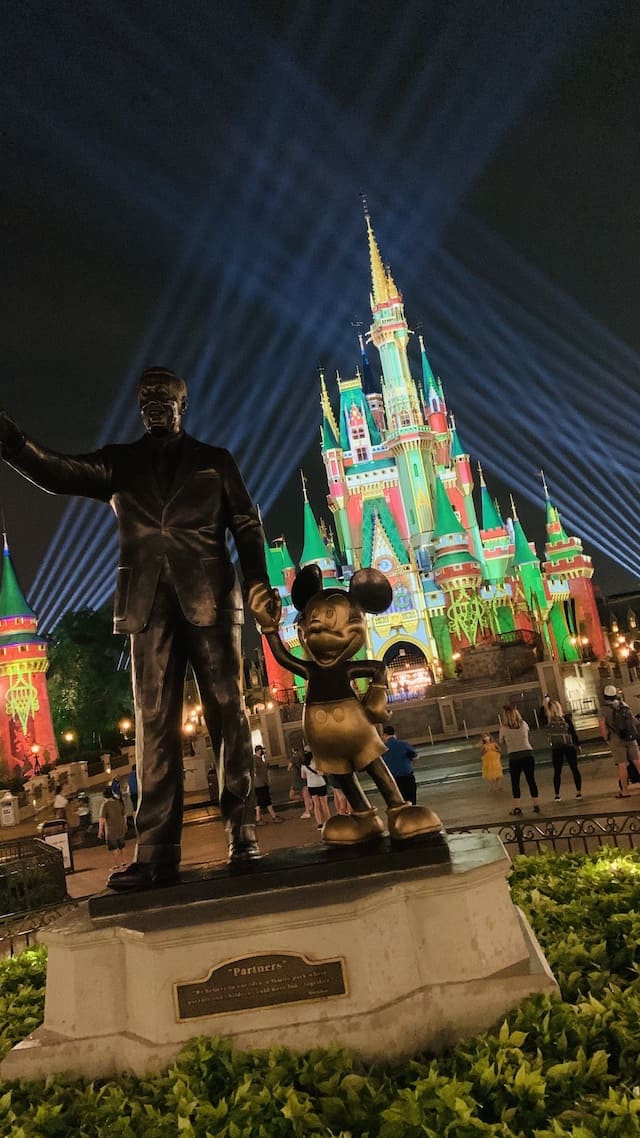 My favorite park during the holidays is Magic Kingdom.
This year, things are very different as far as holiday celebrations.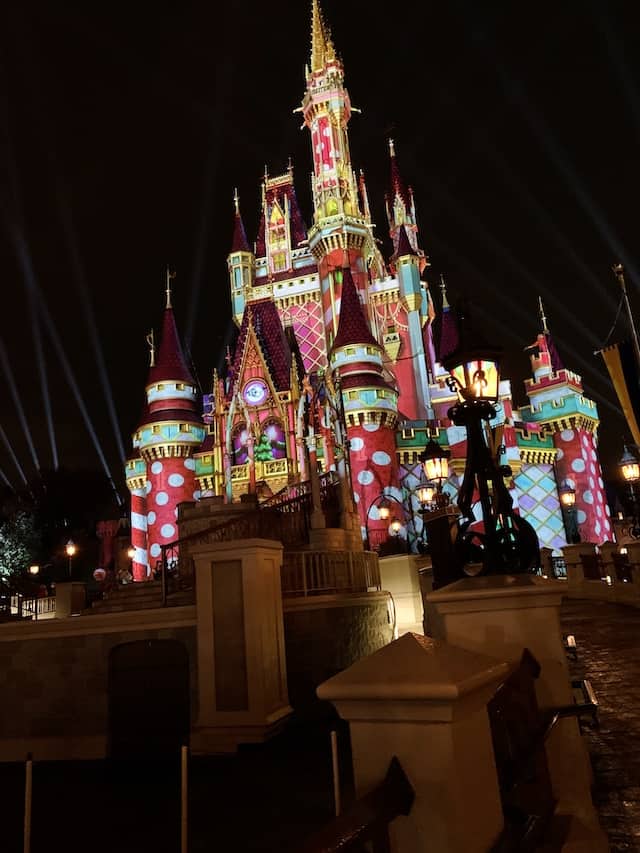 Mickey's Very Merry Christmas Party, an annual hard ticket party celebrating all things Christmas, has been cancelled.
Another big change is that Cinderella Castle, usually adorned with the most beautiful dream lights, looks very different this year.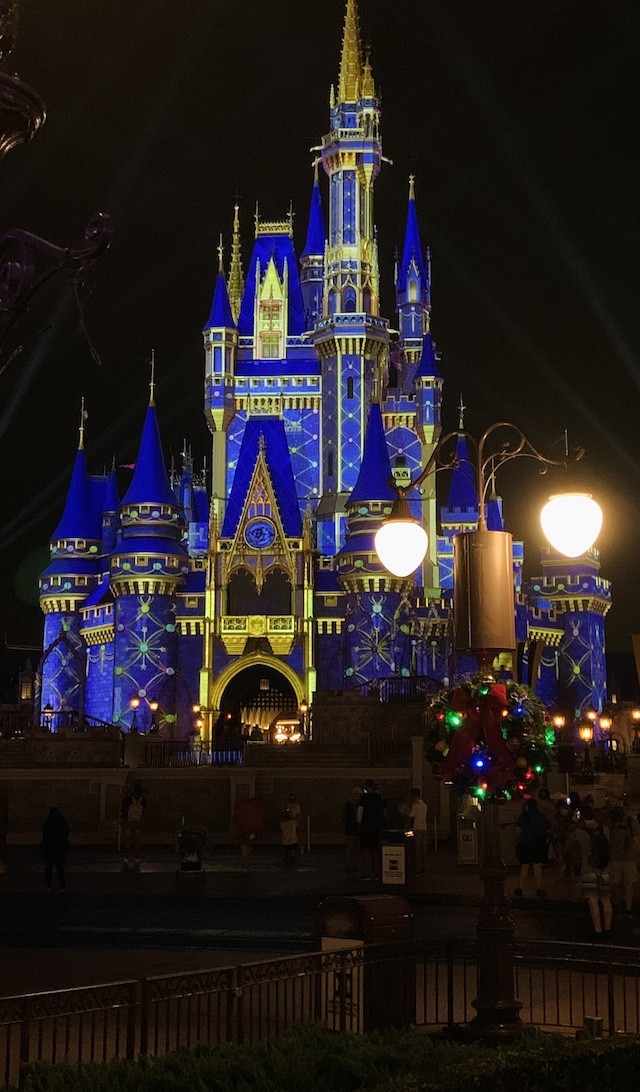 The castle instead sees beautiful projections, and even surprise "pyrotechnic pixie dust moments" you will love!
As you'll see in the video below, it takes a lot of Cast Members to put together the stunning Magic Kingdom holiday decorations, but the end result is incredibly magical!
Christmas Trees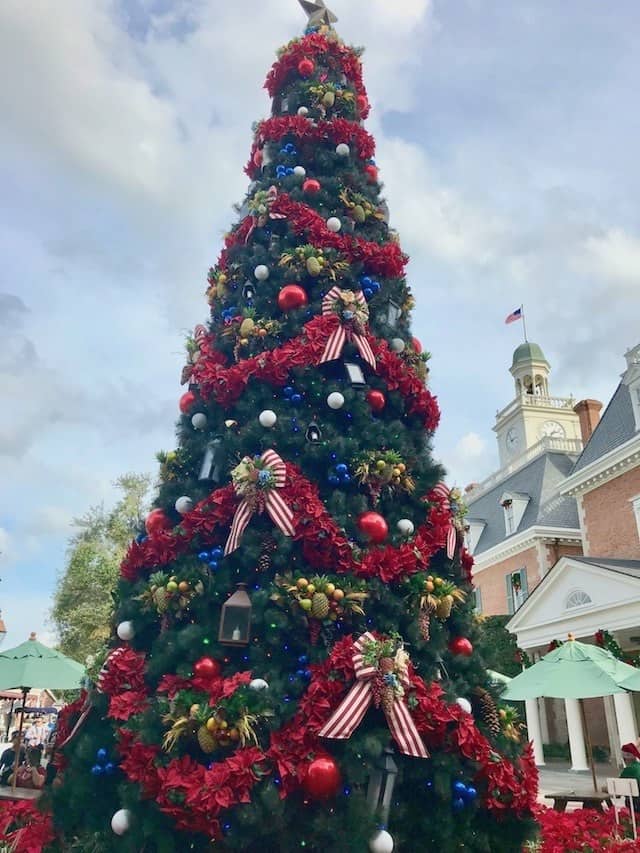 Walt Disney World is known for some spectacular Christmas trees! Watching Christmas trees get assembled in the video gives me a whole new perspective on these magnificent decorations.
Watching as Cast Members assemble the trees piece by piece is truly remarkable!
Watch as Disney World Transforms
Be sure to watch the video with the sound on! It makes for a fun experience to watch the video with the Christmas music in sync!
What are your thoughts on the holiday decorations in Walt Disney World? Let us know on Kenny the Pirate's Facebook Page, or join our crew and continue the discussion!