"Its the most wonderful time to wear EARS!" The holiday season is upon us, and nothing gets me in the merriest mood like Christmas music! Check out this Disney holiday music playlist, filled with hours of the most magical Disney music just right for adding some pixie dust to your holidays this year.
Nothing says Christmas like decorating for the season with the most joyful Christmas music you can find playing in the background.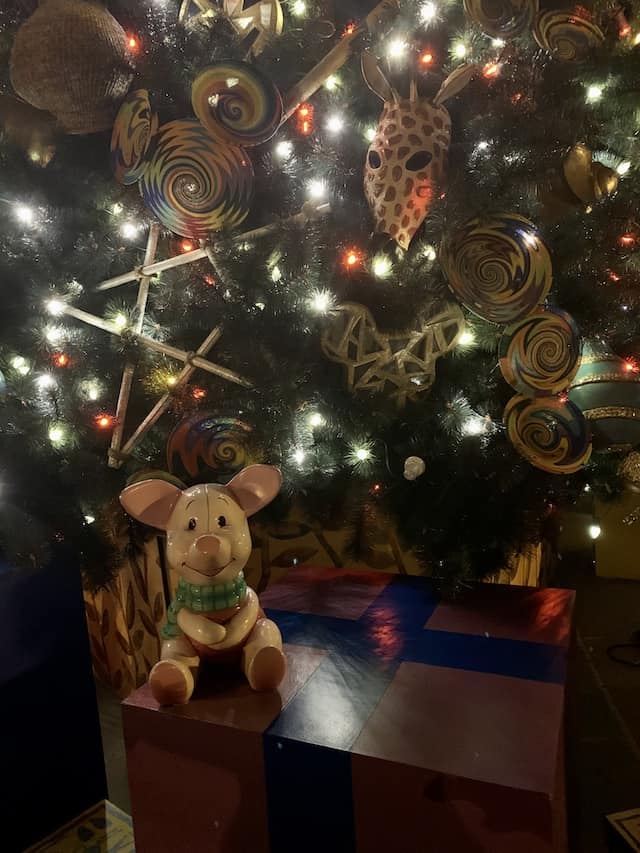 Music always adds that extra special touch to put me in the Christmas spirit!
Making Spirits Bright
I have been feeling a little down lately since I had to cancel my Christmas trip to Walt Disney World. A touch of Disney holiday music was just what I needed for "making spirits bright!"
There is an endless amount of Disney holiday songs, but finding them all and building a playlist for them is time consuming!
And let's face it, we all have enough to do during the holidays!
Disney Holiday Music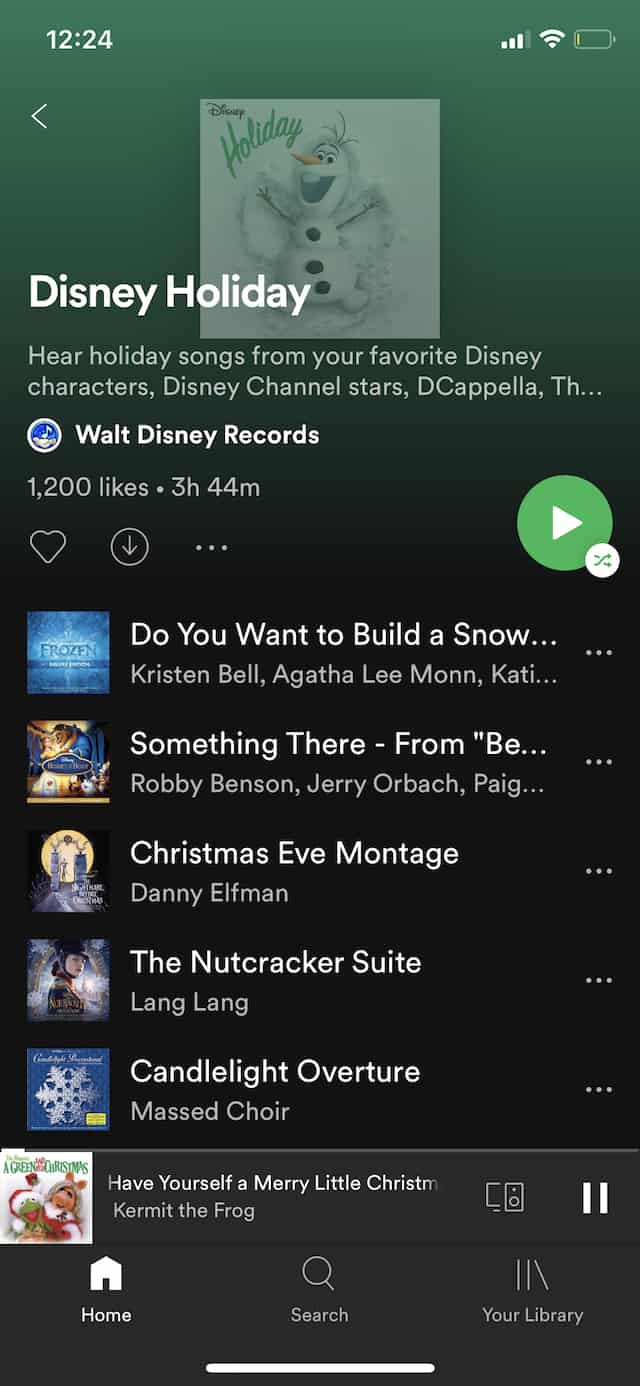 Now, you can combine your love of Disney and holiday music with one MASSIVE playlist, put together for us by Disney!
You'll love songs from your favorite films, such as Frozen and Beauty and the Beast.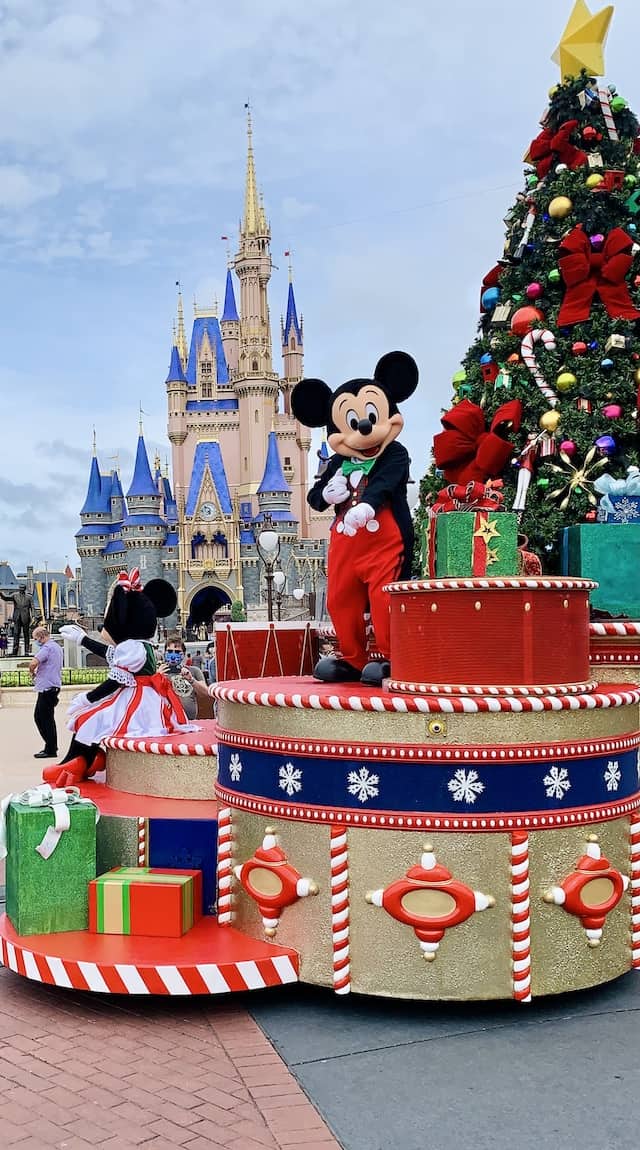 There are fun versions of beloved Christmas songs sung by our favorite Disney characters, like Mickey and his pals.
You can even listen to your favorite music from the Parks, such as the soundtrack to the Candlelight Processional.
How can you listen?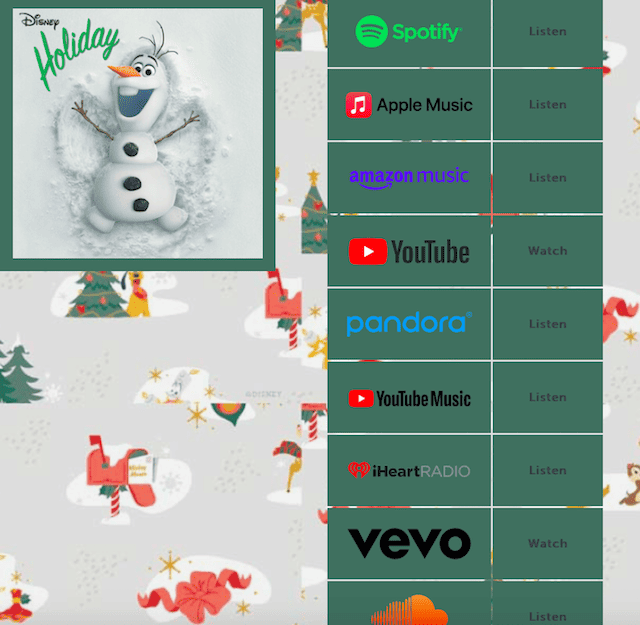 And what's even better, Disney has made the playlist available on several different platforms, so everyone can have access to it!
If you prefer to listen to the playlist, it's available on platforms such as Spotify, Apple Music, Amazon Music, and more!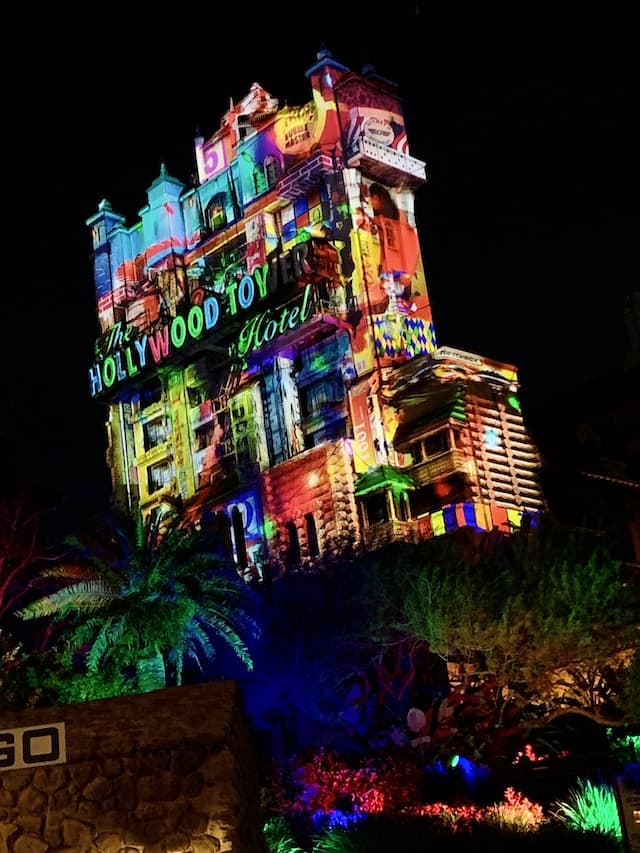 If you prefer to watch, there is even a Youtube playlist!
For a complete list of ways to listen, click HERE.
More Disney Music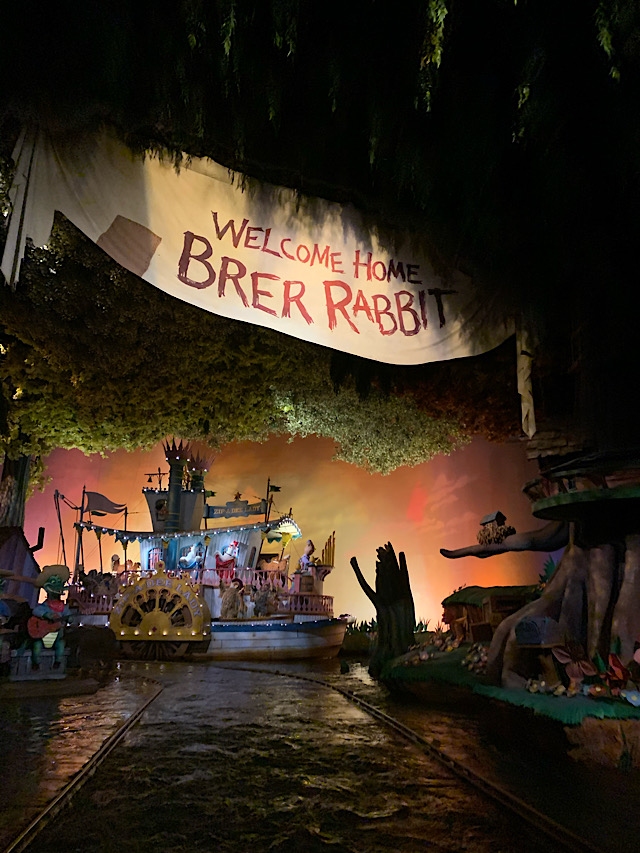 If you're a big fan of Disney music year round (who isn't?), check out Kenny the Pirate Crew's favorite Disney Parks music for a fun playlist but together by our crew.
And if you love the ability to listen to Disney music any time, any where, check out Sorcerer Radio!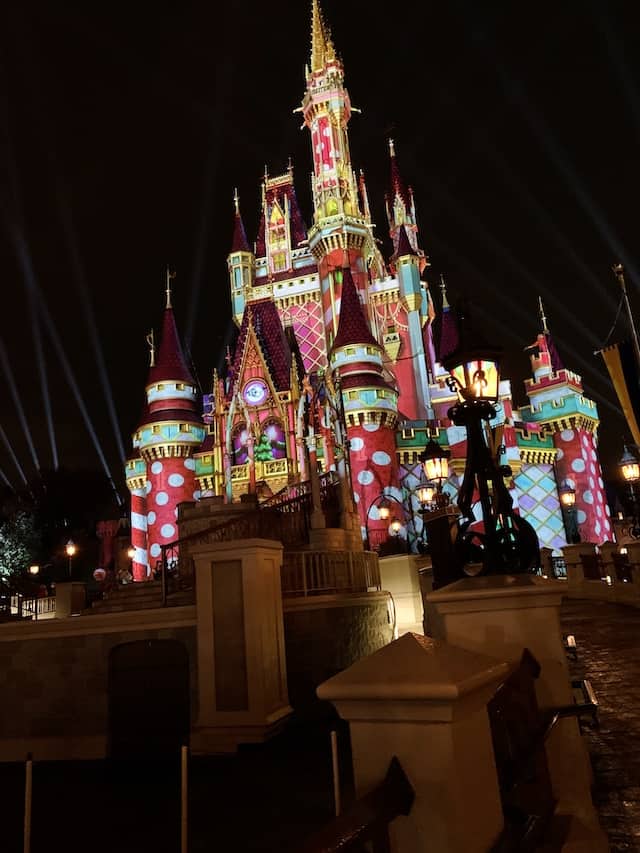 What is your favorite song from the Disney Holiday playlist? Let us know on Kenny the Pirate's Facebook Page, or join our crew and continue the discussion!