Since reopening, Walt Disney World has changed so much from the place we all know and love. Many first time visitors are trying to decide if they should visit now or put off their dream vacations until things "go back to normal." If you're debating whether or not to now, this guide can help you nail down your decision!
Has visiting Walt Disney World always been on your bucket list?  Why wouldn't it be?  Disney World truly is "the most magical place on Earth!"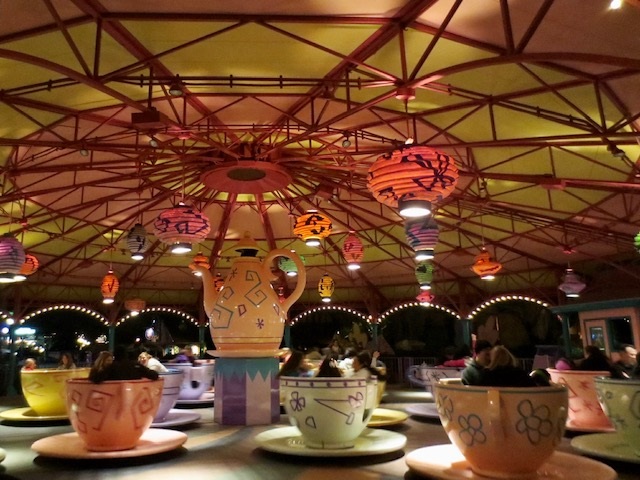 Disney's entertainment offerings, customer service, and ability to spread "faith, trust, and pixie dust" has Guests flocking to visit from all over the world.
Many people spend hours planning their trips and soaking up any bits of information they can to prepare for their magical vacations.  That's how you found this post, right?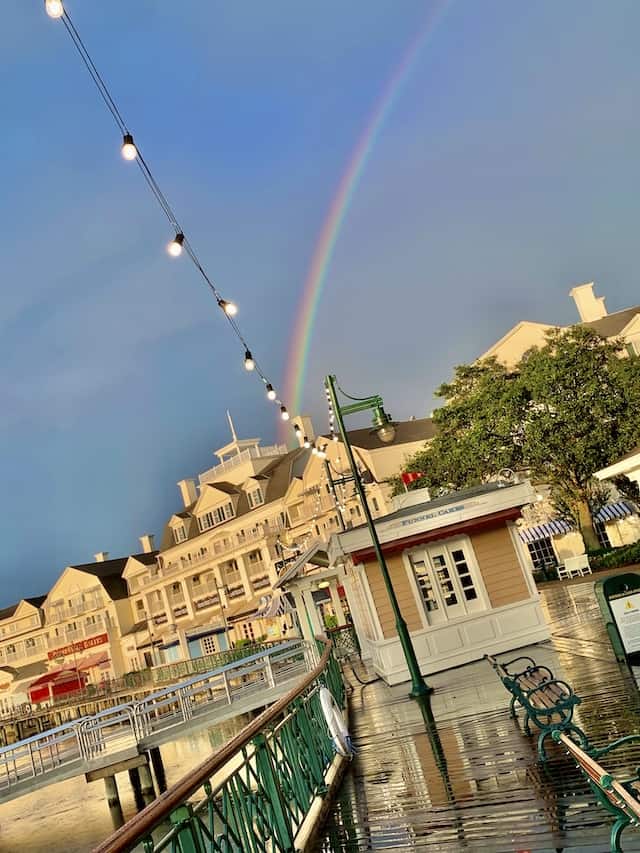 Since Walt Disney World has had to adjust so many of their procedures in response to the global pandemic, many are wondering if now is still a good time for their first visit.
Here are some things to consider when deciding:
Crowds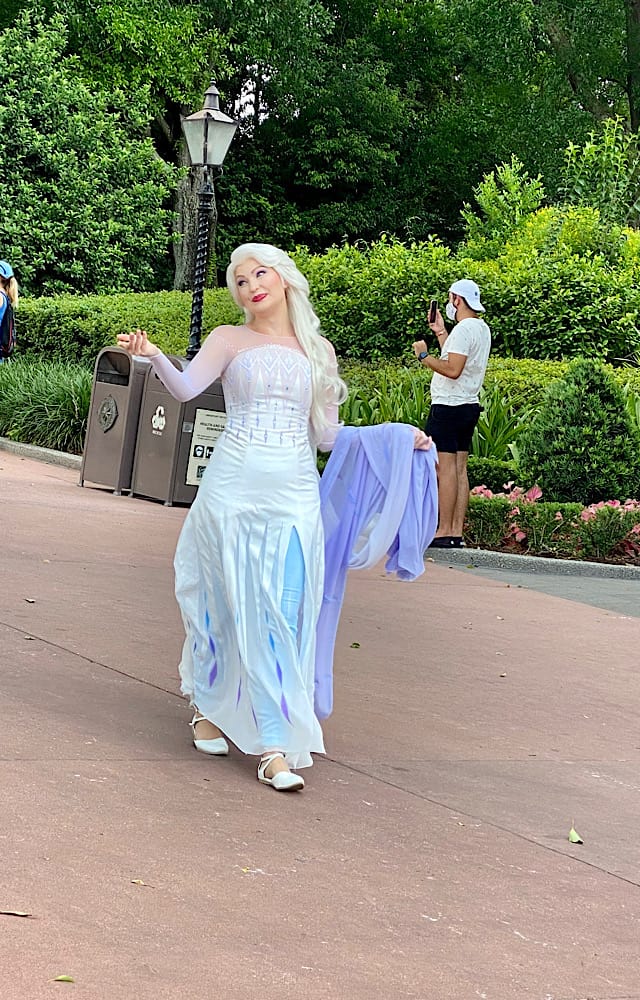 When Disney reopened with reduced capacity and the requirement to reserve Park Passes for the day you are visiting, Disney CEO Bob Chapek promised "lower waits" for attractions.
At first, this appeared to be true! Over the summer, the crowds were nothing like the typical crowds you hear about in Disney World.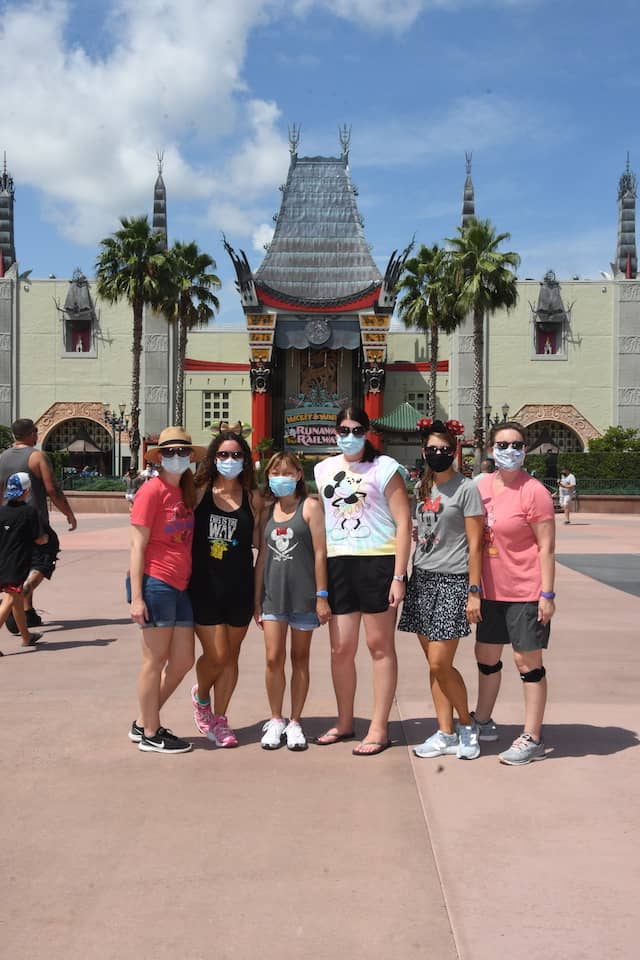 People were walking straight on attractions with little to no waits!
Now that people are growing more comfortable with the idea of visiting a theme park, the perk of low wait times has diminished.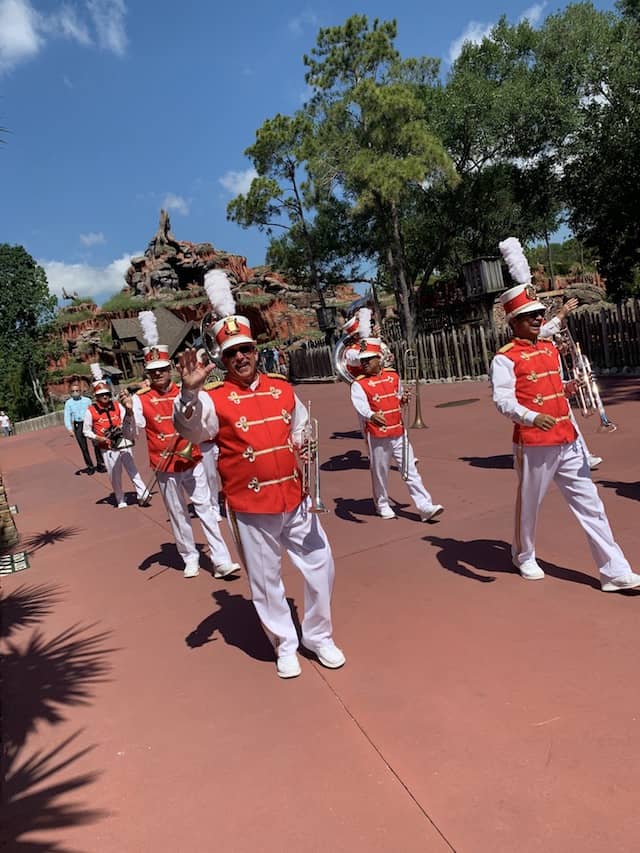 And with Disney's FastPass+ system temporarily suspended, there is no wait time reprieve in sight.
However, this may work in our favor. Hear me out.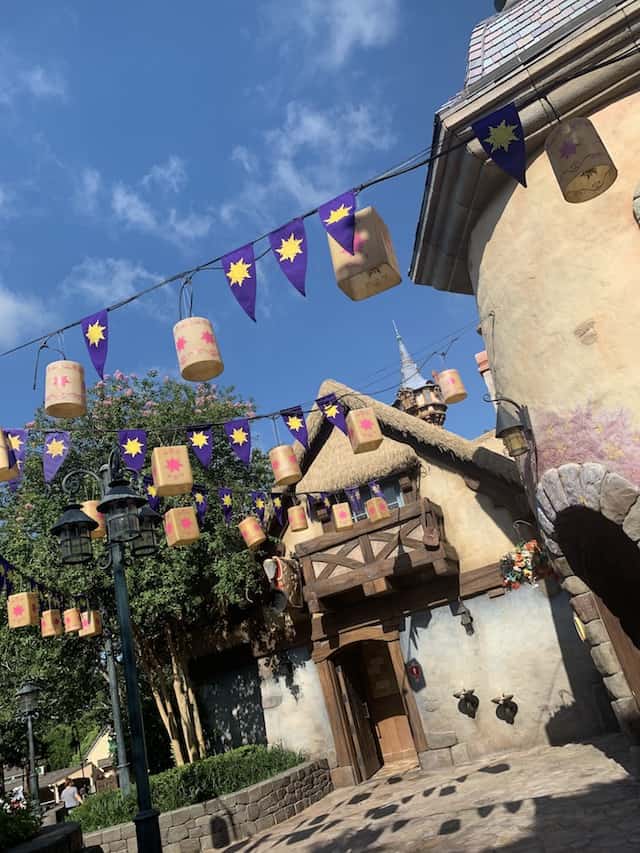 With no FastPass+ line, Cast Members are not alternating which lines load the attractions.  So the lines may move more quickly this way!
Yes, its true that if you're going now, you may need to be prepared to wait in line. Sometimes, for a very long time.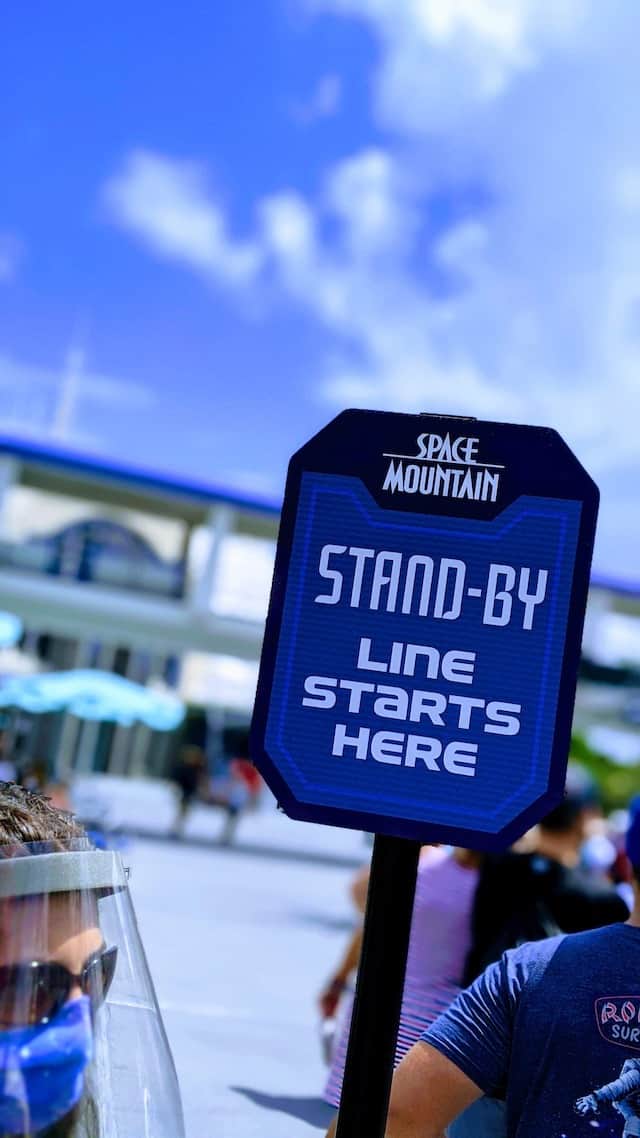 But, there is good news! Visiting during the week will lead to more manageable waits. The weekends are typically much busier in Walt Disney World.
Social distancing in queues has lead to the appearance of some very long lines. Sometimes these lines even stretch outside of the queue!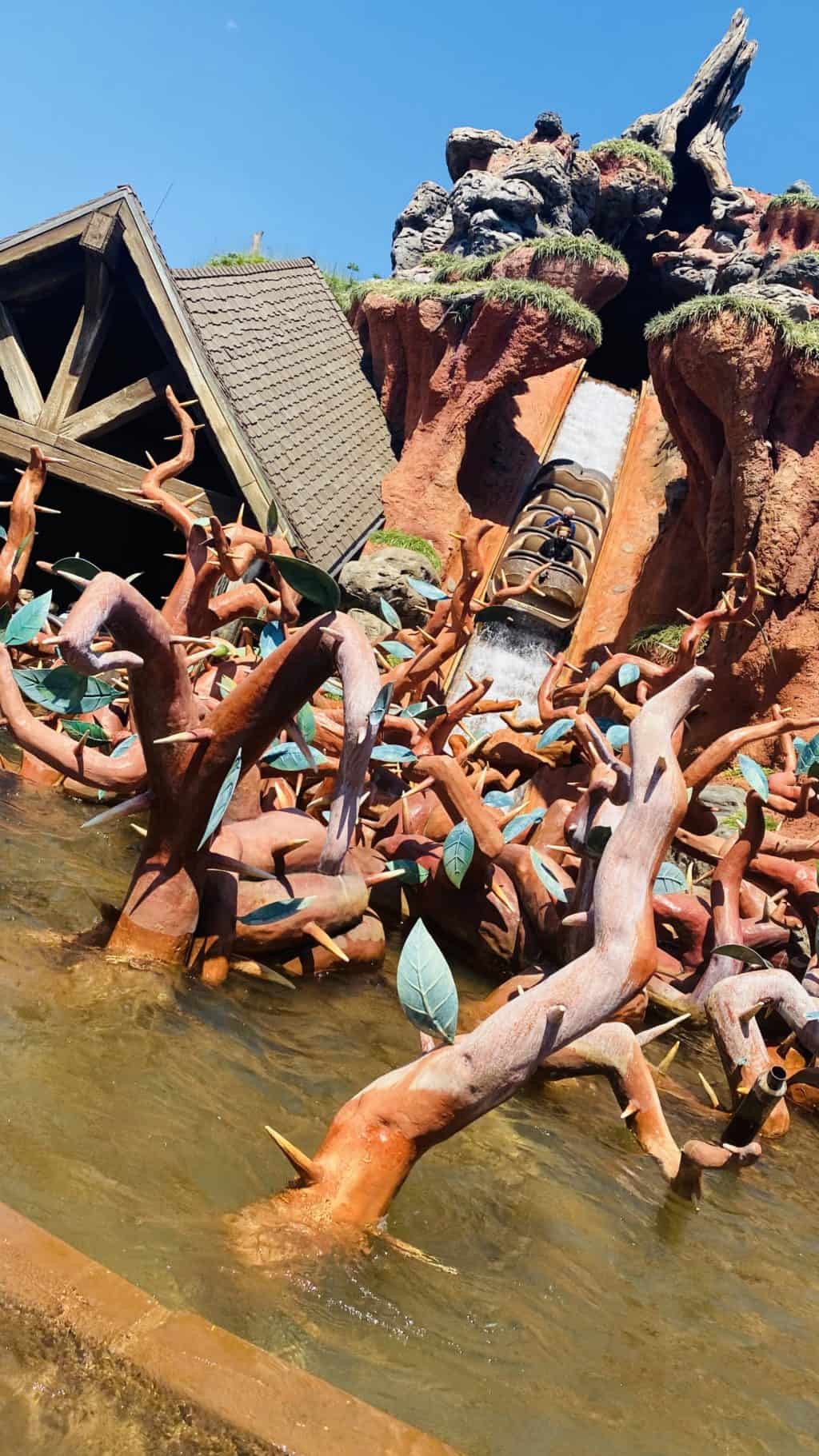 If a line looks very long, wait times may be inflated. With all parties standing at 6 feet of distance from each other, the wait for Space Mountain can easily look doubled, when the reality is the line is just socially distanced.
Lines move quickly, so don't hesitate to get into one that looks outrageous!
Some attractions are not fully loaded to ensure Guests are social distancing as well. The result: slightly longer wait times!
So while yes, it is busy, the capacity is still capped. So this may be the "least crowded" you'll ever see Disney World!
Pirate tip: Subscribe to Character Locator!  Here you'll find accurate wait times and tips for touring the parks in an efficient manner, so your won't spend your whole trip "waiting."
Food Options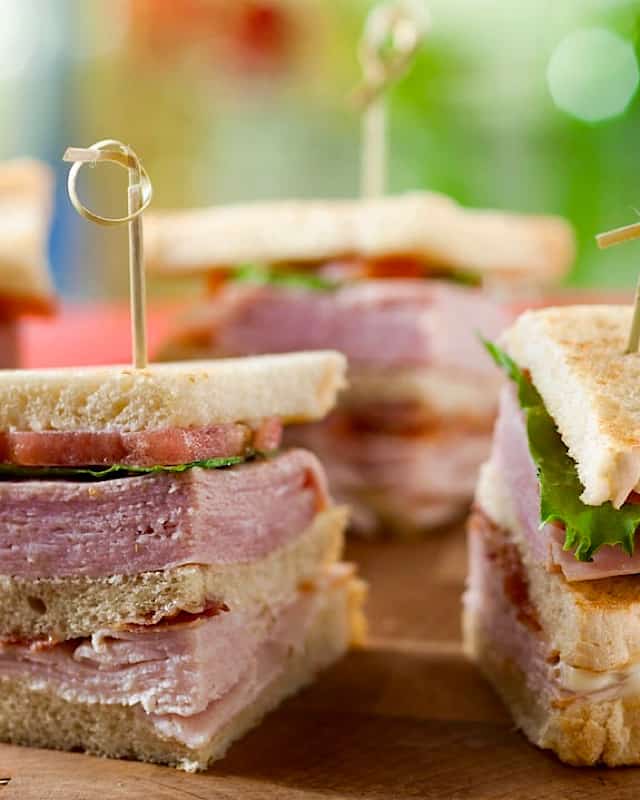 Disney World is full of fun choices for food! There is literally something for everyone there!
Whether you prefer to sit down and relax, or eat quickly on the go, there are lots of choices for every foodie!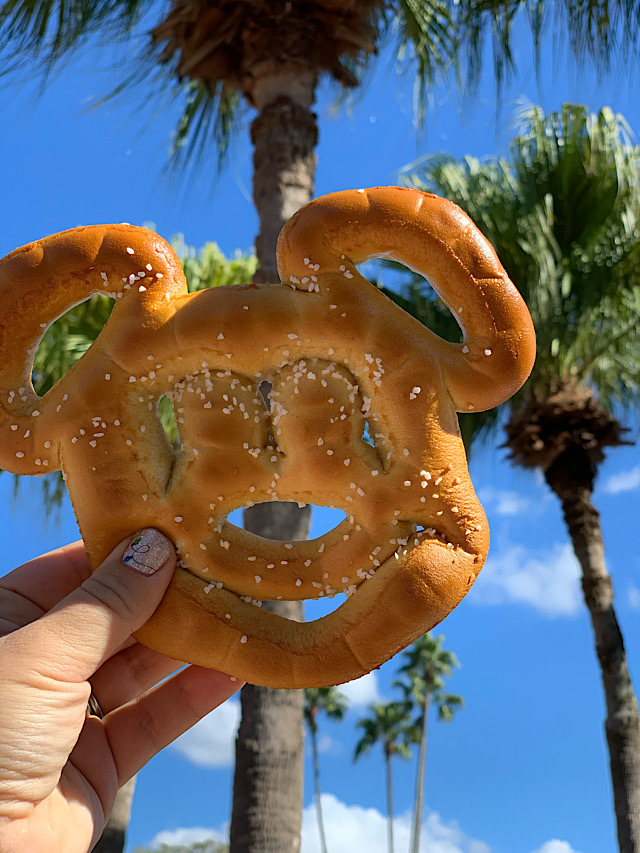 Want to meet some characters? They even have Character Dining, where you can enjoy a meal with some of Disney's most beloved characters.
Thankfully, you no longer need to plan out your meals 180 days in advance! Because who really knows what they want to eat that far out anyway?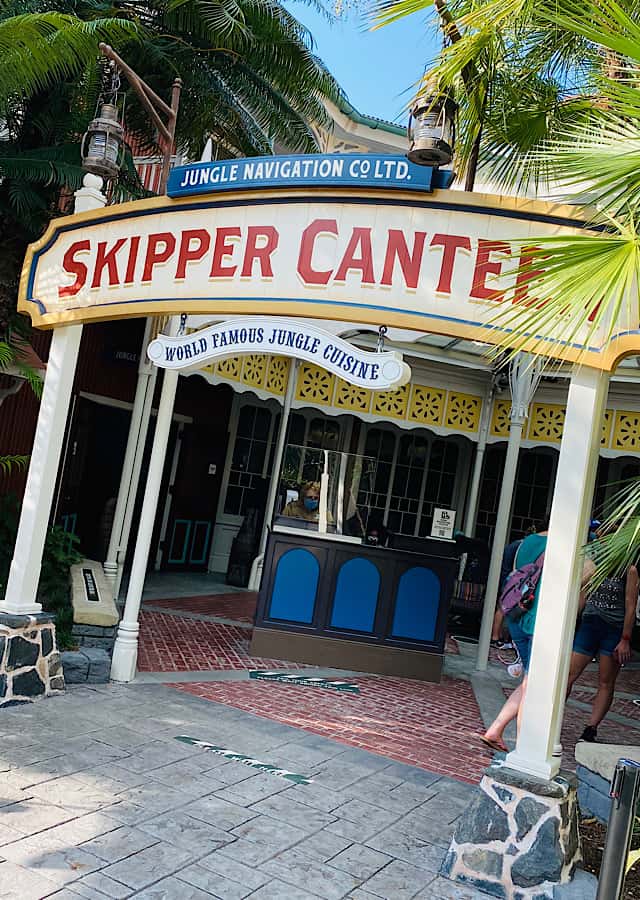 You will still need to plan your meals though. Dining reservations now open 60 days in advance, and reservations are still recommended.
However, new features like the walk up waitlist on My Disney Experience make it possible to snag last minute reservations if you didn't plan it out!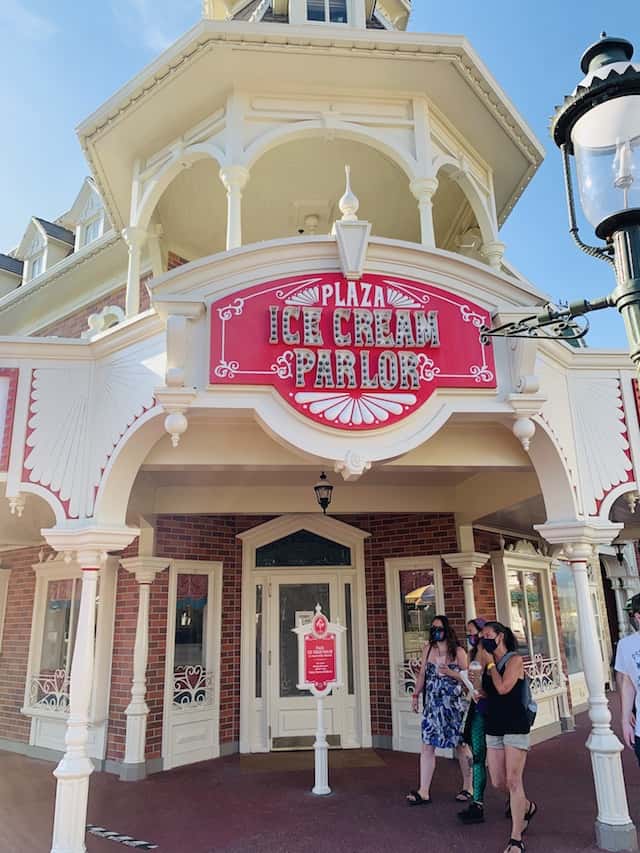 Not all restaurants and snack carts are open, so I do recommend researching what and where you want to eat, and checking to make sure it is available.
Pirate Tip: Character Locator has all of the open restaurants and menus listed, making your planning a breeze!
Entertainment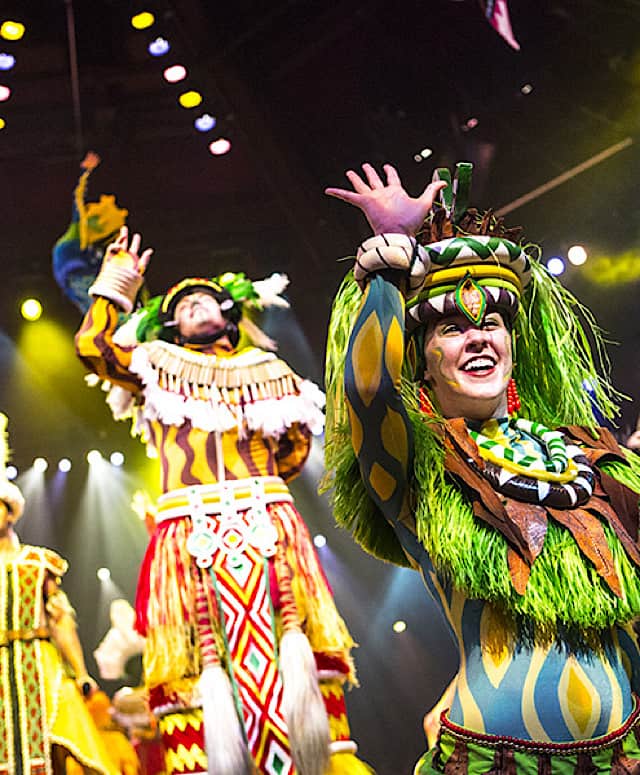 Entertainment is what sets Disney apart from other theme parks.
Watching fireworks explode over Cinderella Castle and seeing Mickey slay Malficent during Fantasmic are some of my favorite memories of Disney World.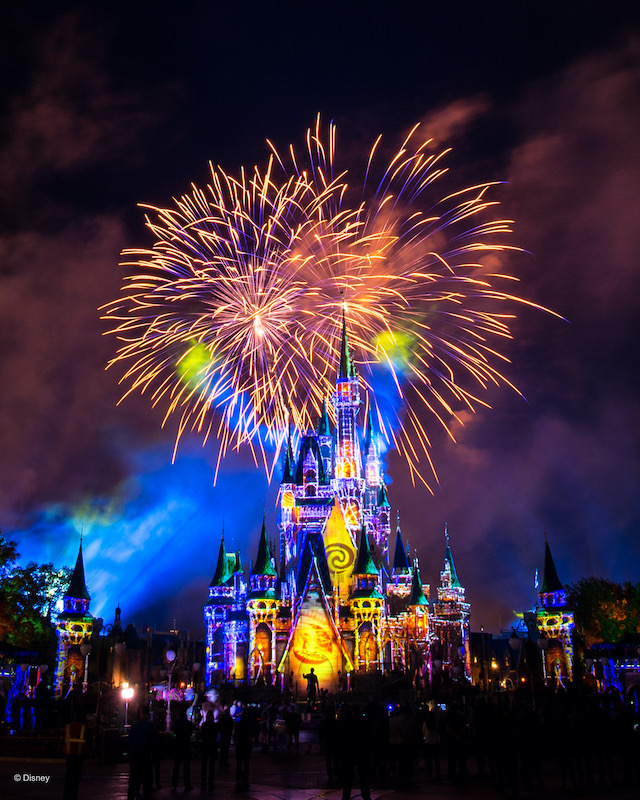 Disney's parades are absolutely amazing, particularly their Halloween and Christmas themed parades.
Unfortunately, right now, parades, fireworks, and other entertainment offerings are temporarily paused.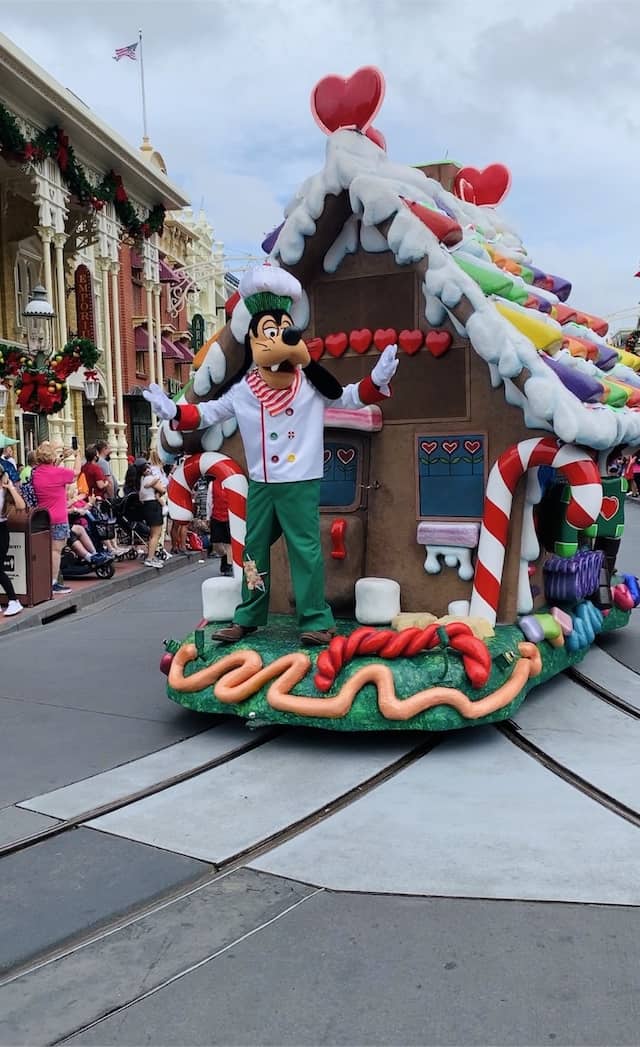 Does that mean you should wait until they come back?
Maybe. That's a hard one.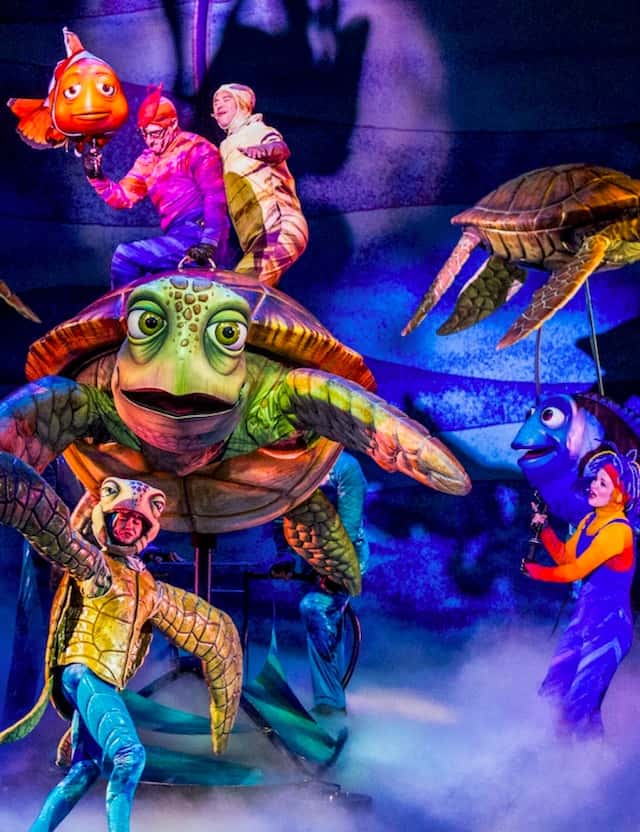 Yes, these shows are absolutely worth seeing.
If this will be your only trip to Disney World ever, then I would say wait until they come back.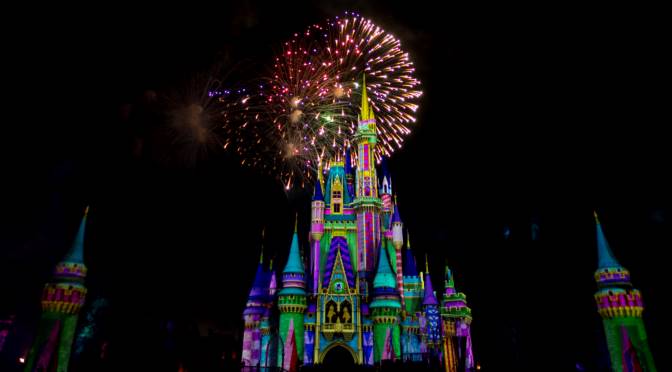 But if you think there is even a chance you may visit again, you'll love the entertainment options Disney has come up with for now!
Problem: No parades!
Disney's solution: Character Cavalcades!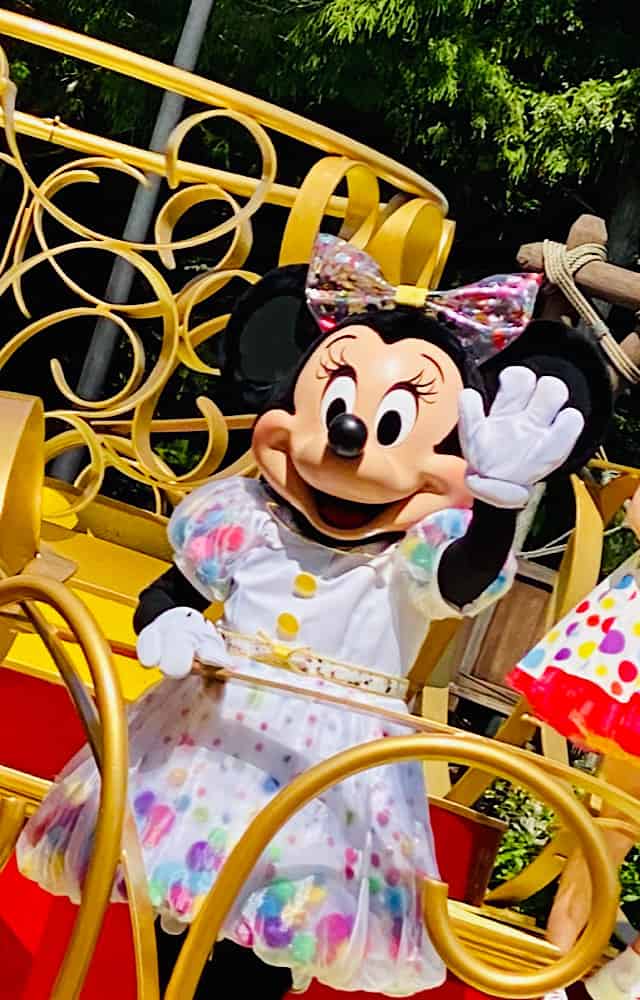 Problem: No character meet and greets
Disney's solution: socially distanced "pop up" characters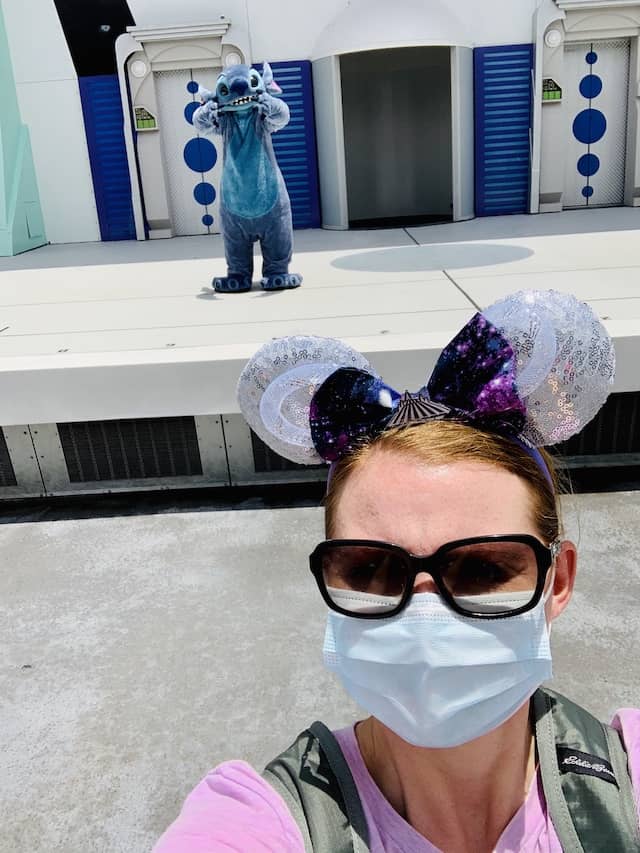 Problem: Live entertainment cancelled (such as Festival of the Lion King, Finding Nemo the Musical)
Disney's solution: Entertainment is slowly coming back. However, many beloved live shows are still closed, with no return time in sight.
Reduced Park Hours
Disney has significantly reduced their Park operating hours. Parks open a little later in the morning and close earlier in the evenings.
For some people, this can be a deal breaker. I know lots of Disney fans who love to stay in the parks until midnight or even later!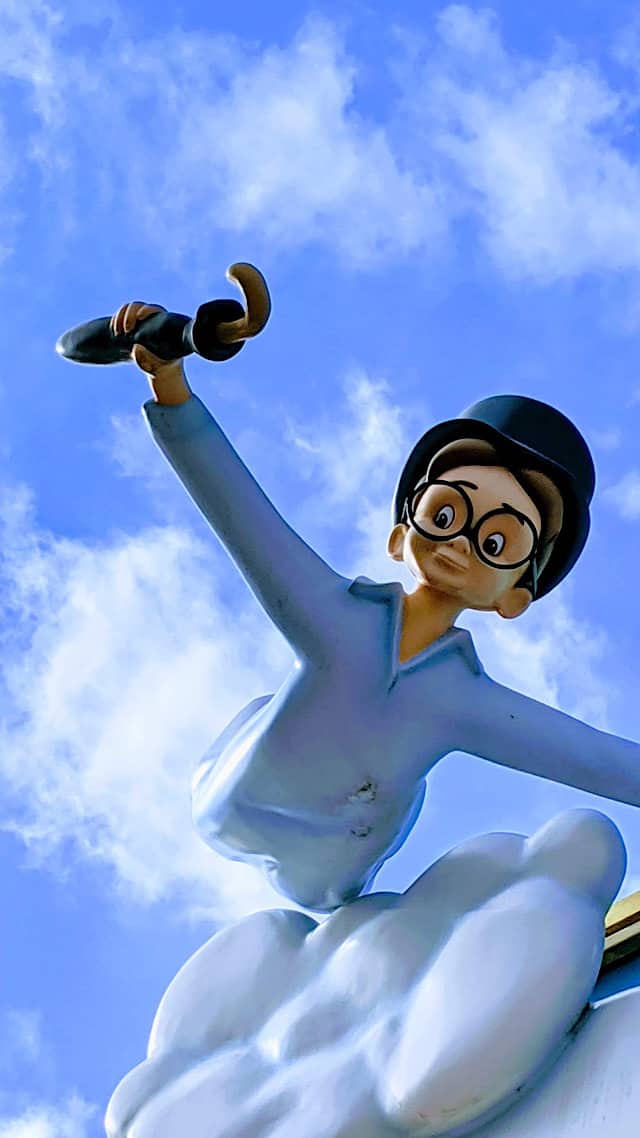 Others love to hit Disney first thing in the morning to get as much in as they can without the crowds.
With the reduced capacity in the parks and a good touring plan from Character Locator, you can still experience all that Disney World has to offer – even in a shorter time frame!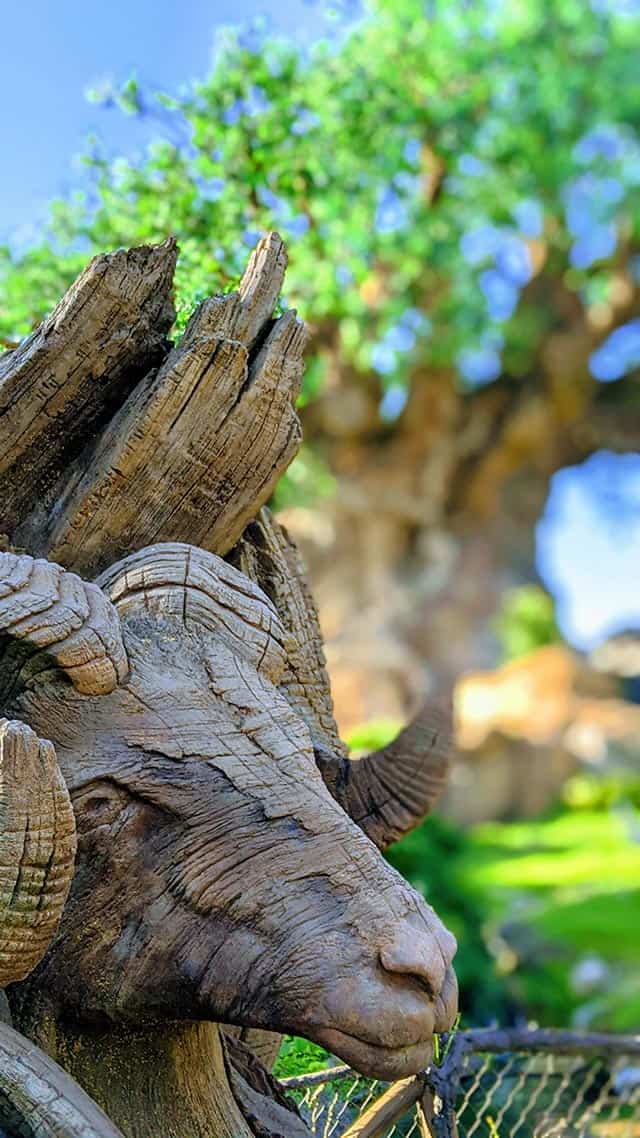 Looking for something to do at night when the parks are closed? Head over HERE for some great ideas!
Overall Experience
So, you're still on the fence about going?  I get it. It's a tough decision.
The truth is the price of a Disney World hasn't changed, but what you get for the price certainly has.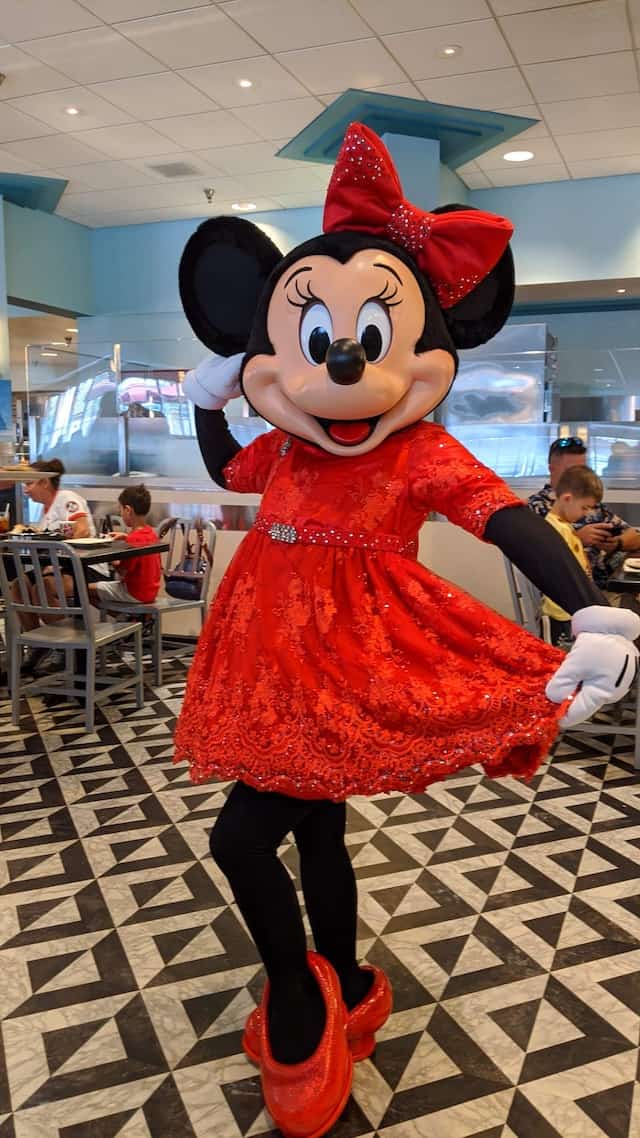 So you'll need to decide: is it worth it?
Your overall experience will absolutely still be magical.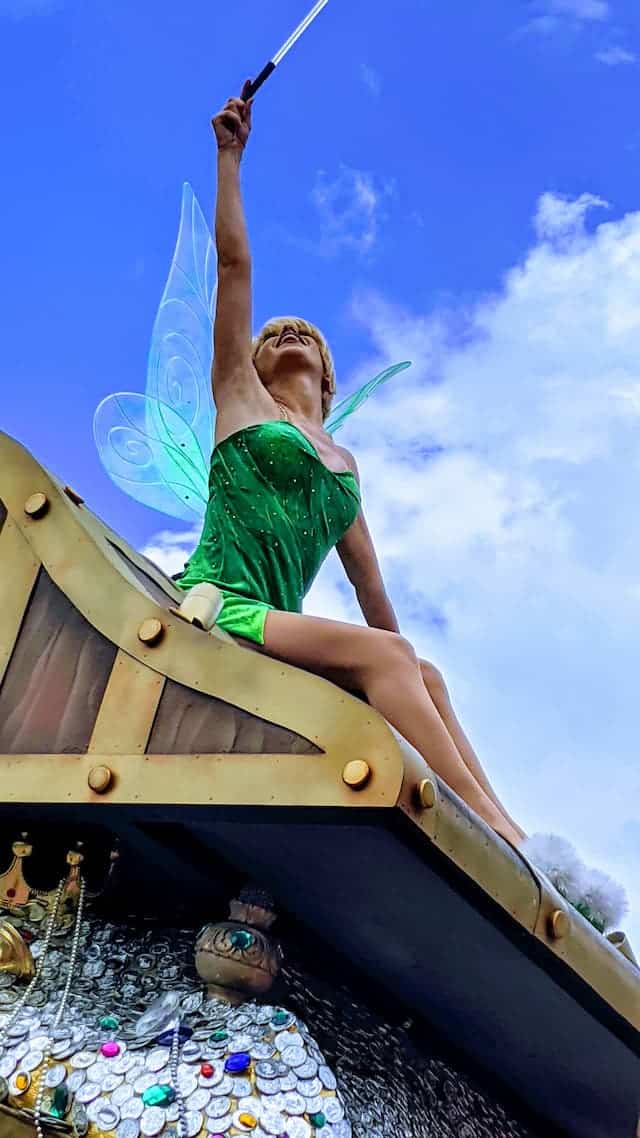 Disney still goes above and beyond to create a bubble where we never grow up, where anything is possible, and where all we really need is "faith, trust, and pixie dust."
Will you still have fun?
Absolutely! How could you not! Its Disney World!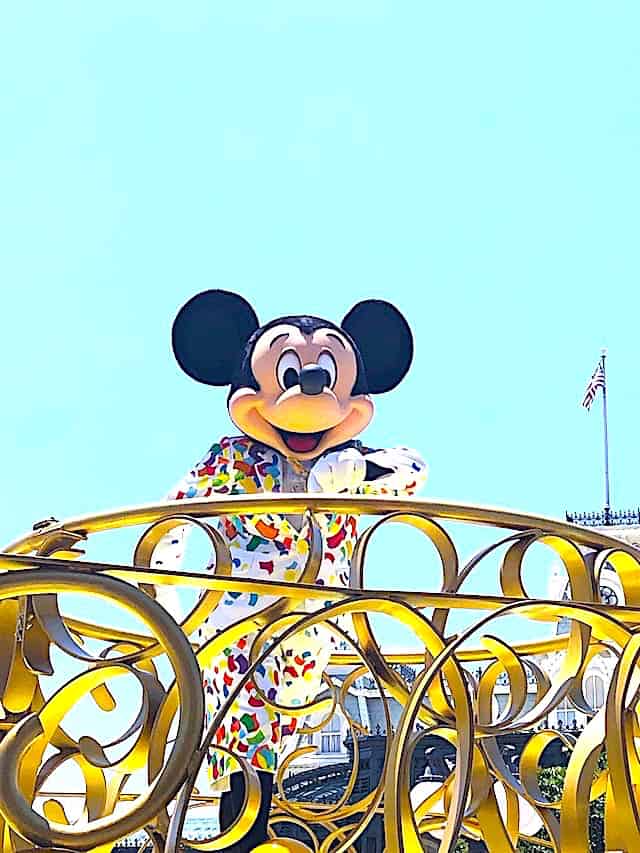 Will you get the same Disney experience as you would have in the past?
No. But, there is still magic in Disney World waiting for you.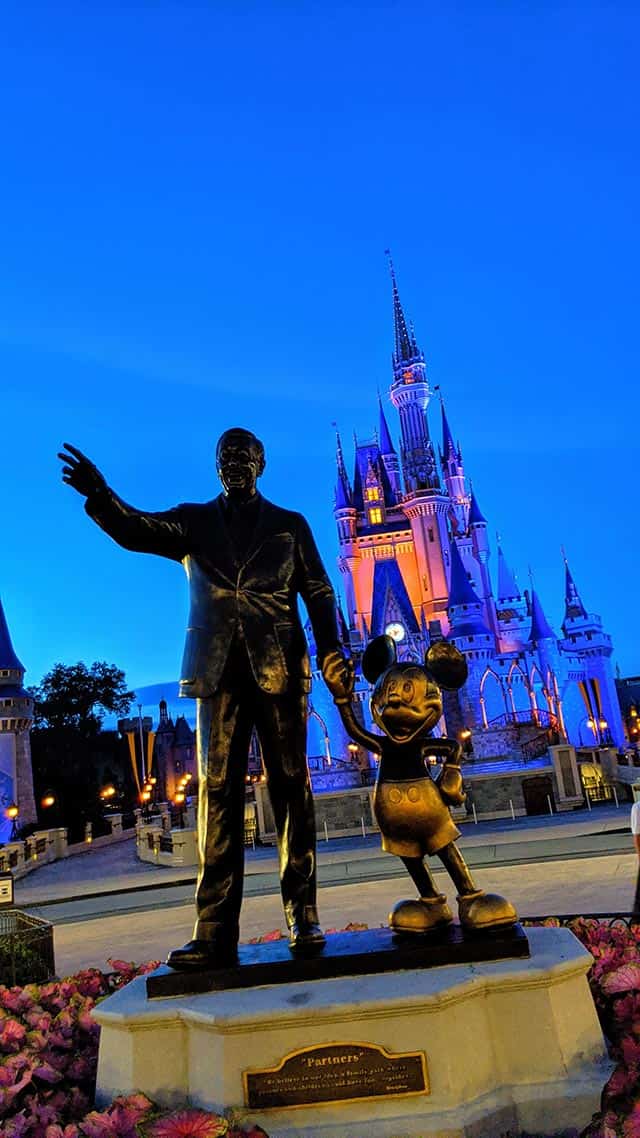 So, will you visit now or wait? Let us know on on Kenny the Pirate's Facebook Page, or join our crew and continue the discussion!