Need to grab some Annual Passholder holiday swag? There are two new pop up sales happening at Magic Kingdom. Check out the photos below and let us know which one you like best!
Pop Up Shops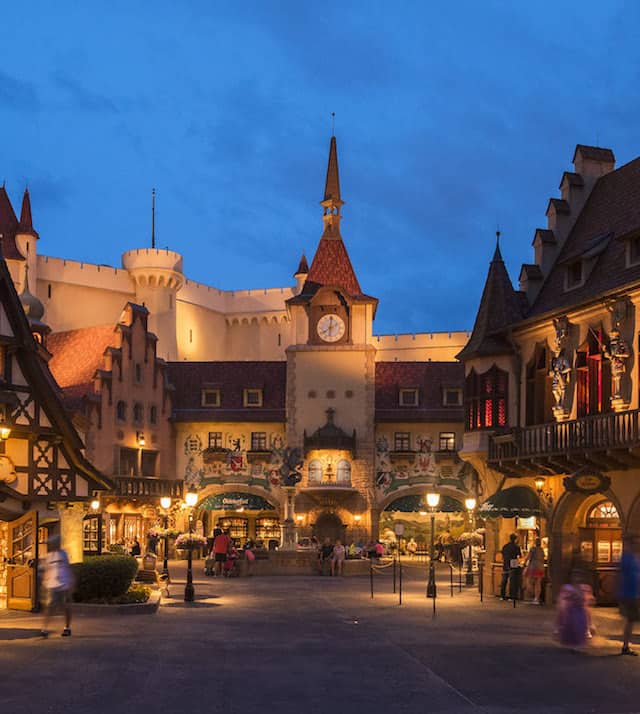 Back in October, Disney World announced the arrival of a pop up shop in EPCOT's Germany Pavilion. Annual Passholders could enter Der Teddybear weekdays from 11:30 am until park close and purchase items. Included in that sale were Annual Passholder exclusive merchandise, various merchandise from other countries in the World Showcase, and general Disney products.
I noticed items from Germany, France, and UK. There were also some general World Showcase products.
Unfortunately, that shop closed on November 17. I had the opportunity to visit during my visit in early November, and I was not particularly impressed. They did not offer much in the way of exclusive merchandise – meaning I could find most of the items elsewhere in the parks. It was nice to be able to shop for many items all at once, however.
I was able to grab a German beer stein for my husband, an Annual Passholder magnet for myself, and a few knick-knacks for the kids. A little bit of shopping all knocked out in one trip.
Magic Kingdom Pop Up Sales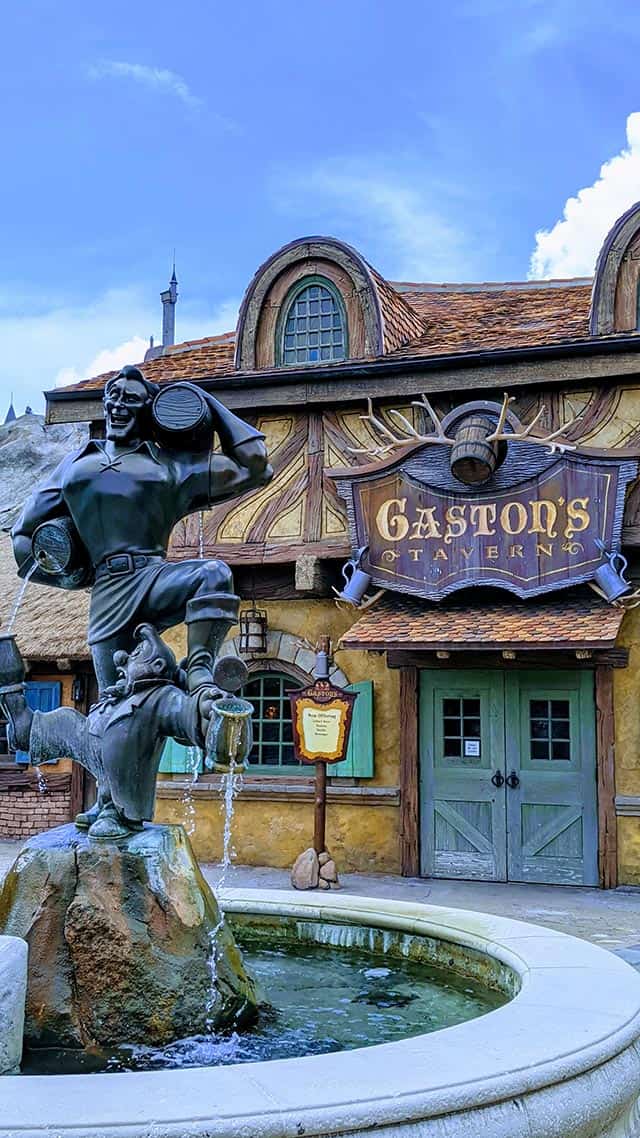 With the closure of the pop up shop in EPCOT, Magic Kingdom has opened TWO shops for Annual Passholders!
Bonjour Gifts, located next to Gaston's Tavern, and Frontierland Trading Post in Frontierland are both offering Annual Passholder holiday merchandise. Let's take a look at what's being offered.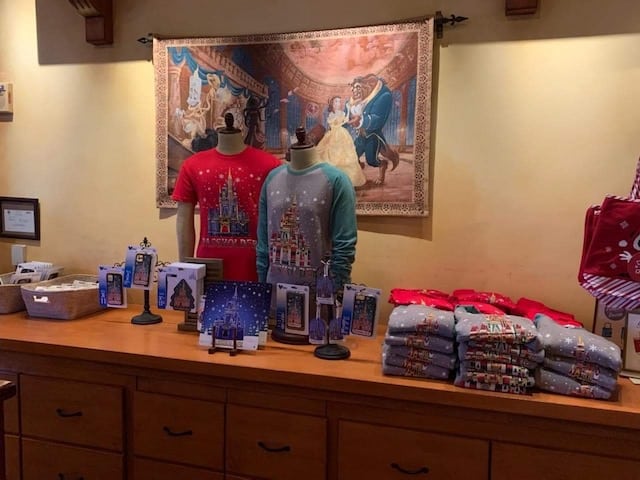 There are two shirt options displayed. The first is a red short sleeved shirt that has Cinderella Castle with the holiday projections. You can see snow and the word "Passholder" under the castle.
The second option is a long sleeve baseball-style shirt with green sleeves. It also has the same snow and projection design.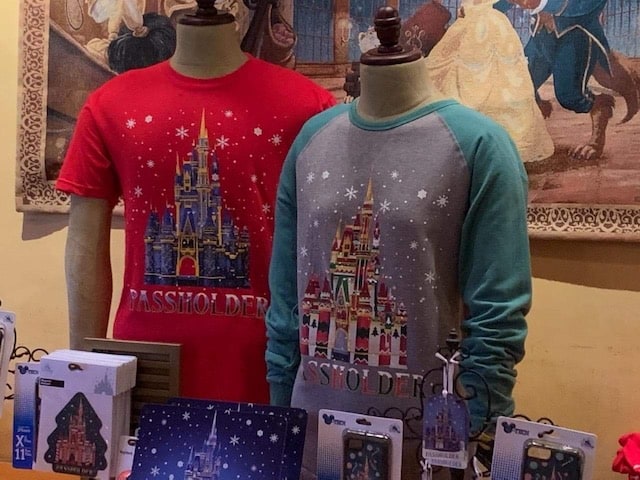 There are phone cases, holiday totes, and ornaments. All have the same Passholder design with the snow and projections. Just like at EPCOT, you will need to show your Annual Passholder and ID in order to be allowed access to enter. These shops will likely (but not guaranteed to) stay open until the end of the holiday season as these are all holiday designs.
The photos were sent to us by a friend of the blog. Thank you!
Will you be grabbing any of these items on your future trip to Magic Kingdom? Which item(s) do you like best? Let us know on Facebook, and share this post with your Passholder friends!