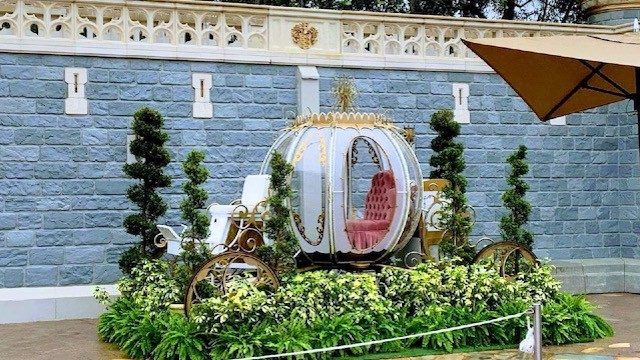 Looking for the perfect royal photo op? Cinderella graciously left her carriage at Magic Kingdom for Guests to admire! Have you seen this beauty up close before?
Cinderella Carriage
Cinderella Castle is the icon of Magic Kingdom. It's the first thing you see when you head down Main Street, U.S.A. and just before you go down the final drop on Splash Mountain. The castle is the number one place to grab a photo of the entire family and the meeting place for firework shows. Given the recent royal makeover, it is looking even more exquisite.
But, did you know there is a carriage that pops into the park every once in a while? That's right! Cinderella's favorite accessory gets parked near the castle every so often so Guests can admire and grab a photo with it.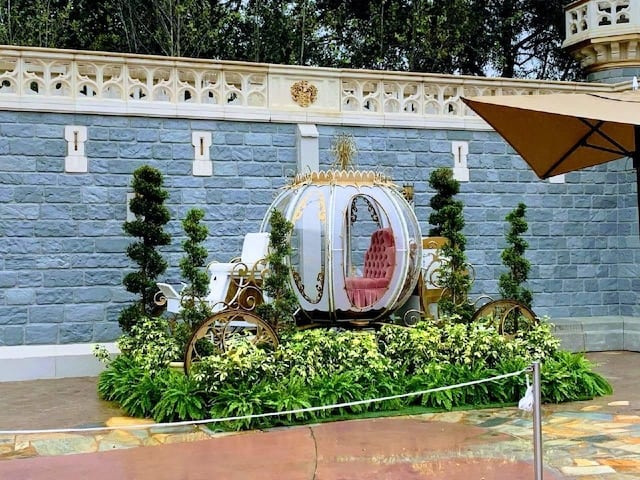 The carriage itself is see-through with the blush chair Cinderella sat in. It is surrounded by greenery and shrubs to provide the perfect complement for photo opportunities.
Where is it and how long will it be there?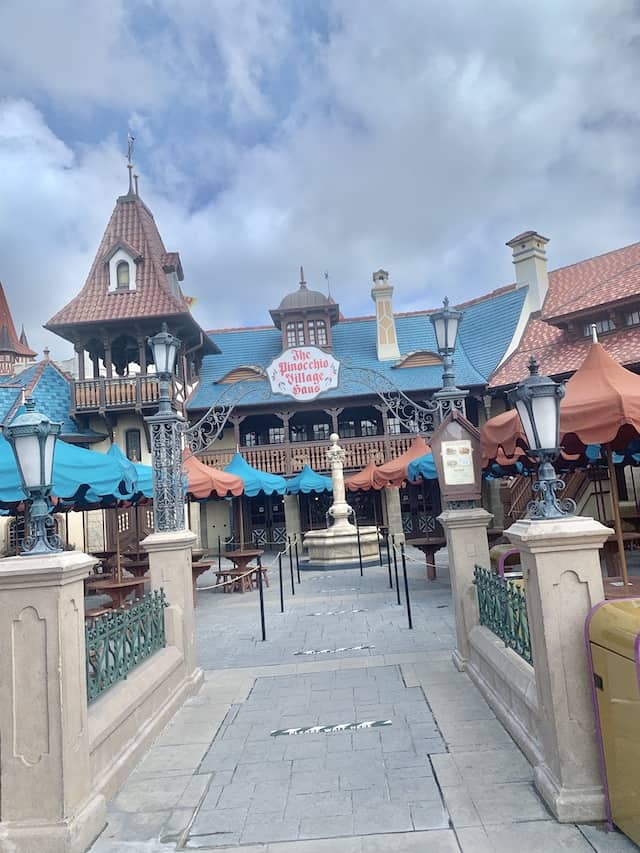 The carriage is located behind Cinderella Castle next to Pinocchio Village Haus. How fun would it be to enjoy a meal at Cinderella's Royal Table, ride Prince Charming Regal Carrousel, and then grab a photo next to the carriage? It would be the perfect experience for the Cinderella-loving Guest!
Even better is this is a PhotoPass spot! PhotoPass Photographers are there to take photos of you and your travel party. Of course, you can take your own photos there, too. Just a reminder that masks are required at all times in the park unless you are in a relaxation zone or eating/drinking while stationary.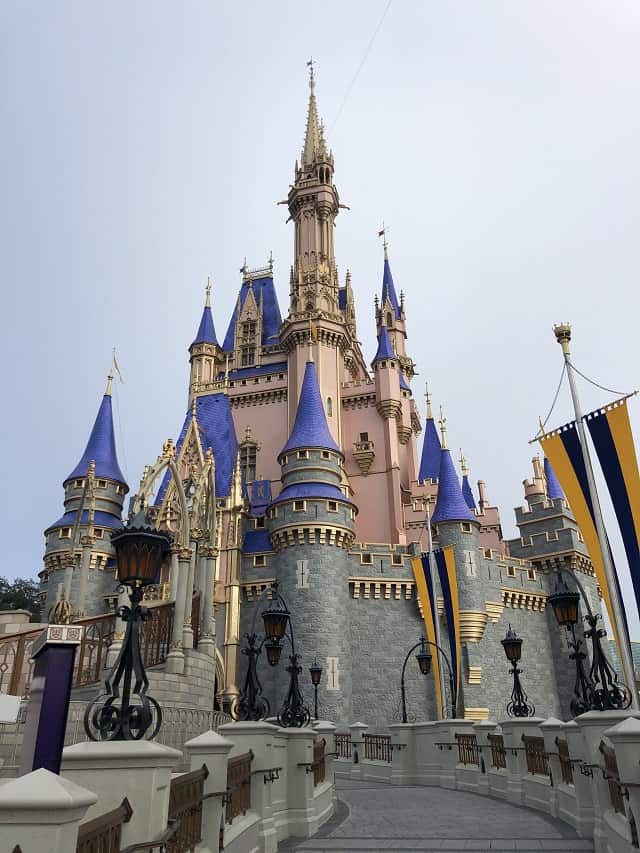 If you want to see it in person, you will need to visit Magic Kingdom before the clock strikes twelve! Cinderella's ride will only be available until December 31.
Share your photos with Cinderella carriage on Facebook, and be sure to share this post with your friends!