Last week Disney released a wonderful new ad that reaches out to fans who are planning their next Disney vacation as well as those who are choosing to share their love of Disney at home until they are comfortable going back to the parks. Check out the beautiful commercial here.
Great Big Beautiful Tomorrow
The ad is set to the beloved theme song of Carousel of Progress, "There's a Great Big Beautiful Tomorrow". I know that for me, and many other Disney fans, this song has been a bit of a mantra throughout the roller coaster that has been 2020.
There's a great, big, beautiful tomorrow
Shining at the end of every day
There's a great, big, beautiful tomorrow
And tomorrow's just a dream away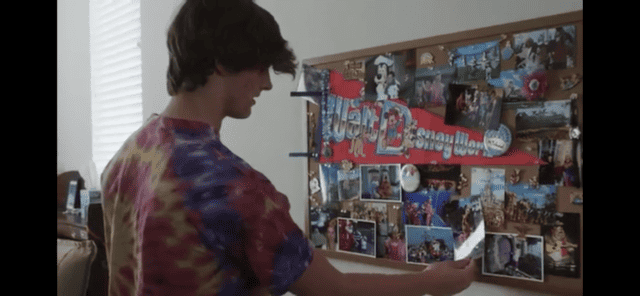 Some scenes in the ad remind of nostalgic Disney World Resort commercials featuring excited families planning vacations, trip reveals, countdowns and packing.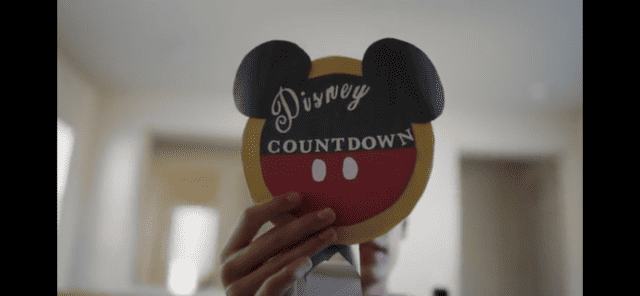 But in a very 2020 twist the ad also features various ways that millions of fans have been recreating Disney vacations at home over the past 8 months such as this amazing Alice in Wonderland tea party.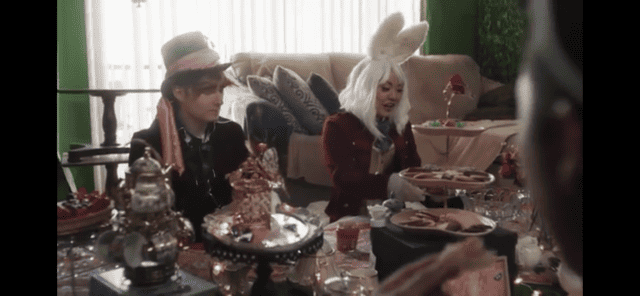 Just like many of our readers, I canceled two Disney World vacations in 2020 and may not return until July 2021. I definitely connected with the scenes of Disney fans rearranging their pins, ears and photographs.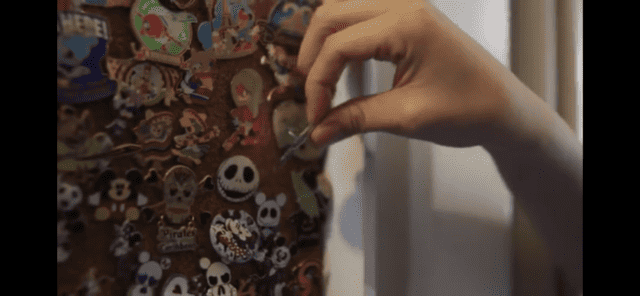 I have spent many hours over the past 8 months rearranging my Disney purse collection, listening to favorite Disney music and finding new favorite Disney items to collect (hello ABC mugs!)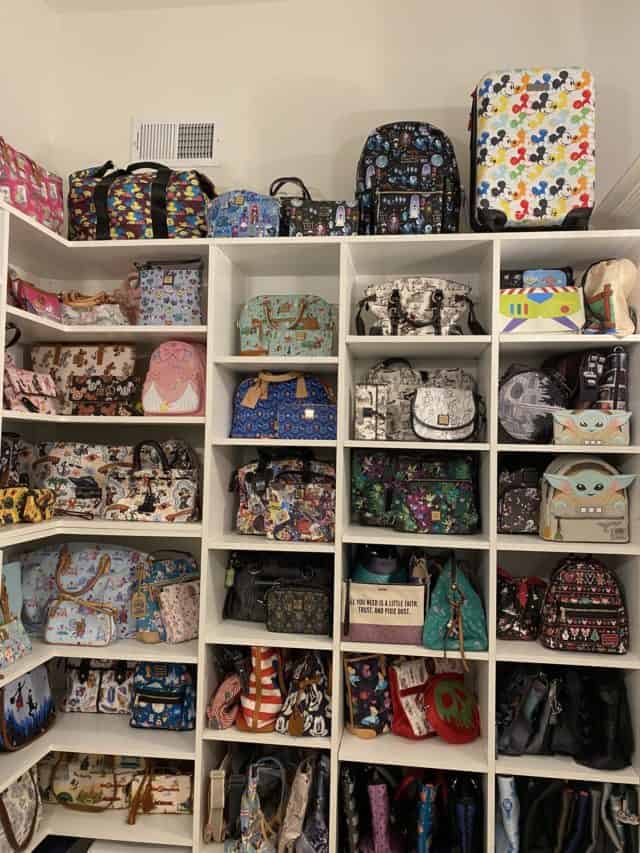 During the week of our canceled April trip, my son and I had fun recreating Splash Mountain with a laundry basket and YouTube video.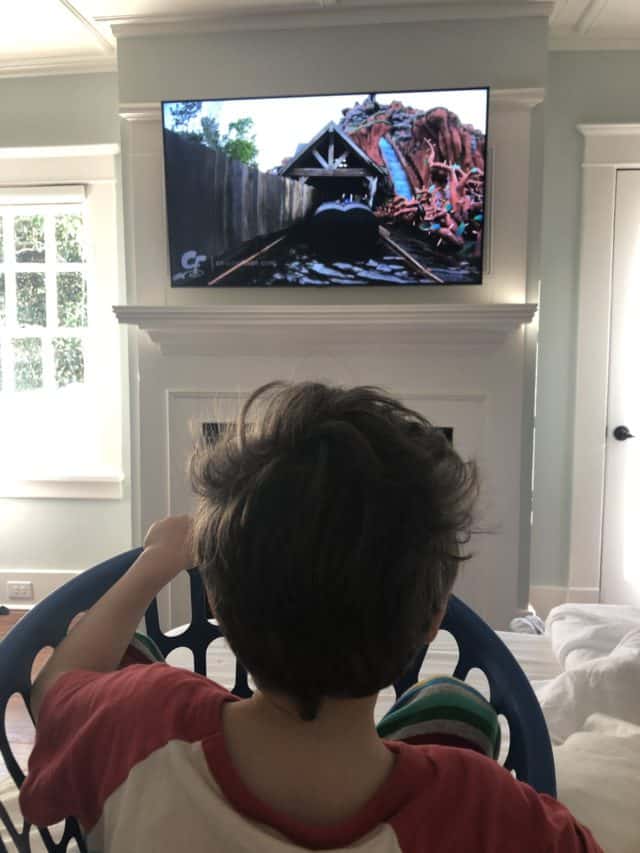 Which was put to shame by this scene in the Disney ad of a family recreating Pirates of the Caribbean in their swimming pool! Amazing!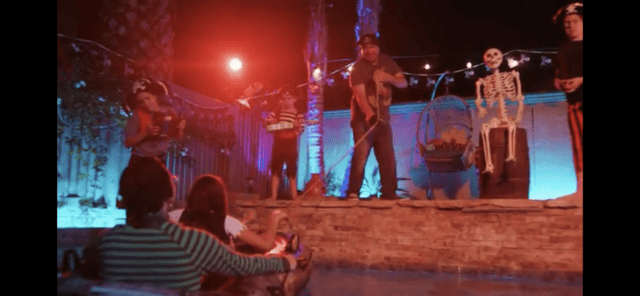 Another one of my favorite scenes in the ad is a family recreating a childhood photograph with Stitch by holding a Stitch stuffie. So creative and fun!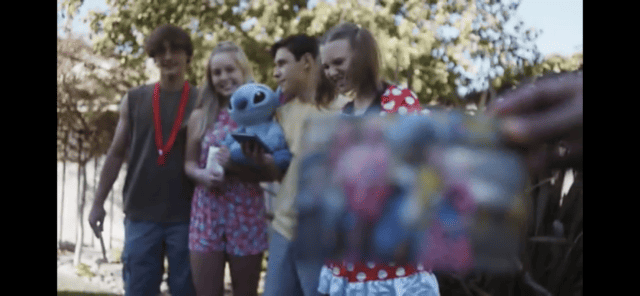 The Message
The ad sends an optimistic message that we should focus on the little things that bring us joy while keeping our eye on the horizon. And Disney will be waiting for us when we are ready to return.
"When you're ready for your tomorrow to begin, start planning at Disneyworld.com."
Watch the full ad below:
Are you planning to visit Disney World soon or wait it out a bit longer? Comment on Facebook and let us know what you think of this new ad!
Ashley Beckwith McKellar
Follow me on Instagram: @disneyparksmom