With the closure of both Disneyland Hong Kong and Disneyland Paris, is there is a risk that Walt Disney World may also close? Check out the latest update from Florida's governor.
Disneyland Paris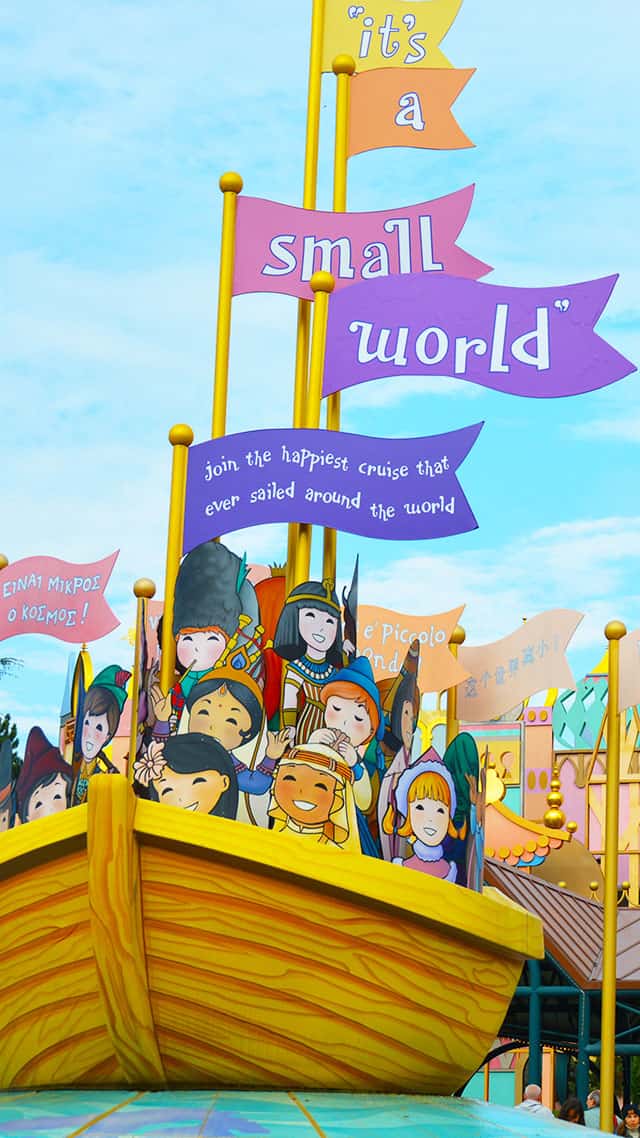 As with the other Disney Theme Parks, Disneyland Paris closed back in March. And when Walt Disney World reopened EPCOT and Disney's Hollywood Studios, on July 15th, Disneyland Paris was able to reopen as well.
Unfortunately, at the end of October Disneyland Paris had to close their magical gates due to a spike in positive coronavirus cases. You can read more about this Park closure HERE.
Disneyland Paris was hoping to reopen for the holiday season, but last week the French President, Emmanuel Macron, stated that Theme Parks may not reopen over the Christmas holidays.
Hong Kong Disneyland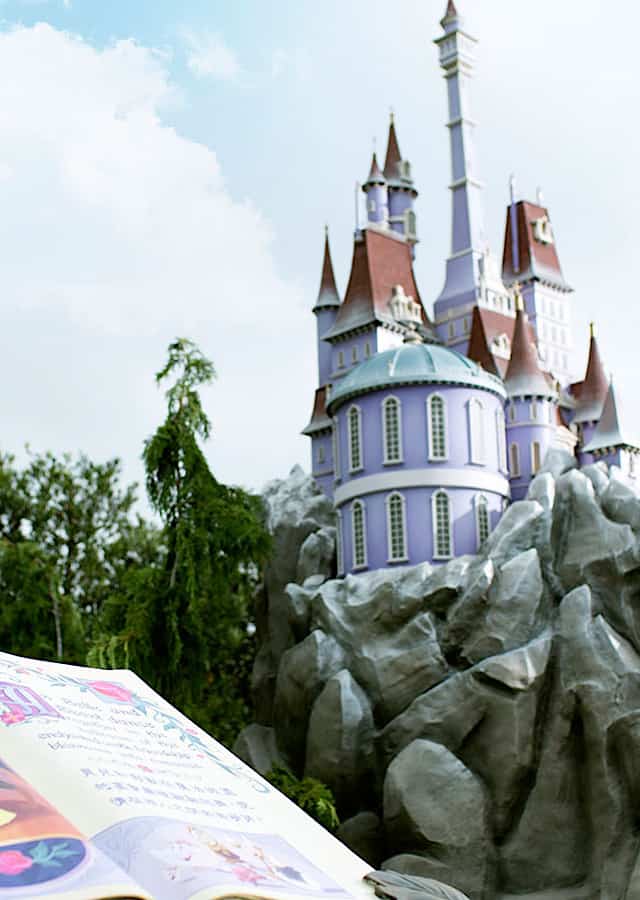 Hong Kong Disneyland reopened to Guests on June 18th, but this reopening was short-lived. Hong Kong Disneyland was forced to close and then reopened in September.
Today we learned that this Disney Park will again close due to rising cases of COVID-19. Find out how long this forced closure will impact Hong Kong Disneyland HERE.
Will Walt Disney World Close?
Currently 3 Disney Parks are closed due to COVID-19. Disneyland in California has yet to reopen and both Disneyland Paris and Disneyland Hong Kong have closed after reopening.
Florida has seen a rise in COVID-19 cases within the past few weeks. Many Disney fans have wondered with a rise in cases if this may mean that Walt Disney World could face a forced closure such as with the other closed Disney Parks.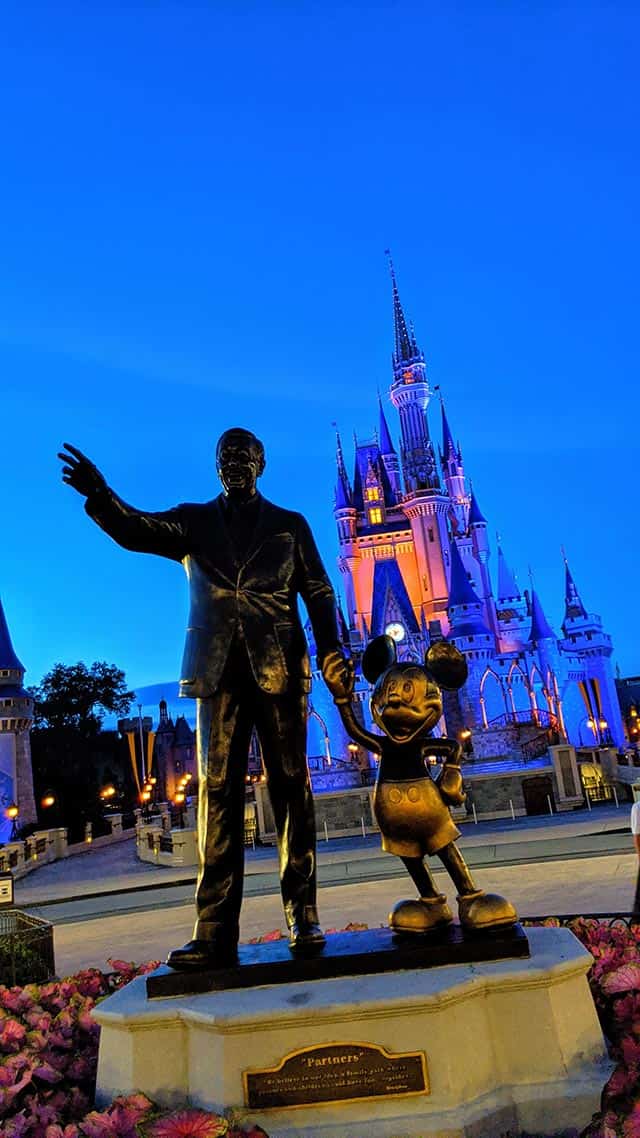 Today, Florida Governor, Ron DeSantis, held a press conference at Boggy Creek Elementary School. The primary purpose for this press conference was in regards to an order that now allows Florida schools to remain open for the remainder of the year.
When questioned of possible anti-COVID-19 measures, DeSantis shared, "there will be no lockdowns, no fines, no school closures. No one's losing their job because of a government dictate. Nobody's losing there livelihood or their business. That is totally off the table."
"there will be no lockdowns, no fines, no school closures."

Governor Ron DeSantis
DeSantis has prevented local government agencies from imposing mask mandates. Walt Disney World and Universal Orlando are private businesses, and they continue to require Guests to wear face masks while visiting their Theme Parks.
At this time, DeSantis has no plan to require Walt Disney World or any other Florida Theme Park to close due to rising COVID-19 cases.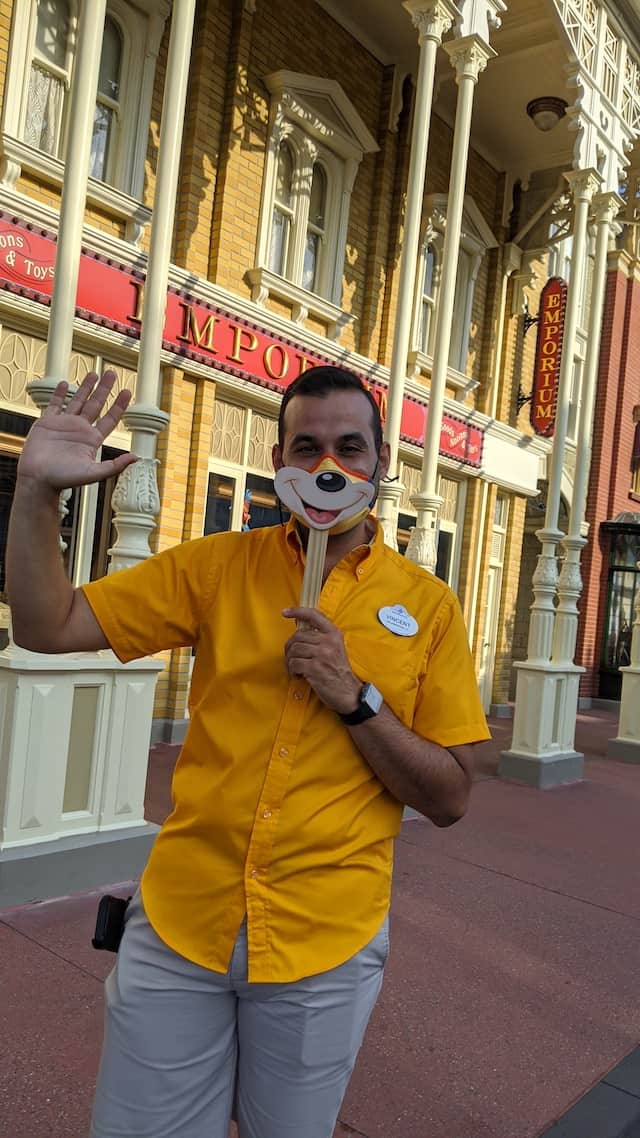 at this time governor desantis will not require florida theme parks to close.
Have you questioned if Walt Disney World is safe? Check out the opinions of several of our Kenny the Pirate writers after a visit to Walt Disney World during the Parks' reopening HERE.
You can also read about the most recent visit from the COVID Strike Team which monitored the health and safety guidelines at both Disney's Hollywood Studios and Disney Springs.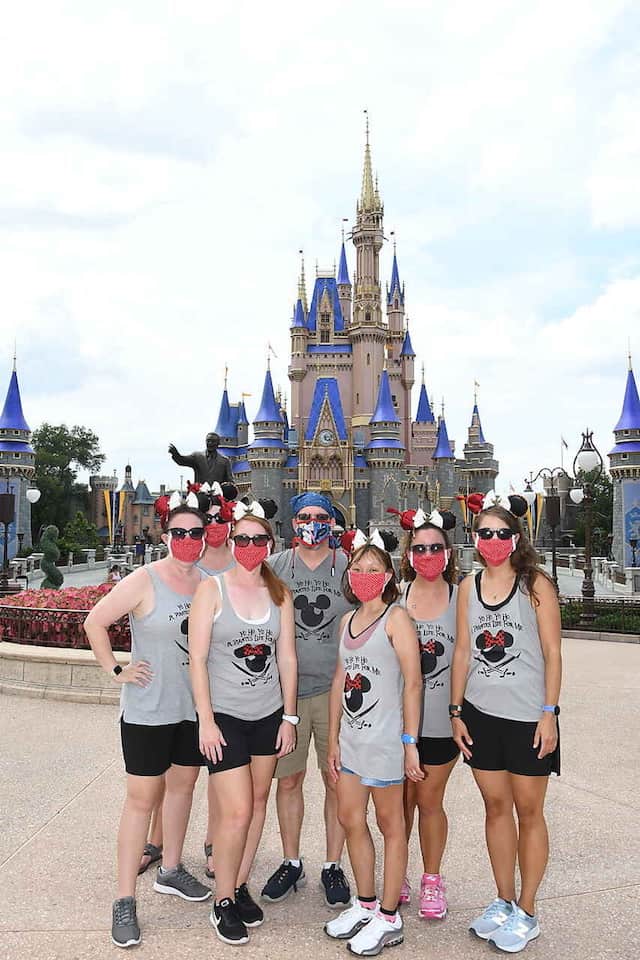 I honestly felt safer while visiting Walt Disney World than I have felt in my own hometown. Have you visited Walt Disney World after their reopening? What was your experience with the health and safety protocols inside the Disney Parks? Share your thoughts with us on our Facebook Page.