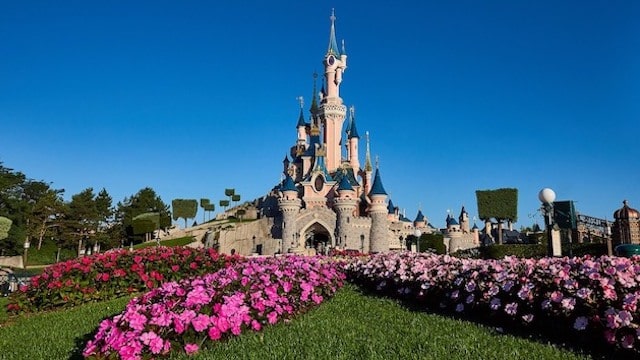 We were saddened to hear that Disneyland Paris would again be closing their magical gates. The question remained would they reopen for the holiday season. Find out when they may reopen as we share the official statement from the Walt Disney Company.
Disneyland Paris Closing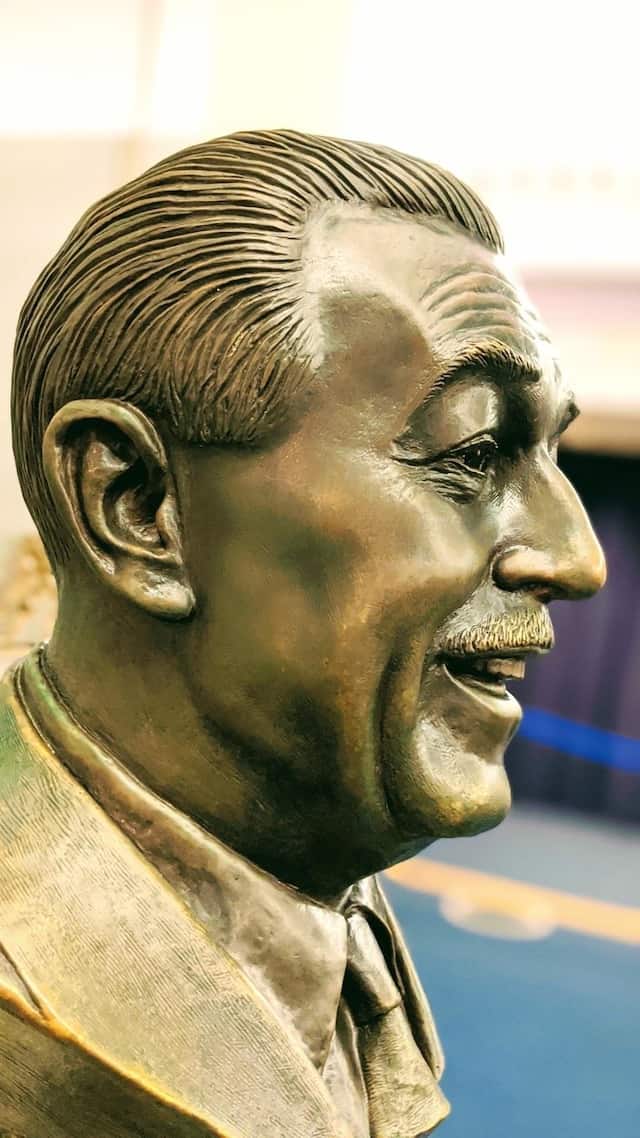 As with the other Disney Theme Parks, Disneyland Paris closed back in March. And when Walt Disney World reopened EPCOT and Disney's Hollywood Studios, on July 15th, Disneyland Paris was able to reopen as well.
Unfortunately, at the end of October Disneyland Paris had to close their magical gates due to a spike in positive coronavirus cases. You can read more about this Park closure HERE.
In October, Disneyland Paris had to close again due to a spike in positive coronavirus cases.
Will They Reopen For the Holidays?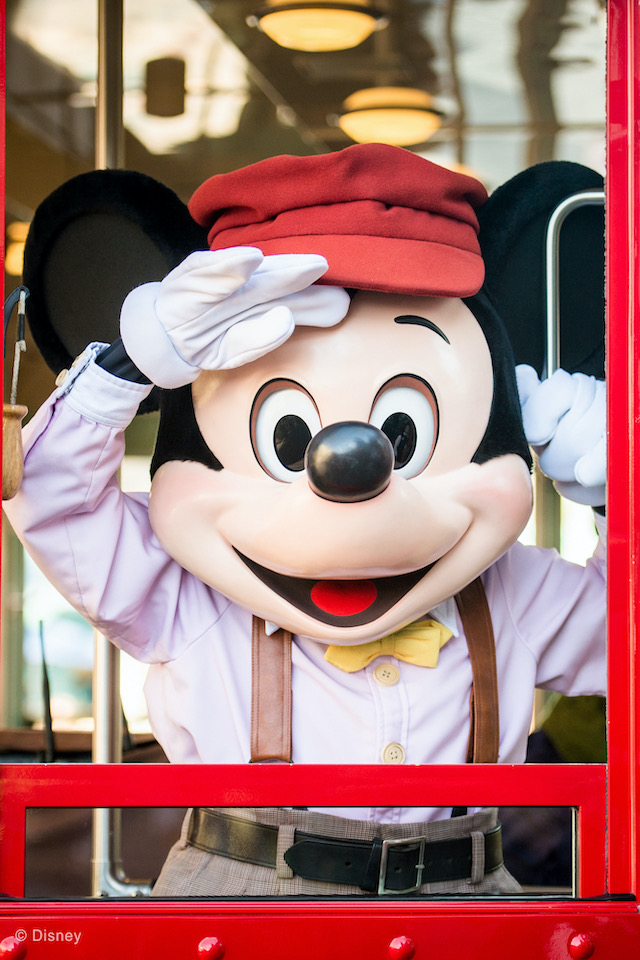 Originally Disneyland Paris was to remain closed until December 1, 2020. Closer to December, we would learn if Disneyland Paris may reopen or if it would remain closed for an extended period of time.
Many were hoping that Disneyland Paris may be able to reopen even briefly for the holiday season. Yesterday, French President, Emmanuel Macron, stated that Theme Parks may not reopen over the Christmas holidays.
Reopening Date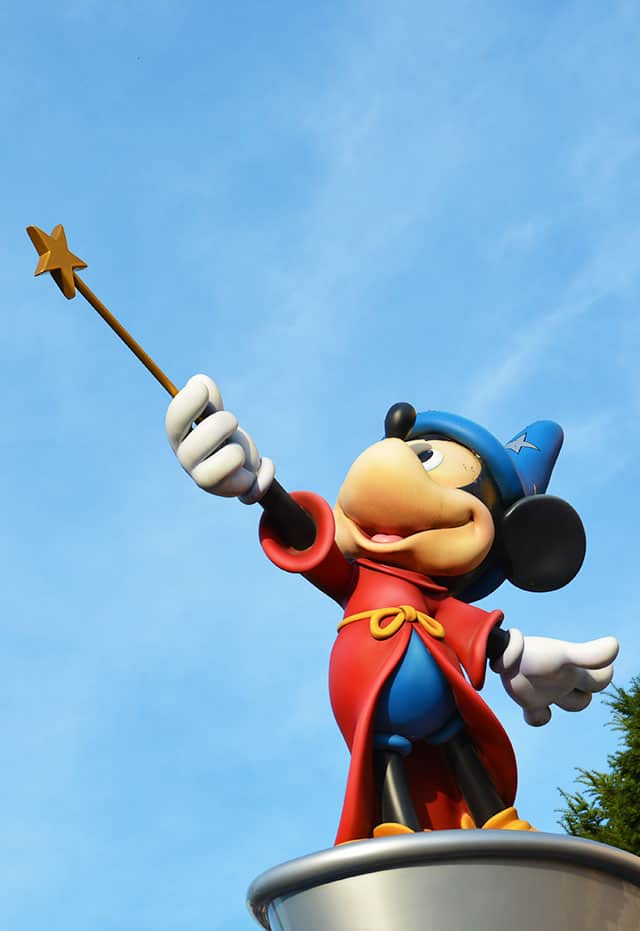 A possible reopening date has been given for February 13, 2021. The Disneyland Paris website now shares the following statement:
"While we were hoping to be able to reopen during the Christmas holiday season, the latest government measures announced for France do not allow us to deliver the Disneyland Paris experience and therefore the destination will remain closed until 12 February 2021."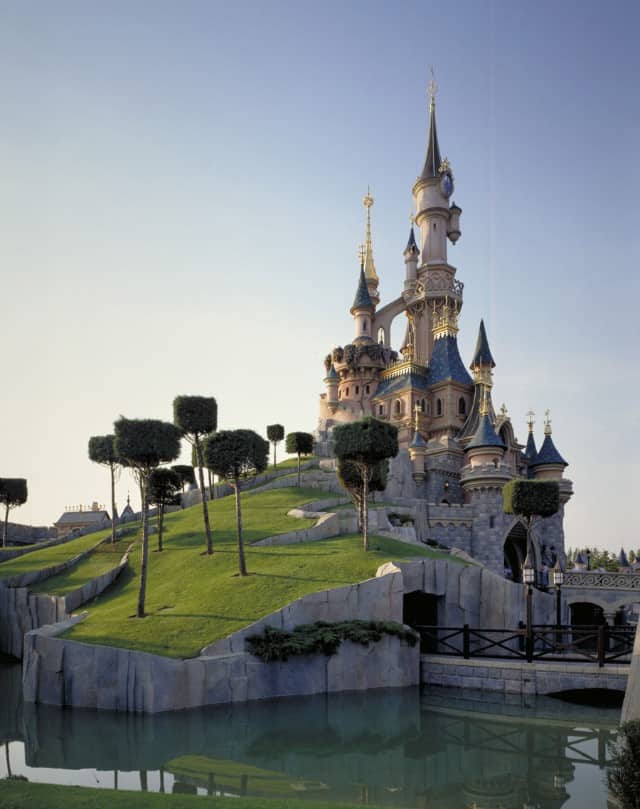 "We look forward to welcoming you upon our reopening. In the meantime, if you have a booking with us during the period we are closed, please check here for our latest commercial conditions."
Disneyland Paris will remain closed until February 12, 2021.
"We thank you for your continued loyalty and understanding."
We are so sad that many Disney fans both in Paris and in California will not be able to visit the Disney Parks this holiday season. Also in our thoughts are the many Cast Members that are affected by these closures. Find out how you can help support Cast Members HERE.
What do you think of this extended closure at Disneyland Paris? Have your travel plans been affected by this closure? Share your thoughts with us on our Facebook Page.