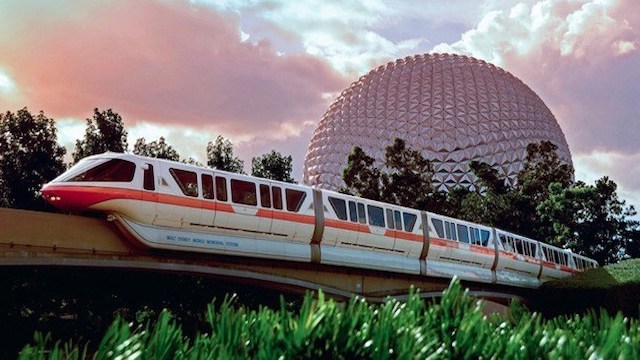 Which transportation options will be available when park hopping resumes in the new year? Will we finally get monorail service to EPCOT? Here are all the details!
Park hopping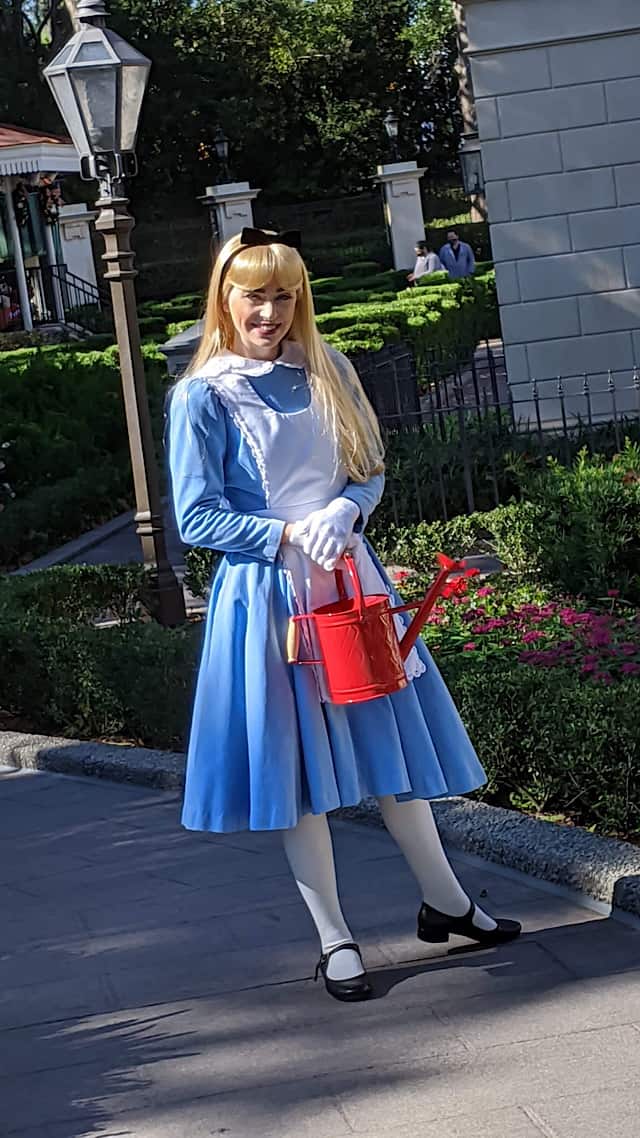 As we start to make our way back to normal (or a new normal), Disney is beginning to bring back many of the things we know and love. Even though character meets and FastPasses have not returned, park hopping is making a comeback on January 1, 2021!
It will, however, look a little different when it returns. You will still need a park reservation for the first park you plan to visit that day and you MUST enter that park before hopping to another.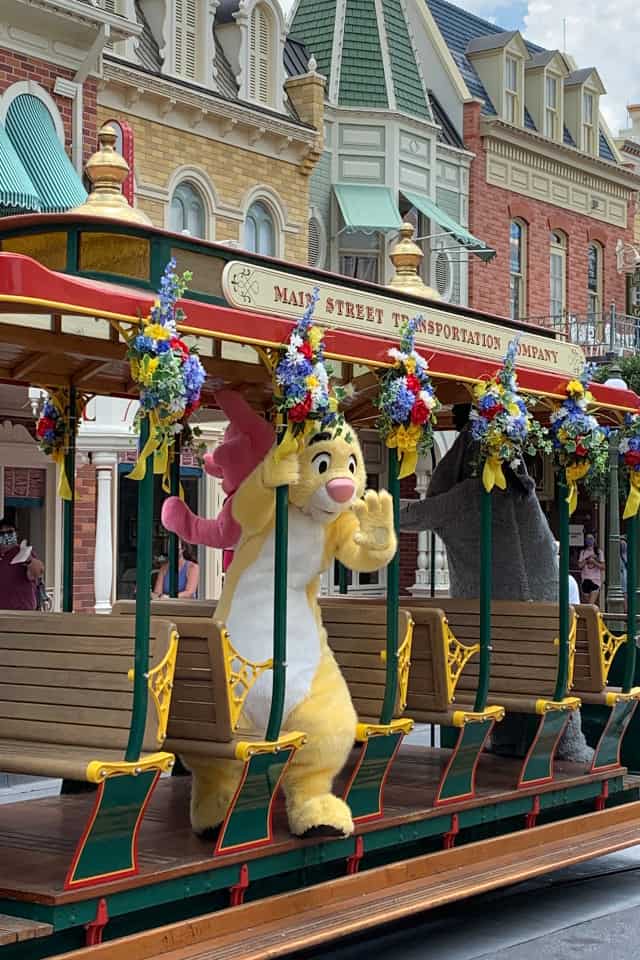 Also, park hopping will not begin until 2:00 pm, which means it will be impossible for you to grab a virtual boarding group for Rise of the Resistance if Hollywood Studios is not your first park of the day.
Additionally, you will not need a second park pass reservation to park hop, but Disney has made it clear this is all subject to change.
For more details on park hopping, click HERE.
Transportation options for park hopping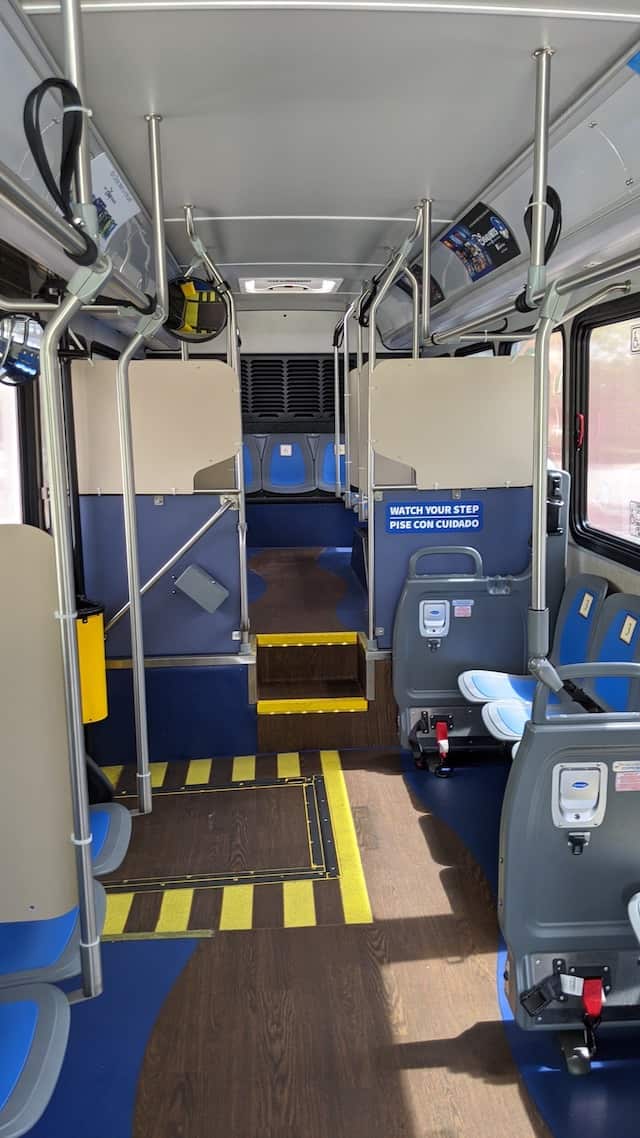 With park hopping non-existent for the past 6 months, park-to-park bus service has been suspended. What's the point when you can't go to another park anyway, right?
Bus transportation between parks will begin shortly before 2:00 pm every day. Cast Members will reportedly be checking for valid tickets (Annual Passes and Park Hopper Tickets) to ensure those Guests wishing to park hop will actually be able to enter the next park.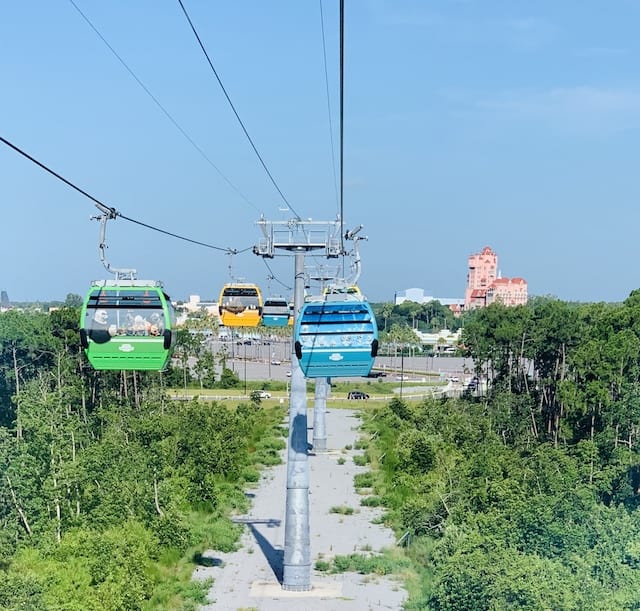 Transportation via water and air (Skyliner) will also be available for park hopping. The Skyliner will make it insanely easy to get from EPCOT to Hollywood Studios. If you are still a skeptic of the Skyliner, I invite you to read Rebecca's post about why she loves it now!
Unfortunately, monorail service to EPCOT is not set to return when park hopping resumes in just a few days. It has been closed this entire time, but Disney will evaluate and possibly open monorail service based on park hopping needs. To get from Magic Kingdom to EPCOT, you will need to get on a bus.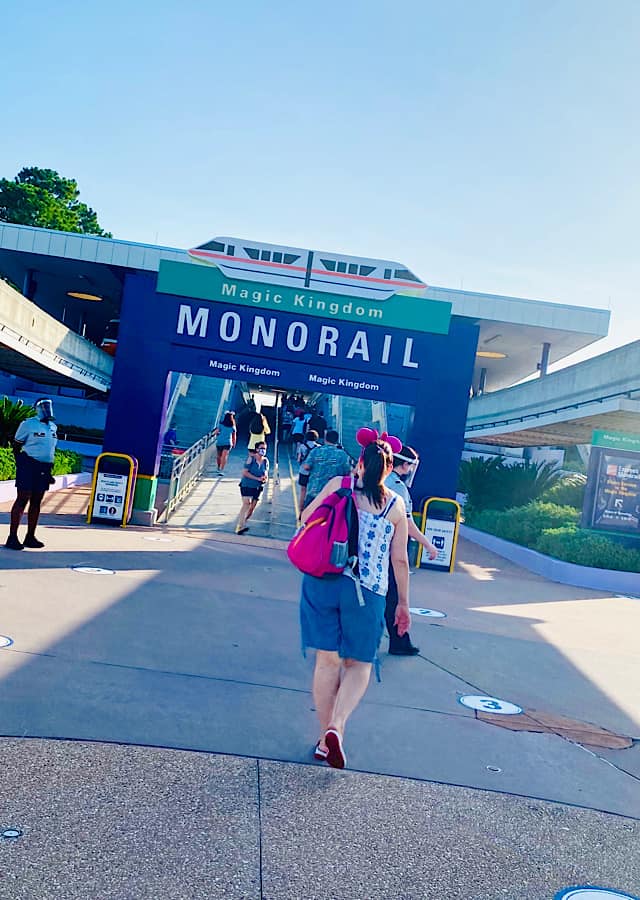 Also, don't forget the monorail station at the Polynesian is temporarily closed while the resort undergoes a massive refurbishment involving Guest rooms and the Great Ceremonial House.
Are you excited for park hopping? Are you bummed about the EPCOT monorail line remaining closed? Share your thoughts with us on Facebook.
Source: WDWMagic