Disney World updated operating hours for its parks in early 2021. Take a look at the changes.
Early 2021 Park Hours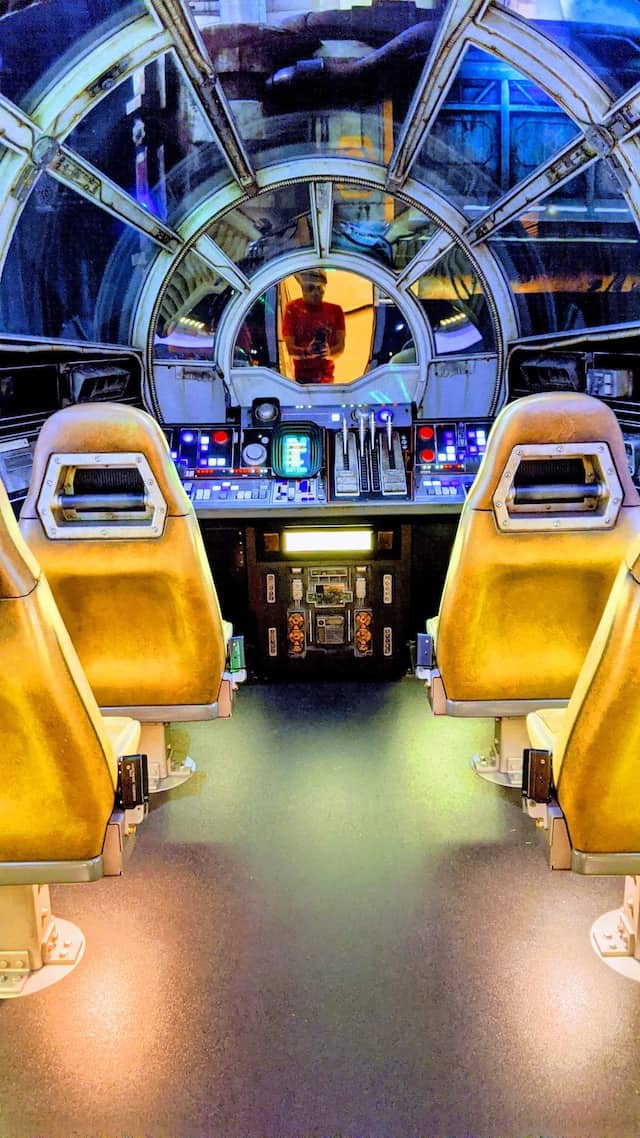 We have already shared park hours for each week in January 2021. You can see January 1-9 HERE, January 10-16 HERE, January 17-23 HERE, and January 24-30 HERE.
Since the reopening, Disney World is doing things a bit differently. Before, park hours would be released 6.5 months in advance, which would allow Guests to prepare for making advanced dining reservations. Now, Guests can make dining reservations only 60 days in advance versus 180 so Disney has only been releasing hours on a week-by-week basis.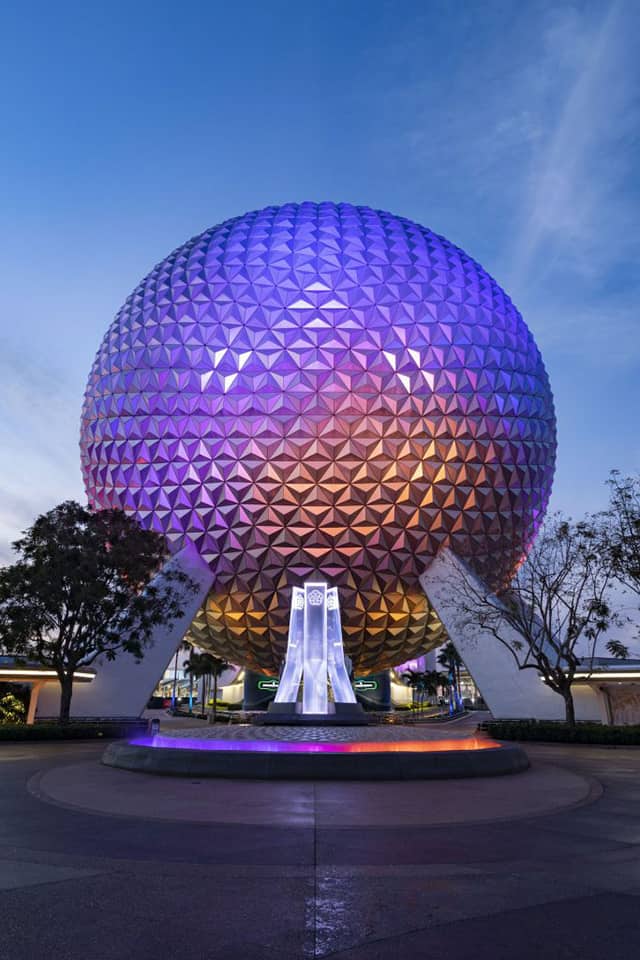 Right now, hours are only out through early March. We will be sure to update the blog and Character Locator each week as new park hours roll in! In addition to park hours, Character Locator also tells you which parks will be the best and worst to visit on any particular day. It's a great resource to help you with your park days!
I also really enjoy the touring plans on Character Locator. Kenny has done a terrific job making sure the plans are up-to-date with the loss of FastPass+ and lack of characters/entertainment right now. I also like to use the menu feature to help me plan which restaurants I want to eat at and which snacks I need to add to my list! My son and I have had fun using Character Locator to plan our mom-son trip in February!
Change in Park Hours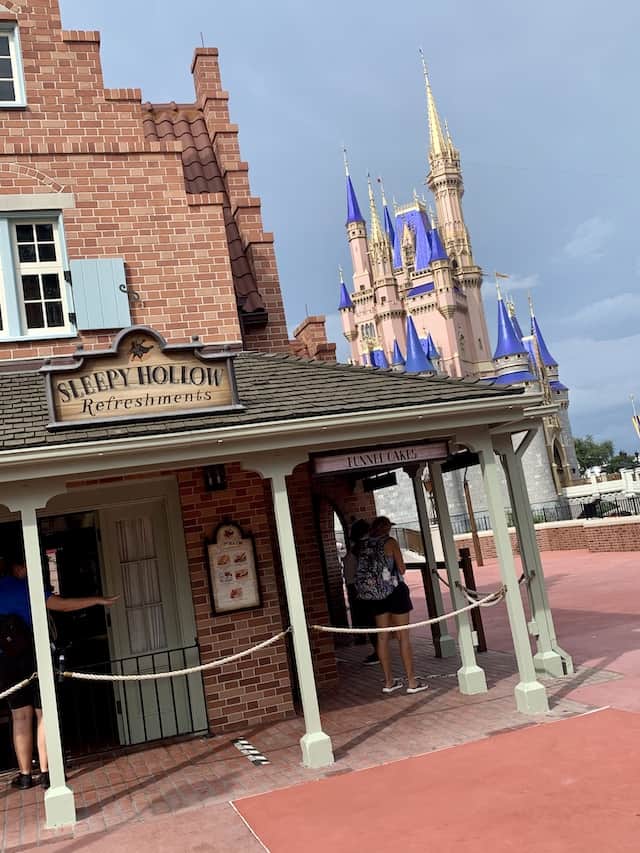 The week of January 10-16 sees a change in park operating hours. Here are the previous hours:
Magic Kingdom: 9:00am to 6:00pm
EPCOT: 12:00pm to 8:00pm
Disney's Hollywood Studios: 10:00am to 7:00pm
Disney's Animal Kingdom: 9:00am to 5:00pm
Park hours have changed for January 10-16, 2021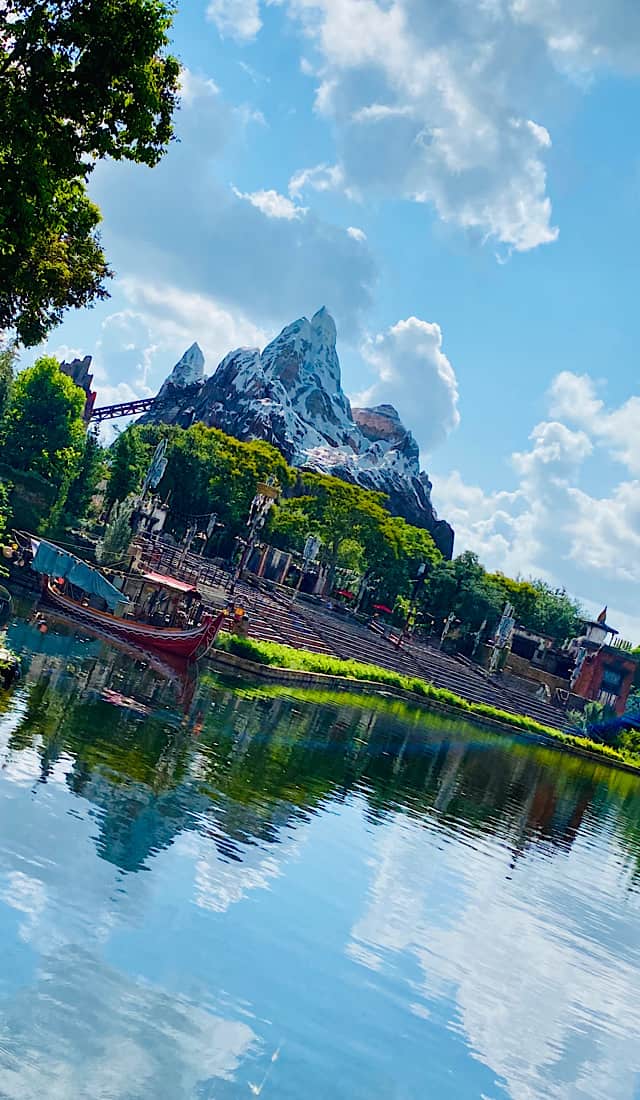 Here are the new hours:
Magic Kingdom: 9:00am to 7:00pm
EPCOT: 11:00am to 8:00pm
Disney's Hollywood Studios: 9:00am to 7:00pm
Disney's Animal Kingdom: 8:00am to 5:00 pm or 6:00pm depending on the day
Animal Kingdom will be open until either 5:00 pm or 6:00 pm throughout the week.
Be sure to check Character Locator for your specific day!
Are you heading to Disney World in January? Are you excited for the extended park hours? Let us know on Facebook!