Tis the season of high crowd levels at Florida theme parks! Some parks are already at capacity.
It's Busy Season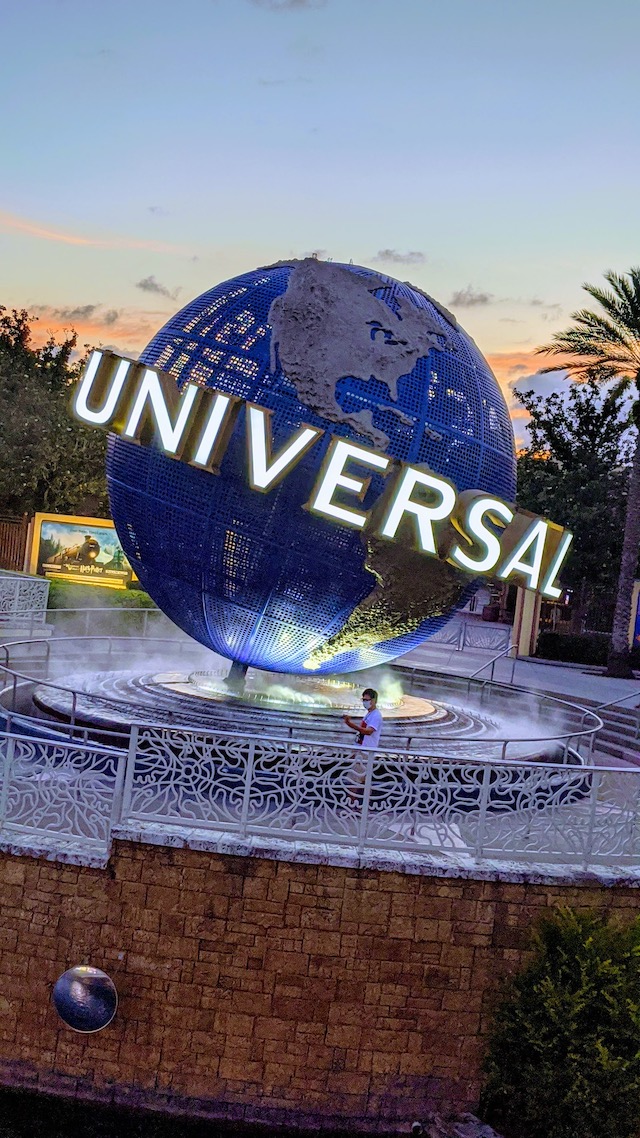 Even amid a pandemic, Central Florida's theme parks are drawing crowds for the holidays. Today, crowds are hitting capacity.
Earlier today, Walt Disney World's Parks ran out of reservations in the park pass system for the holiday. For the full story, click here. Disney is not alone in its high demand.
Universal Hits Capacity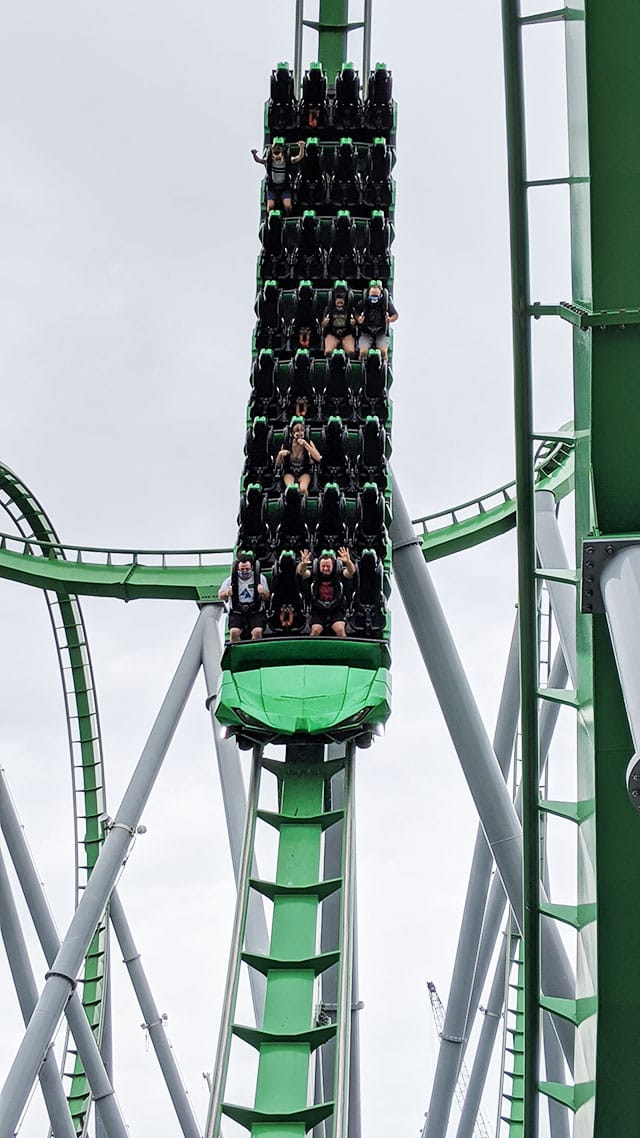 At 8:10 am today, Universal tweeted that both Universal Studios Florida and Islands of Adventure were at capacity. No more guests can be admitted for now.
That didn't take long considering that parks opened at 8:00 today. While the parks have hit capacity on other days this year, this is the fastest it has happened.
The tweet did state that Universal anticipates crowd levels will diminish. If so, park goers can begin entering the parks again later this afternoon.
So there is hope for those who were wanting to visit today. Guests who were hoping the visit today have a few other options.
For example, Universal's entertainment District City Walk has yet to hit capacity. But, it is likely hopping with guests.
Extreme Waits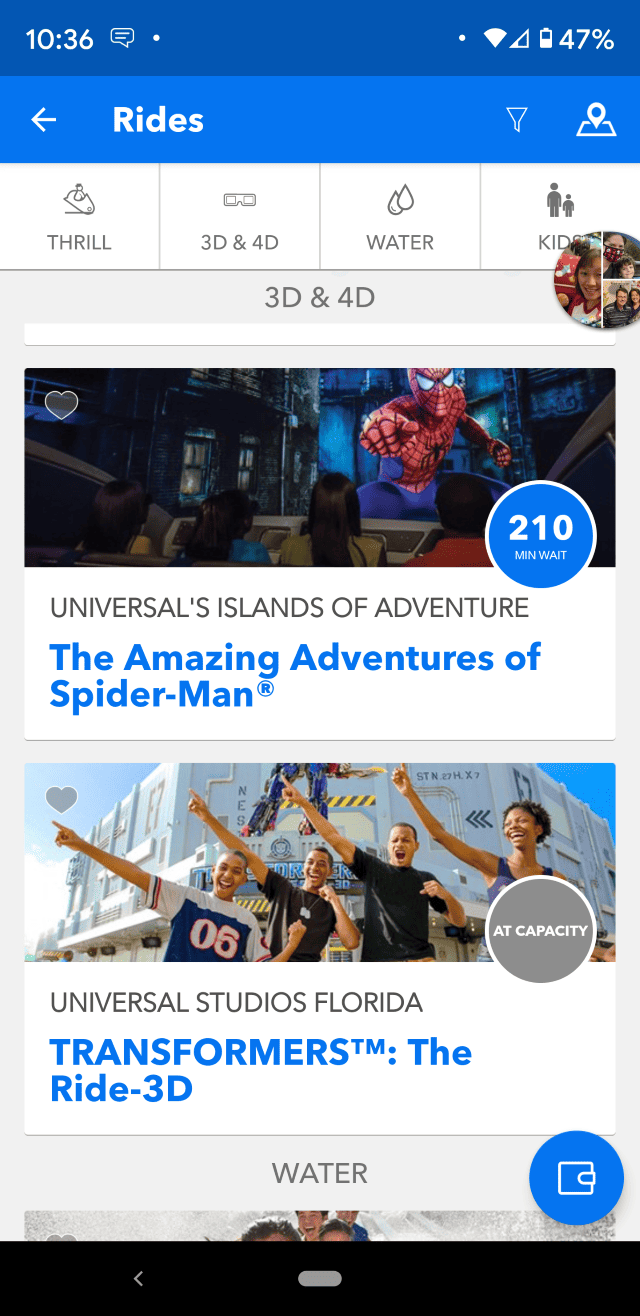 Even with limited capacity, visitors agree that the parks feel crowded. The wait times certainly do not feel limited. Although theme parks have reopened, many entertainment, dining, and shopping options remain closed. This means that the rides that are open are the main draw, and they must bear the brunt of the crowds.
It can make for wait times that can be just as high as a typical holiday season. Universal's wait times today are no exception.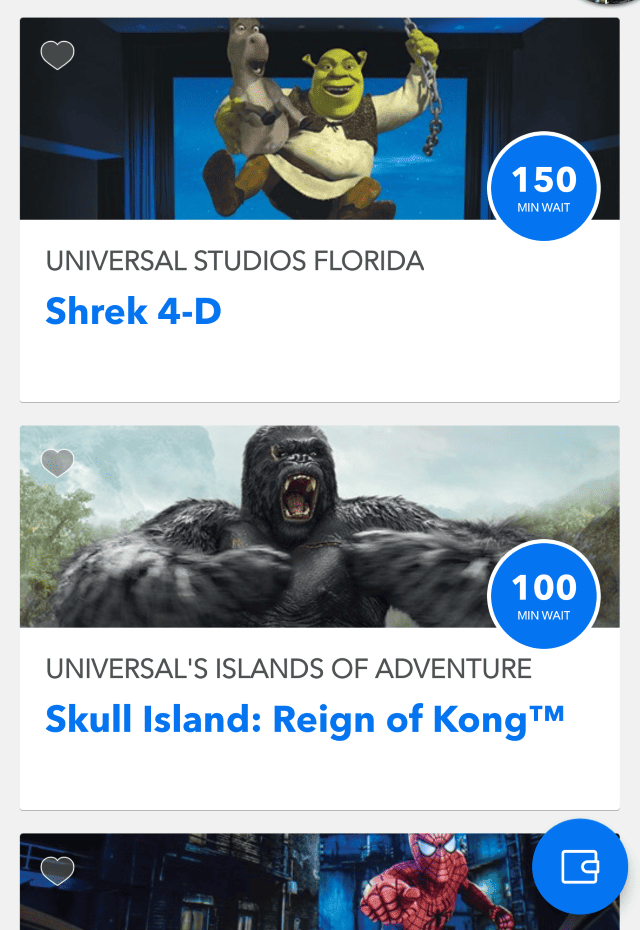 In fact, many attractions are AT CAPACITY, which means the queues can hold no more guests. These include Harry Potter and the Escape from Gringotts and Transformers.
Lines that are at capacity may reopen later in the day provided that the queue can be emptied prior to the park's closing. So perhaps guests can try for those attractions later in the day.
Wait times will fluctuate throughout the day. However, anyone wanting to experience a headliner can expect to do quite a lot of waiting before boarding.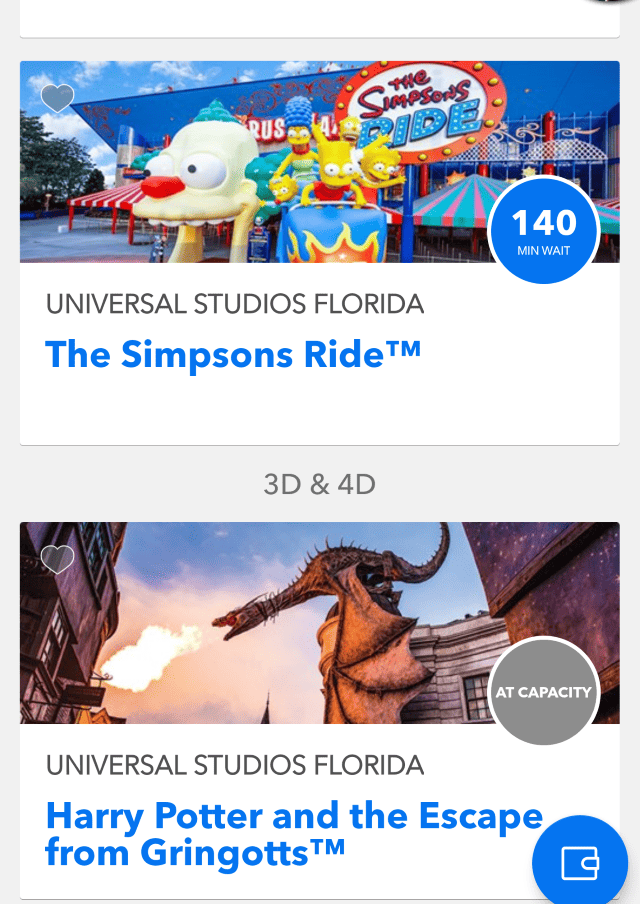 Express Pass can be quite a thing of beauty on days like this. However, even guests with Express Pass can experience up to an hour wait for attractions that have met capacity for the queues.
Some of the wait times are surprising to me. For example, the wait for Fast & Furious-Supercharged was 140 minutes as of 10:40 am.
Is it just me, but if I waited over two hours for Fast & the Furious-Supercharged, I would be-well-furious upon exiting. Surely I am not alone in this.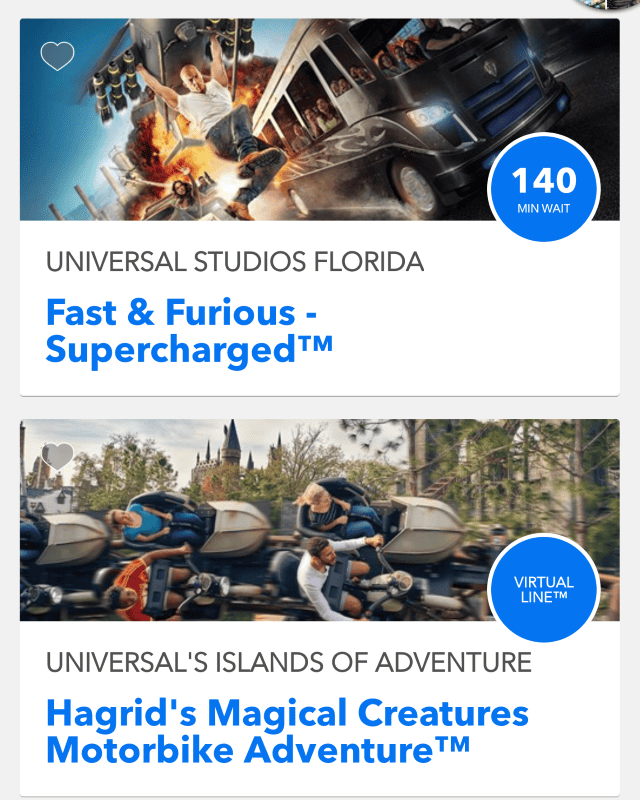 Of course, I would not be too happy about waiting over 2 hours for any attraction. I'd be hesitant to wait that long even for one of my favorites like Hagrid's Magical Creatures Motorbike Adventure or Harry Potter and the Forbidden Journey.
Currently, Jurassic Park River Adventure, The Amazing Adventures of Spider-Man, Shrek 4-D, Rip Ride Rocket, and The Simpsons Ride all have waits of over 2 hours. Guests who want to go to Ollivander's for wands are also looking at a 2 hour wait.
Attractions with Short(ish) Waits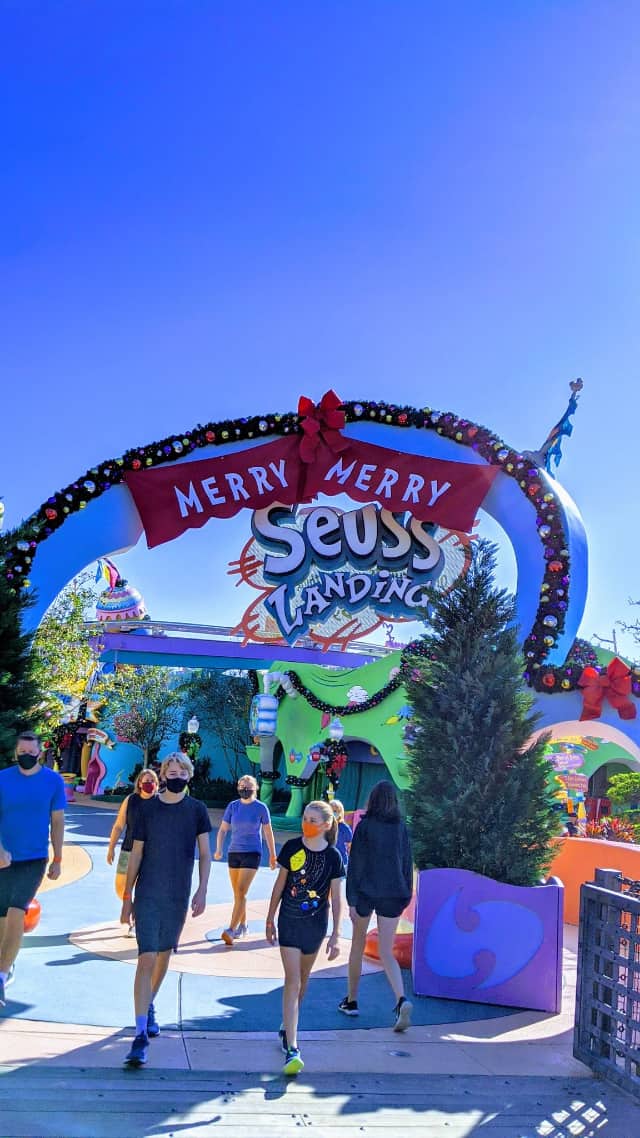 Even at capacity, there are a few attractions guests can experience with one hour or less wait times. Most of these are geared towards a younger audience.
Woody Woodpecker's Nuthouse Coaster in Universal Studios has a 30 minute wait time. Over in Islands of Adventure, The Cat and the Hat and Caro-Seuss-el both have waits under 30 minutes. Of course these may fluctuate as well.
Final Thoughts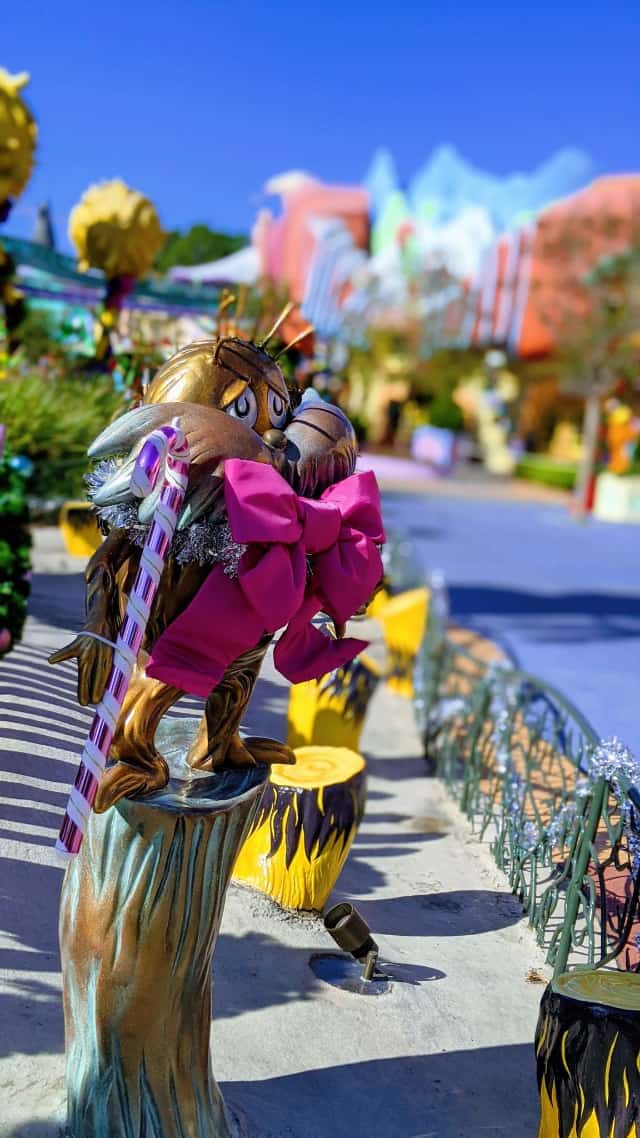 I personally do not enjoy high crowds and stay away from the parks in times like these. However, for some guests, the holiday season is the only time everyone in a travel party can coordinate dates.
If you are visiting right now, we hope you have a safe visit and manage to squeeze in as much fun as possible.
Would you wait in these long lines? What is the most you would be happy wait in for your favorite attraction? Let us know in the comments below or on our Facebook page. Don't forget to keep the conversation going and share them with us in our crew too!