What are you doing on New Year's Eve? If you were planning to visit Walt Disney World, you might need to make a change to your plans!
New Year's Eve has traditionally been one of the busiest times for Walt Disney World. Even though this year is obviously very different, it seems as if many guests are still planning to make the best of the holiday and visit the parks.
Park Reservations Required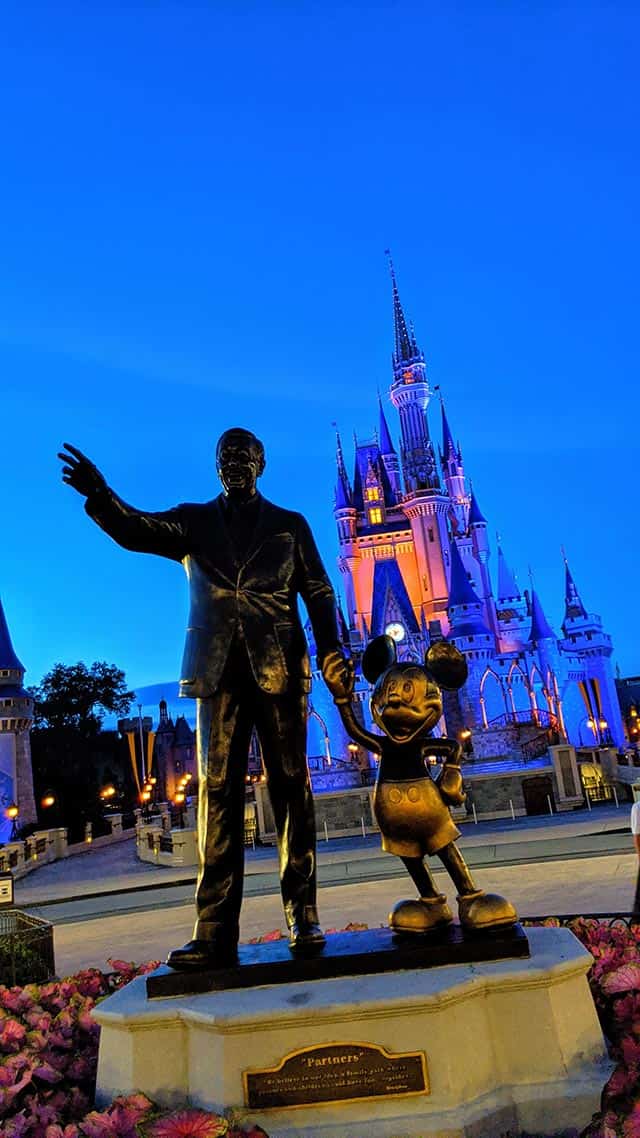 Since the phased reopening of the theme parks, park reservations have been required for all four theme parks.
More information regarding the Park Reservation System can be found here.
Today, after looking at the Park Availability calendar, we noticed that no reservations are available all four theme parks on New Year's Eve.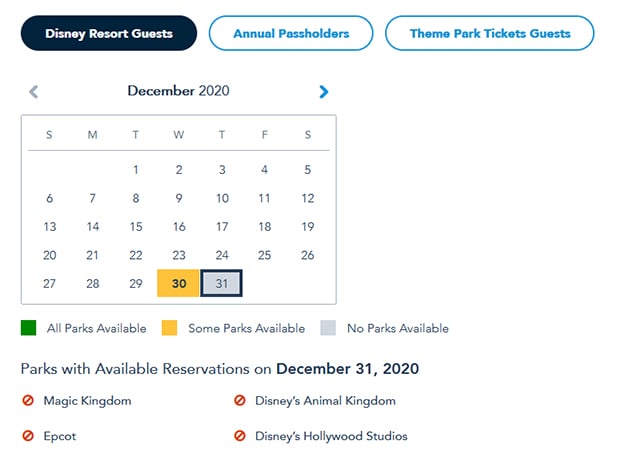 park reservations are full for all four theme parks on new year's eve
This is true for Disney Resort Guests, Annual Passholders and Theme Park Ticket Guests.
New Year's Eve
It should be noted that all four theme parks are closing prior to midnight on New Year's Eve. However, guests will be able to have a select number of dining options available to them as many resort dining locations are staying open late.
The normal New Year's Eve festivities that guests are used to seeing at the parks are also different this year in view of safety guidelines.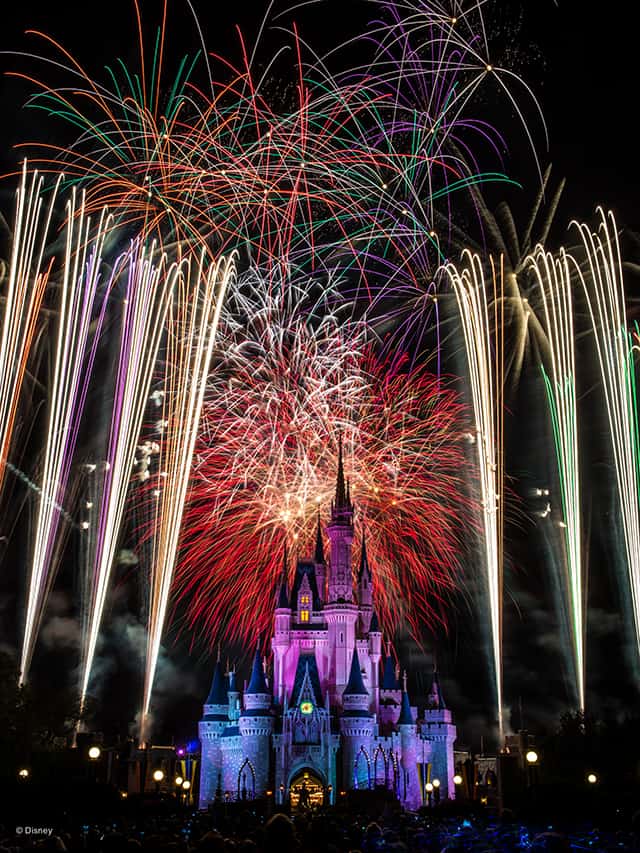 There will be no fireworks this year, but resort guests can watch pre-recorded firework shows and other holiday offerings from the comfort of their hotel rooms.
If you are staying on property during New Year's Eve, be sure to check with the front desk of the hotel because many are offering their own fun events for the holiday.
Park Hours
Remember to check the park hours for this week. They can be found here and also on Character Locator. With the parks being so busy on New Year's Eve, it's good to have a good touring plan in place!
Do you have plans to visit the parks on New Year's Eve? Will you be spending the holiday at Walt Disney World? Tell us about it in the comments below or on our Facebook page. Don't forget to keep the conversation going and share them with us in our crew too!
Maggie Baltz