Heading to Walt Disney World for New Years? Here are some fun options to help your ring in 2021.
New Years Eve At Disney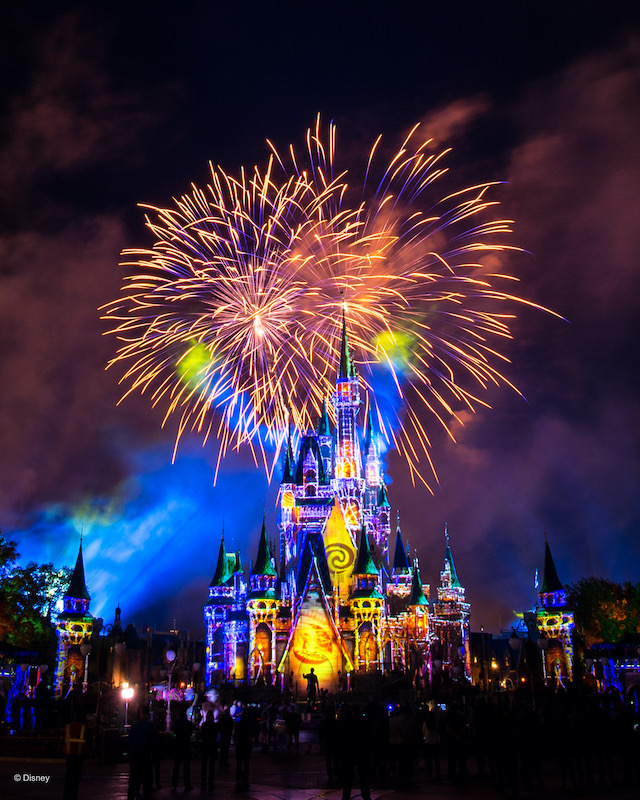 Usually New Years Eve at Walt Disney World is filled with pyrotechnics and late night fun. This year, however, things will look a little bit different, in typical 2020 fashion.
Although guests won't be able to view fireworks from Main Street this year, they can still check out a pre-recorded display from their rooms. For the full story on Disney's NYE plans, click here.
NEW NYE Fun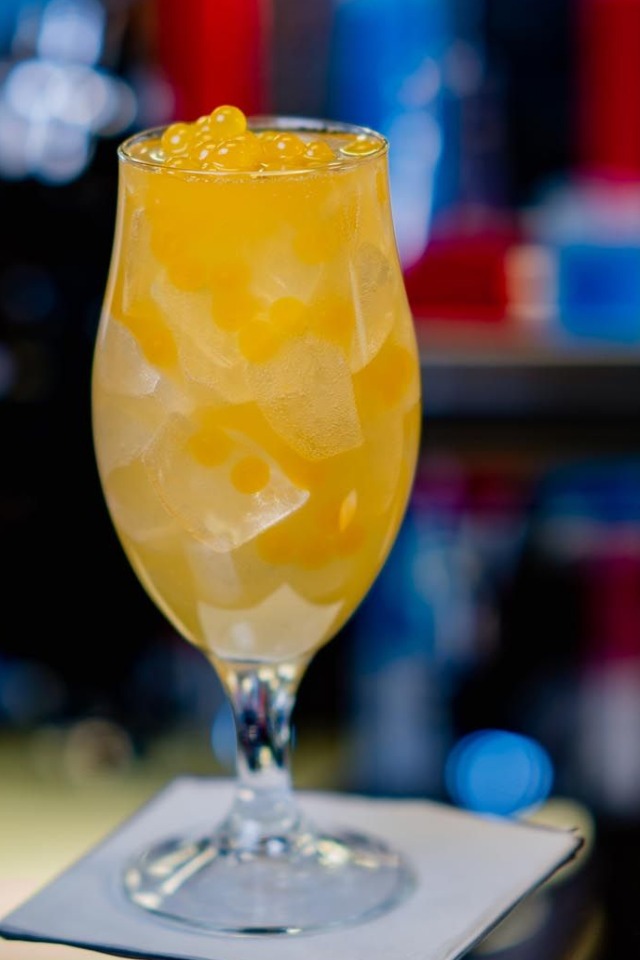 Recently, Walt Disney World added some exciting News to its web site. While the parks will be closing prior to midnight, guests will have some new late night options.
The site states, "Quick service restaurants, pool bars and lounges at Disney Resort hotels will be open late-until after midnight-on December 31" (Disney 2020). This means there will be food and drink options available to resort guests.
This is fantastic news if you are planning a trip to Walt Disney World that coincides with the New Year. If you happen to be up enjoying the fireworks from the comfort of your room, and you get a hankering for some delectables, you can wander down to your resort amenities.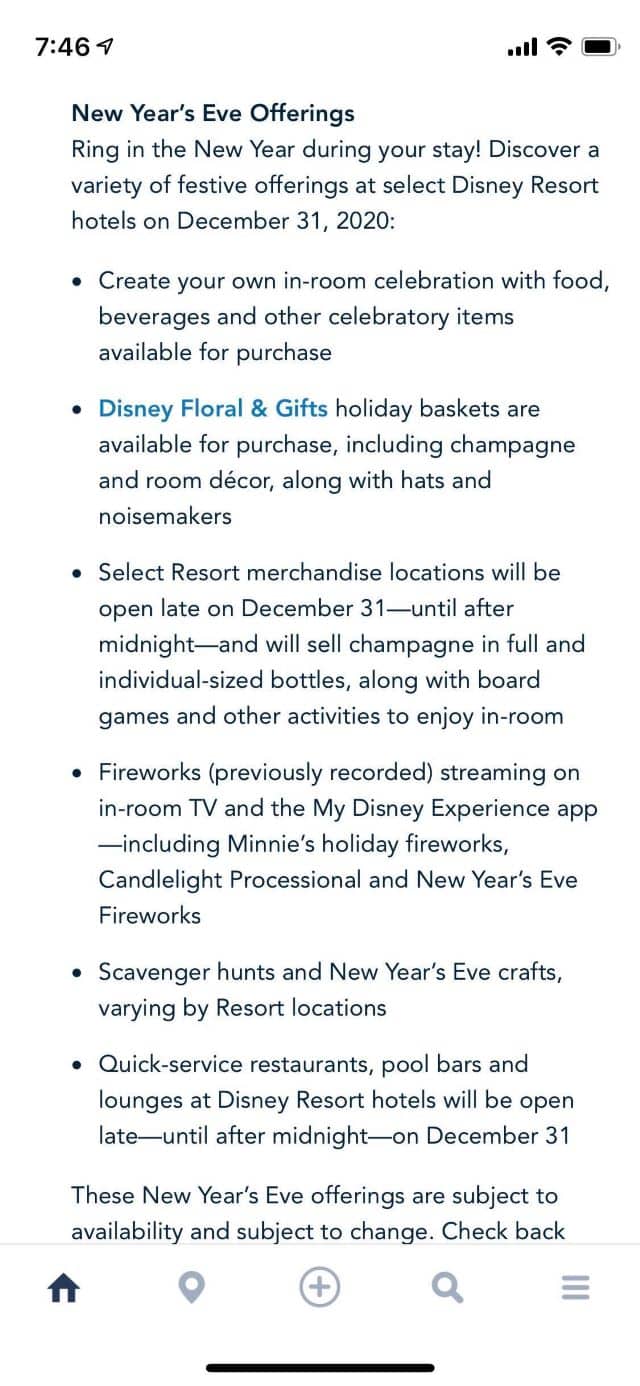 After all, what better way is there to celebrate a new year than with delicious Disney goodies? Move over, New Year's kisses, people might just be more interested in using their mouths to eat a Mickey Bar this year.
Right now Disney's Website has updated hours for quite a few locations. You can grab some food and drink at most resorts. We have every option that has been revealed so far right here.
Polynesian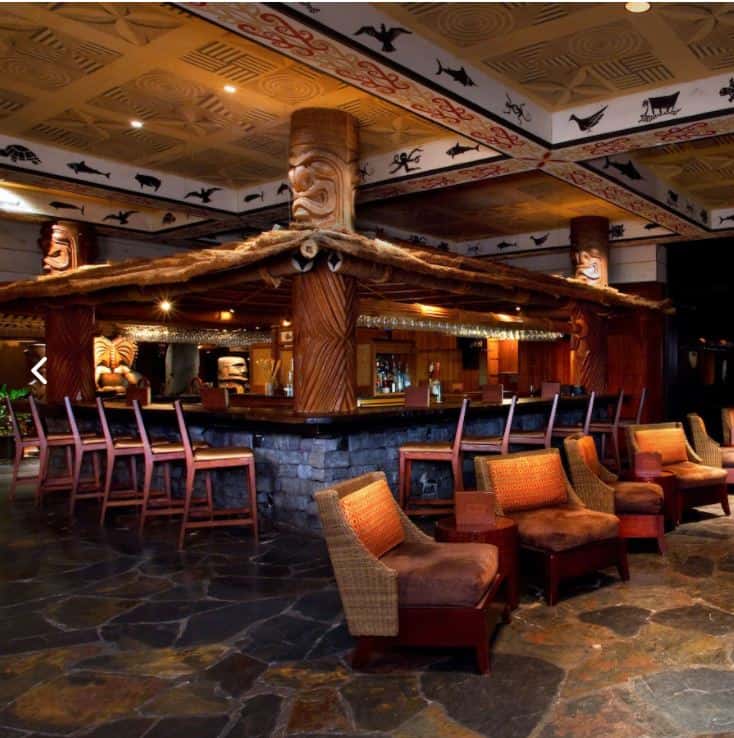 We have good news for everyone staying at the Poly this year. THREE locations at the Polynesian have extended hours for New Years Eve.
Tambu Lounge is currently listed as being open until 1:00 AM. You can find unique specialty cocktails to indulge in. For a full review, click here.
Capt. Cooks also currently has extended NYE hours until 1:00 AM. Capt. Cooks just happens to be one of my favorite QS anywhere in Disney World. For a full review, click here (note, the current menu is limited but still yummy).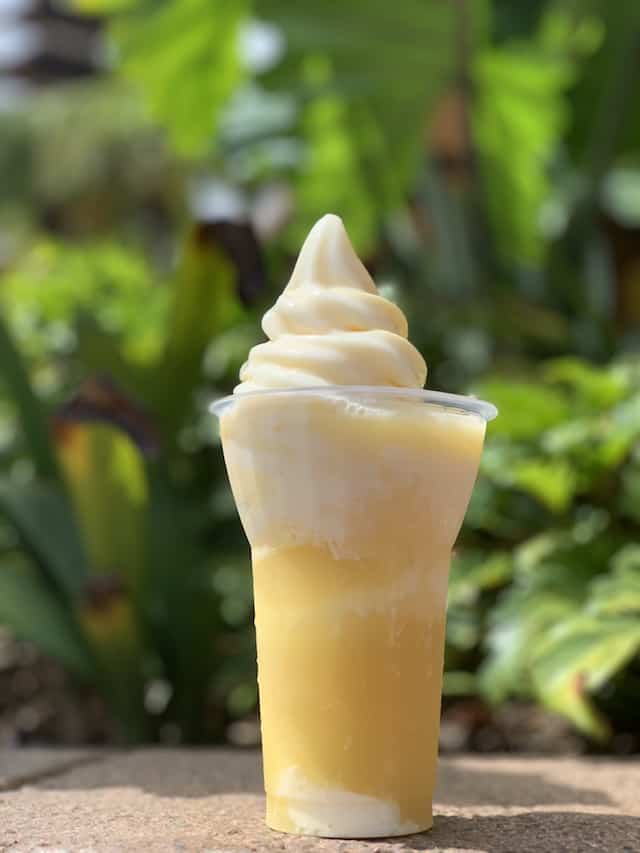 Last but not least, Pineapple Lanai has a 1:00 AM closing time too. You know what that means, right? DOLE WHIP.
I don't know about you, but I cannot think of anything I would rather ring in the New Year with than a DOLE whip. This news makes me want to book a Polynesian studio on DVC points just so I can start 2021 with a DOLE whip.
If you are going to be there, know that I am jealous. Be sure to post photos of any NYE DOLE whips you may find on Crew so we can live vicariously through you.
Contemporary and Bay Lake Tower
If you are staying at the Contemporary, you can enjoy a few locations as well. The Wave Lounge will be open to 1:00 AM.
You can also head over to Contempo Cafe which, like Capt. Cooks, is pretty darn good. If I were there, I would have my fingers crossed for some of their famous peanut butter pie.
Cove Bar and The Sand Bar will be available as well. Both are located at the pools.
Finally, Outter Rim will be serving. How fun would it be to ring in the New Year with a Glowtini?
Want to know what it's like to stay at the Contemporary? Check out a guide here.
Grand Floridian
If you are lucky enough to be staying at Grand Floridian, you will have options as well. First up, Gasparilla Island Grill, the resorts QS, is slated to participate in being open until 1 AM.
Beaches Pool Bar and Grill will also be open late as will the Courtyard Pool Bar. You can grab fun drinks at either location.
The questions Grand Floridian guests will really want answered is: Will the Enchanted Rose be open late? The answer is YES, you can visit Enchanted Rose Lounge until 1:00 AM on NYE.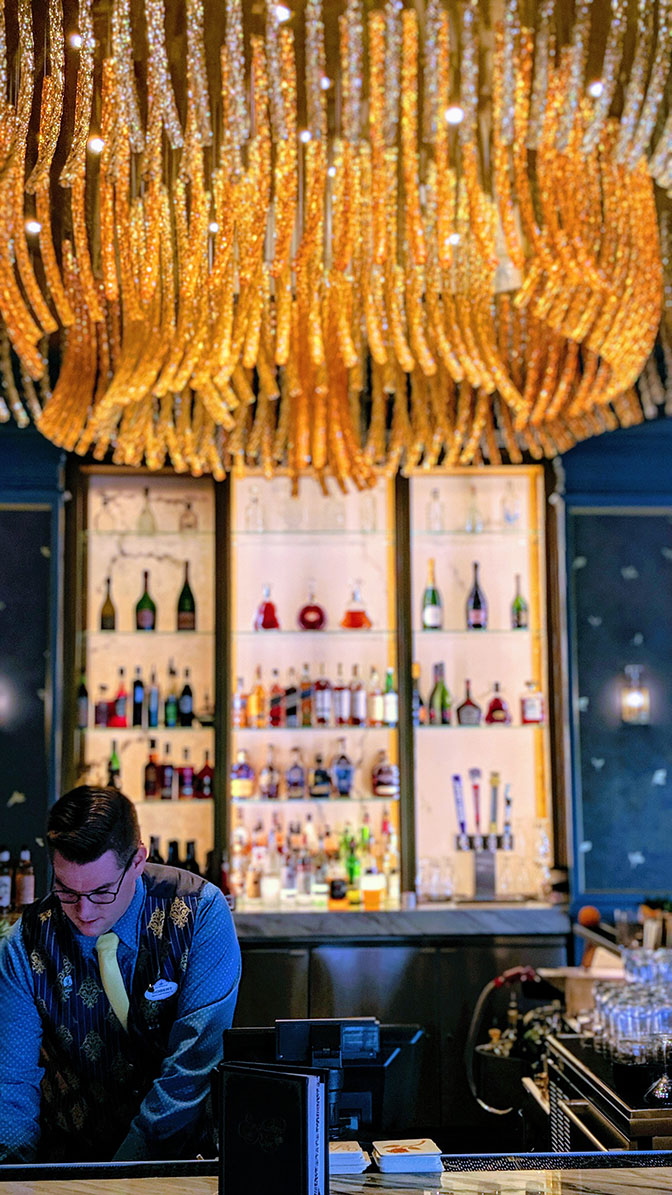 I imagine the Enchanted Rose will be a popular option. For the full story on the lounge, head over here.
Animal Kingdom Lodge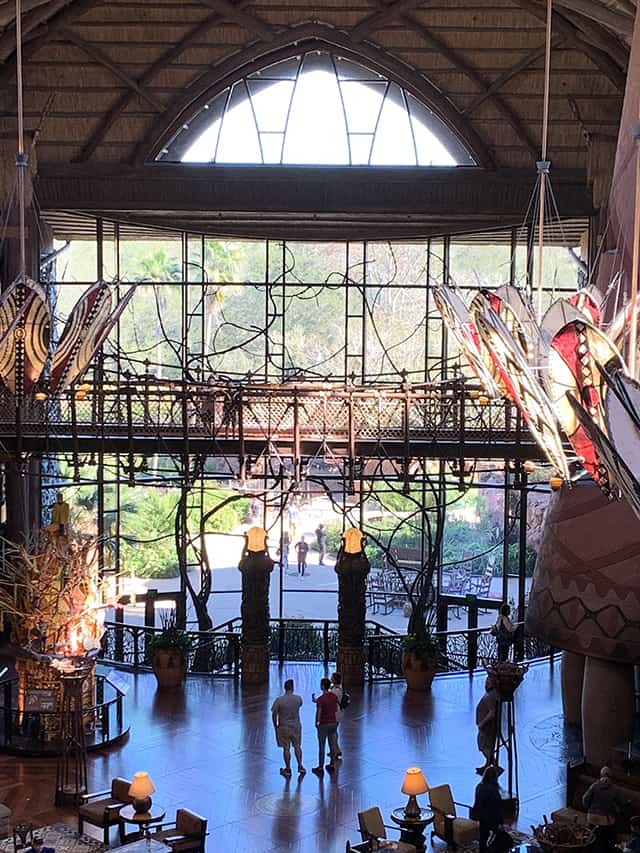 If you are staying at Kidani at Animal Kingdom Lodge, you will have some enjoyable options as well. In fact, some of Disney's most exotic treats may be available to you.
Sanaa Lounge will be open until 1 AM. If the bread service is one of your favorite things, you are in luck! You can ring in the new year with your favorite dips.
Maji Pool Bar at Kidani will be open. Uzima Springs Pool Bar will be serving until 1:00 AM as well.
Fort Wilderness
There are a couple of options if you are staying at Fort Wilderness. If you need some late night snacks, you can find them at P & J's Southern Takeout. Crockett's Tavern will be open until 1 AM as well.
Popular option Roaring Fork will be open. Those staying at Boulder Ridge and Cooper Creek Lodge can enjoy it.
Boardwalk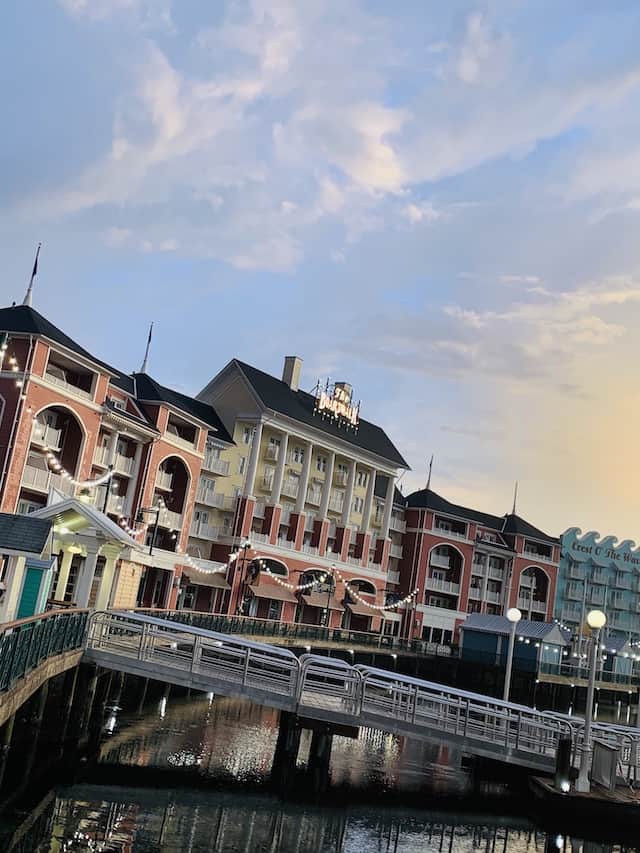 Spending NYE at Boardwalk? Those hoping to ring in the New Year on the clown slide are out of luck. Too soon?
However, there are some late night options available. Luna Park Pool's Leaping Horse Libations will remain open until 1:00 AM.
If you find yourself craving some pizza, you can head down to the Pizza Window. It is serving until 1:00 AM.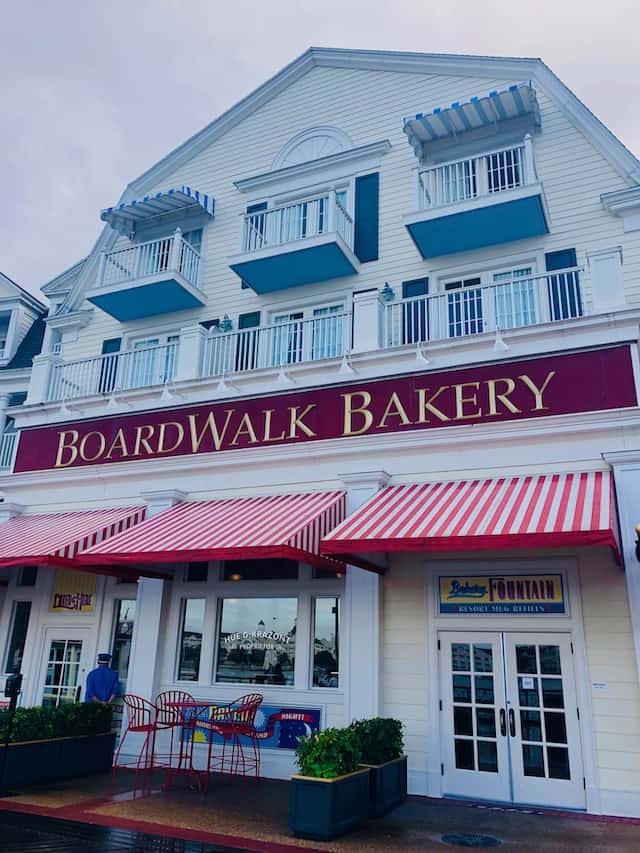 Need something sweet? Boardwalk Bakery has your back until 1 AM as well.
AbracadaBar Is open late, too. I wouldn't want to try pronouncing that one on a good day, much less NYE.
Beach Club and Yacht Club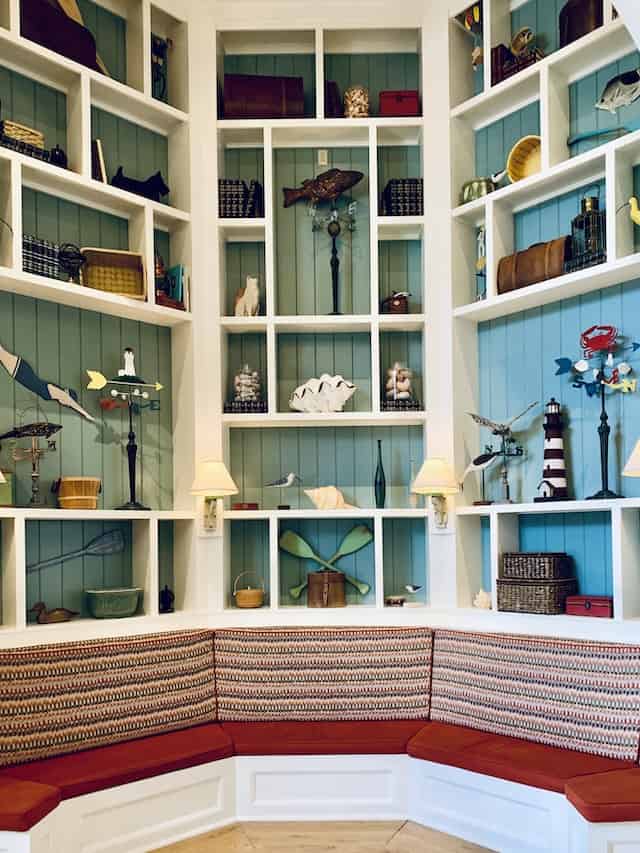 If you are heading to Beach Club or Yacht Club, you will have a few late night options, too. For one, Beach Club Marketplace will be available until 1:00 AM.
Martha's Vineyard will be open for drinks as will Hurricane Hanna's Waterside Bar and Grill.
Ale and Compass Lounge will also be available for a few eats. The Market at Ale and Compass will likewise remain open until 1AM.
Saratoga Springs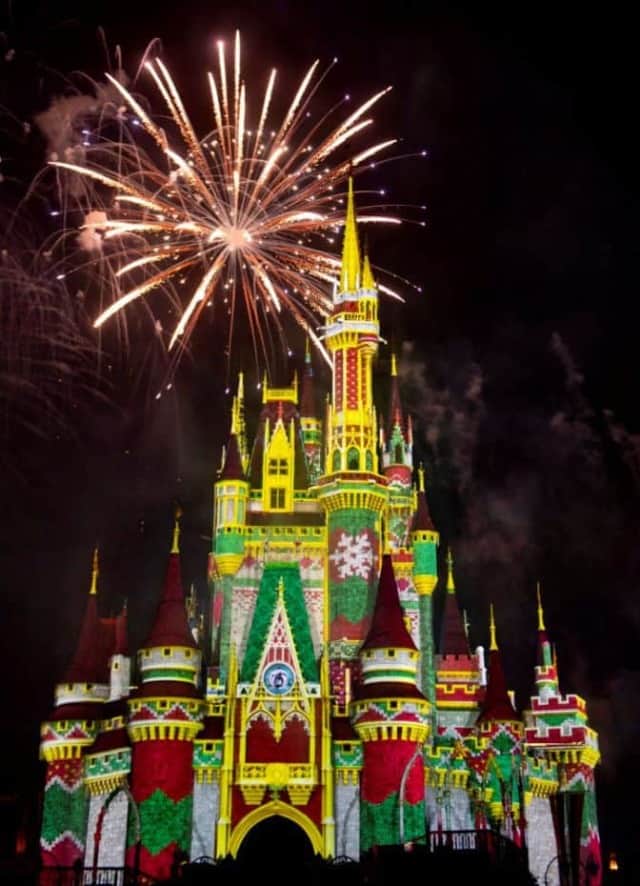 Those who are spending NYE at home in Saratoga Springs will have three options for food and drink open until 1 AM. If you are primarily looking for drinks, head over to On the Rocks Pool Bar.
However, if you are craving some eats, you can choose The Artist's Palette. You can also head over to The Paddock Grill.
Old Key West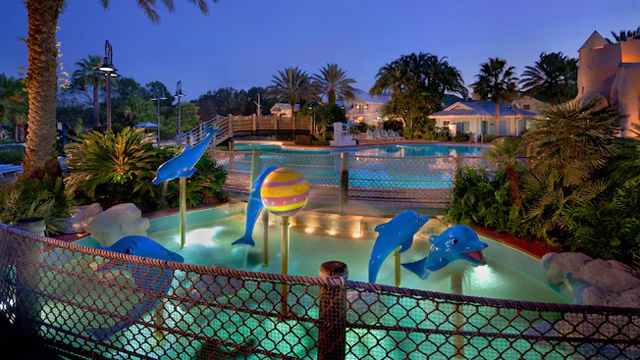 DVC Members and point renters, if you will be heading home to Old Key West, you will have some NYE options for late night enjoyment. Both will be available until 1 AM.
You can head to Good's Food to Go. You can also run over to the Gurgling Suitcase for some drinks.
Riviera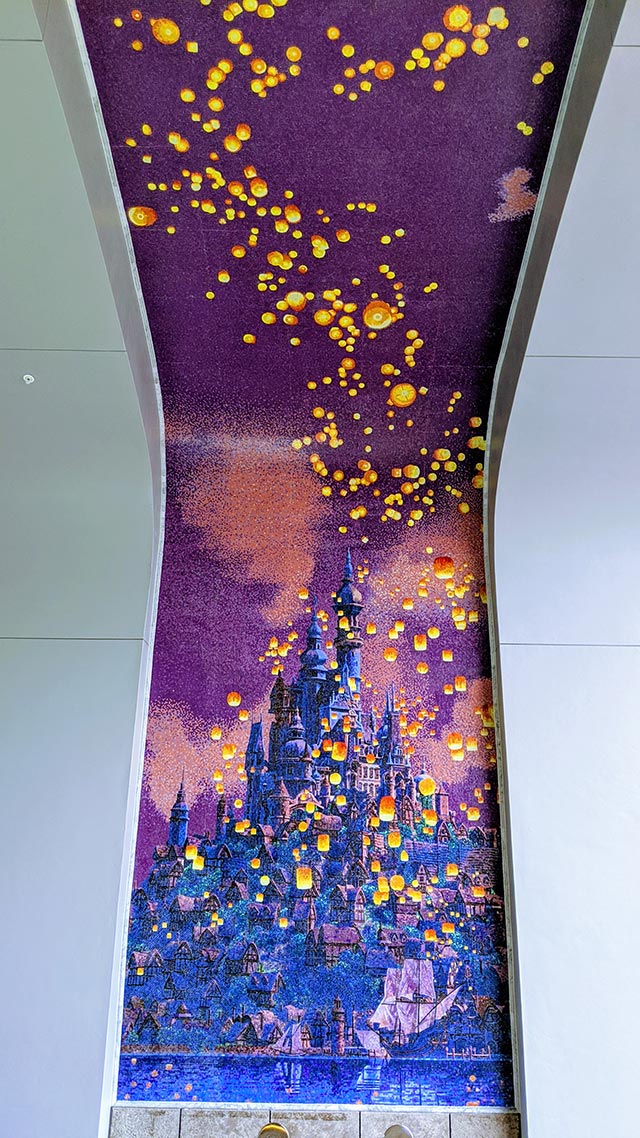 In addition to being gorgeous, Riviera has some of Disney's best resort dining options. If you are staying there on NYE, you can enjoy three of them until 1 AM.
Primo Piatto, a popular QS location, will serve delicious foods. You can read a review of it right here.
Additionally both Le Petit Cafe and Bar Rivera will be available for guests. You can read a Bar Riviera review here.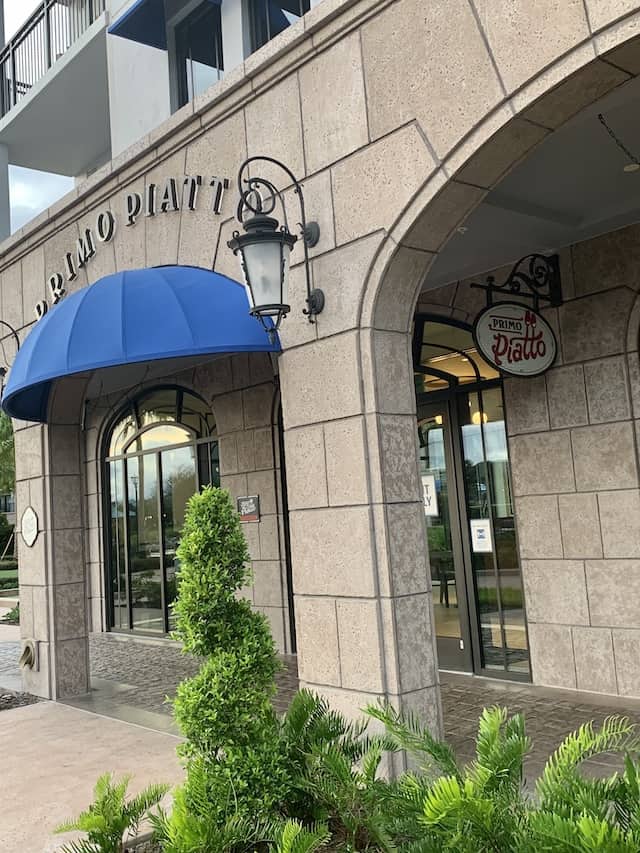 Thinking about a holiday at Riviera? Check out a review here.
Caribbean Beach Resort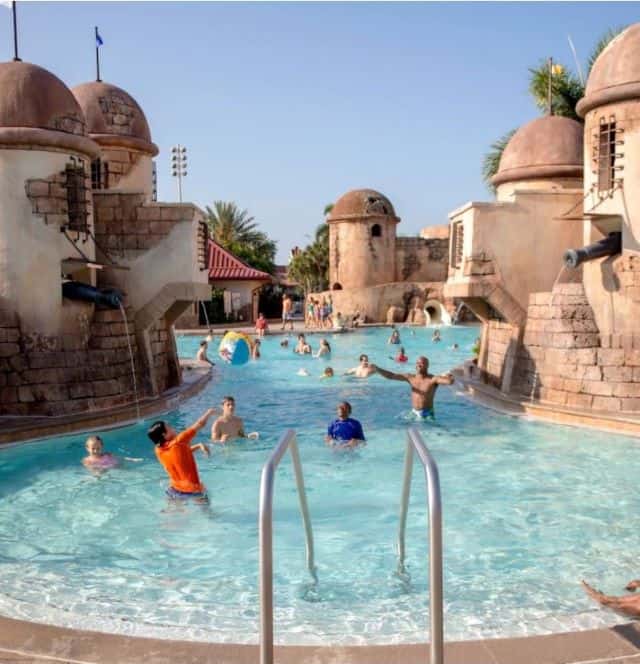 If you are staying at Caribbean Beach Resort, you have a couple of options. Both Banana Cabana and Centertown Market will be open until 1:00 AM.
Contemplating a NYE trip to CBR? This guide can help you make the decision.
Coronado Springs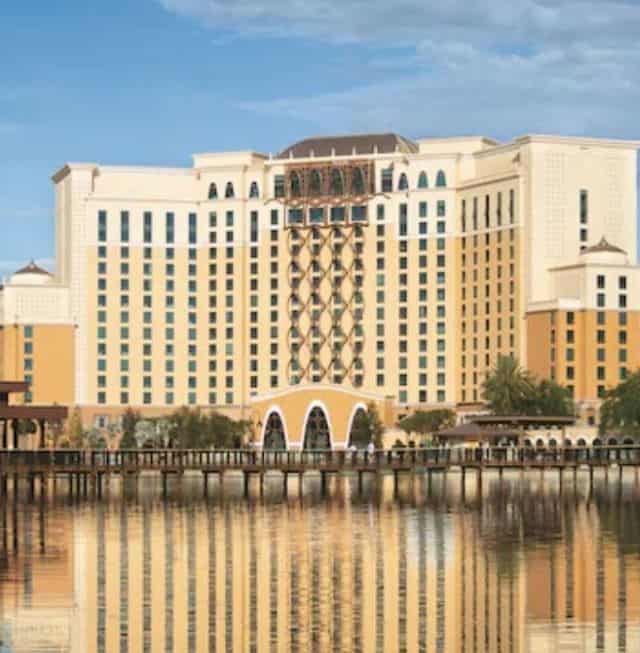 If you will be ringing in the New Year from Coronado, you are in luck too. It has three options for late night NYE refreshment.
You can head to Barcelona Lounge, Dahlia Lounge, or Three Bridges Bar and Grill at Villa del Lago. All three will remain open until 1:00 AM.
Read our review of Gran Destino Tower HERE.
Art of Animation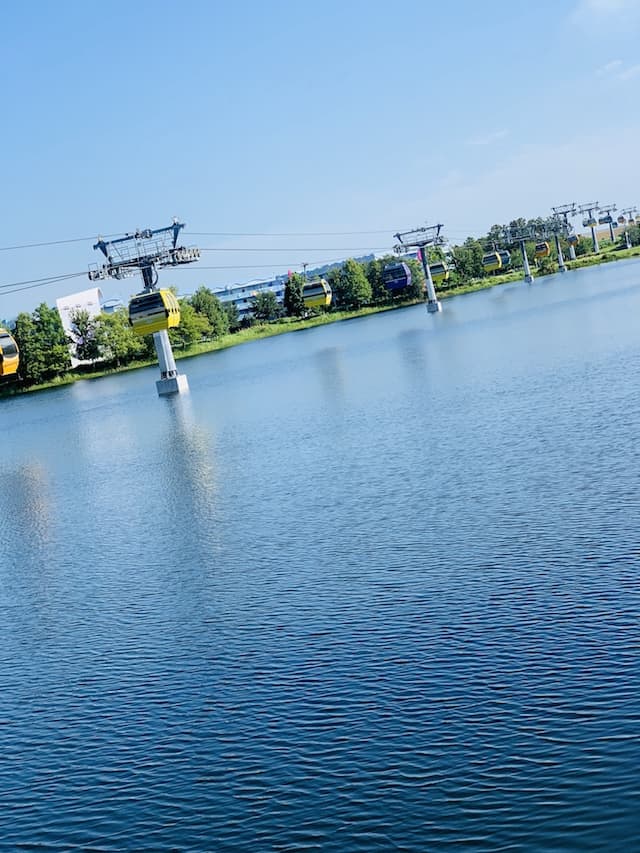 If you are staying at Art of Animation, you will have two late night options available. Both Landscape of Flavors and The Drop Off Pool Bar will remain open until 1:00 AM.
Contemplating a NYE stay at AoA? Check out a review here.
Pop Century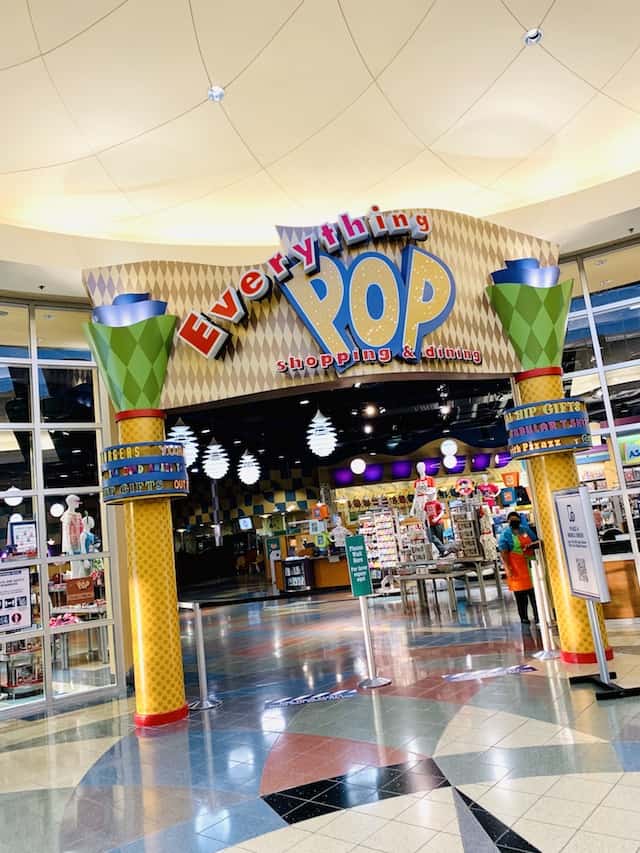 Are you popping in to pop some Champagne at Pop as the fireworks pop? If so, you will have 2 late night options.
Everything POP will remain open through 1 AM. Likewise, Petals Pool Bar will serve until 1 AM.
Wondering whether you would enjoy a holiday at Pop? Read a review here.
That's a Wrap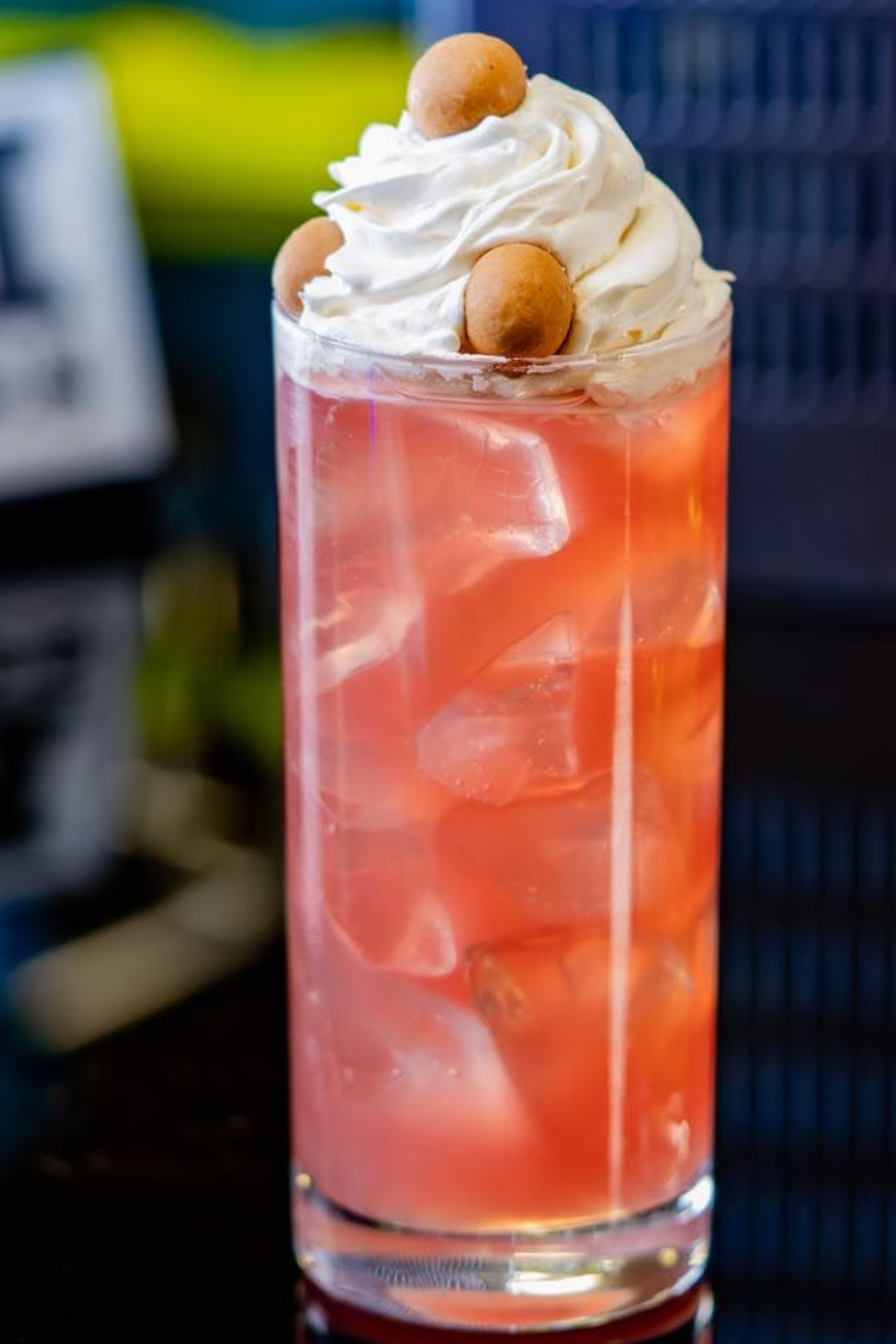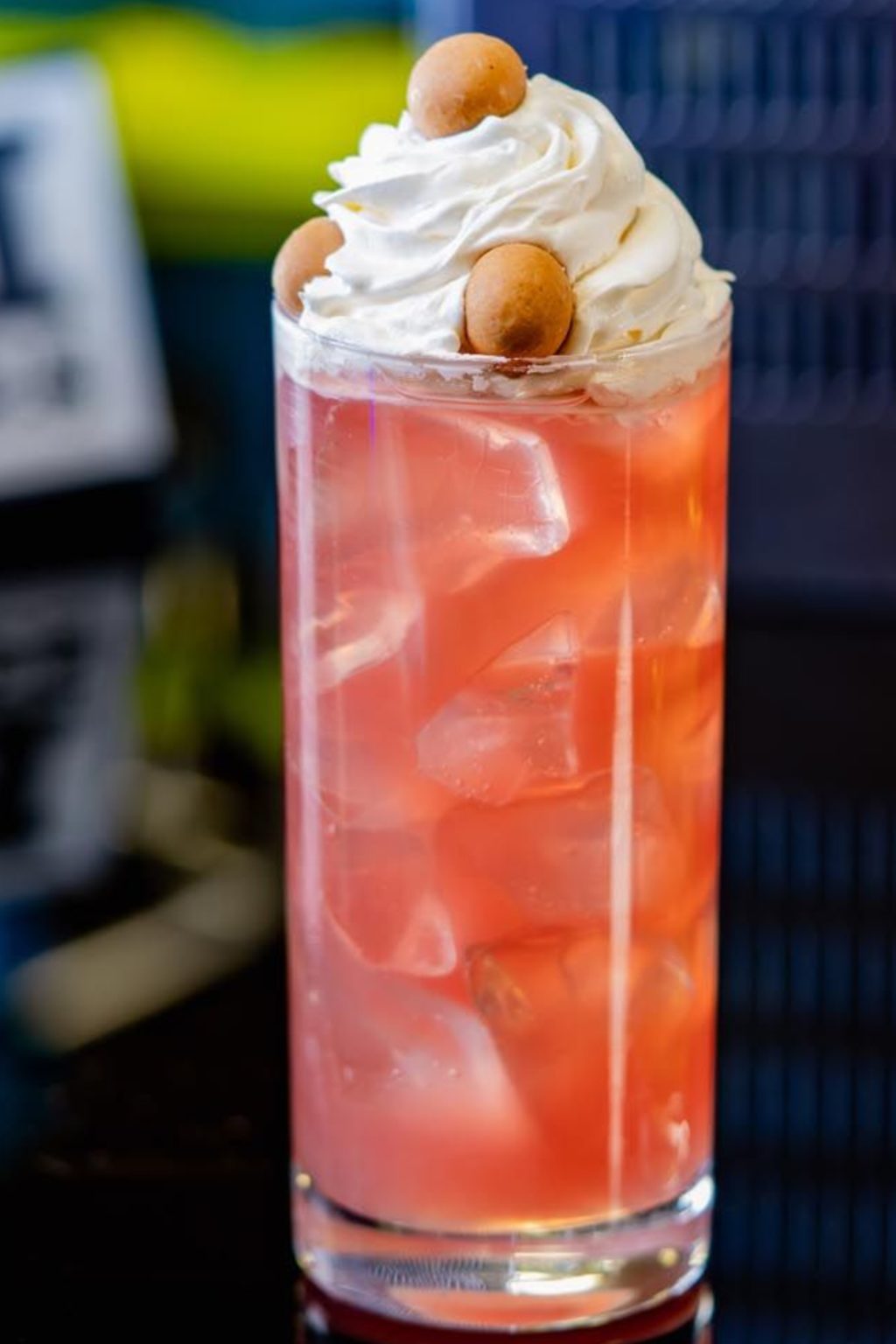 Those are all the options we currently know of that will be open after Midnight in Walt Disney World. Every resort will have options. If you are heading to Disney Springs, check out some of the specials being offered for the holiday.
There are plenty of table service and signature meal options set to close at 11:00. However, those with late reservations might just be able to ring in the new year there depending on the pacing of the meal.
Regardless, there will be plenty of fun to be had on New Years Eve in Walt Disney World, even without the grandeur of an in person fireworks display. And honestly, a simpler evening sounds pretty fun to me.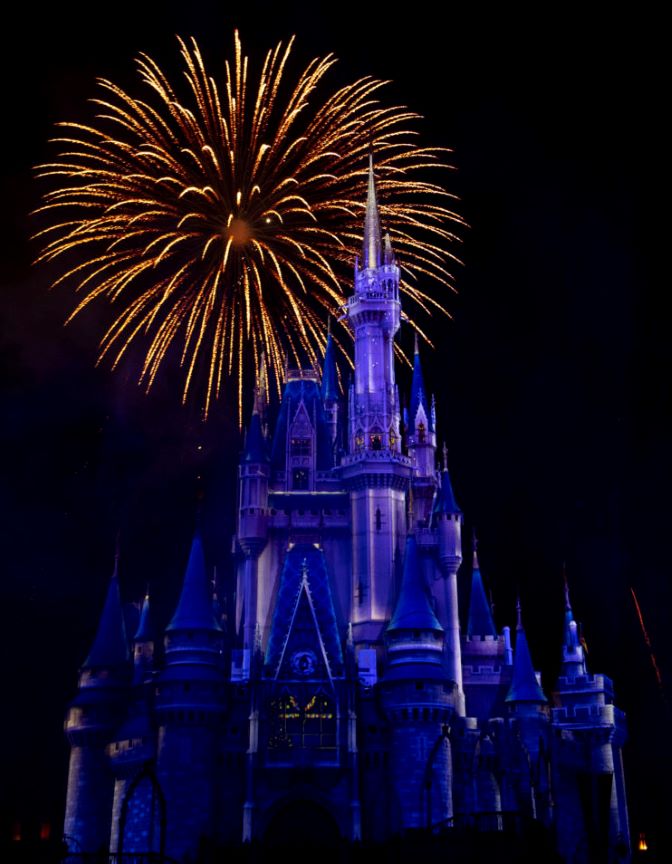 In all seriousness, standing shoulder to shoulder in a crowd is something I have grown unaccustomed to, and I am in no hurry to get back to it. Dole Whip and a view of the castle from afar on the other hand? Bring it on!
Regardless of where your celebrating leads you, even if it's just back to your room to fall asleep early, we hope you all have a happy, and most importantly SAFE NEW Years. Enjoy ringing in your Great Big Beautiful Tomorrow.
Heading to Disney? How will you be celebrating New Years Eve while you are there? Which of these options sounds most fun to you? Please post your thoughts on the KtP Facebook page and share on our Crew group.