Renting points can be a fantastic way to stay at a DVC resort without the DVC price tag. With the uncertainty of the world these days, however, renting points may not be a safe option anymore. Let's take a look at the advantages and disadvantages of renting DVC points so you can make an informed decision.
What is Disney Vacation Club?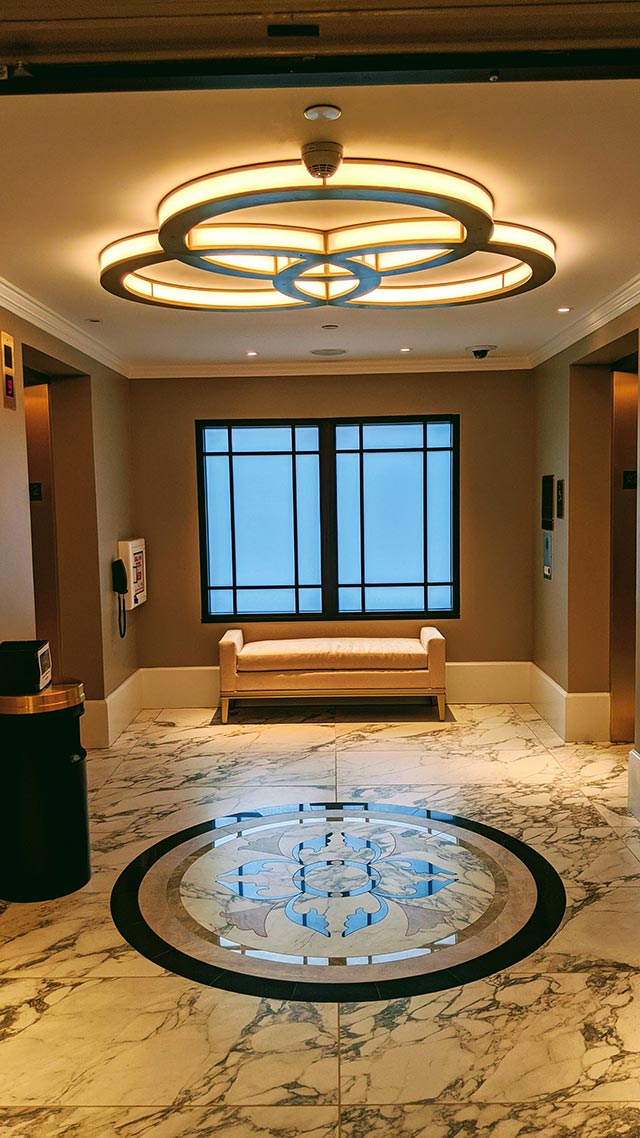 Before we dig in, we need to define some terms!
DVC is short for Disney Vacation Club. It is a timeshare run by Disney. DVC has the flexibility of a point system. Members purchase a long-term contract for a certain number of points to use each year. Members can book the time of year they travel and type of accommodation, including resort of choice (also known as the home resort).
With this style of timeshare you are not stuck in a particular week every year. You purchase an allotment of points that you can then choose to spend however you would like.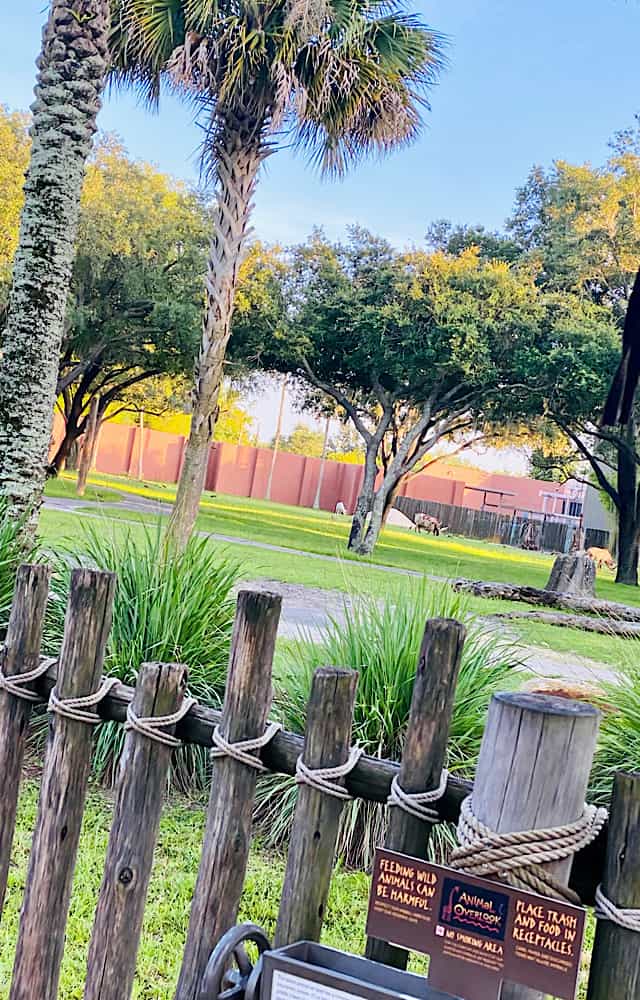 You can view the point chart for 2021 here. This will help you see how many points are needed for your reservation. For 2020, a stay at Disney's BoardWalk in a standard-view studio for 4 nights in July is 66 points.
The more deluxe the accommodations, the more points required. For example, a 3 night stay at Riviera Resort in September in a 2 bedroom preferred villa is 165 points.
Length of stay, type of accommodation, and season will largely affect how many points you need for a reservation.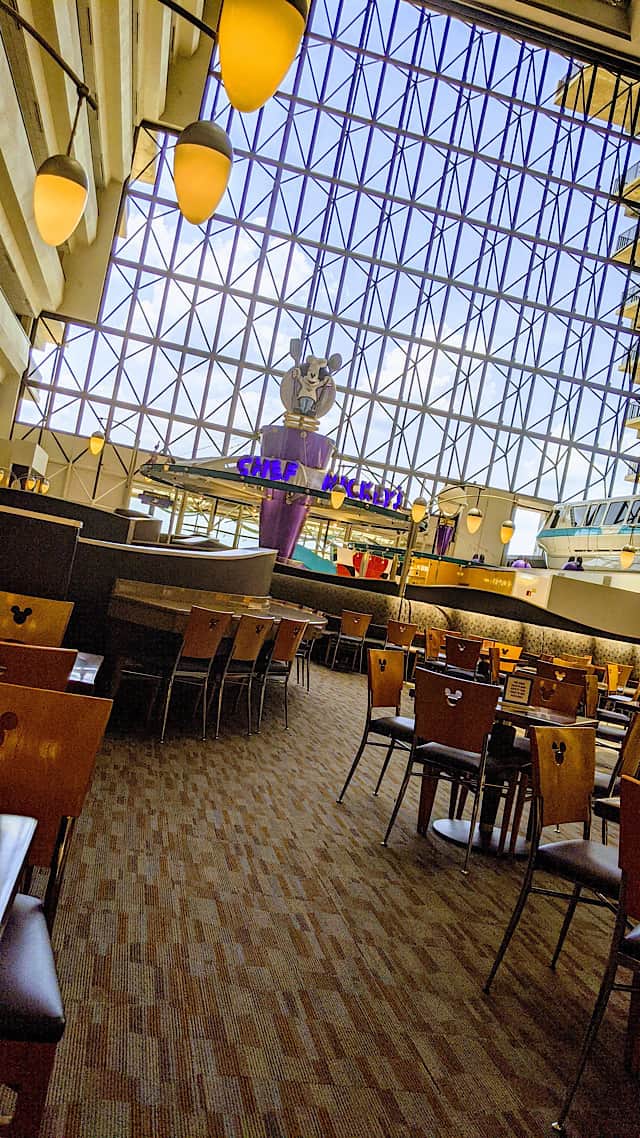 DVC resorts are located throughout Disney World, but that's not the only place. Here is the full list:
Animal Kingdom Lodge Villas
Bay Lake Tower
Boulder Ridge Villas at Disney's Wilderness Lodge
Copper Creek Villas and Cabins at Disney's Wilderness Lodge
Disney's Beach Club Villas
Disney's Boardwalk Villas Resort
The Villas at Disney's Grand Floridian Resort & Spa
Disney's Old Key West Resort
Disney's Polynesian Villas & Bungalows
Disney's Riviera Resort
Saratoga Springs Resort & Spa
Disney's Grand Californian
Disneys' Hilton Head Island Resort
Disney's Vero Beach Resort
Disney's Aulani Resort & Spa
Renting DVC points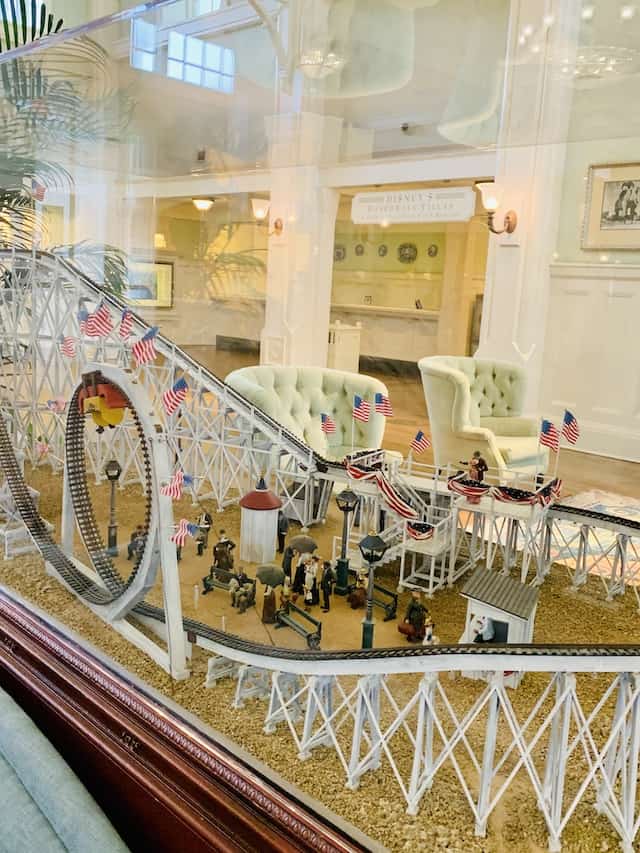 Even if you are are not a DVC member, you can still stay at DVC resorts! You can "rent" points from DVC members, which gives you the same flexibility of choosing your dates and resort.
People wanting to rent points can join Facebook groups, check broker websites, and browse rental boards. Since the parks were closed for 4 months, travel plans changed for many people, and limited experiences in the parks, you would surprised at how many members need to rent out their points!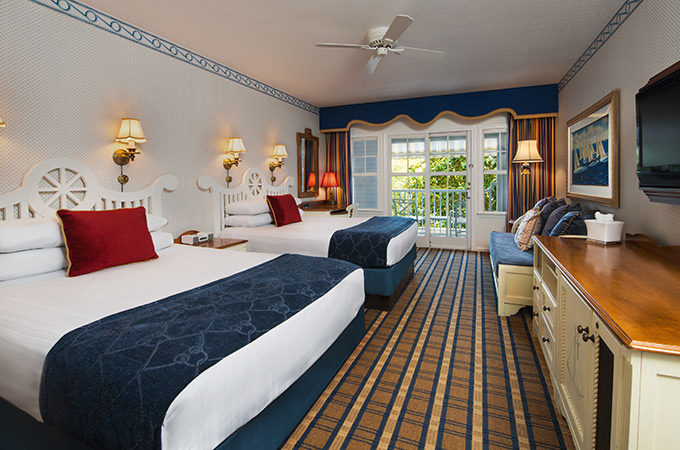 The process is pretty simple. I know at first I was overwhelmed at the idea of renting points and thought my military discount would always be the cheapest way for me to stay on Disney property. I was wrong!
First, you can find a confirmed reservation, which is a resort reservation already booked. You are essentially "taking over" the reservation for them. Be careful you can travel those exact dates and and stay at that resort, though.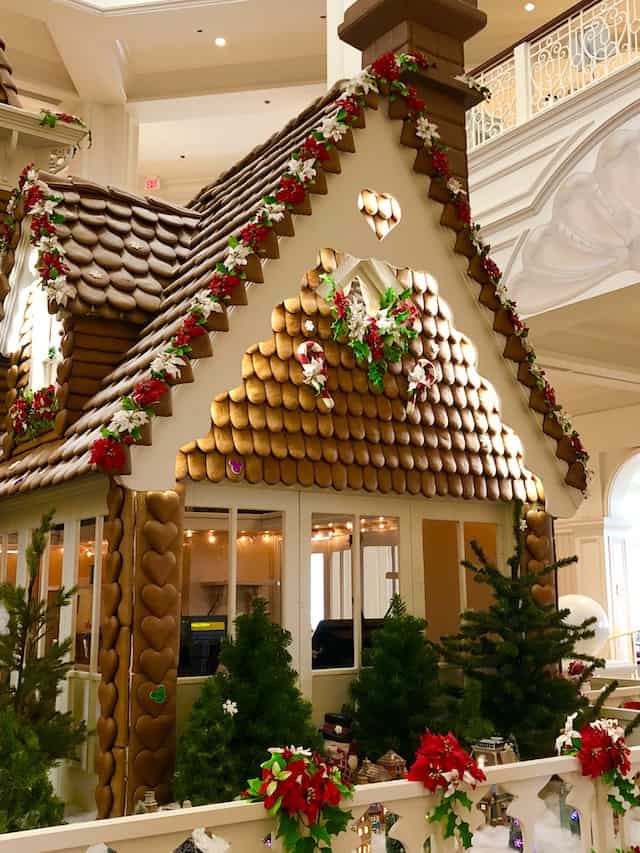 Second, you can find an owner and they can make a new reservation for you using their points. A contract is written up that both parties agree to.
Pirate tip: It costs nothing for a DVC member to make a reservation. You should always (kindly) ask to get the confirmation number first. Link it in your My Disney Experience so you can be sure it's there. Then, you should pay for the reservation based on the terms of the agreement.
Advantages of Renting DVC points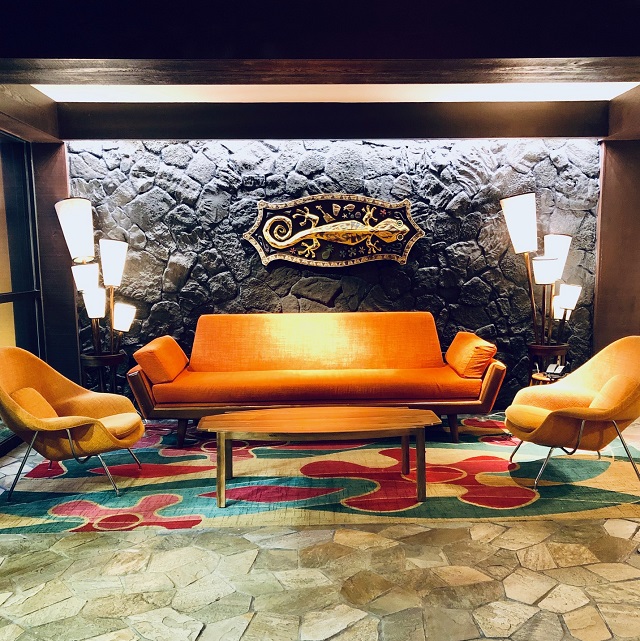 Renting points provides a very affordable opportunity to stay at a deluxe Disney resort at a fraction of the cost.
Prior to the pandemic, the average price point was approximately $18-$20 a point. To use the Riviera example from above, the cost is close to $2,900 at the $18/pt price point. To compare, the rack rate on the Disney World website is $4,800. That is a pretty amazing discount!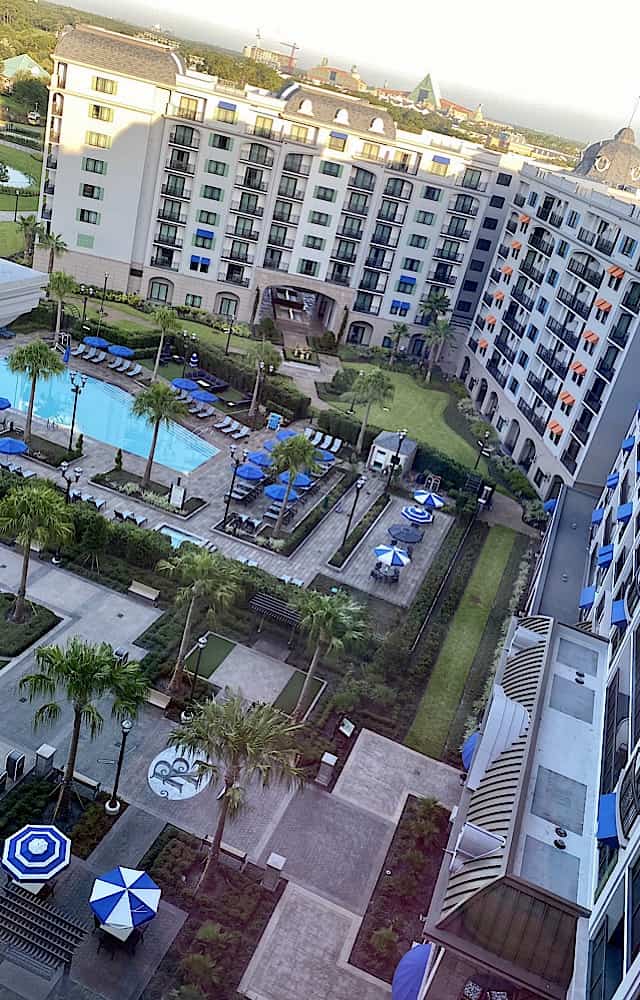 However, the pandemic really changed things. Now that many members have distressed points (points that are about to expire), they are willing to rent them out at a cheaper price point in order to recoup some of their loss. It is not uncommon to see points available for $10-$12 per point now. To continue with the Riviera example, $12/points is less than $2,000 for the entire stay.
That is over $1,000 in savings from the previous DVC average and almost $3,000 from the rack rate!
Another benefit of renting is not having to commit to a DVC contract. To be completely honest, owning a long-term contract like this is a terrifying concept to me. I do love Disney World as much as the next fanatic, but owning is a major investment.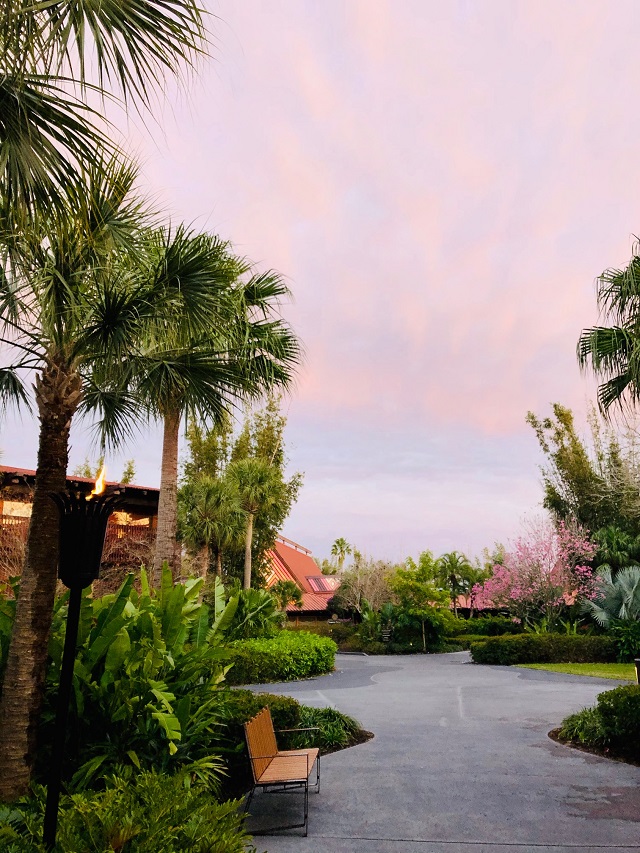 Since I do not know what the future holds for me or my family, spending thousands of dollars each year in dues and fees may not be possible.
Renting points allows you to enjoy the benefits of staying at a DVC resort for a fraction of the cost and without the committment.
Disadvantages of Renting DVC points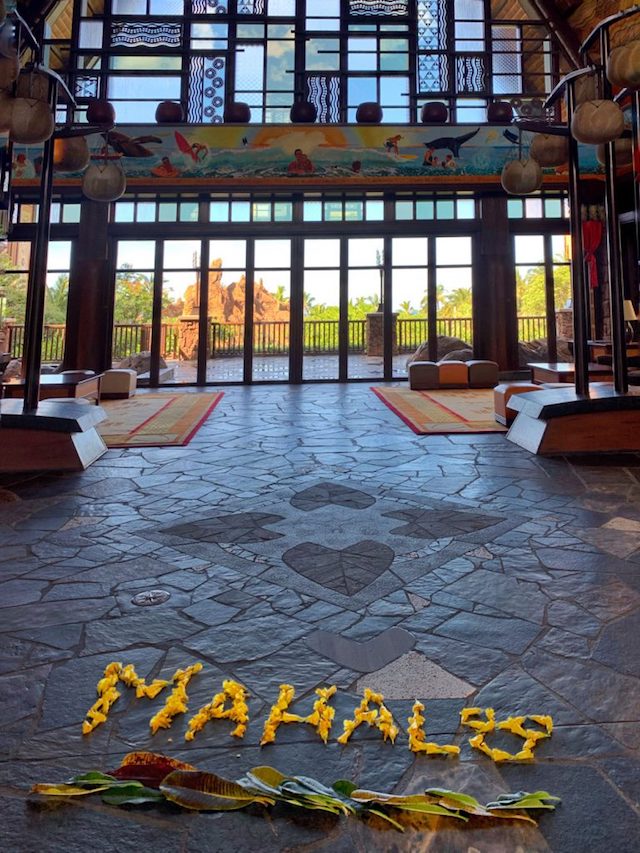 Now with those savings also comes some risk.
In the event that you cannot travel to Disney (whether that be sickness, the weather, travel restrictions, or whatever) it can be very hard to get your money back on a rental reservation.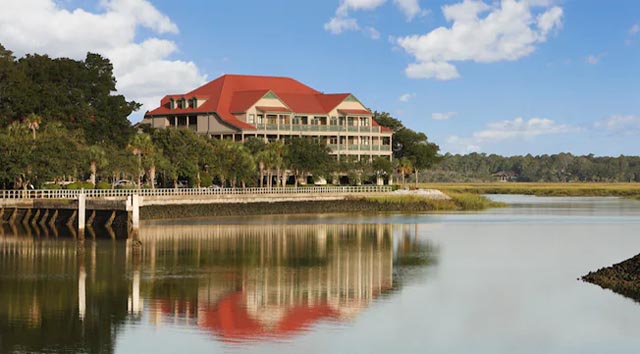 If Disney World cancels the reservation due to a closure, the member (or company representing the member) should refund that money back to you. If the Resort stays open, many members will do their best to accommodate you by moving your dates (as long as their points don't expire before then) or allowing you to try to find another renter to take over the reservation.
You may not be able to find someone to take over the reservation for you at the price you paid (or at all), and it's possible those points will expire before you can use them. If that's the case, you may be out several hundreds (thousands) of dollars.
Travel insurance is an excellent idea if you wish to rent points but are uncomfortable with taking that risk. Especially in the times of COVID, the future may look uncertain for you.
Since renting DVC points is very popular, points are highly sought after! Not only that, but certain times of the year are very desirable (think Epcot-area resorts during Wine & Dine and the week between Christmas and New Year).
Because of this, it can be very hard to find availability for your dates and accommodations. You will need to be ready to find an owner that can book at the 11-month window for their home resort. Not only that, but you will need to be ready to pay in full. That is a lot of money due up front for a trip that is almost a year away. If you plan to rent, be sure you can absolutely travel!
Did you know DVC members enjoy exclusive benefits like DVC Moonlight Magic events, discounts on merchandise and dining, and member-only lounges in the parks and resorts?
Owning at Disney definitely has its perks! However, renters do not enjoy the same benefits. If you want to enjoy all the perks of owning, renting is not for you.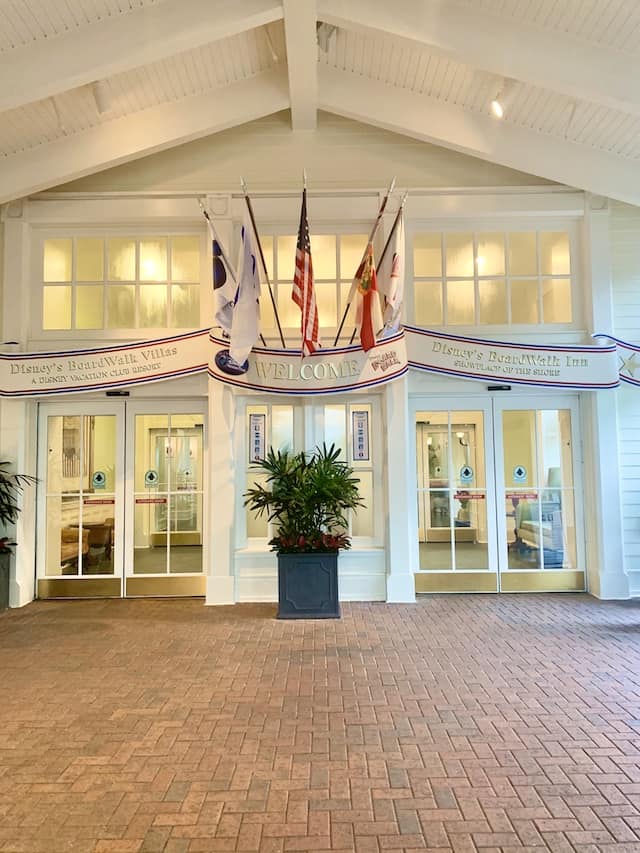 Finally, DVC reservations mean less control over the reservation. The owner is responsible for booking the reservation and modifying it if needed. Before dining plans were canceled, those were also booked by the member. If you find a better deal, you can't just change your resort or dates on the website.
When you choose an owner or broker to work with, make sure your personalities will mix well. I try to be as flexible and accommodating as I can since the owner is helping me save hundreds/thousands of dollars. In any case, I still give up a lot of control when renting. That is sometimes a hard pill to swallow for this Disney planner!
Final Thoughts on Renting DVC Points
Renting DVC points is an excellent way to stay in deluxe accommodations for a great price. This is the biggest benefit for me and so many other renters. In fact, I don't know of anyone who rents points for reasons other than saving money!
Not having to commit to a long-term contract is another major perk for me.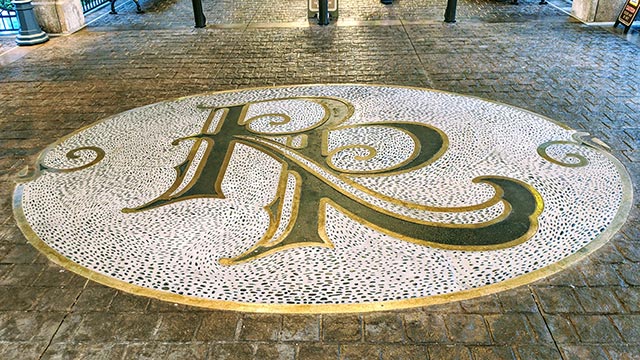 However, I have to examine every trip to ensure I can 1) afford the full cost up front, and 2) absolutely follow through with my reservation. If circumstances are up in the air, renting points may not be the best option for that particular trip.
Ashley has shared her experience with renting points and touches on some more benefits and drawbacks of the process. You can read her thoughts HERE.
Have you ever rented points before? What was your experience like? Please share your stories with us on Facebook!