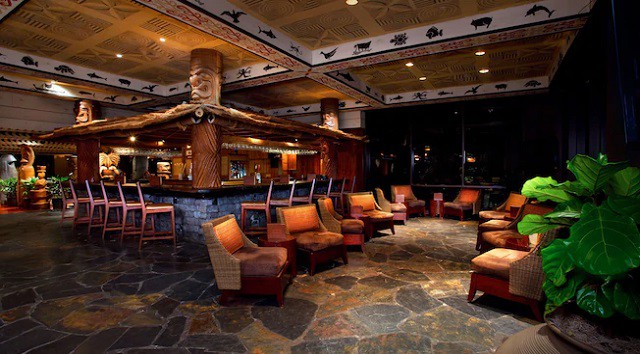 This morning, we received an insider tip from a tiki god that Tambu Lounge at Disney's Polynesian Village Resort is opening soon!
Many of Disney World's restaurants have begun to reopen, and we are so happy to hear the great news.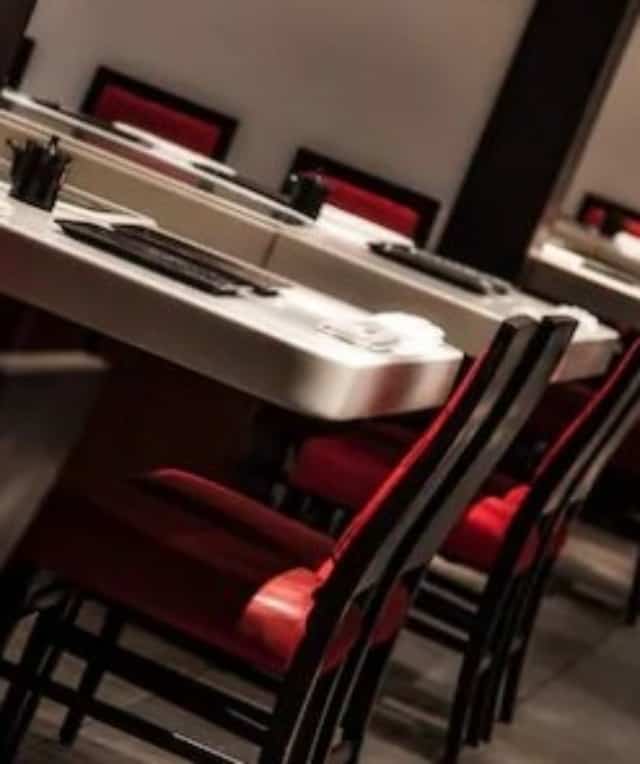 Just yesterday, we had made the announcement that Teppon Edo in Epcot's Japan Pavilion will soon be reopening. You can read about it here.
Reopening of Tambu Lounge
Today we share the news that Tambu Lounge will be joining the list of dining experiences that we have missed and are happy to announce its reopening.
Tambu Lounge is located in the waiting area directly adjacent to the Table Service restaurant, 'Ohana which is inside the Polynesian Resort.
It is a wonderful area to enjoy some delicious tropical drinks, snacks and another fan favorite delectable desert, the 'Ohana bread pudding!
My goodness… as I write this article, my taste buds are tingling!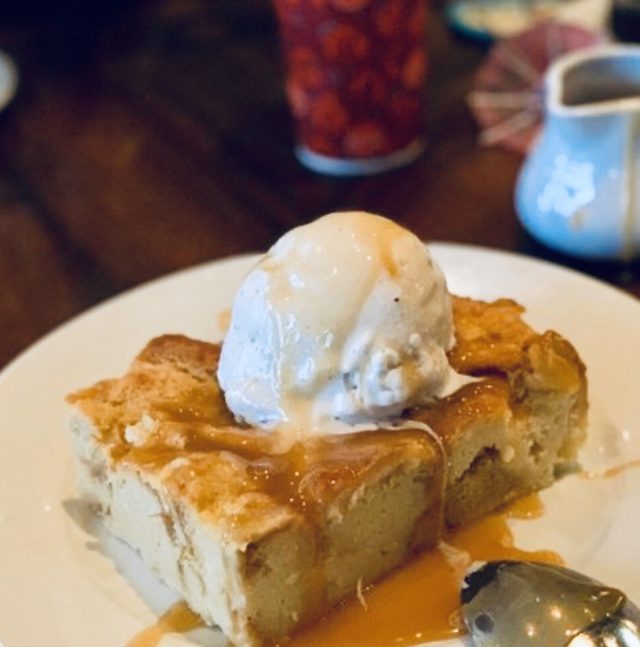 At the moment, we do not have an official reopening date, but the date that the tiki gods have been sharing is set for August 16, 2020.
Just in time for my visit in September with my husband! So excited!
At this time we also do not know which items will be available on the menu.
What is Currently Available At the Polynesian Resort
Are you in the mood for some Dole Whip? Then fret no more as you do not have to venture into Adventureland at Magic Kingdom to devour one!
Located at Pineapple Lanai, you will find an assortment of Dole Whip offerings to satisfy your taste buds.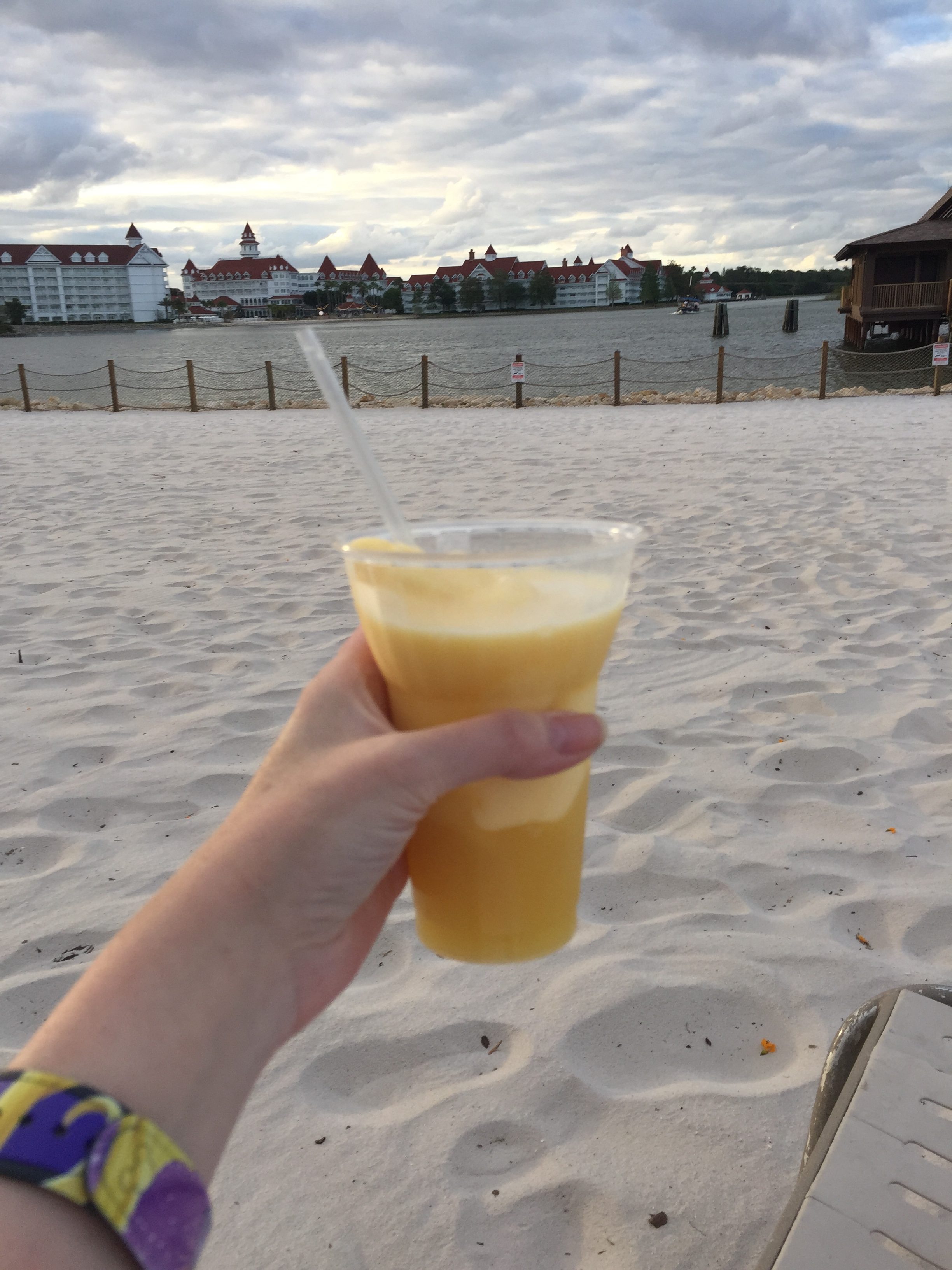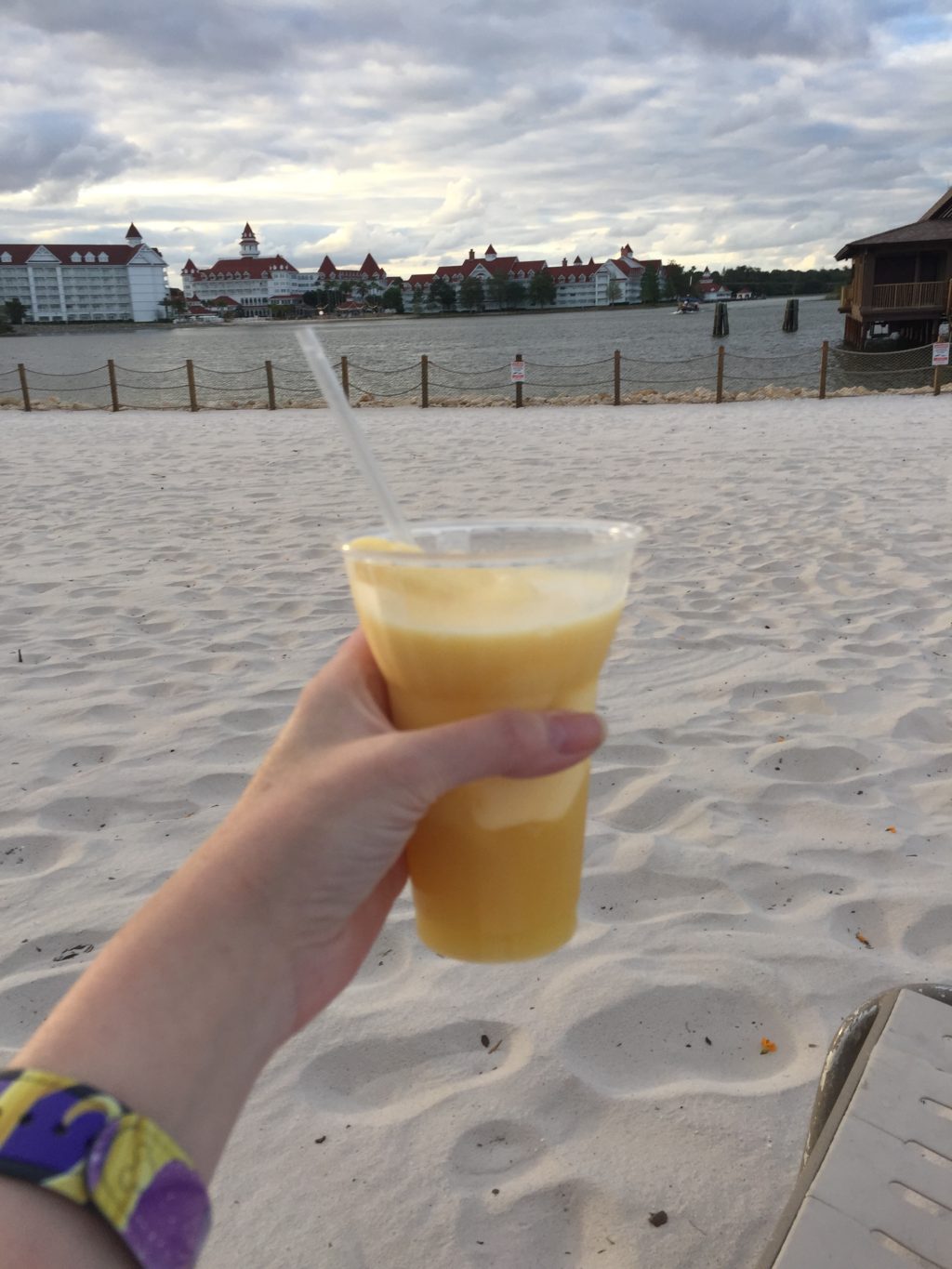 Craving the infamous Tonga Toast from either Kona Cafe (table service meal) or at Captain Cookes (counter service meal) well then you are in luck as it is available at both locations at the resort for breakfast.
Be on the lookout in the near future of a review on Kona Cafe from our very own Kenny the Pirate writers who dined on the delectable Tonga Toast while visiting the resort last month!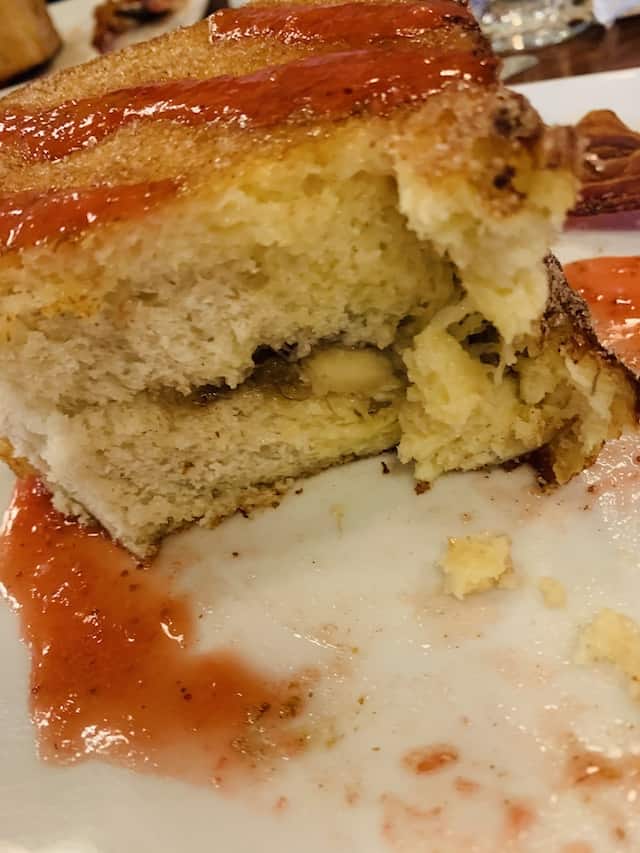 'Ohana, is an extremely popular dining experience for breakfast and dinner, but remains to be closed at the moment.
'Ohana Breakfast and Dinner Review's
Make sure to visit our reviews on 'Ohana breakfast and dinner reviews provided by our Kenny the Pirate writers pre-pandemic.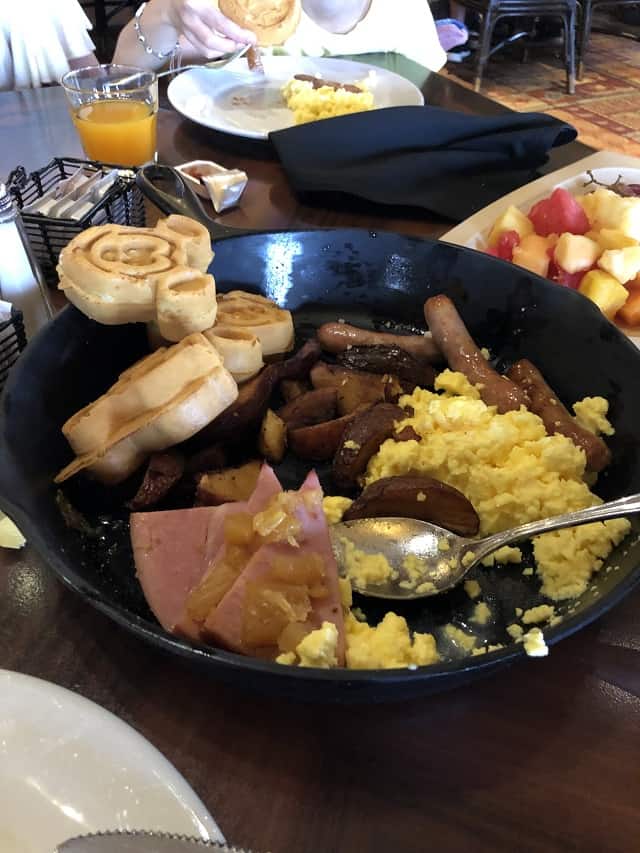 You'll want to make sure to read the entire article as they each provide recipes on both for the Bread pudding and the Pineapple-Coconut Bread.
Excuse me while I go make a mess in my kitchen! Are you excited to hear the news that Tambu Lounge is reopening soon? Let us know in the comments on Facebook and in our Facebook group.
-Marisol White