Guests will soon be able to enjoy a Hibatchi meal at Teppan Edo in the Japan Pavillion. Read on for details.
Teppan Edo in the Japan Pavilion of World Showcase did not open when the park reopened. In fact, many restaurants inside the parks and resorts did not reopen in July.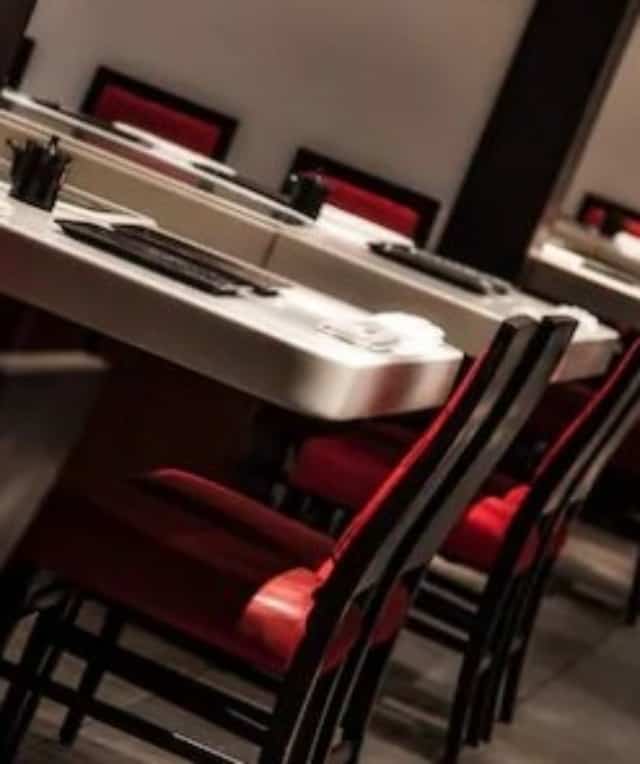 Reopening Date and Staffing
But fans of the Hibatchi style dining experience will be happy to know that Teppan Edo is reopening on August 24!
Reportedly, cast members staffing the location have begun training for reopening procedures.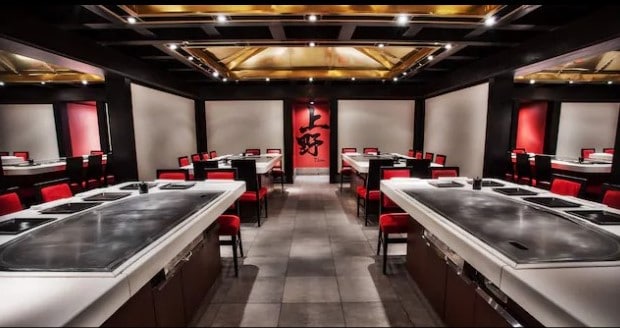 Ready to Try It?
Teppan Edo is still listed as "temporarily unavailable" on the Disney website and reservations for the restaurant have not yet opened up. We will keep an eye out and update this page when reservations become available.
Some guests don't enjoy the hibatchi style dining, where the chef cooks at your table, because they don't enjoy sitting with guests they don't know. This may be the time to try it, since I suspect they will not be seating parties together due to social distancing!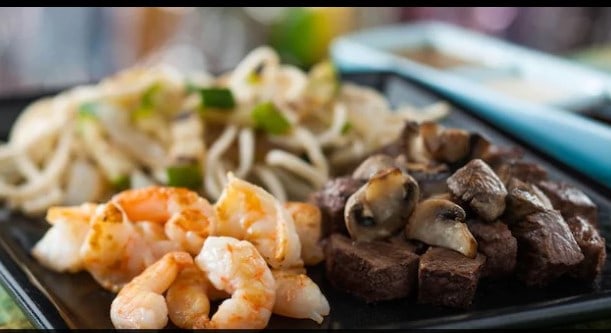 World Showcase Changes
Epcot World Showcase is a little different at this time due to the fact that the cultural representative program has been suspended due to the coronavirus.
Additionally, some of the restaurants owned by an outside restaurant group, including two in the Mexico pavilion have laid off workers citing not enough business. Those restaurants are still open, they are just operating with fewer employees.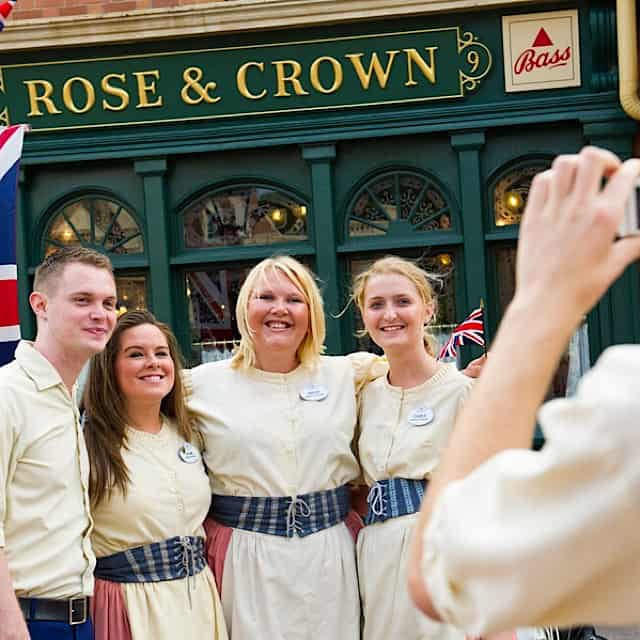 You can find a list of the restaurants that reopened with the parks here. Disney restaurants have also implemented a new touchless procedure for checking in for your reservation.
Have you eaten at Teppan Edo? Did you enjoy the food and experience? Let us know in the comments on Facebook and in our Facebook group
Rebecca W Davis