Palmas Restaurant group, which operates restaurants in the World Showcase area of Epcot laid off an undisclosed number of employees today. Read on for details.
According to Spectrum News, a local Tampa news outlet, Palmas Restaurant Group laid off an unspecified number of workers today.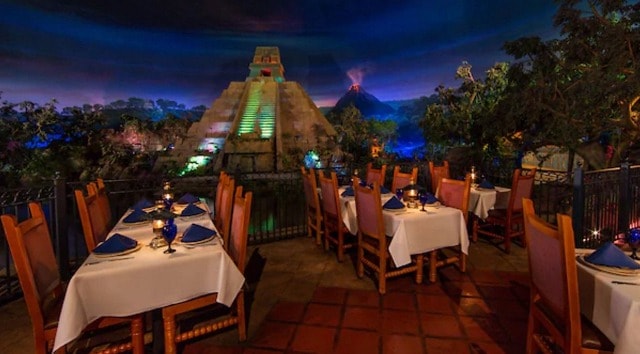 Palmas Restaurant group operates several restaurants in the Mexico Pavilion of World Showcase in Epcot. They own San Angel Inn, La Hacienda De San Angel, La Cantina De San Angel and El Cava Del Tequila restaurants.
While the company did not disclose the number of workers, they layoffs affected both hourly and managerial positions.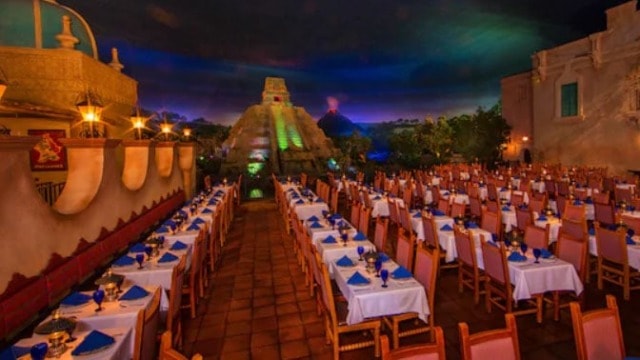 In an emailed statement to Spectrum News, the company said that they did everything they could to avoid a layoff scenario and kept their workers on furlough for as long as it was economically feasible to do so.
The company cited forced closure of restaurants as the reason for the layoffs and indicated that while they remain optimistic about business picking back up, they are not sure what the timeline will look like.
Employees who participate in the company health plan will have healthcare coverage through July 31.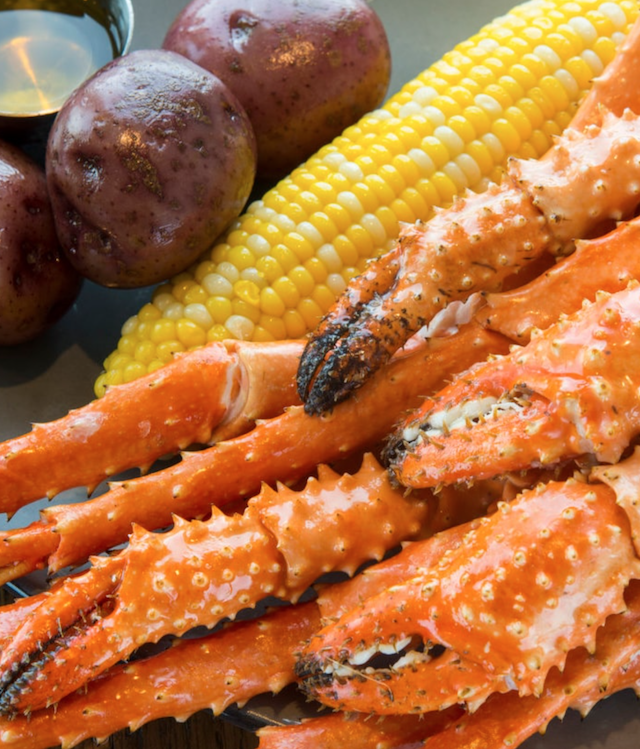 Another Restaurant group, Levy Restaurants, who owns Paddlefish and Terralina Handcrafted Italian at Disney Springs, recently laid off over 143 workers as well: 87 at Paddlefish and 56 at Terralina.
This has been a difficult year for people in the service and entertainment industry, with Universal Orlando also experiencing a round of layoffs in the last month.
The only one of these restaurants I (Rebecca) have personally tried is Terralina Handcrafted Italian.
I went there when they first opened and were offering a great Annual Passholder Discount. I didn't like it that much, I'm sorry to say.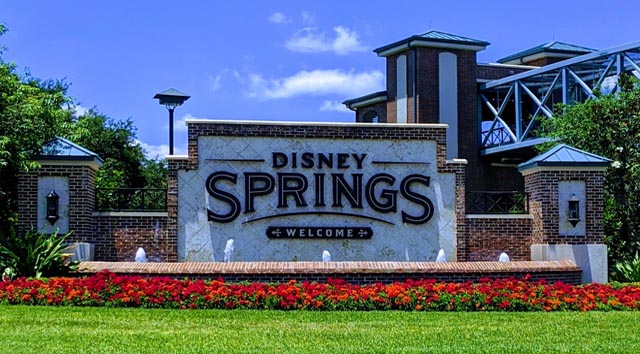 I really want to try the restaurant inside the Mexico Pavilion, La Hacienda De San Angel.
Hopefully the parks will be able to welcome more guests soon and things will rebound for all of these restaurants at that time!
Have you tried any of these restaurants? Let us know your favorite in the comments on Facebook and in our Facebook group!
-Rebecca W Davis