We all know that the travel industry is looking a bit different these days. Some are not ready to travel yet. Universal Orlando has laid of some of their workers. Read on to find out more.
Universal Orlando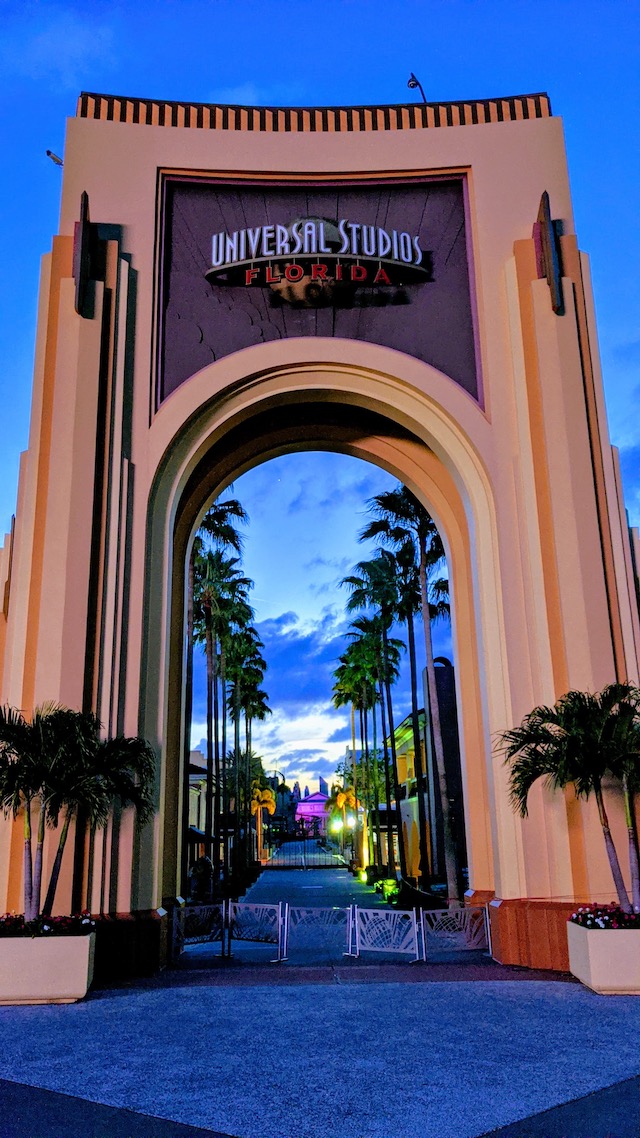 Universal Orlando reopened just about two weeks ago. Our own, Kenny the Pirate, was there for the opening. Read his experience HERE.
Universal Orlando was shut down for months due to COVID-19. They reopened with many precautions in place. These included temperature screenings, limited capacity, face coverings, and social distancing.
April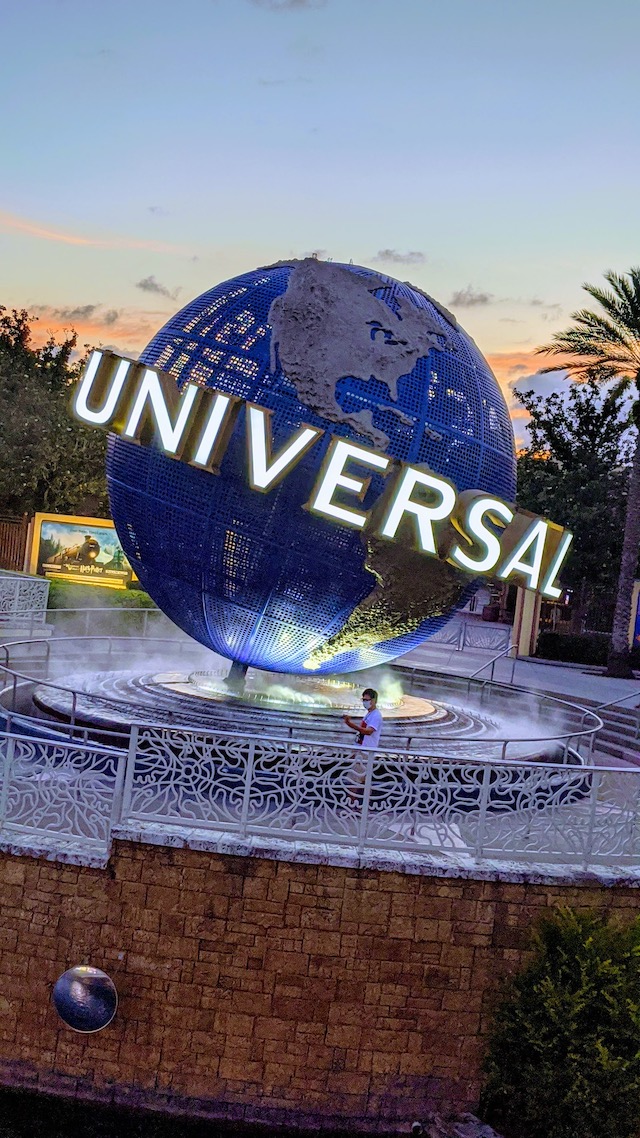 During the month of April, Universal made some financial decisions. They cut many of their employees' pay by 20%.
Comcast, which is Universal Orlando's parent company, shared they had suspended work on their third theme park, Epic Universe. Epic Universe was set to open in 2023, and at this time no new date has been announced.
Tuesday, June 23, 2020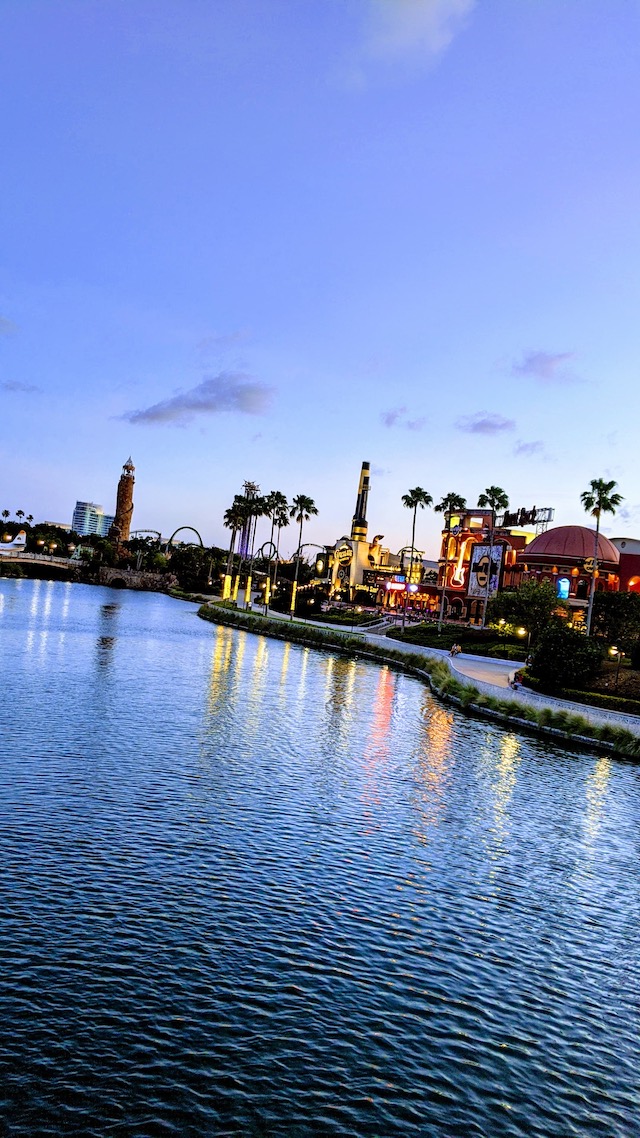 Universal Orlando laid off an undisclosed amount of workers on Tuesday, June 23, 2020. On Orlando Sentinel's website you will find what Tom Shroder, Universal Spokesperson, shared.
"We have made the difficult decision to reduce our parks and resorts workforce across multiple locations and business units," Universal spokesman Tom Schroder said Tuesday night.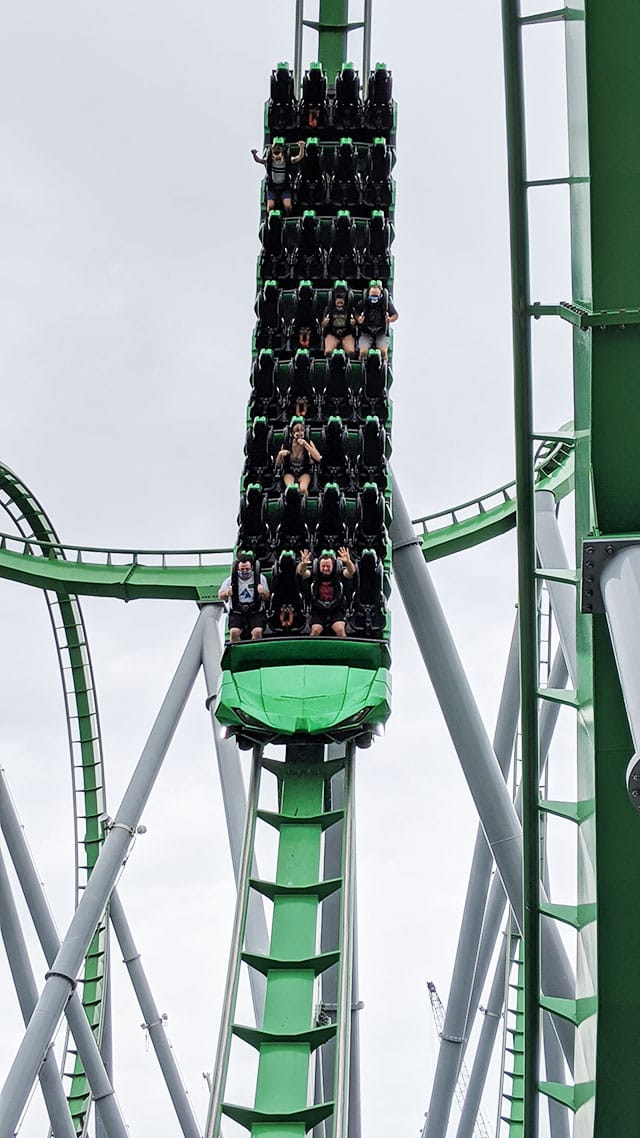 He did not give the number of people laid off. Severance pay, subsidized health benefits and professional reemployment assistance are being offered to the affected workers, he said.
"We are working to structure and strengthen our business for the future in anticipation of the tourism industry taking time to fully recover. In that regard, we have already taken important steps such as adjusting budgets and implementing salary reductions and furloughs," Schroder said.
"This decision was not made lightly, but was necessary to prepare us for the future," he said.

Orlando Sentinel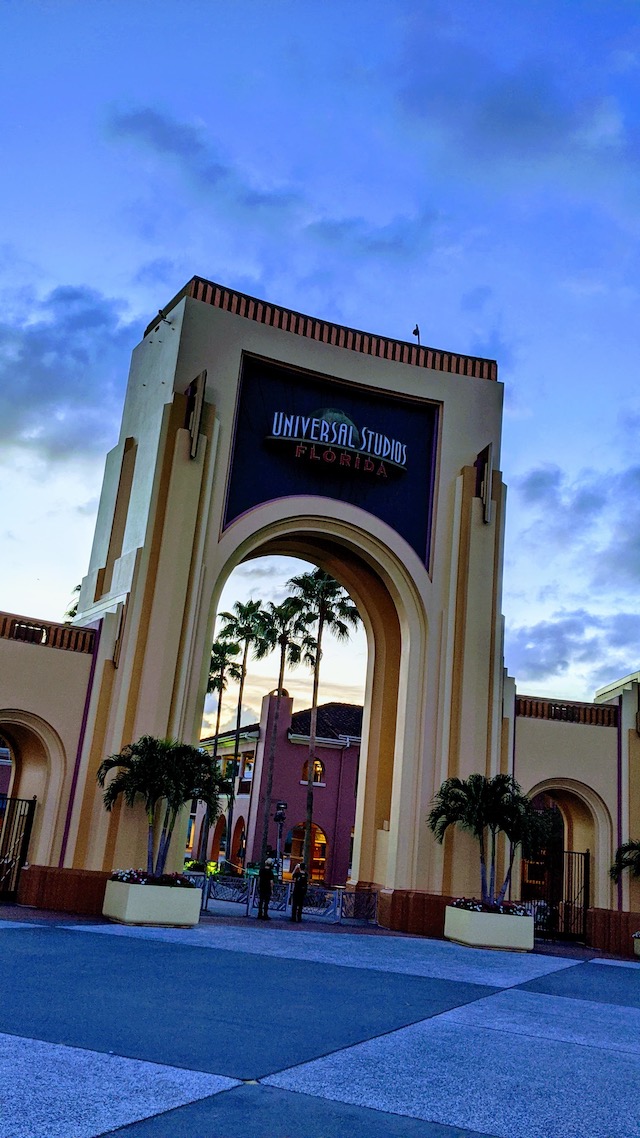 It is sad to see that they had to lay off workers. I am truly sorry for those workers and their families that are impacted by this decision. We are all thinking of you during this difficult time.
When to Travel?
When you are ready to travel be sure to use Character Locator to get the most out of your trip! Here you will find lots of useful information including touring plans, maps, and menus for Disney World, Disneyland, and Universal Stuidos.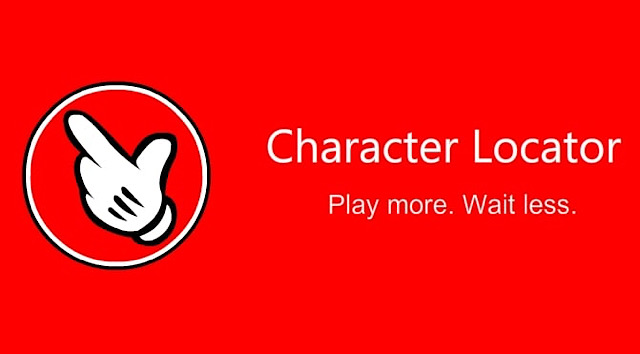 What do you think of the lay offs at Universal Orlando? Let us know on the Kenny the Pirate Facebook page. Don't forget to join the KtP crew page too!
-Heather Alosa
Source: Orlando Sentinel